About Fisherman's Wharf
Fisherman's Wharf runs from Van Ness Avenue to Pier 35 east to west, and encompasses the area north of Bay Street. The area used to be home to Meiggs' Wharf, an L-shaped pier primarily serviced by Italian and Chinese immigrant fisherman, which crumbled as a result of the 1906 earthquake and fire. Throughout the past several decades, Fisherman's Wharf has been an incredibly popular destination for San Francisco tourism, with much to see and do both on and off the water.

Fun fact: Fisherman's Wharf clocks in about 12 million visitors per year, making it the most-visited neighborhood in San Francisco.

Things to Do in Fisherman's Wharf
Fisherman's Wharf is constantly abuzz with attractions and events year round. While there are countless options to choose from the in area—including dozens of memorable experiences to be had at Pier 39—Bounce recommends sticking to the following itinerary for a voyage through Fisherman's Wharf: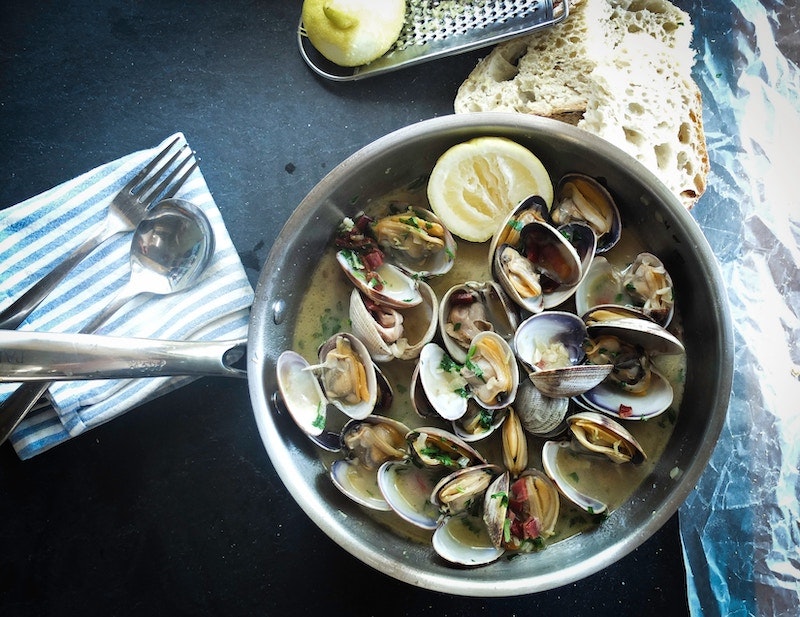 Transit Options in Fisherman's Wharf
Muni F-Market streetcar

BART at Embarcadero; transfer to Muni F-Market streetcar

SFMTA cable cars: Powell-Hyde and Powell-Mason lines

SFMTA bus 30 at North Point Street and Columbus Avenue
Luggage Storage in Fisherman's Wharf
With so much to explore and discover in Fisherman's Wharf, we guarantee that you'll want the freedom to experience the neighborhood with your hands and shoulders free from your things. Book short-term storage with Bounce so you can traverse the area as you please.