Earn up to $20,000 extra per year with Bounce
Bounce, an official Accor partner, is the world's largest luggage storage network. Join Bounce to start earning extra revenue today.
How it works
List your hotel on Bounce's platform and start generating ancillary revenue and new clients in no time. Click on the "Become a Partner" button and an Accor dedicated Account Manager will reach out to you within 24 hours.
Sign up to become a Bounce partner

Start storing bags with Bounce

Earn money and reap the rewards
Why join Bounce?
Maximum commission
You'll receive 45% commission for every bag you store. Monitor your monthly earnings in the Bounce partner dashboard.
$0 setup cost
It doesn't cost franchisees anything to get started. You'll be setup on Bounce for free.
24/7 support
Whenever you need assistance, one of Bounce's support representatives is here for you.
Dedicated account manager
Receive a dedicated contact for all your Bounce needs and insights on driving more business.
Access to the rewards program
Enjoy more benefits as you provide a better service.
Free tags and signage
Drive even more bookings with Bounce official signage, and make your business stand out.
Tipping
Earn tips from customers for offering great service! You earn 100% of tips.
Easy overview
Manage reservations, update store hours, and provide employee access from the convenience of your computer or your mobile phone.
What our Partners say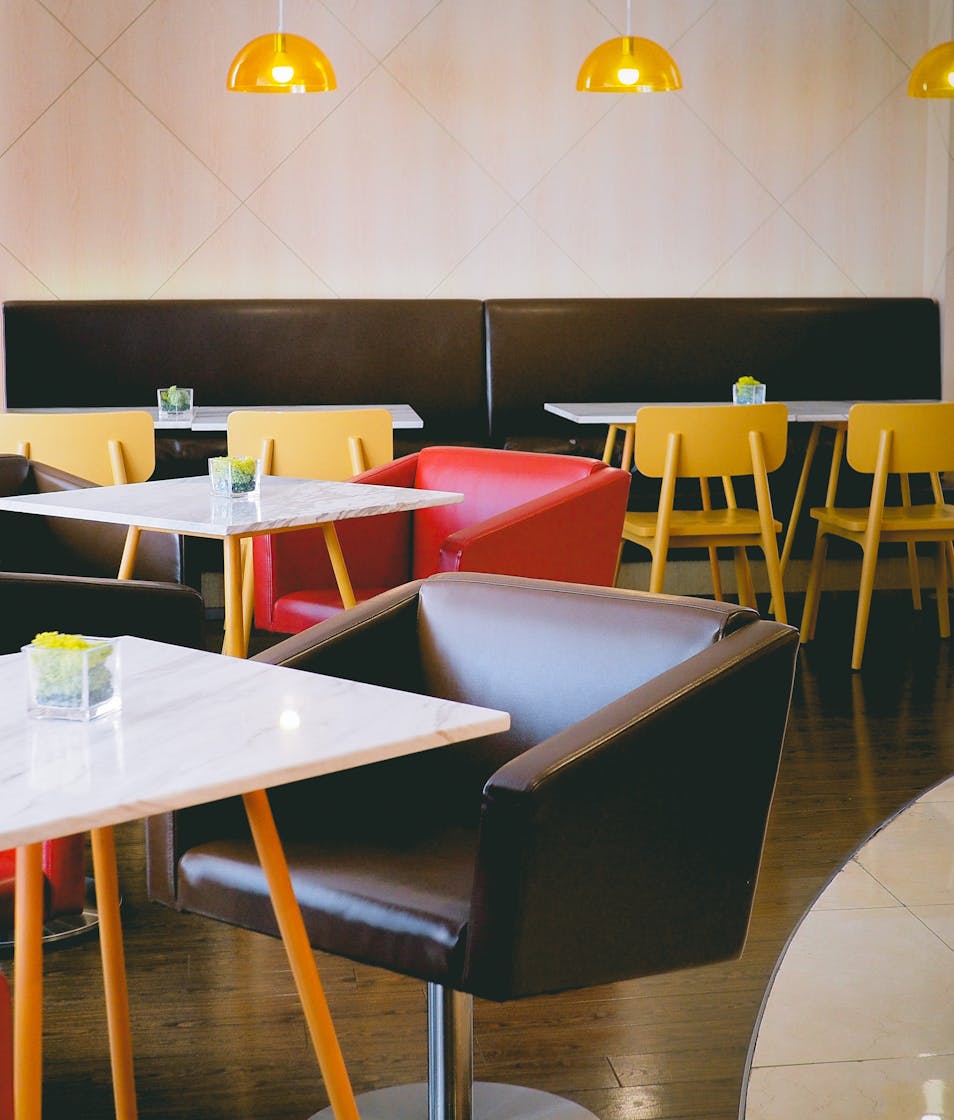 "Bounce has delivered on their promise to bring me more revenue and a new way of marketing my hotel to non-guests. I received bookings the day after I activated my hotel on the Bounce platform and it hasn't stopped since!"
Jonathan Le Bras
ibis Bercy Village, 🇫🇷 Paris
Join Bounce today
It only takes a few minutes to sign up as a Bounce partner
Frequently
asked questions
How much revenue can Bounce generate?

Accor hotels that partner with Bounce earn up to $20,000 per year

What do I need to get started?

We partner with local businesses around the city, including hotels, restaurants, cafes, delis, and dry cleaners. We require the location to offer a dedicated storage room or a designated area that's off limits for customers. All items will be tagged and sealed to make sure you can go about your day free from worry.

How many bags can I store per day?

Through the Bounce Partner app, you'll be able to set your own bag capacity. Store as many bags per day as you want!

Does Bounce offer security or insurance?

We provide our partners with bag security tags free of charge, and our check-in check-out flow provides enhanced safety. Every bag stored through Bounce is also covered by BounceShield Protection in the unlikely case of theft or damage.

How much does it cost to get started? What is the process?

It won't cost you anything to become a Bounce partner.All you need to do is register your interest and we'll have a dedicated account manager reach out and help you get started. You can start to store bags and earn money with Bounce as soon as you're live on the platform.