Amsterdam Visitor Guide 2021: Everything you need to know
20 January, 2021
by

Bounce
Amsterdam, the capital of the Netherlands, is one of Europe's most popular tourist destinations. Its famously liberal policies are one reason for that. But there's far more to this beautiful city than the notorious coffee shops and the red light district. Take a walk along the many canals of this charming city or explore its impressive museums, and you'll find plenty to keep you occupied. Home to the Anne Frank House, the Rijksmuseum, and a famous tulip market, it's not hard to see why Amsterdam gets the millions of visitors it does. And with its many cool neighborhoods and celebrated nightlife, you can find something to do in Amsterdam by day and by night.

A weekend in Amsterdam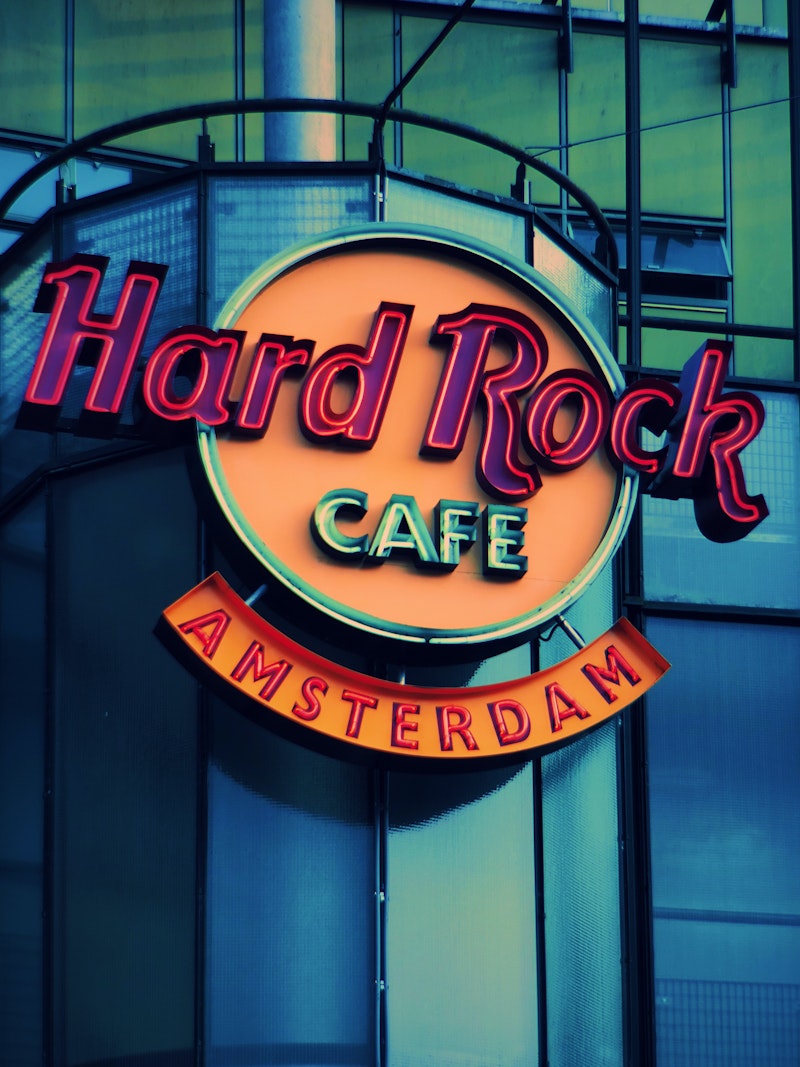 With one of Europe's biggest and busiest airports just outside the city, Amsterdam is the perfect location for a quick city break. One of the most popular cities in the world for bachelor and bachelorette parties, it's also ideal for those looking for something more culturally enriching.

The Rijksmuseum is the National Museum of the Netherlands, and it houses a truly impressive collection of art from around the country and around the world. One of the most impressive pieces is Rembrandt's famous The Night Watch, but you'll also find work by Vermeer, Jan Steen, and other notable artists. It's no place to carry heavy bags, though, so make sure you drop your unneeded possessions off at an Amsterdam luggage storage service before you visit.

The Anne Frank House is a sobering memorial to the Holocaust, but it is also one of Amsterdam's most popular attractions. See the house made famous by the diary of the young girl who hid here with her family during the Nazi occupation of the Netherlands. While Anne's story is a sad one, the museum dedicated to her is a great place to reflect on the progress we've made since that dark chapter of history.

Explore the world at the NEMO Science Museum. This state-of-the-art facility looks like a ship rising out of the harbor and contains dozens of interactive exhibits that will explain the mysteries of science. It's the perfect activity for a rainy day and is always popular with kids.
Amsterdam lockers
With its charming canal-side streets and neighborhoods, Amsterdam is a city made for walking. But it's popularity means that crowds are practically unavoidable, especially in the summer. You can make exploration easier by dropping off any bags you don't need at an Amsterdam luggage storage locker so you can explore more easily. Store your suitcases in Amsterdam and make your trip more pleasant.

Off the beaten path in Amsterdam
Amsterdam has its share of must-see attractions. But this port city also has plenty of more quirky things to do. If you're a fan of the esoteric, you're in luck. Amsterdam has plenty of lesser-known but still interesting attractions to keep you busy.

Visit a unique cat sanctuary on De Poezenboot. Cats and water don't usually go together, but it's perhaps not that big a surprise to find a cat shelter on a boat in this city of canals. Open since 1966, the shelter provides homes for dozens of cats. It's a great place for feline lovers to get some cuddles while on vacation.

Tour the endless network of Amsterdam canals and relax at same time in a floating hot tub. These unique vessels can be piloted like a regular boat but let you soak in bubbling hot water while you explore. It's an unforgettable way to experience the city.

Delve into Amsterdam's history of vice and prostitution with a tour of the red light district. Often led by former sex workers, these tours explain the long history of prostitution, which is legal in the city. The red light district is one of Amsterdam's oldest neighborhoods, and the stories you'll hear on this tour are absolutely fascinating. You'll do plenty of walking, so make sure to drop off heavy bags at a luggage storage in Amsterdam before you go.
What to do alone in Amsterdam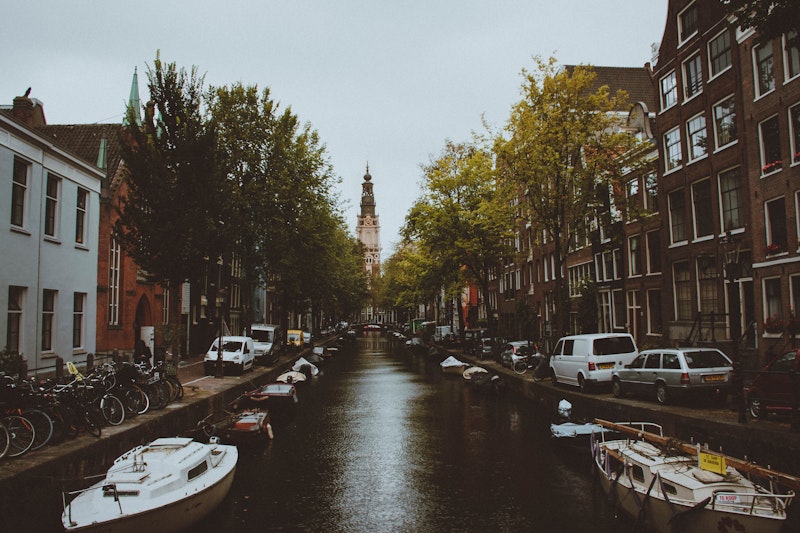 In this famously laid-back city, no one will bat an eyelid at you exploring by yourself. Despite its history of vice, Amsterdam is also a very safe city, so you don't need to worry about exploring alone. Drop off your unneeded positions at a bag storage in Amsterdam and try some of these solo attractions.

Catch a movie at Tuschinski. Opened in 1921, this movie theater is often acknowledged as one of the most beautiful in the world. Its unique architecture and stained-glass windows make it look more like a church than a cinema.

Take a brewery tour at Brouwerrij't IJ. Amsterdam is famous for beer brands like Heineken and Amstel, but this microbrew holds its own against the best of them. The small group tours are a great way to hang out with other visitors, and there's nothing like a couple of beers to help you mix and mingle.

Explore the Rembrandt House. One of the world's most revered artists, Rembrandt van Rijn, lived for years in this house in Amsterdam. Visit alone, and it will be easier to enjoy the unique atmosphere of the painter's studio and maybe catch a glimpse of the famous Rembrandt light that makes his painting so luminous.
The best souvenirs in Amsterdam
Nobody seems to wear clogs in the Netherlands anymore, but that doesn't mean they aren't everywhere. The wooden shoes are a classic symbol of the country, and you'll find plenty of examples in Amsterdam. At The Dutch Clog Shop, you can pick up designer clogs for a more high-end take on this classic Dutch souvenir. Alternatively, head to the famous Bloemenmarkt and pick up some tulip bulbs. This gorgeous flower market explodes with color, and tulips have been associated with the Netherlands since the Tulip Mania of the 1600s. Or, you could head to the Condomerie and browse through what has to be the world's most impressive selection of prophylactics, guaranteed to get a giggle from your more open-minded friends.