Atlanta Visitor Guide 2021: Everything you need to know
4 February, 2021
by

Bounce
The modern city of Atlanta has an impressive collection of attractions that draw visitors to the area each year. Home to the World of Coca Cola and the Georgia Aquarium, the capital of Georgia has a long and impressive history. Atlanta played a huge role in the Civil Rights Movement that followed World War II, becoming a hub for organized activities led by people like Martin Luther King Jr. The city, which was once primarily populated by white people, experienced significant change and was home to mostly black residents by the 1970s. Visitors to this city will be able to learn more about the history and culture through a variety of landmarks and museums. For those looking for something a little different, you can take a CNN studio tour, visit the zoo, or get outside in one of the many parks or gardens.

A weekend in Atlanta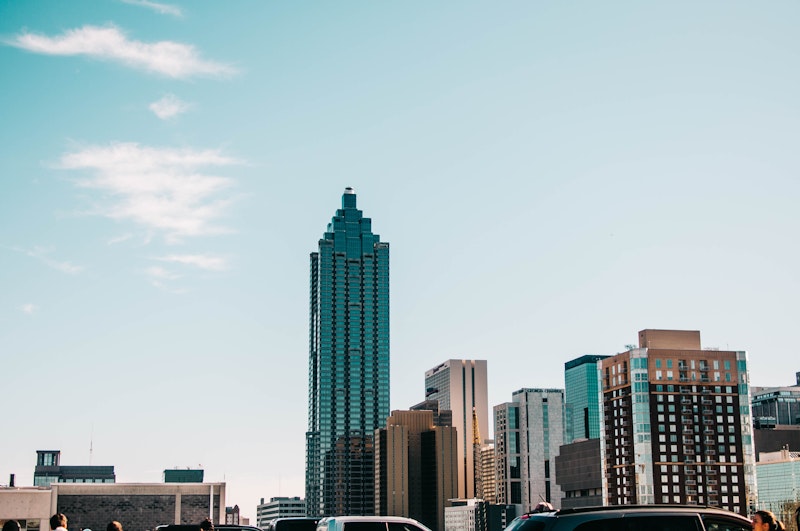 If you've only got one weekend in Atlanta, you'll want to prioritize your activities so you don't miss any of the must-see attractions. We recommend the following items for your itinerary:

World of Coca-Cola:  If you're a lover of Coca-Cola, this museum should definitely be on your Atlanta to-do list. You'll learn all about the brand and even get to taste different products.

Centennial Olympic Park:  As the home of the 1996 Olympics, this park pays tribute to a big event in Atlanta's history while also offering a tranquil environment to get some fresh air. Make sure to visit the fountains, especially if you are there at night when there is a light show.

Martin Luther King Jr. National Historical Park:  This is the perfect place to learn about the life of Martin Luther King Jr. and Atlanta's history. Covering 35 acres, you can take a stroll through the grounds or visit one of the many buildings housing different exhibitions. 
Atlanta lockers
Bounce is an Atlanta luggage storage service that will make your trip so much easier. As travelers, we are often faced with inconvenient situations when we get stuck with our bags. It might be due to a late check-in or early check-out, or even simply a stopover. Whatever the case may be, using Bounce storage will allow you to drop your bags and head out to explore Atlanta. 

Off the beaten path in Atlanta
Atlanta boasts a range of off-the-beaten-path sites for people looking to experience the city in away from the crowds. If this sounds like you, add one (or more!) of these attractions to your itinerary. 

East Palisades Trail:  Most people have heard of the Chattahoochee River, but few know about the East Palisades Trail. For a unique Atlanta experience, take a hike up this track and enjoy the scenery.

Millennium Gate:  An item that you won't often find on Atlanta must-see lists, the Millennium Gate is a site that features a Roman arch and museum. It's a great place to learn about the city's history without battling crowds.

Chamblee Antique Row:  This strip can be found in Chamblee, a suburb of Atlanta. It's a line of impressive antique shops that is certainly away from the common tourist haunts. 
What to do alone in Atlanta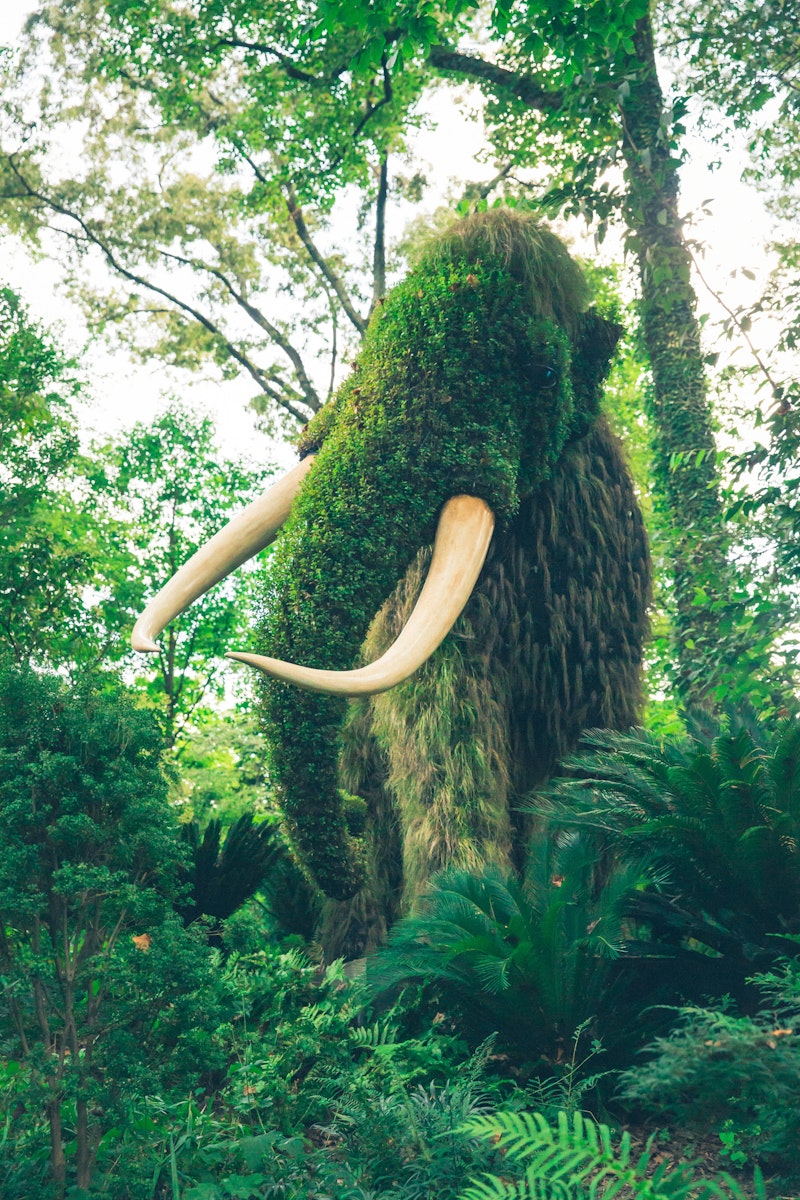 Both business and leisure solo travelers alike will delight in the ease and safety of Atlanta. It is home to many attractions that can be enjoyed alone and offers all the facilities and services to make sure your trip is an enjoyable one. This includes Bounce bag storage in Atlanta, a service that allows you to drop your bags in a secure environment and pick them up whenever suits you.

To give you some ideas, here are a few activities that can be enjoyed on your own in Atlanta.

Georgia Aquarium:  While most people think of the Georgia Aquarium as a family attraction, it can be just as enjoyable visiting on your own. You can wander through the exhibitions and be mesmerized by the aquatic creatures at your own pace. 

Atlanta History Center:  Learn all about Atlanta's interesting history at the Atlanta History Center. It makes a great attraction for solo travelers as you will have the time to reflect and truly absorb the information.

Atlanta Botanical Garden:  Get outside and enjoy the tranquility of the Atlanta Botanical Garden. With over 30 acres, you'll find plenty to see.
The best souvenirs in Atlanta
If you are looking to pick up some gifts or souvenirs from Atlanta, you have a range of options. Chamblee Antique Row is a great option if you are looking for something unique to take home, as you will find a diverse collection of trinkets, jewelry and everything in between. Centennial Park is home to traditional souvenir stores where you can find classic Atlanta items like caps and bags. You can also visit the gift shops at each of the major attractions for specific items to commemorate your experiences.