Austin Visitor Guide 2021: Everything you need to know
2 February, 2021
by

Bounce
Texas' state capital, Austin, is one of the top cities to visit in the Lone Star State. With bohemian vibes, acres and acres of green space, and some of the top attractions in Texas, Austin is well worth a visit if you're road-tripping across Texas or planning a weekend away. 

The area that's now metropolitan Austin has been inhabited for over 10,000 years. Before the arrival of Europeans, the region was populated by the Tonkawa tribe. Modern-day Austin dates back to the 1830s, when it made the new capital of the Republic of Texas. Since then, Austin has grown to become the second most populated state capital in the U.S., after Phoenix, AZ.

Drop your bags at an Austin storage locker, and get ready to explore one of the most exciting state capitals in the U.S.!

A weekend in Austin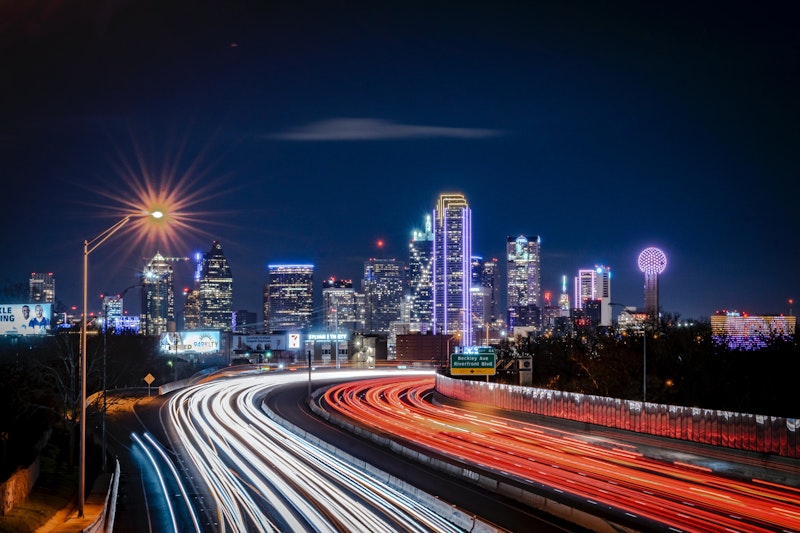 You can't go wrong with a weekend away in Bat City, whether you're looking to discover Texan history or discover the local countryside. If you're only in Austin for a couple of days, consider adding some of these attractions to your itinerary.

Take a tour of the Texas State Capitol. This state capitol building is the largest of its kind in the U.S., and Austin offers a free 30-minute tour.

Plan a sunset stroll along the Congress Avenue Bridge. The bridge is famously home to the largest urban bat colony in the world. Visitors can watch the bats exiting their roost between 7:30 pm and 9:45 pm.

Enjoy stunning vistas from Mount Bonnell. The highest point in Austin, Mount Bonnell stands at 775 feet and offers panoramas of Lake Austin and the Colorado River.

Dine out at one of the best restaurants in the Texan capital. Some of Austin's best dining options include The Peached Tortilla, Franklin Barbecue, and Seoulju Korean Kitchen and Bar.
Austin lockers
While Austin is fairly easy to traverse on foot, it does have one of the highest crime rates of large cities in the U.S. As a result, you may want to find somewhere to store your valuables before exploring the city. Bounce offers the best luggage storage services in Austin, with lockers distributed across the city. These secure facilities can be found at local businesses and can be booked via the Bounce app. Hop online today, and find a convenient Austin luggage locker that suits your needs. 

Off the beaten path in Austin
Travelers familiar with Austin may be looking for some lesser-known activities to entertain themselves during their next visit. You'll find plenty of quiet parks and less popular attractions in and around Austin, where you can escape the hectic city streets and discover something new. 

Plan an outdoor adventure at McKinney Falls State Park. Composed of over 700 acres of verdant woodlands along Onion Creek, McKinney Falls State Park is ideal for a long hike or a relaxing picnic. 

Cool off on a scorching summer's day at Zilker Park. This vast green space contains the 3-acre Barton Springs Pool, a spring-fed swimming pool that stays a temperate 68 degrees year-round.

Discover Austin's stranger side at the Museum of the Weird. A kooky little museum that's easy to miss, the Museum of the Weird contains many quirky exhibits, including freaks of nature, the Fiji mermaid, and shrunken heads. 
What to do alone in Austin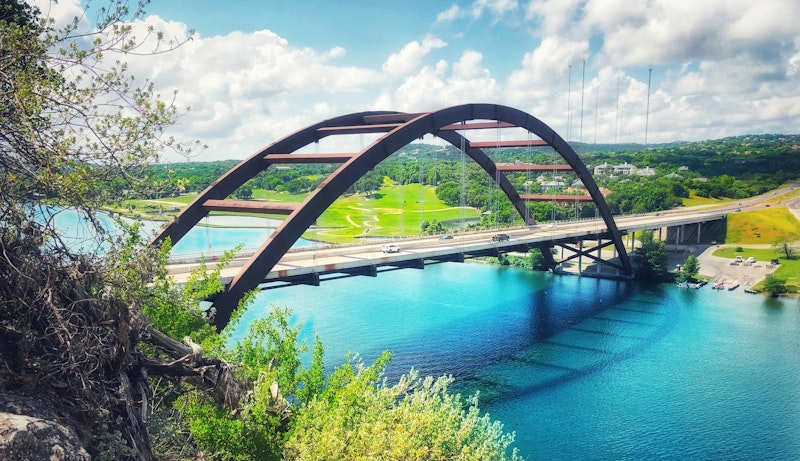 Spending the weekend alone in Bat City? Planning the perfect solo itinerary isn't easy; however, there's plenty for individual explorers to do in Austin. Swing by a luggage locker in Austin, and then check out some of these exciting excursions.

Learn about the Lone Star State's history at the Bullock Texas State History Museum. Visitors will get to learn about over 15,000 years of local history at this museum, with exhibitions on everything from space exploration to native Aranama pottery.

Spend the day shopping along South Congress Avenue. Austin's SoCo neighborhood is home to many of the quirky and unusual boutiques that make Austin unique.

Study the collection at the Blanton Museum of Art. The University of Texas' art museum is one of the largest of its kind and contains roughly 18,000 objects with works by Peter Paul Rubens, Raphael, and Alice Neel.
The best souvenirs in Austin
When you're nearing the end of your time in Austin, you might be looking to pick up a few mementos from your trip. If you're looking for something special to remember your vacation, pay a visit to Allen Boots or the Wild West Store and pick up a pair of traditional Texas cowboy boots or a stetson hat. 

If cowboy attire isn't your style, there are dozens of other great nicknacks you pick up in the city. For a cheap and cheerful souvenir, pick up a "Keep Austin Weird" t-shirt along Sixth Street or some local produce from Callahan's traditional general store.