Brussels Visitor Guide 2021: Everything you need to know
3 February, 2021
by

Bounce
Perched upon the Senne River, Brussels is among the most interesting places to visit in Belgium. With an array of impressive landmarks, unique Flemish culture, and an important political history, Brussels offers vacations like nowhere else in the world. As well as being the capital of Belgium, Brussels is also the capital of the EU and the headquarters for NATO, making it one of the most influential cities in Europe. 

Initially a modest settlement, Brussels grew into a major city due to its position along the Senne River, making it ideal for trading with the likes of Bruges and Cologne. Brussels became the capital of Belgium in 1830 following the Belgian Revolution. In the wake of World War II, Brussels underwent significant modernization before becoming the capital of the EU.

Modern-day Brussels is one of the most cosmopolitan cities in Europe, offering something for travelers from around the world to enjoy. 

A weekend in Brussels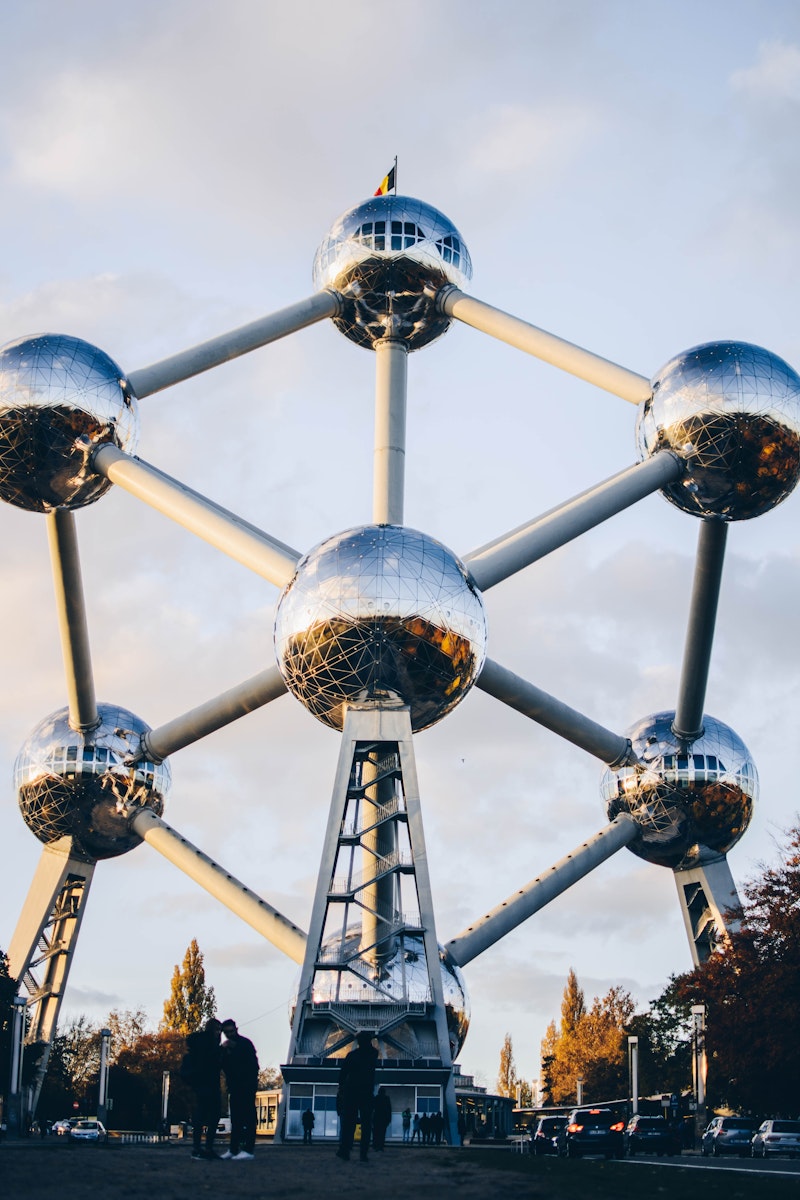 You won't be short of things to do during a weekend away in the Belgian capital. From world-class museums to stunning monuments, planning a short break in Brussels is a magical experience. Make the most of your trip by booking in at a Brussels luggage locker, before heading to some of the best sights in the city.

The Grand Place is among the most famous landmarks in Belgium. A UNESCO World Heritage Site, Brussels' central square is encircled by stunning guild halls, including the Town Hall. You'll find plenty of cafes in the plaza where you can enjoy a snack surrounded by these beautiful buildings.

Take a stroll by the Manneken Pis. Perhaps the best-known statue in Brussels, Manneken Pis is a small statue of a naked boy urinating into a fountain. The statue is considered a symbol of Belgian humor and independence.

See how Belgian royalty lives at the Royal Palace of Brussels. While no longer used as a permanent royal residence, this opulent palace features lavish furnishings and dozens of formal rooms such as the Throne Room and the Grand White Drawing Room.

Grab a bite to eat at one of the top restaurants in Brussels. Some of the best bistros in the Belgian capital include Le Rabbasier, 65 degrés, and Fin de Siècle.
Brussels lockers
Brussels is relatively easy to get around on foot, and crime levels are low; however, petty theft and muggings are more common in touristy areas. Keep your valuables safe while exploring Brussels by booking a spot at a Brussels luggage storage service. Bounce provides the best suitcase storage in Brussels, where you can safely store your bags before discovering the best of the Capital of Europe. 

Off the beaten path in Brussels
Despite being a major metropolitan area, there are plenty of places in Brussels where you can escape the crowds and enjoy a relaxing vacation. From minor attractions to serene parks, here are some of the best ways to step off the beaten path in Brussels. 

Take a woodland walk through Sonian Forest. This huge forest encompasses over 10,000 acres of lush forests and tranquil lakes south of the city. Sonian Forest is perfect for travelers looking to hike, jog, or fish.

Plan a picnic in Brussels Park. Brussel's royal park is the largest urban park in the city, with manicured lawns, ornate fountains, and kiosks serving refreshments. 

Gearheads will love visiting Autoworld. Brussels' classic car museum is home to over 250 vehicles, including rare prototypes and cars dating back to the 1920s.
What to do alone in Brussels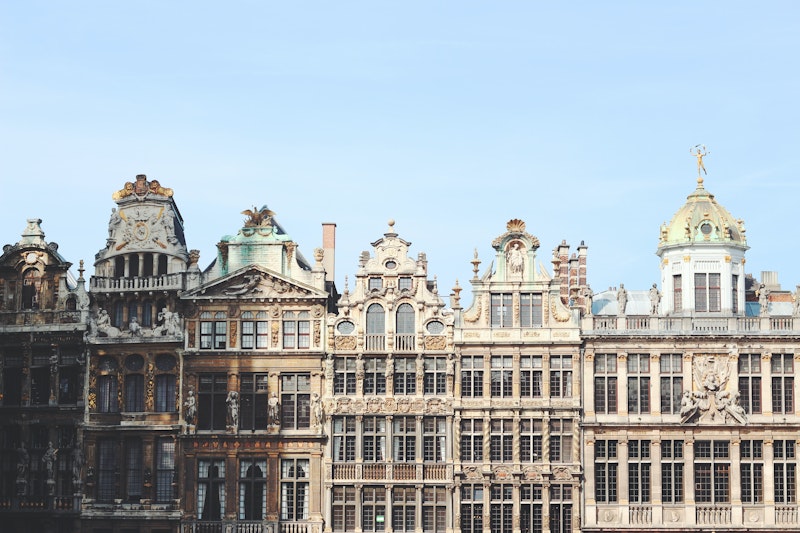 If you happen to find yourself alone in Brussels, whether you're in the Capital of Europe on business or you're backpacking across Belgium, you won't be short of things to do. Keep your luggage safe by stopping off a Brussels storage locker before heading to these attractions for solo explorers. 

Learn about one of Belgium's most influential artists at the Magritte Museum. The Magritte Museum houses an extensive collection of works by surrealist painter Rene Magritte, including some of his most famous paintings.

A visit to the Royal Greenhouses of Laeken is a great way to relax during your adventure. These vast heated greenhouses cover over 250,000 square feet and feature exotic flora displays from around the world.  

Take a quick tour of the continent at Mini-Europe. This to-scale replica of the EU boasts intricate models of many famous landmarks from across Europe, including the Eiffel Tower, Trevi Fountain, and Brandenburg Gate.
The best souvenirs in Brussels
Brussels is the perfect place to pick up a souvenir to remember your adventures in Europe. You'll find plenty of unique consumable mementos in Brussels that you can surprise family back home with, including famous Belgian craft beers. The best place to pick up some Belgian beer is from Délices & Caprices. Other popular edible souvenirs are delicious Belgian chocolates and specialty coffees.

If you'd prefer a souvenir you can display proudly in your home, consider picking up a print on your visit to the Magritte Museum. Alternatively, you could purchase some classic Belgian lace or a handmade glasswork ornament from Val Saint Lambert.