Citi Field Visitor Guide 2021: Everything you need to know
2 April, 2021
by

Bounce
This ballpark is home to the New York Mets. It was built in 2009 at a cost of $850 million to replace the ageing Shea Stadium that dated back to 1964. Situated in Flushing Meadows in Corona Park, the stadium lies a mere thirty minutes from Times Square or sixteen minutes from Penn Station. That means that it offers so many associated attractions that it would be difficult to know which ones to start with.

At the entrance to Citi Field itself is the Jackie Robinson Rotunda where you will be able to visit the Mets Hall of Fame. Here recognition is given, not just to some of the big-name players, but also to famous commentators and other larger-than-life Mets dignitaries.

One carry-over from Shea Park days is the Home Run Apple, though this one is four times larger than its original predecessor. Every time a Mets player hits a home run, the famous apple lights up to salute the occasion.

With such easy access and all that the ballpark and New York have on offer, it might be an idea to place your luggage in a storage facility near Citi Field so that you are free to explore unencumbered.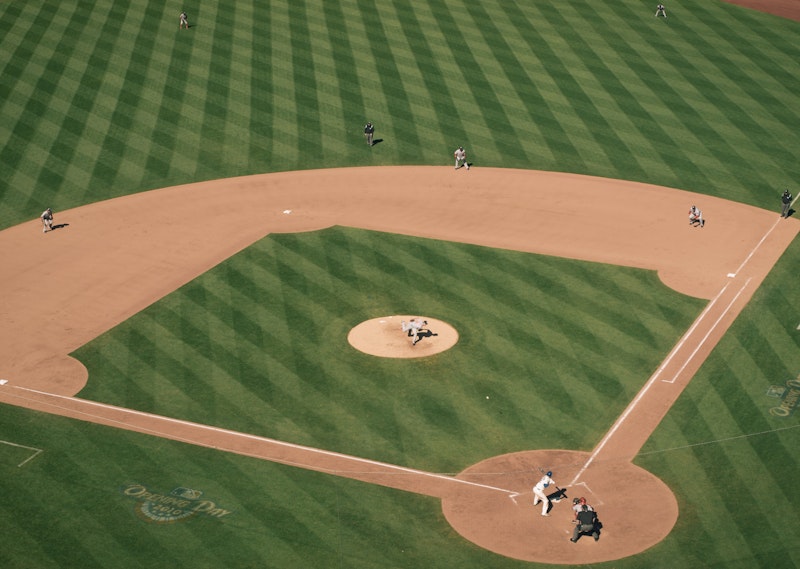 Citi Field bag policy
Citi Field was one of the first ballparks to bring in stringent new bag policies aimed at enhancing security and speeding security searches. Bags of any size larger than 16'' by 16'' by 8'' will not be allowed. This includes all backpacks, as multiple pouches slow the search process. Single compartment drawstring bags that fall within the size limit are acceptable.

You may carry see-through plastic bags, diaper bags, and specialized bags for medical equipment. Importantly, you need to note that there are no storage lockers in the facility. If you are denied entry because of your bag it could mean spending a long time in line as you restart the entry process.

In the area are several storage facilities and placing any bags in a locker will allow you far more freedom to enjoy your outing.

Citi Field food policy
The ballpark is happy for you to bring your own food providing it is in a soft-sided cooler. Though you are not allowed to bring in glass bottles or cans, you are free to bring in one plastic water bottle of up to twenty ounces per person. These bottles should be factory sealed. You may not bring in any alcoholic beverages.

Inside the ballpark is an abundance of food concessions offering every type of food you would expect at a large sporting event. Here you can include kosher, vegetarian, and gluten-free options.

Citi Field camera policy
You are permitted to take photos or videos using regular domestic equipment but professional rigs are not allowed. Please remember to consider other people's viewing pleasure when making those digital memories. Also be aware that tripods, monopods, and professional lighting rigs are not allowed.

Citi Field rules
There are a number of items that are strictly prohibited in Citi Field

All weapons

Laser pointers

Noise making devices

Sticks, brooms or other objects with a potential to cause injury

Fireworks

Drones
Citi Field public transport
One of the beauties of this ballpark is its ease of access. In a city like New York, trying to find parking can turn into a nightmare. At Citi Field, you are spoiled for choice as far as public transport options go. The New York subway will get you there, but so will the Long Island Rail Road and on big game days, New York Water Taxis offer a free ferry crossing from Pier 11.

Citi Field lockers
Freeing yourself from having to carry luggage or needing to try to work out what will and what won't get past security at the park is probably a good idea. As you would expect in such a large cosmopolitan city, there are many luggage storage locker options to choose from. Look out for facilities that offer the convenience of online booking so that you can reserve your locker in advance. Another thing to consider is insurance for your precious possessions while they are in storage. Some companies include this option in the locker rental price.