Dallas Visitor Guide 2021: Everything you need to know
31 January, 2021
by

Bounce
Formerly an independent republic, Texas is a state like no other. And Dallas, one of its major cities, is also one of the fastest-growing cities in the United States. Buoyed by the oil industry and home to the national headquarters of many huge companies, Dallas is a city that seems to constantly reinvent itself. And more and more these days, it's becoming known for its restaurants and attractions that bring millions of visitors every year.

Dallas is the perfect place to experience what makes Texas so unique. The sprawling city offers everything you need for a great vacation. And if you're traveling to the city on business, or even if you live in Dallas, you'll always find plenty to do mixed with legendary Southern hospitality.

A weekend in Dallas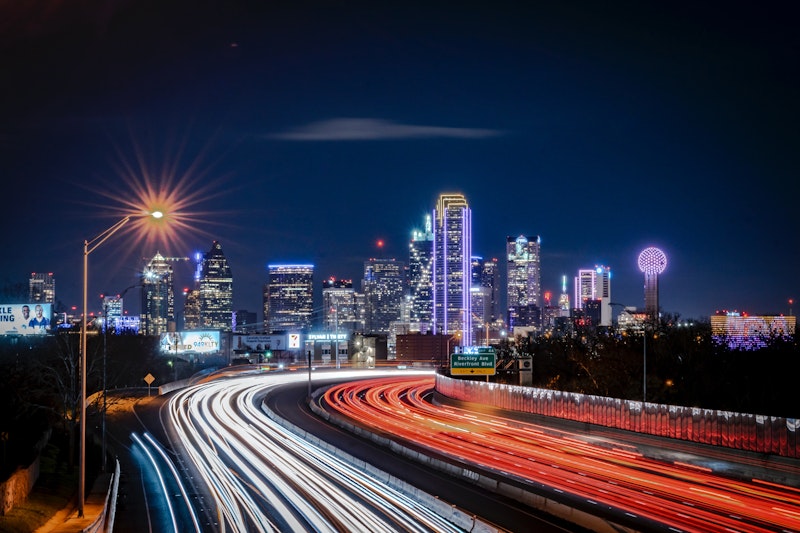 A weekend in Dallas is enough to give you a crash course in the city. If nothing else, you'll be able to see some of the city's top attractions and get a glimpse of where you'd like to explore on your next visit. Drop off your bags at a Dallas luggage storage shop and start exploring the city for yourself.

See where history was made in Dealey Plaza. In 1963, President John F. Kennedy was assassinated here, and the area is more or less unchanged since then. You can visit the book depository where Lee Harvey Oswald took the shots that killed the president and changed the course of modern history.

Visit the largest urban arts district in the United States. Covering twenty square blocks, this uptown district is home to a variety of museums, an opera house, many theaters, and some of Dallas's most interesting architecture. Wander the district at will or take a walking tour to get a better understanding of what it has to offer.

Get a breath of fresh air at Klyde Warren Park. This interesting park has a restaurant, a kids playground, a botanical garden, and even a reading room. It's also a popular spot for food trucks, so you can try some of Dallas's best street food while you relax on the expansive green lawns.
Dallas city lockers
Dallas is a big and sprawling city, and getting around can be challenging. Here, the car is king, and many of the city's top attractions are quite spread out. For that reason, it's a good idea to drop off any bags you don't need with a luggage storage service in Dallas. The lighter you travel, the more ground you can cover as you explore everything the city has to offer.

Off the beaten path in Dallas
Beyond the main attractions, Dallas has some interesting highlights that most tourists never make it to. After all, this is very much a living and growing city, and the cultural scene is forever changing. Dig a little deeper, and you're bound to find some hidden gems in this Texas city.

Visit the children's aquarium at Fair Park. It may be small, but this aquarium is guaranteed to keep little ones interested with its six different exhibits. See piranhas, sea urchins, and sharks. You can even pet the stingrays and help to feed these fascinating creatures.

Explore the Wild West at Dallas Heritage Village. This collection of buildings dates back to between 1840 and 1910, re-creating a frontier village in the middle of the urban city. Drop off your heavy bags at a Dallas suitcase storage and take a step back in time to this fascinating period.

Experience the cutting edge of Dallas in the Design District northwest of downtown. These 1950s warehouses have been converted into art galleries, fashion boutiques, and restaurants. It's the perfect place to see for yourself the spirit of reinvention that has made Dallas what it is today.
What to do alone in Dallas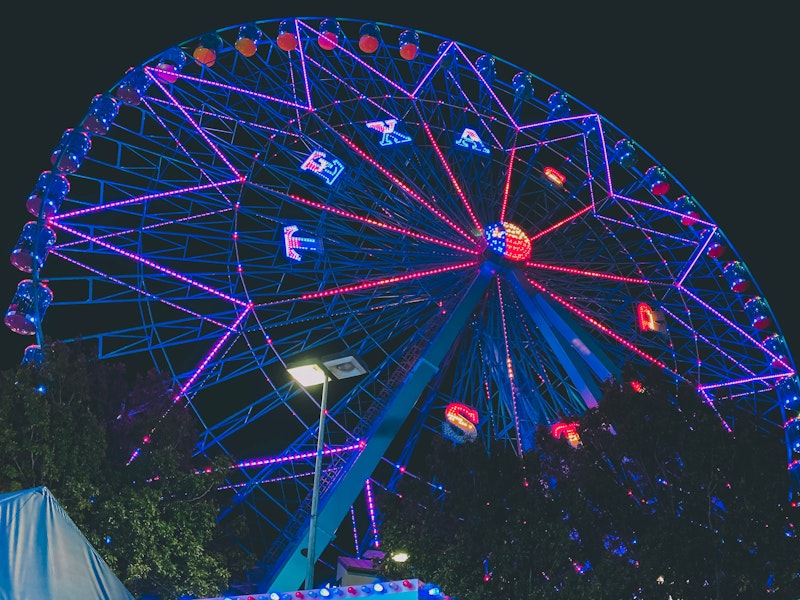 Dallas is a great place to explore by yourself. Traveling alone makes it easier to get around, and there's plenty of attractions where you won't feel left out. Drop off your heavy bags at a Dallas luggage storage locker and start exploring.

Explore the natural side of Dallas at the Trinity River Audubon Center. The revitalized Trinity River is not far from downtown Dallas, but it feels a long way away. The Audubon Center details the efforts to reclaim this land and the way nature has taken hold of this area on the edge of the Great Trinity Forest. It's a perfect place to see dozens of bird species and enjoy the geography of Texas.

Dallas Farmer's Market has been in operation since 1941. It's still the perfect place to pick up local produce from Texas ranchers who sell direct to the customer. It's also excellent for gifts and souvenirs that you won't find anywhere else, and has a variety of different restaurants to enjoy.

Indulge in a classic Texas pastime at AT&T Stadium. Home to the Dallas Cowboys, one of the most successful teams in NFL history, the stadium is a stunning theater of sport. Visit during a game, and you won't struggle to make new friends, especially if you wear the home team colors.
The best souvenirs in Dallas
Traces of the Old West aren't hard to come by in Texas, and Western gear makes for great souvenirs. Pick up an authentic Stetson or a pair of cowboy boots to remember your trip to the south. Alternatively, Cowboys football apparel can be picked up at the store inside the stadium, and says Dallas loud and clear. If you're looking for something a little more understated, a tote bag from High Point Supply Co is not only a uniquely Dallas product, but every sale goes to support worthy causes around the world.