Fort Lauderdale Visitor Guide 2021: Everything you need to know
27 April, 2021
by

Bounce
When you catch a flight to Fort Lauderdale or are flying into Florida to board a cruise sailing out of the terminals at Port Everglades, you'll land at Fort Lauderdale-Hollywood International Airport. FLL as it's known for short is just a convenient five kilometers from the city's Downtown district and the port, so traveling on from there to your final destination won't take long.

The arrival and departure of both international and domestic flights with cruise passengers is one thing that keeps Fort Lauderdale ticking over. While it doesn't rival Miami Airport for passenger and aircraft traffic, there are still over thirty-five million people and several hundred thousand planes using the facility annually.

If you're going on a cruise and have packed everything but the kitchen sink, but have a while to wait before you can embark, don't get stuck with your bags. Stash them in with a luggage storage service near Fort Lauderdale Airport and head into the city to visit some of its interesting sights like the NSU Art Museum or go last-minute shopping on Las Olas Boulevard.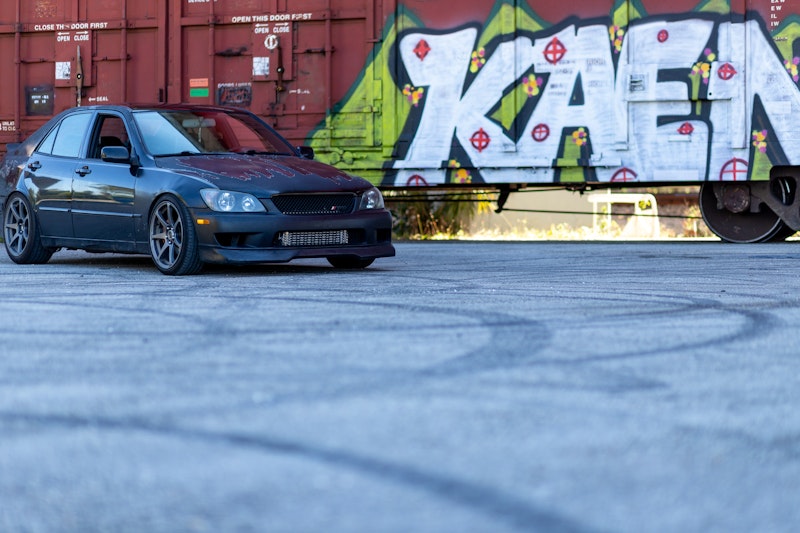 Bag policy at Fort Lauderdale Airport
After you've spent a fantastic time vacationing in the lap of luxury on a cruise ship where all your whims are catered for, dealing with your own baggage at the airport can bring you back to reality with a bump. You can pick up a luggage cart for a couple of dollars at FLL, but you'll need to wheel your bags around with you at least until your flight check-in opens. If that sounds like too much hard work or too tedious, don't leave your bags unattended, but deposit them with a storage facility instead.

Food policy at Fort Lauderdale Airport
There are four enormous terminals at Fort Lauderdale Airport and all have their own selection of cafes, restaurants, and fast food outlets. Each has its enclave of gastronomical offerings which won't disappoint even the most discerning of foodies. If you've gone health-conscious after leaving a ship, you'll be able to partake of fruit smoothies and vitamin-packed snacks. If you haven't, you'll find enough gourmet cuisine to make you consider spending your next vacation on dry land and in the terminal buildings. There's everything on the menus there from prime steaks to seafood from New England, German food, and of course, burgers galore.

Camera policy at Fort Lauderdale Airport
Inside Fort Lauderdale International Airport is not the place to snap photos unless you're taking them of yourself, someone you're traveling with or people that are dropping you off or meeting you. Including folks you don't know personally, security staff, and areas like check-ins or passport control is in contravention of the privacy protection act unless you have specific permission to do so. If you want to take photographs of aircraft, you'll find an observation point where you can do just that outside the airport on SW 39th Street.

Rules at Fort Lauderdale Airport
Aside from the regular rules applicable to all airports, you should be aware that FLL is a totally non-smoking zone. There are no designated smoking zones anywhere around the installation, inside or outside the terminals. Other than service dogs, no four-legged buddies are permitted in the terminal buildings at Fort Lauderdale Airport unless they are safely confined to a pet carrier. If your dog needs to do its business, you must take it to one of the four pet relief areas. These are located before security in each terminal and all owners are required to clean up after their pooch.

Lockers at Fort Lauderdale Airport
Negotiating the immensity of the terminals in FLL is a nightmare with baggage. If you feel inclined to take a tour around the various levels or decide to go to a different terminal because you like the food on offer there more, you can leave your bags at a luggage storage facility. There are lockers available in all four terminals, but be aware they are only open for bag drop-off and collection between the hours of 9am to 5.30pm.

If the airport luggage storage opening hours aren't convenient or you want to spend time in the city before going there, use a Bounce locker to store your suitcases. Bounce has thirty luggage locker sites in Fort Lauderdale as well as near to the airport and in Port Everglades. There's just a small daily fee to pay for each bag and that includes insurance, plus you can collect your bags whenever it's convenient for you.