Glasgow Visitor Guide 2021: Everything you need to know
22 February, 2021
by

Bounce
Glasgow is a Scottish city known for its shipbuilding history, rich culture, and spectacular architecture. As the largest city in the country, Glasgow is no stranger to tourists. Many people flock to the metropolis each year for both leisure and business purposes.

The city showcases some of the best Scotland has to offer and is one of those places that caters to everyone. From beautiful art galleries and educational museums to iconic tourist attractions and nights on the town, Glasgow will not disappoint. The residents of the city are extremely friendly and it's easy to immerse yourself in local life.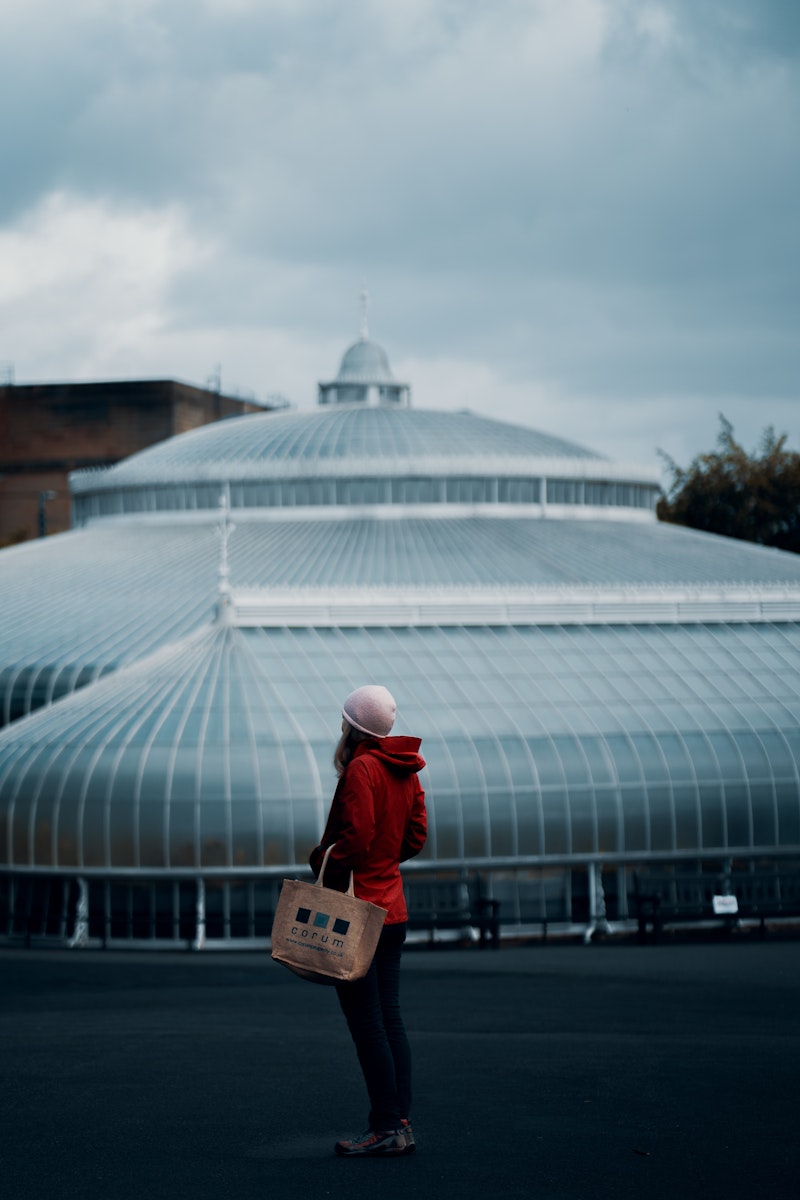 A weekend in Glasgow
If you arrive in Glasgow for a short trip, you'll quickly realize that two days is not nearly enough in this vibrant city. That being said, you can absolutely put together an itinerary that ticks off the major attractions and gives you a taste of this destination. 

Just remember that you'll want to take advantage of every second in Glasgow if you have limited time. Use Bounce luggage storage service in Glasgow so that you don't waste any time stuck with your bags while waiting for a late check-in or perhaps your flight.

We've put together some suggestions of must-see attractions that you'll want to add to your itinerary for a weekend in Glasgow. These are also great ideas for business travelers or people who are passing through the city as part of a longer vacation. 

Riverside Museum - As a port city, Glasgow's history is rooted in boating. This museum offers an informative view of the evolution of the city with some fantastic ship displays.

George Square - This public square is a must-see when in Glasgow. Offering exceptional shopping opportunities, the square often hosts events and markets that you will definitely want to check out when in town. There's also plenty of places to grab a bite to eat.

Glasgow Cathedral - This cathedral boasts intricate medieval architecture that will have you mesmerized. Make sure to check out the impressive stained glass windows.
Glasgow Lockers
There's nothing more frustrating for a traveler than being stuck with your luggage. You arrive in a new destination and all you want to do is explore, but your check-in isn't for a few hours. Bounce offers a solution so you never have to be inconvenienced again. This bag storage service in Glasgow will store your belongings in a secure environment while you head out into the city. Then, you pick them up when it suits you. It's really that easy!

Off the beaten path in Glasgow
Looking to get off the beaten path in Glasgow? There are plenty of hidden gems that will provide you with a unique perspective of this diverse city. If you are willing to veer away from the well-trodden paths and tourist haunts, you will be rewarded!

Ashton Lane - A favorite amongst locals, this lane is often overlooked by tourists. With quaint cobblestones and endless charm, it's a real shame that more people don't know about this one. Head to Ashton Lane for a wander and a cafe meal.

Tchai Ovna - It's no secret that the Scottish love their tea and there's no better place to try some of the country's best brew than Tchai Ovna. This cafe offers an extensive range of tea accompanied by a vegan and vegetarian menu.

Kibble Palace - Many visitors take a walk through Glasgow's Botanic Gardens, but they quite often miss Kibble Palace. Make sure that you aren't one of these people - this impressive greenhouse is worth a visit!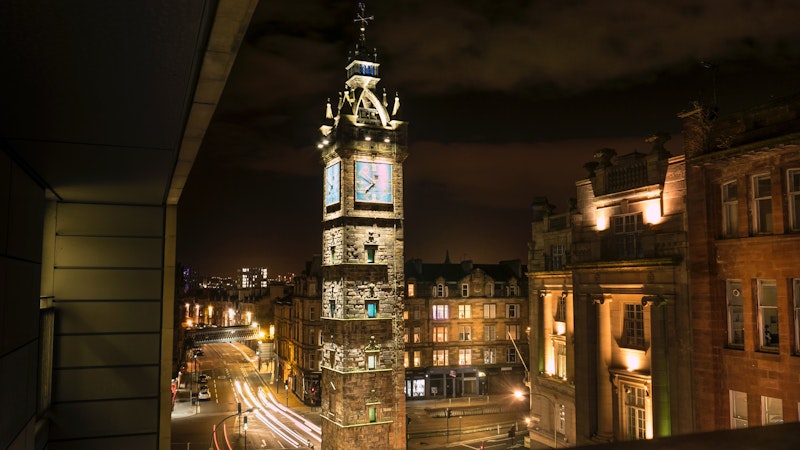 What to do alone in Glasgow
Glasgow is no stranger to solo travelers. With a range of backpacker-style accommodation, a friendly atmosphere, and an endless array of interesting activities, it is no wonder that the city is a popular choice with those traveling independently. Bounce even has luggage storage lockers in Glasgow so that you can check your bags into a secure facility while you explore if you have nobody to watch them. 

For some ideas on things to do alone in Glasgow, check out our list.

The Kelvingrove Art Gallery and Museum - Sometimes art and museums are best appreciated alone. This impressive museum houses a huge amount of exhibitions that will keep you entertained for hours.

Glasgow University - Are you a Harry Potter fan? Glasgow University should be top of your list. It was used as a location for filming the movies so you'll definitely recognize some areas.

Buchanan Street - If you feel like indulging in some retail therapy, head to Buchanan Street. It offers a diverse range of stores so you're guaranteed to find what you are looking for. 
The best souvenirs in Glasgow
If you are looking to purchase some gifts or perhaps a token of your trip for yourself, you'll want to head to the best souvenir shops in town. The Gallery of Modern Art has an excellent gift shop where you can find unique Scottish items to take home, while the gift shop at Glasgow School of Art is another good option. Alternatively, head to Tartan Plus for all things tartan. After all, nothing says Scotland more than this print!