Anyone who's been will tell you the same thing: Hong Kong is a city like no other. Located in Southeast China, Hong Kong is one of the world's most densely populated cities. As a former British colony, it is also a place where East meets West to create something truly unique. Although now ruled by China, Hong Kong maintains a certain autonomy and a distinct culture of its own. It's also one of the world's most touristed cities, welcoming over 30 million visitors every year.

Hong Kong calls itself Asia's global city, and for good reason. Successive waves of immigration have made Hong Kong one of the most cosmopolitan cities on the planet. As a result, Hong Kong can sometimes feel strangely like home, even as at other times it seems incredibly exotic. Whatever you're into, chances are good you'll find it here. Drop off your bags at a Hong Kong suitcase storage and start exploring for yourself.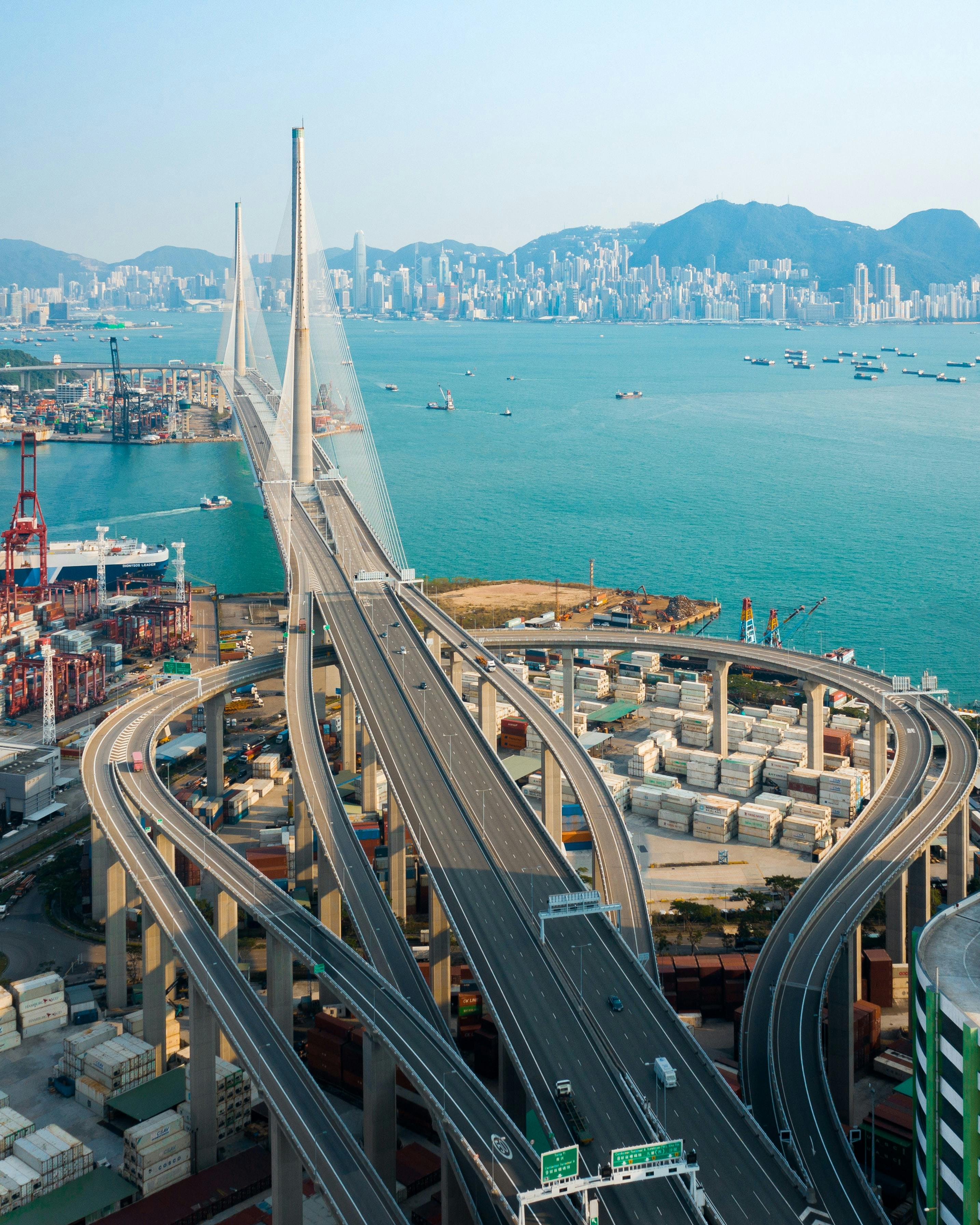 With only a couple of days to spend, you'll barely be able to scratch the surface of what Hong Kong has to offer. With a weekend in Hong Kong, you'll have to concentrate and focus on the city's top attractions.

Hong Kong is spread out over more than 200 different islands, so you'll need to use the Star ferry to get around. However, it's also a fun activity in its own right. These cheap ferry rides take you back and forth across Hong Kong's famous harbor and give you the best possible view of the iconic skyline.

Victoria Peak is Hong Kong's largest mountain. If you are feeling energetic, you can hike to the 1700 foot summit. Or you can take things easy and ride the funicular. Either way, you'll be rewarded with stunning views of the city, especially at sunset.

Enjoy the nightlife at Lan Kwai Fong. This is Hong Kong's party district, and is also the place you're most likely to meet foreign ex-pats. Full of bars and nightclubs, this is a place where you can let your hair down and party until the sun comes up.
Hong Kong lockers
As one of the world's most densely populated cities, Hong Kong is a place where you'll have to get used to crowds. You can make things easier on yourself by dropping off your belongings at a suitcase storage in Hong Kong. Leave your heavy bags behind so you can navigate the crowds and explore the islands that make up this harbor city more easily.

Off the beaten path in Hong Kong
In a city that receives as many visitors as Hong Kong does, it might seem impossible to escape the crowd. But if you're willing to explore, you can find places in Hong Kong that are still relatively free of tourist crowds. Drop off your belongings at a Hong Kong luggage locker and try some of these lesser-known gems.

Lamma Island is an oasis of calm amid the chaos of the city. No cars are allowed on the island, and no buildings are more than three stories high, so it has a very different feel from the city. Home to a population of a few thousand, including artists and musicians, it's a great place to hike or relax and recharge your batteries.

Hong Kong is known as a mega-city, but it also has some great beaches. Long Ke Wan, in particular, is worth exploring. Proclaimed one of the best beaches in the world by CNN, the beach lies a little way outside the city and is undeveloped, making it a great place to avoid the crowds.

Go hiking on Po Toi Island. This island has a circular hike that takes around three hours to do and takes you past some unusual rock formations and even prehistoric rock carvings. Most tourists don't know about this quieter side of Hong Kong, so it's a great place to avoid crowds.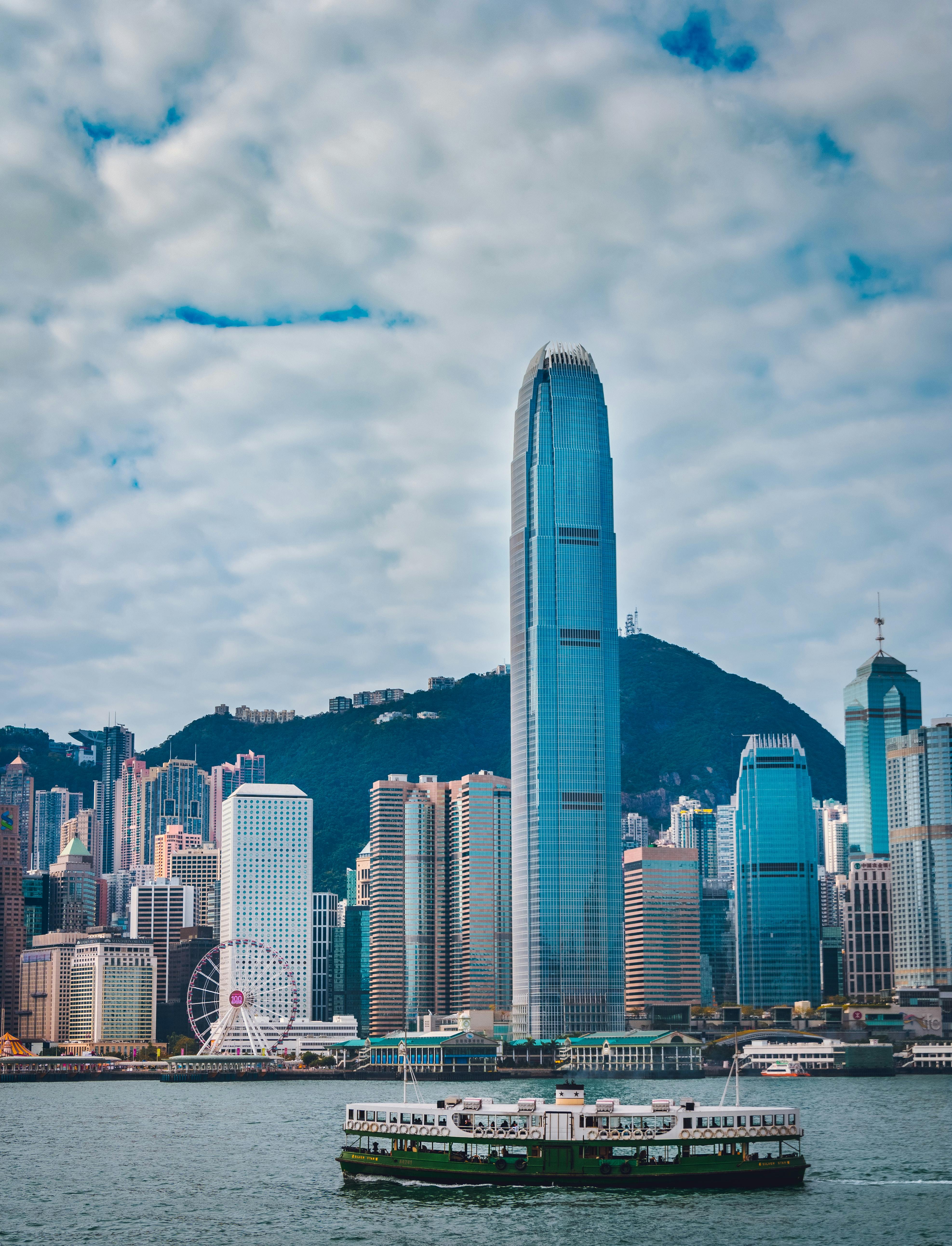 What to do alone in Hong Kong
It's a paradox that often, the best places to be by yourself are big and bustling cities. That's definitely true of Hong Kong. Whether you're looking to meet new people or planning to spend some time in solitude, you'll be able to do it in a city that caters to everyone.

As you would expect from a city with such a diverse population, Hong Kong's food scene is one of the best in the world. Dive into it on a food tour where you can meet fellow travelers and enjoy some of the best cuisines the islands have to offer.

See the commercial heart of the city in the street markets of Mong Kok. These vibrant markets are chaotic and thrilling places to spend some time and some money. Whatever you're looking to buy, you'll be able to find it in one of the many diverse markets in this part of town.

Hong Kong has a fascinating history that has made it into the city it is today. Learn more at the Hong Kong Museum of History, which will explain the various forces that shaped the city into its current form.
The best souvenirs in Hong Kong
Hong Kong is something of a shopping paradise. From the upscale boutiques of the central district to the traditional Chinese crafts of Stanley, you can find just about anything for sale in Hong Kong. Gorgeous Chinese art such as paintings, pottery, and decorated fans, can be found at Stanley Market and Temple Street night market. For a mischievous modern take on traditional Chinese goods, visit G.O.D - Goods Of Desire. A selection of Chinese tea also makes a great keepsake, and you can find plenty of choices at Leaf Tea Boutique.