Houston Visitor Guide 2021: Everything you need to know
16 February, 2021
by

Bounce
Houston is a huge metropolitan city in Texas. Known for NASA's Space Center, the city has a lot to offer travelers. From world-class dining experiences and sporting teams to picturesque parks and museums, you will have no problem filling your trip itinerary. The city's Theatre District is its second big drawcard, with a huge number of venues all located in the one area. There's guaranteed to be something playing whenever you're in town. 

Interestingly, many people are unaware of the diversity that Houston offers. For instance, Downtown is right in the middle of the action and in close proximity to restaurants and theaters. On the other hand, a neighborhood like Montrose offers a different experience entirely with its eclectic vibes and creative community. We recommend making a plan to see a few different areas to broaden your experience of Houston.

A weekend in Houston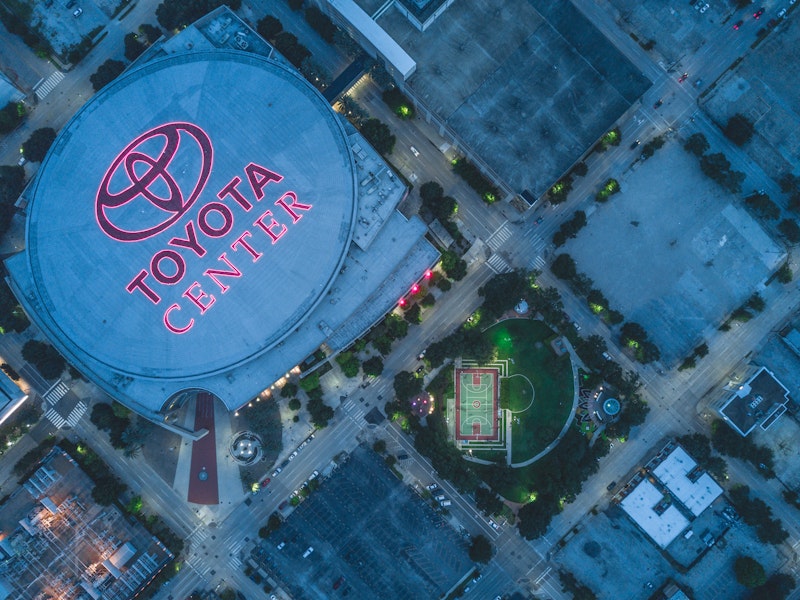 If you find yourself in Houston on a solo business or pleasure trip, there's plenty of things to keep you busy. Check your bags into a luggage locker in Houston and get exploring!

Wondering what to see as an independent traveler? We have you covered.

The Museum of Fine Arts: Immerse yourself in the beauty of this varied collection. A must-visit for appreciators of art.

Downtown Aquarium: With over 200 species of marine life living in this aquarium, you'll be guaranteed an entertaining and educational visit. 

Discovery Green: This park covers nearly 12 acres of land and seems to constantly be hosting some sort of event. Even if there's isn't anything on the day you visit, you'll still enjoy a stroll around this green outdoor environment.
The best souvenirs in Houston
To find some iconic Texan souvenirs in Houston, you have a few options. Gifts of Texas can be found in the Galleria and is hugely popular for those looking for a token to commemorate their trip. It's also a great place to find items for loved ones back home. The gift shop at the Museum of Fine Arts sells books and homewares if you are looking for something a little different, or you can try Texas Treasures at Memorial City Mall for some classic Texan merchandise.