As far as European capitals go, Kiev doesn't get the attention of more famous Western European cities. But those who take the trouble to visit Ukraine's capital find it's not because the city lacks things to do. Occupied since the fifth century, Kiev has a fascinating history. Thanks to its location close to Russia, the city has been invaded over and over again, from Mongol hordes to Nazis to Soviet soldiers. Yet the city keeps bouncing back.

Today, Kiev is a modern city that embraces the future. Apart from the historic monuments, visitors find no shortage of vibrant nightlife in the bars and cafés of this underrated city. Drop off your bags at a Kiev luggage storage locker and see for yourself what the city has to offer.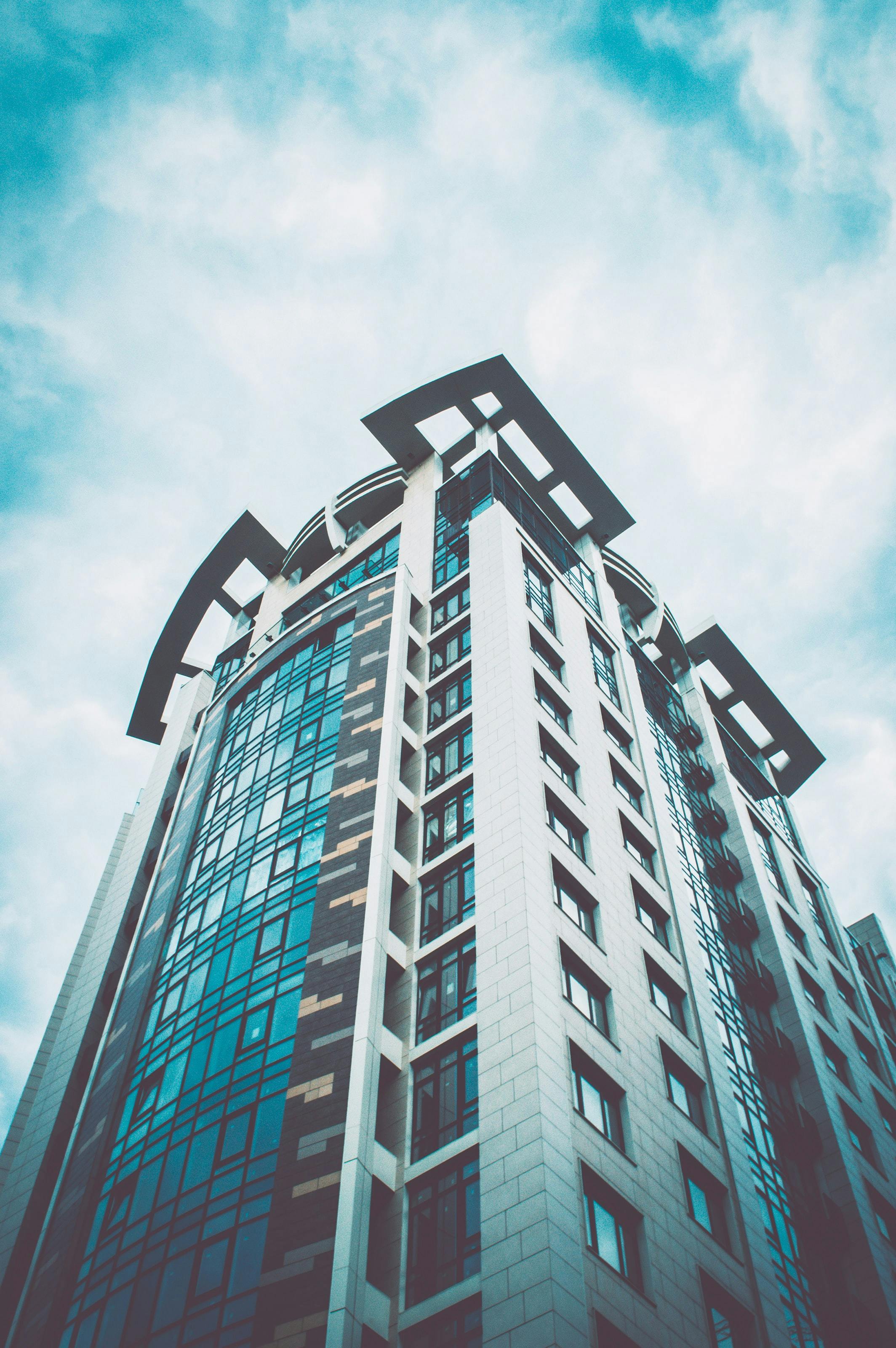 A weekend in Kiev
A weekend in Kiev isn't going to be nearly enough to see everything it has to offer. However, a couple of days should give you enough time to see some of the city's main attractions. Leave your unneeded bags behind with a Kiev luggage storage service and get ready to enjoy a city unlike any other.

Pechersk Lavra is one of Kiev's top tourist attractions and is a site that easily deserves a whole day by itself. Recognized on UNESCO's World Heritage list, this complex contains underground caves, stunning churches, and creepy relics. Tour the caves by candlelight and enjoy the spiritual heart of the city.

You can't really miss the Motherland Monument. This colossal statue is over 300 feet tall and was built to commemorate the Soviet Union's triumph over Nazi Germany. Visible from just about anywhere in the city, the sword-wielding statue is a perfect photo opportunity.

Learn about one of the most dramatic chapters of Ukrainian history at the Museum of the History of Ukraine in World War II. The fighting between Russia and Germany for control of Ukraine was especially bitter, and this dark but fascinating story is told at this special museum.
Kiev lockers
Like many European cities, Kiev is a great place to explore on foot. Traveling slower allows you to experience the unique atmosphere of the city and see attractions you might otherwise not notice. Leave your bags behind at a Kiev luggage storage locker and set out to understand the city. You'll be glad you did.

Off the beaten path in Kiev
Kiev itself is somewhat off the beaten path, at least as far as foreign visitors go. But if you're looking to really get to grips with the city, you'll find some quirky attractions that are definitely worth experiencing. Drop off your bags at a Kiev bag storage and try some of these unusual destinations.

Get to grips with the traditional culture of Ukraine at Pirogovo. This open-air museum contains six different villages made of ancient buildings moved to the site for this purpose. You can witness reenactors taking part in traditional crafts such as pottery making and basket weaving. Touring the site is like taking a step back in time.

Celebrate the tiny at Mykola Syadristy Micro-miniature Museum. Named after the artist responsible for these unique works, you'll need microscopes to appreciate the art here. Home to the smallest book in the world, a flea wearing golden shoes, and other quirky artworks, you'll never see anything quite like this art gallery.

Get a breath of fresh air at the Hryshko National Botanical Garden. Home to over 13,000 varieties of plants, the garden is a perfect place to visit to reconnect with nature and escape the noise of the city. It's especially beautiful in the spring when many of the flowers are in full bloom.
What to do alone in Kiev
Kiev is a great city to explore by yourself. Traveling alone means you can devote all your time to seeing things you truly want to see. And the city offers a safe place to explore by yourself. Whether you're traveling for vacation or business, drop your bags at a Kiev suitcase storage and enjoy what the city has to offer.

Get right to the heart of the city at Independence Square. Home to the Tchaikovsky National Music Academy, the square has been the center of protests and national celebrations throughout Kiev's history. It remains the best place to people watch and get to grips with the atmosphere of the city.

Kreshchatyk is Kiev's main shopping street, and it's a fascinating place to explore. Try to visit on a weekend when the road is closed to traffic and street performers entertain the crowds. It's a lively place to mingle with the locals while you browse for gifts and souvenirs.

Shop like a local at Besarabsky Market. This is where the locals shop, and be warned: nothing has a set price. Everything is open to negotiation, so practice your Ukrainian and be ready for a challenge. If nothing else, it's a great place to grab a drink from one of the many cafés and watch the world go by.
The best souvenirs in Kiev
Check out Souvenir Bazaar for classic Ukrainian keepsakes. Hand-painted wooden eggs are a tradition that goes back a long way, and they make a colorful and highly portable item to bring home with you. Of course, matryoshka, or Russian nesting dolls, are also a classic souvenir of Ukraine. Tsum department store has a good selection. You can also pick up some unique jewelry, including traditional wooden bracelets, at Svitlytsya Handicraft Gallery.