Japan is often seen as a relentlessly modern country. In many ways, that's accurate. But it's also a country of deep tradition and rich culture, and few places exemplify that better than Kyoto. The former capital of the country before Tokyo took its spot, Kyoto remains in many ways the cultural capital. In fact, its many temples and shrines spared it the destruction of the atom bomb during World War II, when the US Secretary of War deemed it too culturally important to be bombed.

A visit to Kyoto is like taking a trip back to the old Japan, before the massive changes the country underwent in the twentieth century. But Kyoto is not a living museum. It remains one of Japan's largest cities and has plenty of modern attractions to offer too. Drop off your bags at a Kyoto luggage storage service and see this cultural treasure for yourself.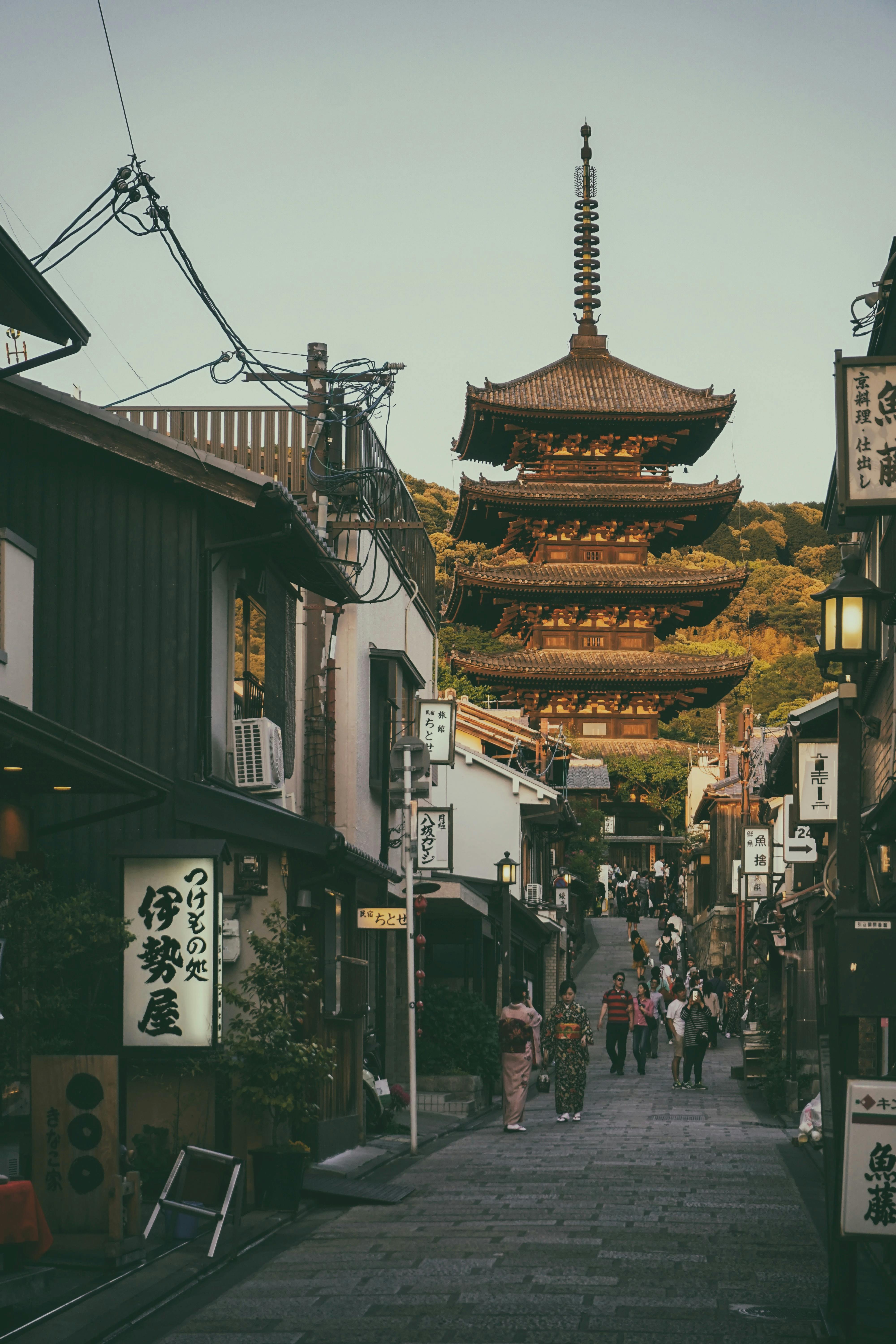 A weekend in Kyoto
Kyoto is an immensely popular place both with Japanese tourists and visitors from abroad. If you only have a couple of days in the city, you'll need to hustle to fit everything in. Drop off your bags at a Kyoto suitcase storage so that you can see the city's top attractions more easily.

Fushimi Inari-Taisha Shrine is probably the most iconic place in Kyoto. Located on a mountain, the many temples of this spectacular shrine are set amongst the forest and elaborately decorated. You could easily spend the day enjoying the serenity and beauty of this incredible location.

Kinkakuji Temple is another of Kyoto's architectural treasures. Originally built as a home for a local nobleman, he donated the house to be made into a temple after his death. Located on a quiet lake, this gorgeous temple has to be seen to be believed.

To balance out the beauty and serenity of Kyoto's many temples, a trip to the Monkey Park is perfect. Home to hundreds of monkeys that run free throughout the park, this attraction is sure to entertain. You can even feed the monkeys, but be on your guard. These cheeky simians are not above picking your pocket if they get the chance.
Kyoto lockers
The ancient city of Kyoto is ideal for exploring on foot. You will do plenty of walking as you explore the ancient sites and modern attractions of this unique Japanese city. Make things easier on yourself by leaving your bags at a Kyoto luggage locker. The lighter you travel, the more of the city you'll be able to see.

Off the beaten path in Kyoto
With the crowds of tourists Kyoto receives, it can seem hard to experience the peace and serenity the temples were designed for. But if you look around, you can find some lesser-known attractions where you can escape the crowd.

Learn more about a unique Japanese art form at the Kyoto International Manga Museum. Learn about the influence of manga in post-World War II Japan and get your portrait drawn in manga style by an artist.

Cherry blossoms occupy a unique place in Japanese culture. Visit Maruyama Park when the trees are in bloom to enjoy the exquisite beauty of these flowers. The park is home to a variety of cherry trees, so the blossoms vary from one plant to the next.

Just outside Kyoto, Mount Kurama is home to an impressive Buddhist temple. You'll also find a hiking trail among the trees where you can stretch your legs. But best of all are the hot Springs in the town of Kurama where you can soothe your tired muscles and rejuvenate in the warm water.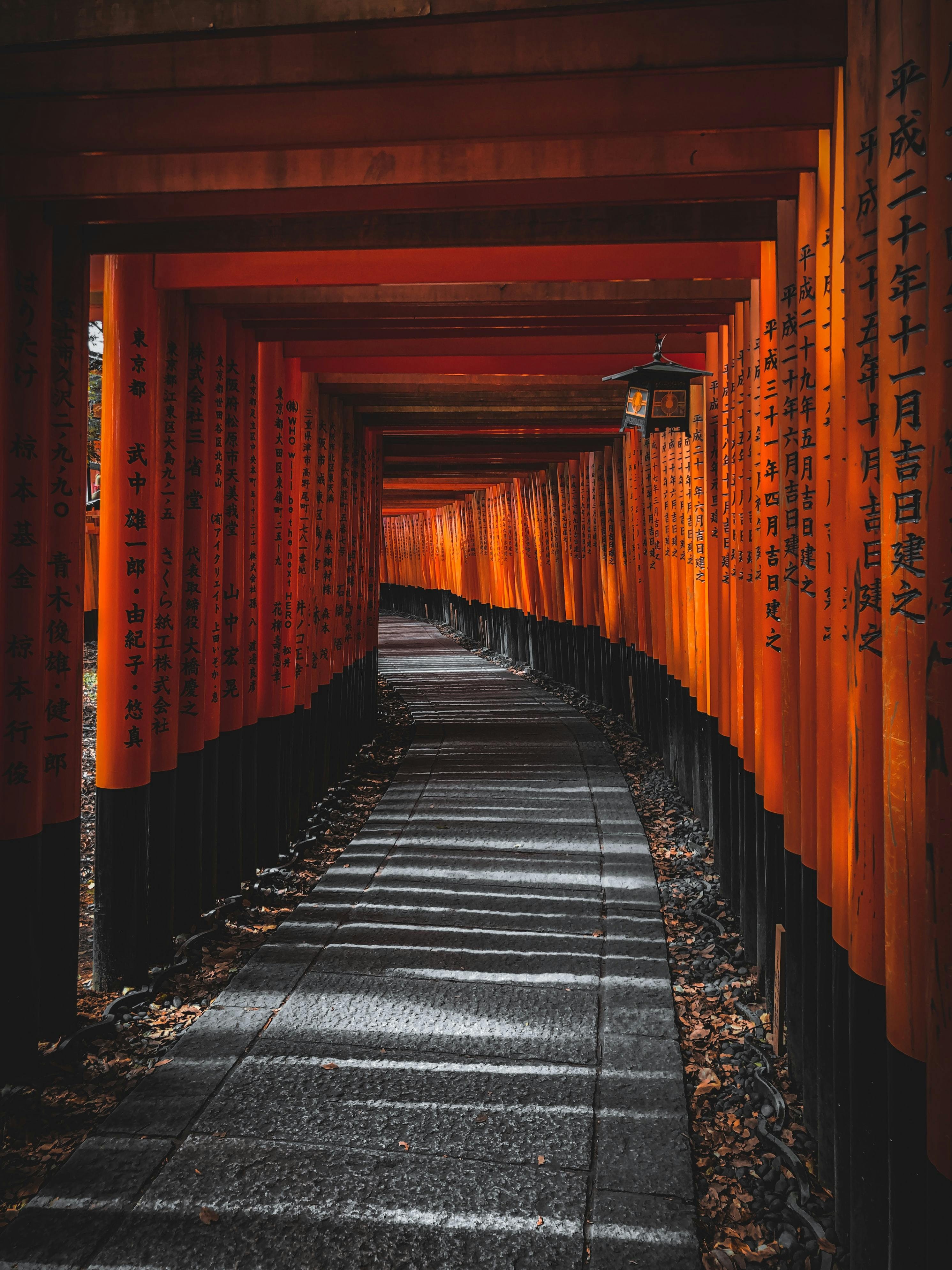 What to do alone in Kyoto
Japan is known as an incredibly safe place to travel, making it ideal to explore solo. And Kyoto has so much to do and receives so many foreign visitors that it's easy to find others who speak your language. Drop off your bags at a Kyoto luggage storage service and head out to see the city for yourself.

Nishiki Market is one of the liveliest spots in Kyoto. This covered market sells just about everything, from incredible food to traditional crafts and textiles. Embrace the crowds and shop for unique items in this Kyoto institution.

Kiyomizu-Dera Temple is another striking religious site, with its bright red building surrounded by cherry trees. There is also a waterfall promising success, love, and long life to any who drink from the waters. Experiencing the temple alone is the best way to enjoy the peacefulness. But if you're tired of being alone, walking between two stones in front of the shrine with your eyes closed guarantees you will find true love.

The Gion district encapsulates all that is best about Kyoto. Known as the city's entertainment district, it is home to theaters and all kinds of artists. Take in a kabuki show or visit any of the many excellent cafés and restaurants. You'll be sure to find something to keep you occupied in this fascinating neighborhood.
The best souvenirs in Kyoto
As a popular tourist destination, Kyoto isn't short of souvenir shops. At the Fushimi shine, you can pick up a miniature version of the iconic red gate of the temple which makes a wonderful souvenir. Alternatively, Kyoto is known for its bamboo forests. Many shops sell bamboo chopsticks, fans, and other items. Or you could celebrate the Japanese tradition of papermaking at Kamiji Kakimoto handmade paper shop, where exquisite stationery is still made using traditional methods.