Lyon Visitor Guide 2021: Everything you need to know
20 January, 2021
by

Bounce
Perched between the Rhône and Saône in the eastern region of Auvergne-Rhône-Alpes, Lyon has become one of France's go-to vacation destinations. With its classical architecture, varied excursions, and some of France's best restaurants, it's not hard to see why Lyon is so attractive to travelers.

The third-largest city in the country, Lyon dates back nearly 2,000 years to the 1st century when the Romans founded a colony called Lugdunum. Due to its position along the two major waterways, Lyon became a center for industry, with significant textile and chemical plants. 

From the postcard-perfect The Basilica of Notre-Dame de Fourvière to family-friendly attractions like the Lyon Zoo, Lyon offers something for every tourist.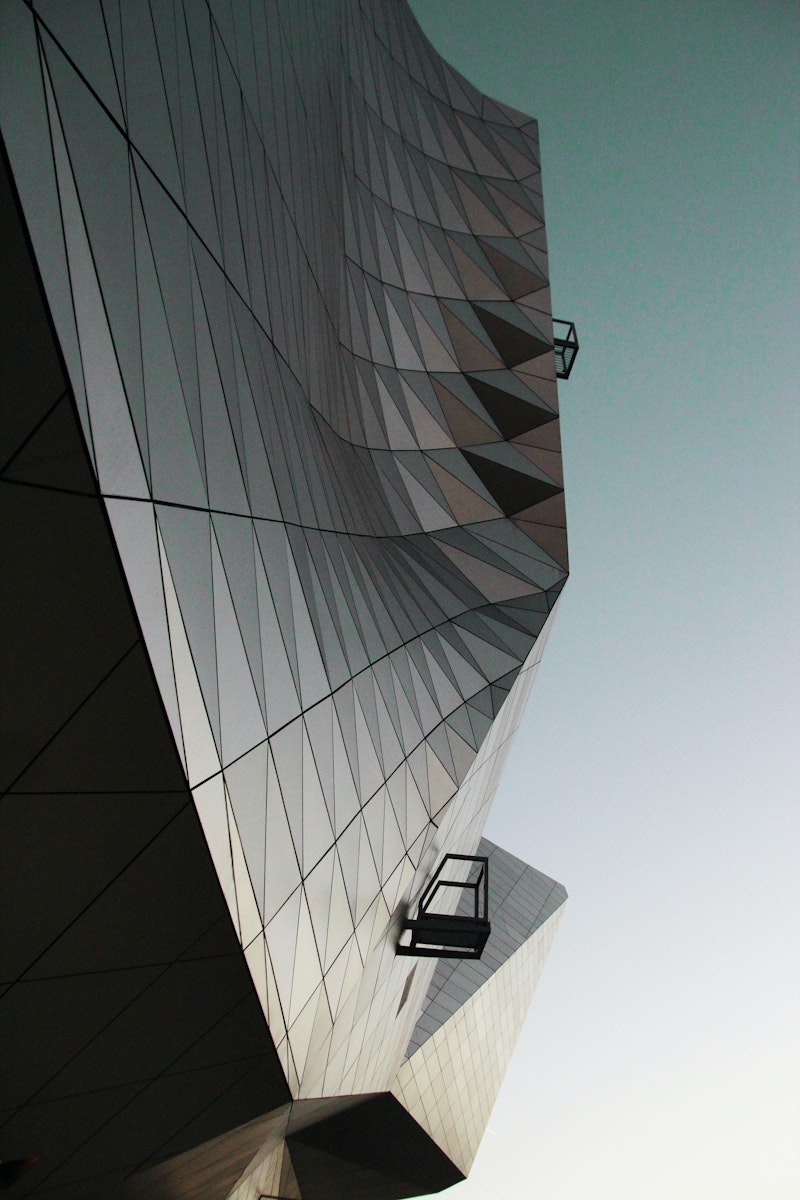 A weekend in Lyon
With so much to see in Lyon, it's tricky planning the perfect weekend away in la Ville Lumière. Before heading out to explore, find a Lyon luggage storage service so you can travel around the city unburdened by your bags. Then, check out some of these exciting attractions across Lyon.

Tour the stunning Basilica of Notre-Dame de Fourvière. Located on a hilltop overlooking Lyon, this 19th-century minor basilica features elegant Romanesque and Byzantine architecture.

Book a table at one of Lyon's world-class restaurants. Considered the "Gastronomy Capital of France," Lyon is home to must-visit eateries like El Musee, Aromatic, and Le Neuvieme Art.

Take a stroll through Place Bellecour. One of the biggest squares in Europe, Place Bellecour, contains many famous monuments, most notably a statue of Louis XIV on horseback.

Plan a family trip to Lyon Zoo. This 150-year-old zoo is home to over 60 different animal species, including red panda, Asiatic lion, and greater bamboo lemur.
Lyon lockers
As one of France's biggest cities, Lyon can be tricky to traverse on foot, especially if you have lots of luggage with you. If you want to travel light and don't fancy weaving through large crowds with your cumbersome belongings, consider using a Lyon storage locker. Bounce has several locations across Lyon where you can securely stash your stuff while taking a tour of the city. Download the app today and book a spot at one of the best places to store your luggage in Lyon.  

Off the beaten path in Lyon
Trying to avoid the typical touristy activities in Lyon? If you fancy avoiding the hustle and bustle of the big city to enjoy the beautiful French countryside, stop off at one of these lesser-known attractions. 

Escape the city at Grand Parc Miribel Jonage. This large park covers over 5,000 acres of greenery with hiking and biking trails. There's also the Blue Waters Lake, which has swimming beaches and is ideal for an array of watersports. 

Uncover the unique Rosa Mir Garden. Situated in the courtyard close to the Grande Rue de la Croix-Rousse, the Rosa Mir Garden boasts an array of exotic plants and intricate seashell mosaics. 

Hike through the Pilat Natural Regional Park. About 40 miles south of Lyon is the Pilat massif, which contains the 4,600 feet tall Crêt de la Perdrix. From atop the mountain, you'll be treated to stunning views of the nearby Alps. 
What to do alone in Lyon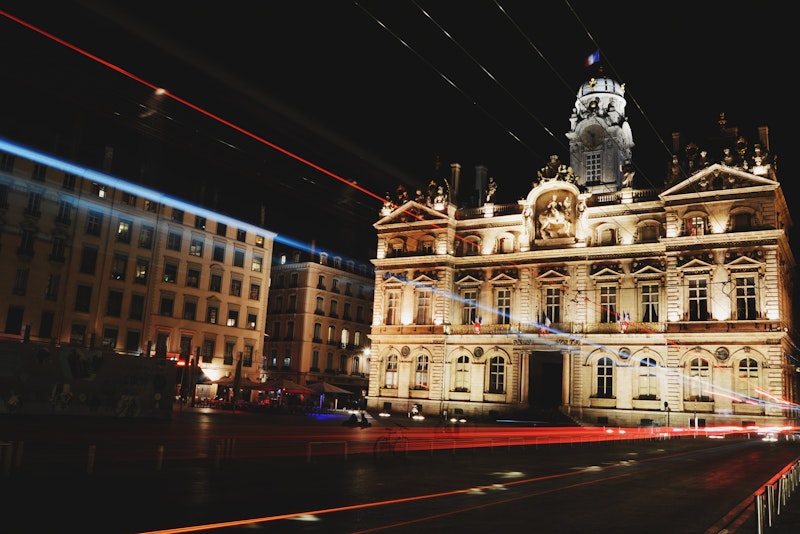 Whether you're looking to kill time during a stopover or you happen to be in Lyon on business, you won't be short of exciting activities for individuals. Make the most of your time by visiting a Lyon luggage locker before planning a solo tour of Lyon.

Get in touch with your artistic side at the Museum of Fine Arts of Lyon. With a collection spread across 35 rooms, this vast museum includes works by Rembrandt, Gauguin, and Degas.

Discover Lyon's Roman history at the Ancient Theatre of Fourvière. One of Lyon's many Roman historical sights, this well-preserved theater dates back to around 15 BC.

Pick up a new outfit along Rue de la République. This UNESCO-protected street is the main shopping avenue in Lyon and boasts some of the city's best shops. 
The best souvenirs in Lyon
Towards the end of your trip to Lyon, you'll no doubt want to pick up something to remember your vacation. As Lyon is known for its fantastic food, you might want to consider picking up some wine or cheese for folks back home. If so, head to the Les Halles Paul Bocuse. This marketplace is referred to as "The Stomach of Lyon," and is where many of the city's best restaurants get their supplies. 

Alternatively, you can pick up some great traditional trinkets from La Tribu des Gones within the Vieux Lyon district. This souvenir shop sells an array of quirky Lyon-themed T-shirts and nicknacks if you'd prefer something which will last longer than cheese or wine.