No matter where you go in the world, sports venues don't come much more iconic than New York's Madison Square Garden. Home to both NHL franchise the New York Rangers and the NBA's New York Knicks, the Garden has been the scene of endless sporting drama over the years. 

Located in midtown Manhattan, Madison Square Garden is an unignorable part of one of the world's great cities. The current stadium dates back to 1968 and is the oldest stadium still used in the NHL and the NBA. But the first stadium to bear the name was built in 1879, making the Garden a true icon of New York.

You don't need to be a sports fan to have heard of Madison Square Garden. The stadium has also hosted concerts by some of the biggest names in music through the decades, as well as other visual performances. In short, Madison Square Garden is a truly iconic arena. Sooner or later, everyone comes here.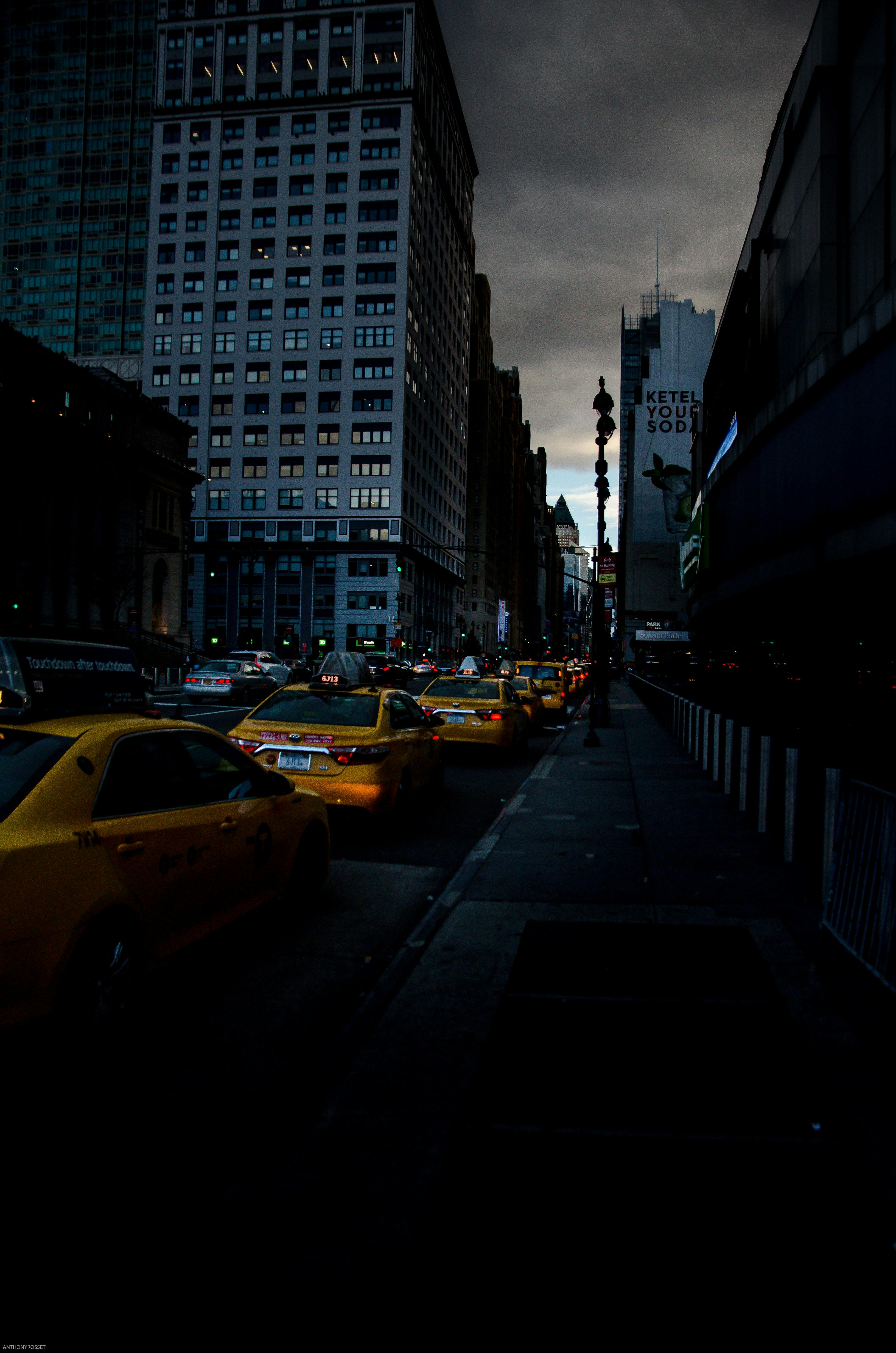 Madison Square Garden bag policy
Madison Square Garden strongly discourages guests from bringing any bags to the venue. While there is no official limit on size, a good rule of thumb is not to bring anything that won't fit under your seat. Backpacks are prohibited, and all bags are carefully screened before entrance. To further encourage people to travel light, the stadium also has No Bag express lines to let people in quicker if they don't bring anything with them.

The best way to visit Madison Square Garden is to bring as little as possible. Drop off any unnecessary bags at a luggage storage service near Madison Square Garden. That way, you can breeze past security and start enjoying your event sooner.

Madison Square Garden food policy
Madison Square Garden's food policy has the advantage of being clear, if a little draconian. No outside food or drinks are permitted inside the venue. It's a shame, because the Garden is surrounded by some of the city's best places to eat. But don't worry. You won't go hungry.

As you might expect from New York, the Garden has a list of food concessions that rivals any other stadium in the world. The food offered goes way beyond hot dogs and nachos. The Grill Room offers New York steaks in an upscale environment, while Mighty Quinn's dispenses slow cooked barbecue. Then there's Abigail's Kosher Deli. Arancini Brothers. Kobeyaki Japanese cuisine. Big Gay Ice Cream. Really, whatever you like to eat, you can get it here.

Madison Square Garden camera policy
Professional camera equipment is not permitted inside the Garden. This includes tripods, monopods, and cameras with zoom lenses. Video cameras are also not allowed. Essentially, the only camera you're likely to get away with is the one on your phone. Even then, picture taking is completely banned at some events.

The safest thing to do is to drop off your camera equipment and anything else you don't need at a suitcase storage near Madison Square Garden. That way, you won't fall foul of any policies and can concentrate on enjoying the show.

Madison Square Garden rules
Alcoholic beverages can be purchased inside the Garden, but if you look less than 40 years old, you'll be asked to produce ID. A driver's license is good enough if you're from the United States or Canada, but if you're from anywhere else, you'll need to show a passport.

All restrooms are equipped with baby changing facilities. Additionally, strollers are allowed inside as long as they can be collapsed and fit under your seat.

Due to its Manhattan location, there is no official on-site parking at Madison Square Garden. The stadium does offer an app that can help you find parking nearby. But this is New York. By far the best thing to do is to reach the stadium on public transit.

Penn Station is underneath Madison Square Garden and is served by trains 1, 2, 3, A, C, and E. 34th Street station is a block away from the arena, served by trains B, D, N, Q, and R.
Madison Square Garden lockers
Madison Square Garden is an icon for a reason. Its Manhattan location means that before and after your event, you'll have virtually limitless options for further entertainment, bars, and restaurants. You can build an entire New York vacation around an event at Madison Square Garden and know you'll never run out of things to do.

The best way to enjoy your trip is to travel light. Drop off any unneeded bags at a luggage locker near Madison Square Garden. Not only will this help you get into the venue quicker and avoid confrontations with security, but it will also make anything else you choose to do in New York more pleasant. Knowing your belongings are safely looked after will be a load off your mind as well as off your back.