Melbourne Visitor Guide 2021: Everything you need to know
31 January, 2021
by

Bounce
One of Australia's biggest cities, Melbourne is also known as one of its most hip and exciting. The capital of the state of Victoria in the southeastern part of the country, this coastal city boasts a population of over five million, meaning you'll find something to do here no matter what you're into.

Melbourne is known for its vibrant culture, its street art, and its excellent dining options. It also prides itself on being the coffee capital of the world and is often considered one of the world's most livable cities. With all that going for it, it's no wonder Melbourne welcomes millions of tourists every year to its cafés, restaurants, parks, and galleries. Drop off heavy bags at a Melbourne luggage storage locker and experience the buzz of the city for yourself.

A weekend in Melbourne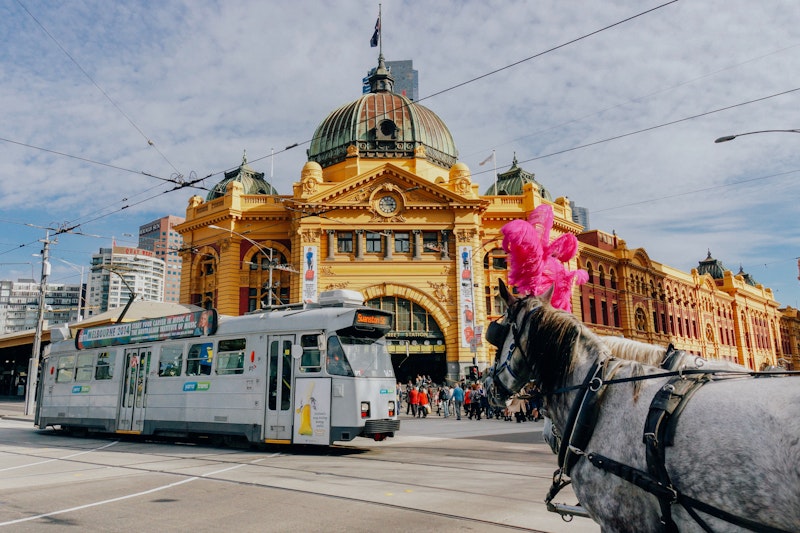 Two days in Melbourne isn't nearly enough to see everything the city has to offer. However, it could be enough time to give you a good overview of what there is to see here on future visits. Once you've seen everything Melbourne has to offer, chances are good you'll be eager to return.

Coffee drinkers rejoice: Melbourne takes coffee incredibly seriously. Voted as the city that has the best coffee in the world, the baristas of Melbourne are committed to maintaining this reputation. You'll find great coffee just about anywhere, but Patricia is well known as one of the best places for a cup.

Melbourne is also famous for its street art. The city has designated certain areas as free zones for artists, and local talent do their best to outdo each other with the color and inventiveness of their graffiti. You'll see street art everywhere, and you can even take a street art tour to see some of the best examples.

Explore the laneways of the city center to find some of Melbourne's most interesting shops and bars. You can pick up maps of the famous laneways at the visitor center and lose yourself in these narrow and quirky streets.
Melbourne city lockers
Melbourne is a great city to explore on foot. Whether you're wandering the laneways or exploring the street art, you won't want to carry more than you need to. Drop off any heavy bags at a Melbourne bag storage so you can travel light and see more of this intriguing city.

Off the beaten path in Melbourne
Melbourne is a city that has something to offer everyone. And away from the more popular tourist areas, you'll find plenty of interesting places well worth exploring. Step off the beaten path and see a whole new side to this Australian gem.

Melbourne has the biggest Greek district of any city outside Athens. Explore the Greek diaspora in Melbourne's Greek precinct. You'll find the Hellenic museum and stores selling Greek products, plus no end of excellent Greek restaurants to enjoy.

Catch a game of cricket at the Melbourne Cricket ground, also known as the MCG. Calling itself Australia's favorite stadium, this is in many ways the heart of the sports-mad city. Even if you're not a cricket fan, catching a game is a classic Australian pastime. The stadium is also home to the Australian Gallery of Sport, a museum dedicated to Australian sporting prowess.

Explore the darker side of early Australian history at Old Melbourne Gaol. This prison operated from 1842 to 1929 and was an execution site for Ned Kelly and many of Australia's other most infamous criminals. Naturally, the museum is reported to be haunted, and you can even take a ghost tour of this spooky attraction.
What to do alone in Melbourne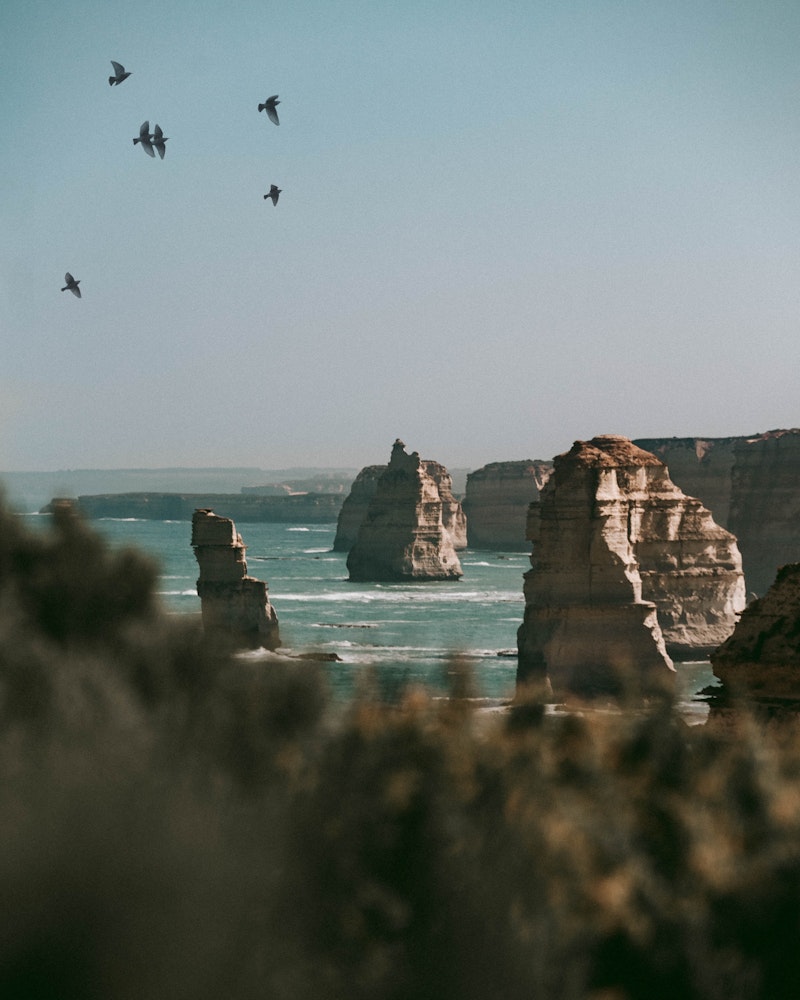 Melbourne is a fantastic city to explore by yourself. Friendly locals are proud of the city and are happy to welcome visitors to town. Whether you're visiting for a solo vacation or a business trip, you won't struggle to keep yourself occupied in this vibrant town.

Visit the Queen Victoria markets to sample some of the best produce Melbourne has to offer. The impressive building was opened in 1878, and it remains the beating heart of the city. It's the ideal place to try some of the best food in the city and pick up gifts for those back home.

Admire the art of Australia's aboriginal people at the Ian Potter Museum of Art. The rich cultural life of Australian aborigines has been criminally ignored until recent times but is currently enjoying a new appreciation in Australian culture. Drop off any heavy bags at a Melbourne luggage storage locker before you visit, since large bags are not allowed.

Head to St Kilda to see some of Melbourne's cutest residents. This beach town just outside Melbourne is a great place to relax and enjoy the resort atmosphere. But it's best known for its colony of penguins that can be seen regularly on the breakwater.
The best souvenirs in Melbourne
Australia is a country that never takes itself too seriously. You'll find cheesy Aussie-themed souvenirs such as boomerangs and cork hats in any souvenir store in the country. But if you're looking for something a bit more interesting, Melbourne has that too. Any grocery store in Melbourne will sell you a jar of Vegemite, the unique vegetable sandwich spread that has become an icon of Australia. For something more high-end, opals are Australia's national gemstone, and the country produces 95 percent of the world's opal supply. Pick up some of these gorgeous stones at Lightning Ridge Opal Mines. Or for something a little more down-to-earth, grab an AFL Guernsey, a replica of the shirts worn by Australian football league players.