MetLife Stadium is one of the premier entertainment facilities in New Jersey. Located in East Rutherford, the stadium is just five miles from New York City and all the entertainment options the city provides. MetLife Stadium is home to both the New York Giants and the New York Jets, making it one of the country's foremost arenas for professional sports.

There's plenty to do near the stadium besides its many sporting and entertainment events. The New Meadowlands fleamarket that takes place outside the stadium every week is a great place to shop for unique items. Or you could get your thrills on the roller coasters at indoor amusement park The American Dream. And of course, New York City is not far away, with world-famous attractions like the Statue of Liberty and Times Square. This area has a lot to offer. So drop off any heavy bags at a luggage storage locker near MetLife Stadium and start exploring.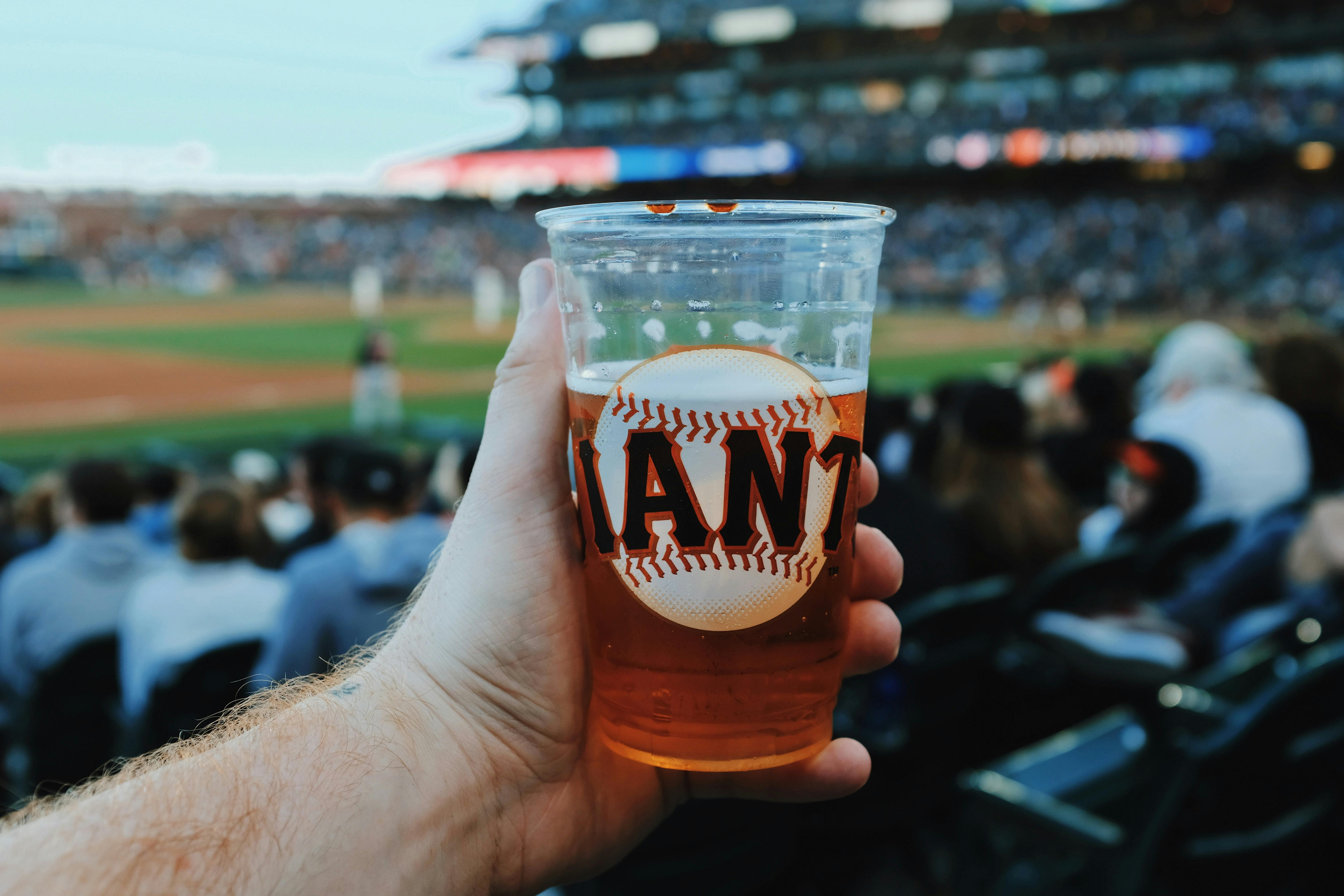 MetLife Stadium bag policy
MetLife Stadium does permit small bags. Bags need to be 12 inches by 6" by 12" in size or smaller. Also, only one bag is permitted per person. Small purses of 4.5"x 6.5" are also allowed, with a similar one-per-person limit. If you're carrying anything bigger than a small backpack, you'll probably need to drop it off at a luggage locker near MetLife Stadium. Not only will this help you avoid trouble with the arena security, but it will make it easier to move around the stadium and enjoy your event.

MetLife Stadium food policy
Outside food is permitted inside MetLife Stadium, which is good news if you have special dietary requirements or prefer something healthier than the stadium's own food vendors. Food must be contained in a clear plastic bag so that security can easily see it. You're also allowed to bring your own water and soft drinks so long as they are in unopened factory-sealed plastic bottles and are less than 20 ounces in size.

If you prefer not to bring your own food, MetLife Stadium has plenty of food vendors to serve you — 19, in fact. Nonna Fusco's will serve you a classic New Jersey meatball sub, while Cheetos popcorn is a little more unusual. You can also get pizza, burgers, doughnuts, pies, and even Korean barbecue.

MetLife Stadium camera policy
Cameras are allowed in MetLife Stadium so long as they have a lens no more than six inches in length. Camera cases are not permitted, so make sure to leave those in a MetLife Stadium luggage storage locker before you visit. A phone camera should be good enough to capture those all-important stadium food selfies, but you may want a camera to capture the views over the Hackensack River outside the stadium or the wildlife in nearby Hackensack Meadows Conservation and Wildlife Area. 

MetLife Stadium rules
Alcohol is not allowed into the stadium.

No seat cushions are allowed unless medically required.

No glass bottles, cans, or coolers are permitted.

Banners and flags are not allowed besides the official national flag of a country, and no flagpoles are allowed.

Note that foreign visitors must show a valid passport as ID to purchase alcohol in the stadium. Driver's licenses or other forms of identification from countries outside the US are not accepted.

MetLife Stadium is served by Meadowlands Sports Complex Station. Rail service to the station is provided for events with an expected attendance of over 50,000. Trains leave from Hoboken terminal. 

Bus 351 connects the Port Authority to MetLife Stadium on game days.
MetLife Stadium lockers
MetLife Stadium is a great place to watch sports and other entertainment events, and its excellent transit links make it easy to reach from New Jersey and New York. Although not technically in New York, MetLife is the home of some of the city's top sports teams, making it a popular place to visit. Whether you're going to MetLife to watch the Giants or the Jets or to see a concert or other show, you can make things easier on yourself by dropping off your unneeded bags at a suitcase storage near MetLife Stadium. Dropping off unnecessary bags allows you to breeze through security at the venue and find your seat more easily. Not only will this allow you to enjoy your event more, but it will also make it easier to explore the many attractions and activities in the area.