Miami Visitor Guide 2021: Everything you need to know
10 February, 2021
by

Bounce
If you're looking for a beach vacation in the US, there's a good chance Miami is at the top of your list. Known for its stunning white-sand beaches, excellent weather, and entertainment precincts, it comes as no surprise that many travelers flock to the destination each year.

Located in Florida, Miami is a city that has it all. There's an array of art galleries and museums for those who are interested in culture, an endless number of bars and clubs for those looking to party, and outdoor parks and beaches for those hoping to enjoy the sun and get some fresh air.

Whether you're in town for the food, the shopping, or the beaches, there's no denying that your trip to Miami will be filled with fun and good vibes.

A weekend in Miami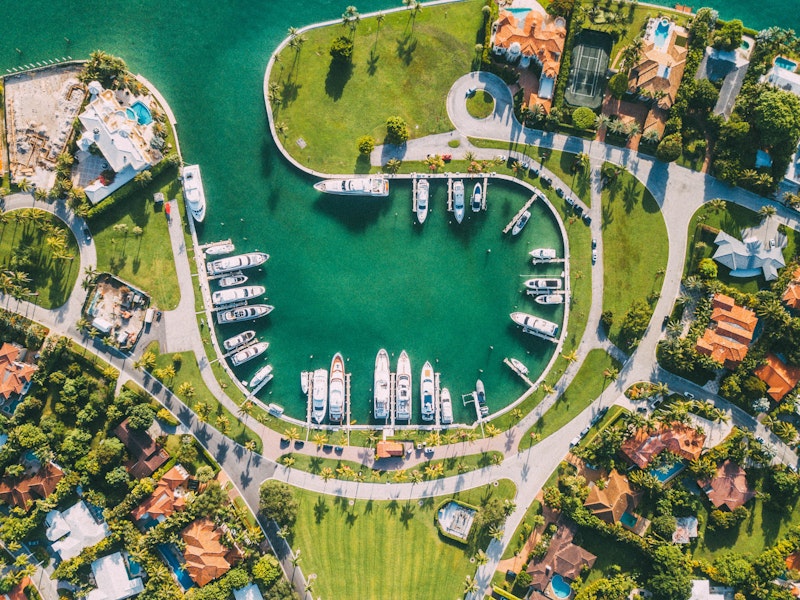 Miami is the perfect spot for a weekend getaway. There's a whole heap of attractions located in a central location, but plenty of ways to simply relax if that's what you're looking for! Here are some ideas to make your short Miami trip a memorable one.

Bayside Marketplace: This outdoor retail and entertainment precinct is located right on the water, offering a great atmosphere and impressive views. Indulge in some retail therapy or grab a meal.

Miami Seaquarium: Get up close to some of the world's most interesting sea life at Miami Seaquarium. It's a great day out for all ages.

Collins Avenue: This famous street is worth a visit. Known for its big hotels, the strip is lined with places to eat so it's worth a visit even if you aren't staying there.
Miami Lockers
Miami is a city that will make you want to get out and explore, so you won't want to be inconvenienced by your bags! Whether you travel for business or leisure, you've probably experienced the hassle of being stuck with luggage. Make that hassle a thing of the past with luggage storage services in Miami. Bounce will take care of your bags, offering you flexible storage so you don't waste a moment of your trip.

Off the beaten path in Miami
Looking to get off the beaten path in Miami? You're in luck. This city has a lot of hidden treasures to explore. Check out the following sites to get an entirely different perspective of Miami.

Venetian Pool: This historic pool dates back to 1923 and is a hole carved out of coral rock. You can swim under waterfalls, making it the perfect place to cool off on a hot day.

Monkey Jungle: A unique take on traditional zoos, this attraction sees people walk through tunnels while the monkeys roam free. Worth a visit for any animal lover.

Gold Coast Railroad Museum: Be transported back in time with a trip to the Gold Coast Railroad Museum. You'll be impressed by the range of historic cars and memorabilia on site.
What to do alone in Miami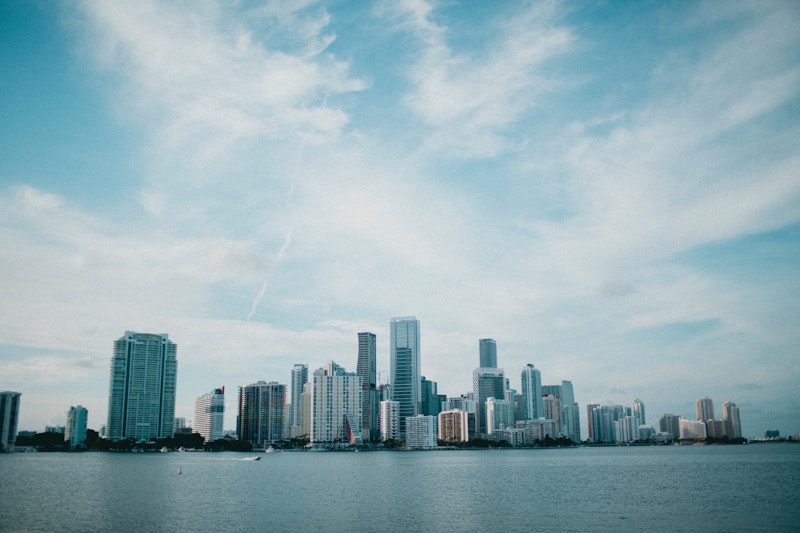 Miami is well set-up for travelers, making it a convenient spot for a solo business or travel trip. It's easy to get around, has plenty of attractions that can be experienced as an individual and offers convenient bag storage in Miami's city center and surrounds so that you'll never be stuck with your luggage. To give you some inspiration for things to do alone in Miami, we've put together the following list.

Vizcaya Museum and Gardens: This stunning villa offers impressive architecture and exceptional gardens. Spend some time admiring the grounds and wandering through the landscaping.

Coconut Grove: Parks, shopping and restaurants, Coconut Grove has it all. A great place to indulge in some retail therapy or some people watching.

Little Havana: Miami has a strong Cuban culture and there's no better place to experience it than Little Havana. Take a stroll down Calle Ocho (8th Street) to truly immerse yourself in the atmosphere and colors.
The best souvenirs in Miami
There's no shortage of places to pick up some souvenirs in Miami. Whether you're looking for mainstream items from big brands or unique memorabilia to commemorate your trip, you're guaranteed to find what you're looking for. Bayside Marketplace is a popular area to pick up some gifts or typical Miami souvenirs, while Little Havana will offer you some items with a Cuban twist. Once you've collected all of your gifts and personal souvenirs, check them into a Bounce bag storage facility in Miami. You can continue exploring (or even make some more purchases!) without having to drag around your bags.