Moscow Visitor Guide 2021: Everything you need to know
15 February, 2021
by

Bounce
Searching for a new adventure in Eastern Europe? Consider a trip to Moscow. Russia's capital and largest city, this frigid megacity is known for its political, scientific, and literary pursuits. With traditional Russian architecture, unique cultural traditions, and several world-class museums, Moscow is a city that should be on everybody's bucket list.

With a population exceeding 12 million, Moscow is one of the world's largest economies and one of the richest cities in Europe. Moscow is also a very popular vacation destination and has four international airports, linking the Russian capital with locations worldwide. Check in at a Russian luggage locker, and check out some of the best sights Moscow has to offer. 

A weekend in Moscow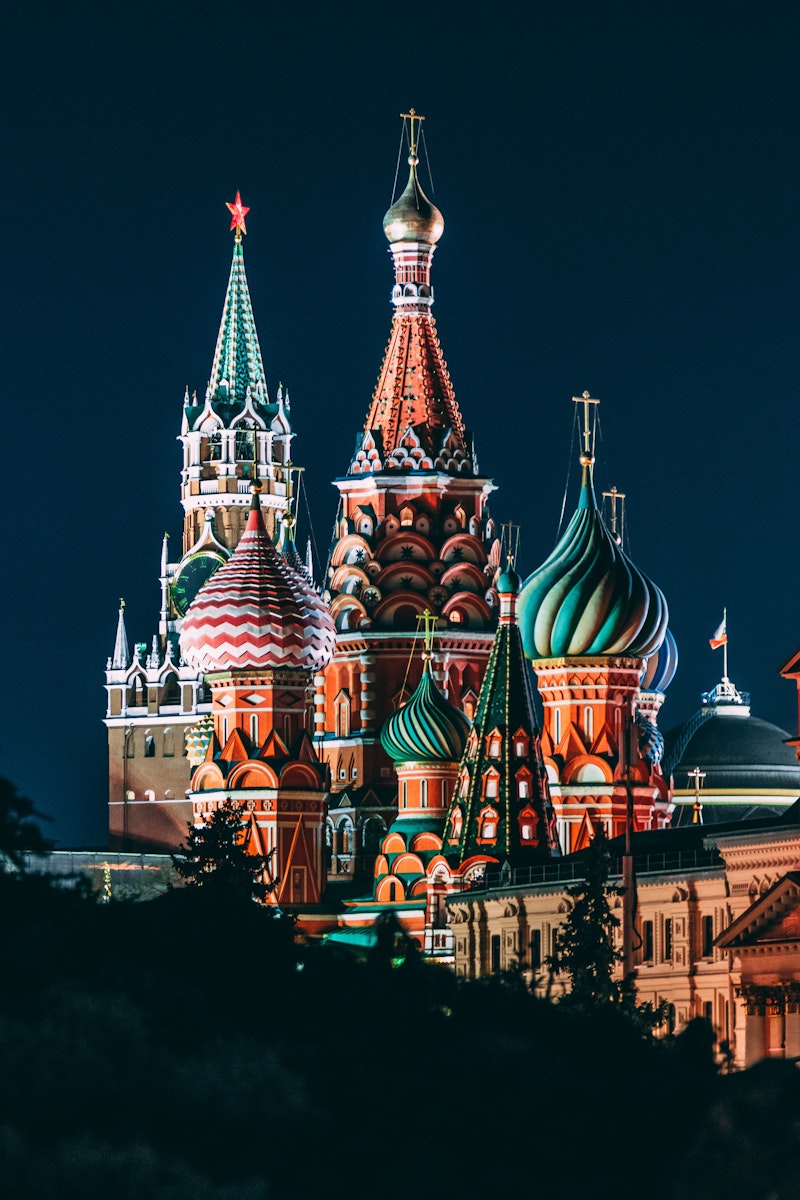 Home to several world-famous landmarks and fascinating museums, planning a weekend away in Moscow is no easy feat. Maximize your time by dropping your cumbersome belongings at a Moscow luggage storage service, and head to some of these top attractions in Moscow.

Plan a tour of the world-famous St Basil's Cathedral. Constructed in the 16th century under orders from Ivan the Terrible to celebrate military victories over Kazan and Astrakhan, St Basil's Cathedral is one of the finest examples of Russian architecture globally. 

Take a stroll through Red Square. Moscow's central plaza is a must-see and is flanked by two of Russia's best-known buildings, the Kremlin and St Basil's Cathedral.

Catch a show at the iconic Bolshoi Theatre. Home to the world's largest ballet company, the Bolshoi Theatre is one of the most highly respected venues in the world. 

Chow down at one of the top restaurants in the Russian capital. Moscow is home to dozens of classy eateries, including Tkemali, Sabor de la Vida Restaurant, and Dzhumbus.
Moscow lockers
Moscow is a sprawling city, and during icy weather, the chances are you won't want to lug around anything heavy through snow-covered streets. Save yourself any unnecessary hassle by booking a spot at a Moscow suitcase storage service. Bounce provides the best luggage storage services in Moscow, with easy-to-locate and secure facilities across the city. Book online via the Bounce app, and before you know it, you'll have a safe spot to stow your suitcases while you explore the Russian capital. 

Off the beaten path in Moscow
Surprisingly, Moscow is one of the greenest cities in Europe, with around 40% of the city consisting of parks and green spaces. This makes Moscow the perfect place to relax and escape large crowds. Step off the beaten path and check out some of these parks and hidden gems dotted across Moscow. 

Take in views of the city from Sparrow Hills. Located 260 feet up on a hill on the banks of the Moskva River, this parkland provides some of the best natural panoramas of Moscow's skyline. 

Get some brief respite from the crowded streets at Gorky Park. Moscow's main public park is located at the center of the city, covering over 110 acres along the Moskva River. Challenge your fellow travelers to a game of volleyball, or peruse the park's modern art exhibitions. 

Go for a romantic ramble with a loved one through the Apothecary Garden. Moscow University's botanical gardens date back to the 18th century and are meticulously laid out, featuring exotic flora from across the globe.
What to do alone in Moscow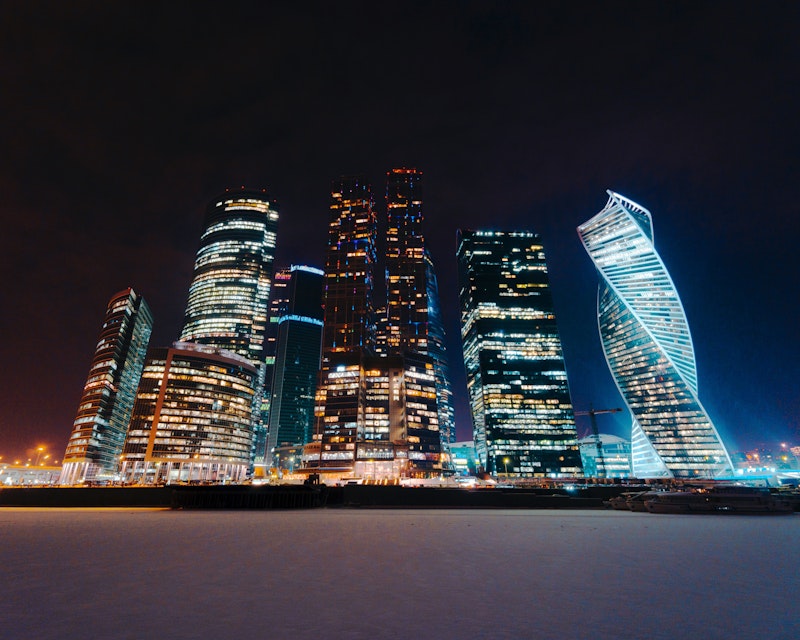 Travelers who find themselves in Moscow on a Russian road trip or happen to be in town on business may be wondering how to kill time during their visit. Thankfully, Moscow offers a plethora of activities for solo adventurers. Keep your luggage safe by visiting a Moscow storage locker, and add these activities to your itinerary.

Climb to the top of Europe at the Ostankino Television Tower. Standing at over 1,700 feet, the Ostankino Television Tower is the highest free-standing building in Europe. Enjoy the best bird's eye views of Moscow from the observation deck, or book a table at the 7th Heaven Restaurant for dinner in the clouds.

Pay a visit to Lenin's Mausoleum. The final resting place of Soviet leader Vladimir Lenin, visitors can come face-to-face with the embalmed body of one of the most important political figures in Russian history. 

Discover the largest art collection in Europe at The Pushkin State Museum of Fine Arts. This massive art museum has a collection of over 700,000 objects, with artworks by the likes of Picasso, Rembrandt, and van Gogh.
The best souvenirs in Moscow
With a unique culture and long history, you'll find plenty of interesting souvenirs to pick up during your travels to Moscow. By far one of the most popular inexpensive mementos you can pick up is a Matryoshka or Russian nested doll. Another great souvenir you can pick up is a fur hat to keep you warm during your vacation and when you return home. 

If you're looking to splash out on something special, pick up an ornate samovar, a type of traditional kettle dating back to the 18th century. Moscow also has plenty of culinary treats that you might want to buy as gifts for folks back home. Muscovites are famous for their love of vodka, and you won't have trouble finding a unique bottle in the capital. Russia is also known for producing world-class caviar, in case you're looking to indulge in the finer things.