Newark Airport Visitor Guide 2021: Everything You need to know
16 April, 2021
by

Bounce
Newark Liberty International Airport, to give it its full title, is located in New Jersey. Between Newark and Elizabeth, this airport was first opened in 1928, making it the oldest airfield in the entire United States. But most of Newark Airport's 46,000,000 annual passengers don't fly there to see New Jersey. Instead, it's the airport's proximity to New York City that makes it so popular. Only 16 miles from Penn Station, the airport is ideal for people wanting to visit Manhattan.

Because of this, Newark can be an extremely busy airport. Make your trip easier on yourself by dropping off any unneeded belongings at a luggage locker near Newark Airport. You'll find it much easier to get around and explore if you don't carry more than you need to.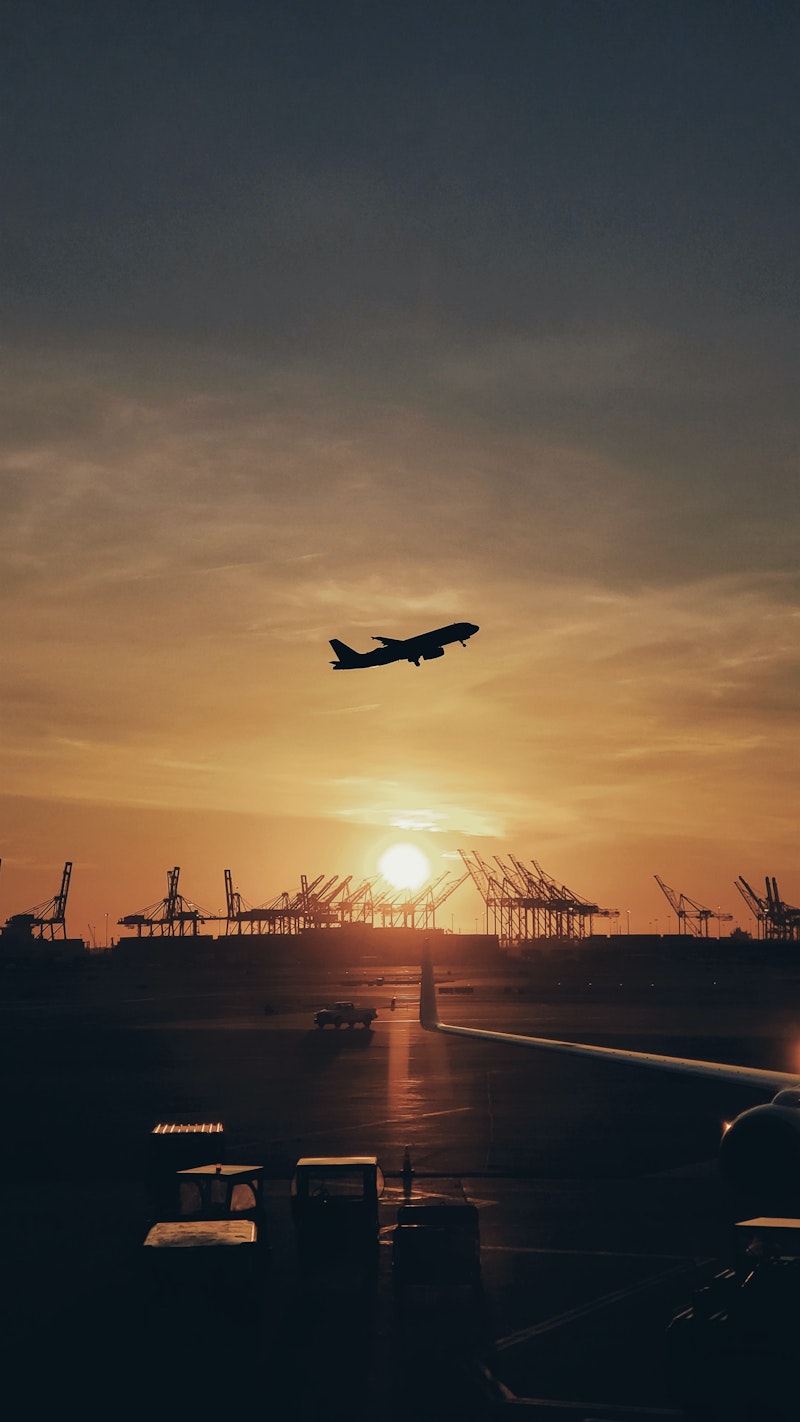 Newark Airport bag policy
There are no limits to the bags you can bring to the airport itself, but there are very stringent limits on what you can bring onto a plane. Consult your airline's baggage rules and make sure you're in compliance before you go to the airport. Anything you want to bring onto the plane with you will need to pass through security and will be inspected and x-rayed. Remember that fluids more than 3.4 ounces in volume are not permitted, so be sure to get rid of those before you pass through security.

Newark Airport itself has no baggage storage facility due to security reasons. However, it's not hard to find a luggage storage service near Newark Airport if you want to leave some bags behind.

Newark Airport food policy
You can bring food to Newark Airport if you want. You can even bring it onto the plane with you provided you don't exceed the limit on liquids. But there's no need to go to that level of preparation. The airport itself has plenty of places where you can grab a quick bite or a more leisurely sitdown meal. The airport food court is home to fast food operations such as McDonald's and Burger King, and also boasts sitdown restaurants such as Abruzzo Steakhouse and the Belgian Beer Café. If you find yourself hungry during your trip, you won't need to look far for something to satisfy your appetite.

Newark Airport camera policy
Cameras are allowed inside the airport. However, if you want to take some photos, be aware of your surroundings. Setting up a tripod or other professional equipment in the middle of the airport is going to cause problems. Also, don't take photographs of secure areas or security personnel as they go about their job. This behavior can be seen as suspicious.

If you have a lot of expensive camera gear, the best option may be to leave it behind at a secure luggage storage locker via New York Airport. Knowing your belongings are safe while you travel will be a load off your mind and will help ensure you don't run into any problems with airport personnel.

Newark Airport rules
Smoking is not permitted anywhere inside Newark Airport. Each terminal has a designated smoking area outside.

Unattended bags can be confiscated and even destroyed due to security reasons, so make sure to keep your belongings with you.

The Welcome Center in each terminal has a Travelers Aid volunteer who can help you get around the airport and find lost members of your group if necessary.

The AirTrain connects Newark Airport with NJ Transit, which can bring you into Manhattan.
Newark Airport lockers
Although it isn't in New York, Newark Airport functions as a gateway to the city for millions of travelers every year. With excellent transportation links, it's a good way to reach the Big Apple from anywhere in the country or around the world. However, this bustling airport is not a place where you want to carry more than you need to.

Make your trip easier on yourself by dropping off any belongings you don't need at a luggage storage near Newark Airport. That way, you'll have peace of mind as you explore Jersey, New York, and elsewhere.