Mallorca, the largest of the Balearic Islands off the east coast of Spain, is a phenomenally popular tourist destination. And Palma, the capital of the island, is a city that welcomes around 30 million tourists every year.

It's not hard to see why. Situated in the Mediterranean, Mallorca offers incredible beaches and stunning scenery. The island is also home to an internationally famous party scene. The beach clubs and nightclubs host some of the world's top DJs and dance music acts, making Mallorca one of the main places where Europeans and visitors from further afield go to party.

However, with a history of settlement that goes back 9,000 years, Mallorca has plenty of cultural attractions too, and Palma is the best place to explore them. Leave your bags behind at a Palma luggage storage locker and enjoy everything the island has to offer.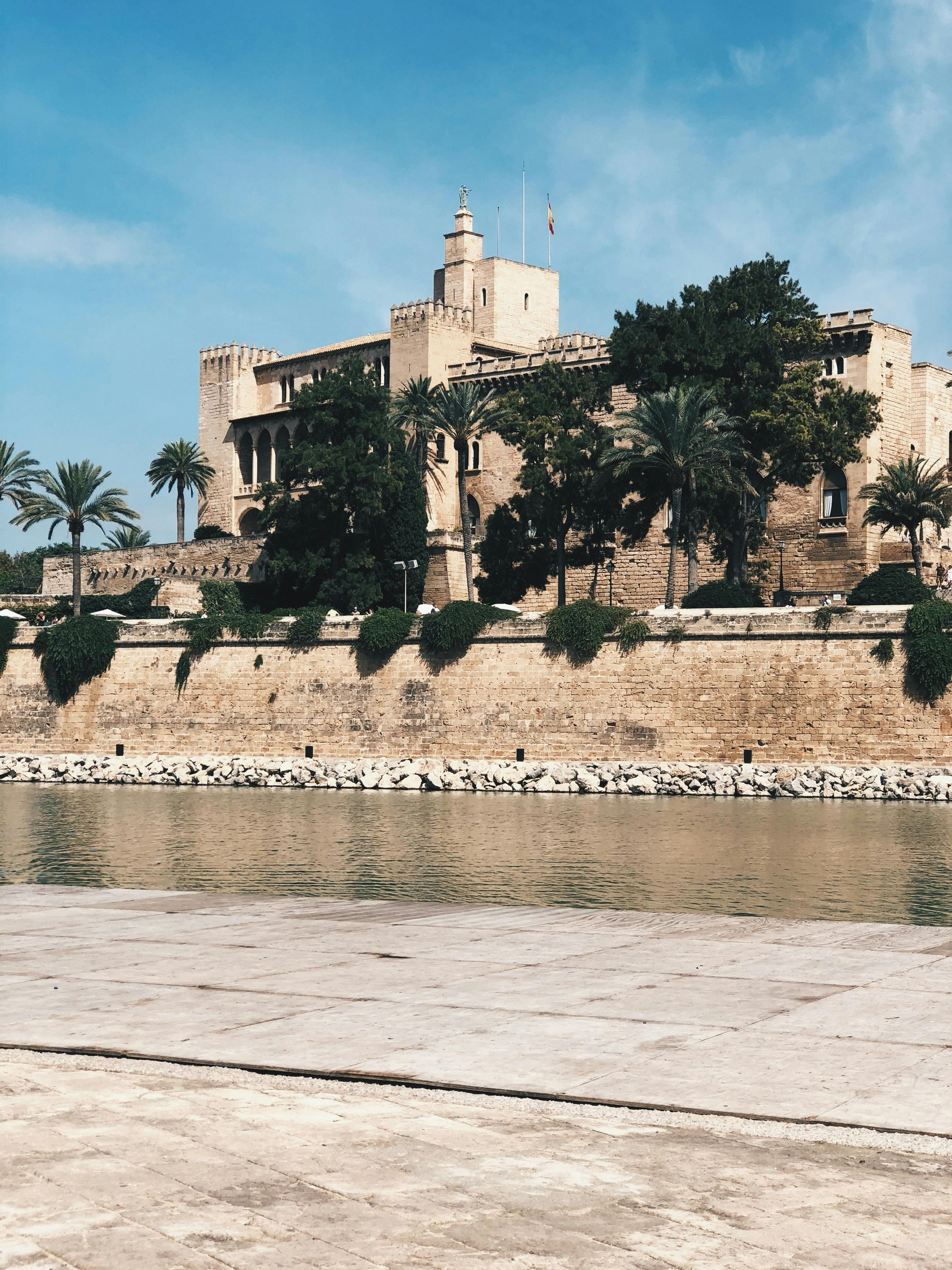 A weekend in Palma
A weekend in Palma isn't nearly enough to see everything the island has to offer. But in this relatively small city, it can be enough to at least get a sense of what Palma offers. Drop off your bags with a Mallorca luggage storage service so you can explore the city more easily. You'll find plenty to do in this Mediterranean location.

Experience the history of the island at Bellver Castle. This unusual circular fortress dates back to the fourteenth century and offers great views over the surrounding countryside. It's also the perfect place to learn more about the strategic importance of the island.

Take a walk through the old town of Palma. The narrow streets of the city have barely changed for centuries, and the old buildings are full of interesting restaurants, bars, and cafés. Strolling through the town can easily eat up a sunny afternoon while you enjoy the vibe of the city.

You can't really go to Mallorca and not wind up on the beach. The city beach of Palma is easy to walk to and offers a half-mile of golden sand. There also showers, toilets, and beach clubs. Rent a lounger and spend the day enjoying the sun and sea that have made Mallorca famous.
Palma lockers
As is often the case with ancient cities, Palma is best explored on foot. The reliably great weather and quaint streets of the city simply beg to be explored at a slower pace. Make things easier on yourself by dropping off unneeded bags at a Palma suitcase storage before you begin your trip. You'll be able to see much more of the city that way, and your back will thank you.

Off the beaten path in Palma
Palma receives millions of tourists every year, and in the summer, the narrow streets of the city can become extremely crowded. But as hard as it is to believe on this small island, there are still a few places where you can get away from the crowds. Drop off your backs at a Palma luggage storage locker and explore some of these lesser-known attractions.

For all the visitors Mallorca receives, few know the island is famous for brandy production. Explore this history at Bodegas Suau, where Brandy is aged in an old cellar just as it has been since the nineteenth century. A tour will help you learn more about this fascinating cultural tradition.

Take a trip on the oldest working ship in Spain. The Rafael Verdara was launched in 1841, and still sails the Mediterranean on romantic sunset cruisers or whale watching excursions. Head out on the water to enjoy the sunset on this atmospheric vessel.

See a relic of Arab rule in Mallorca at the Arab baths. Dating back as far as the tenth century, the baths incorporate structural elements from even older buildings from Roman times. The well-manicured garden is a great place to escape the tourist crowds and relax while you explore the island's history.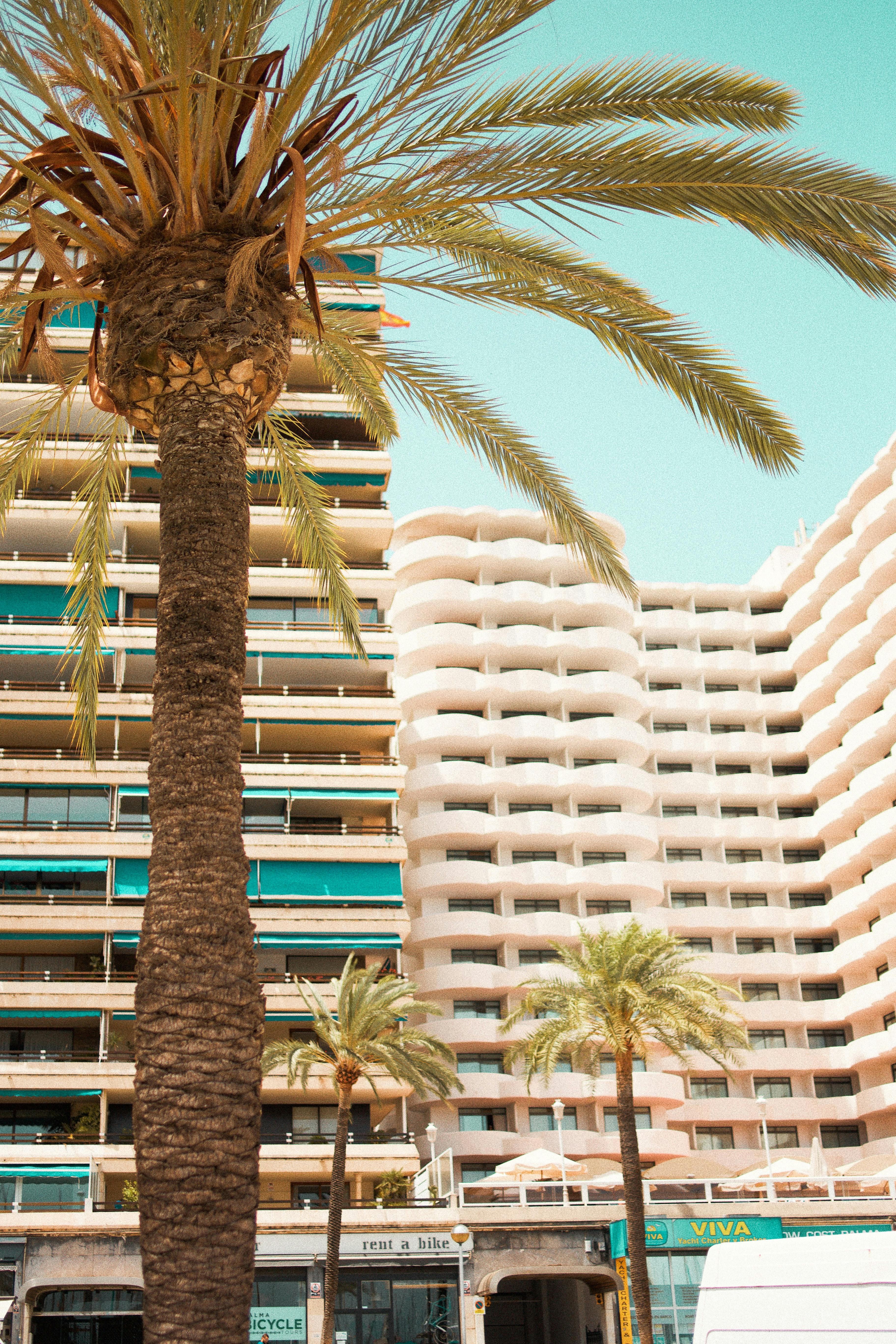 What to do alone in Palma
Famous throughout the world as a party destination, Mallorca doesn't immediately seem like a place for solo travel. But traveling by yourself can help you escape the tourist crowds and see another side to this Mediterranean island. Drop off your bags at a Palma luggage locker and you'll be able to experience the city all by yourself.

Explore the food culture of Mallorca at the San Juan Gastronomic Market. Located in what used to be an abattoir, this unique restaurant takes the form of a market with different stalls offering different meals. There's also live music and DJs, making this a lively place to try delicious food and meet new people.

Admire the work of famous artist Joan Miro. Miro spent much of his childhood on the island of Mallorca and moved there permanently as an adult. His studio has been preserved just the way it was after his death in 1983. It's a great place to understand the work of this internationally renowned artist.

Dive headfirst into Mallorca's wild nightlife on a pub crawl. Knowledgeable guides will take you to all the hottest spots in town, and you'll quickly make friends with your group as you explore the city together. Just because you're traveling alone doesn't mean you can't enjoy the legendary party scene of the island.
The best souvenirs in Palma
Palma is full of souvenir shops where you can pick up T-shirts, sun hats, keychains, and other classic tourist items. However, if you're looking for something more special, Mallorca is famous for its glassware, which has been made on the island for over 300 years. Visit Vidreria Gordiola to see unique glass items and pick out a few for yourself. You could also pick up a pair of avarques, the ubiquitous sandals you'll see just about everywhere on the island. Castell is a great place to shop for this historic footwear. Or you can celebrate an ancient Mallorcan handicraft with a straw basket. Mimbreria Vidal is a charming shop where you can be sure you're getting the real thing.