Malaga Visitor Guide 2021: Everything you need to know
19 February, 2021
by

Bounce
Perched on the Costa del Sol overlooking the Alboran Sea, there are few better places to soak up the sun than Malaga. One of many popular resorts along Spain's southern coastline, Malaga boasts great excursions for families, historic landmarks, and vibrant nightlife. Top up your tan at Playa de la Malagueta or spend your day exploring the Moorish ruins of Alcazaba. 

Malaga is a major city in Andalusia, making it easy to reach, with the Malaga–Costa del Sol Airport operating flights from popular destinations like London, Amsterdam, and Athens. Whether you're looking to relax seaside or create lasting memories with your family, Malaga is among the top vacation spots in southern Spain. Fun fact: With just 80 miles of ocean separating the city from Africa, Malaga is the southernmost large city in Europe.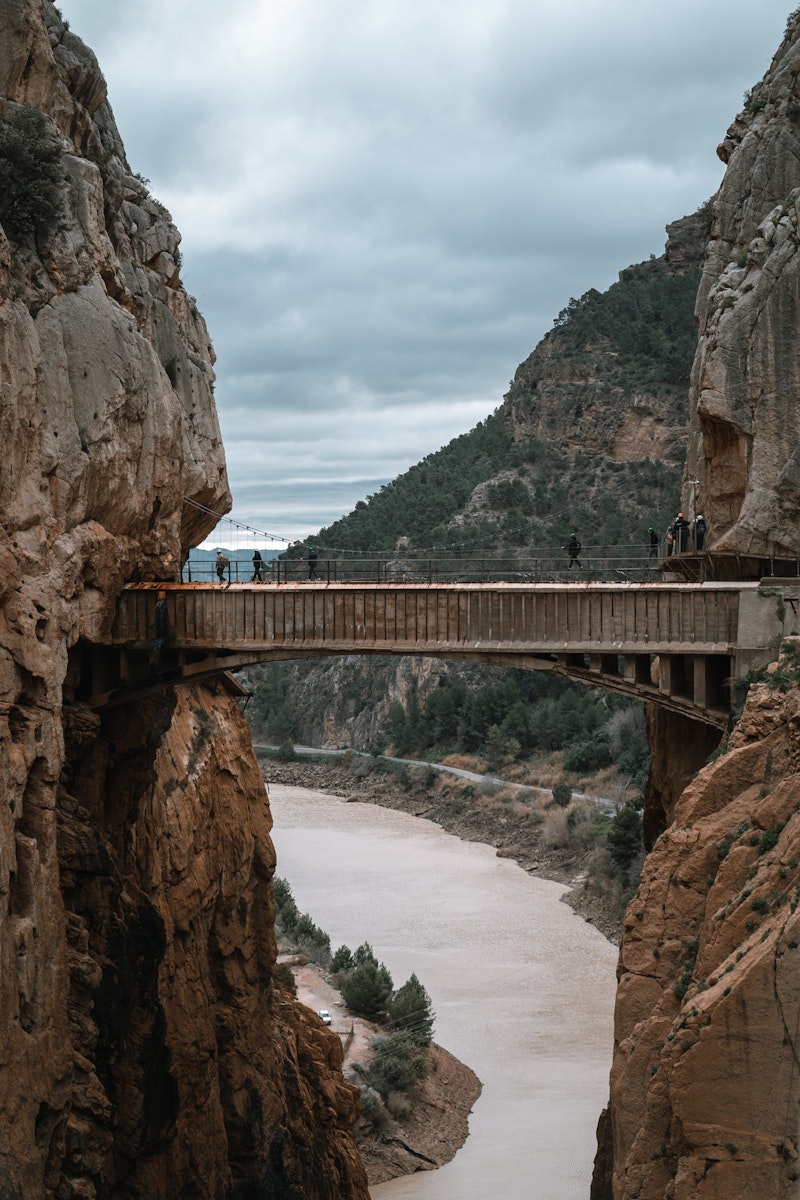 A weekend in Malaga
A weekend in Malaga is perfect for escaping the winter weather, with endless sunshine and lots of fun outdoor activities to try. Drop your bags off at a Malaga luggage storage service with Bounce and check out some of these top excursions.  

Alcazaba is one of the most popular attractions in Malaga. This Moorish fort dates back to the 11th century and was built by the Hammudid dynasty. Its citadels feature some of the best examples of Moorish architecture in Andalusia. 

Get your adrenaline pumping with a trip to Tivoli World. A large theme park with over 30 rides for all ages, Tivoli World is the perfect excursion for families in Malaga. 

Sample fresh seafood at one of the best eateries in Malaga. Popular dining options in Malaga include La Alacena de Francis, Buenavista Gastrobar & Tapas, and Kortxo.
Malaga lockers
Before heading to the beach or a local theme park with your family in tow, you'll want to find somewhere to stow your luggage in Malaga. Bounce offers several luggage lockers in Malaga, where you can securely store your valuables before making a splash in the ocean or sunning yourself on the city's white sandy beaches. Download the Bounce app and check out some of the facilities conveniently located at businesses across the city. Don't delay—keep your belongings safe at a Malaga luggage service today!

Off the beaten path in Malaga
Jetsetters familiar with Malaga and adventure seekers looking to explore the nearby countryside will find plenty to do in and around the city. With nature parks and plenty of hidden gems in Malaga, there are lots of ways to step off the beaten path. Lighten your load by stopping off at a Malaga luggage storage locker, and add these lesser-known excursions to your vacation itinerary. 

Discover sublime Spanish mountains at Montes de Malaga Natural Park. Encompassing the Montes de Malaga range, this park is ideal for hikers looking for a challenge. During your visit, be on the lookout for local bird species, including kingfishers and grey wagtails.

Take a stroll through the Histórico La Concepción Botanical Garden. This English-style tropical garden is over 150 years old and features hundreds of exotic plant species from around the world. 

Travel underground and discover what lies beneath Malaga at Cueva del Tesoro. Known as Treasure Cave in English, these caves are open for public tours and are believed to date back to the Jurassic period.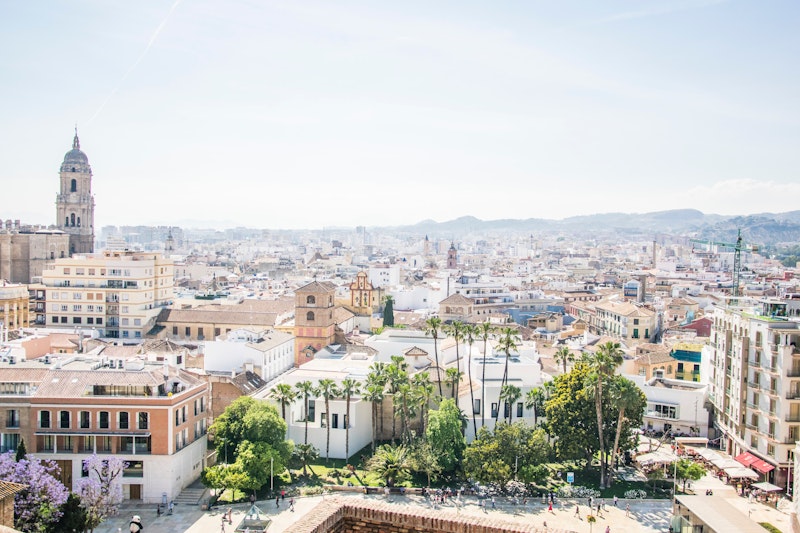 What to do alone in Malaga
Finding things to do while alone in a city can be tricky, especially if you're looking for something quick to do between business meetings or during a layover. Luckily, Malaga is home to lots of museums and landmarks, perfect for solo sightseers. Keep your bags safe by visiting a Malaga luggage locker and then head to one of these attractions for individual explorers. 

Learn about one of Malaga's most famous sons at the Picasso Museum. The museum is housed within Picasso's birthplace and features over 250 works by this master of Cubism, including paintings like The Wise Child and Return to the Mediterranean. 

Admire the beautiful architecture of Malaga Cathedral. Constructed between the 16th and 18th century, Malaga Cathedral features a lavish Renaissance-Baroque interior complete with vibrant stained-glass windows and domed ceilings.

Uncover Malaga's ancient history at the Roman Theater. Dating back to the 1st century BC, the Roman Theater is the oldest landmark in Malaga. Visitors can roam around the theater's ruins and then learn about its history and see local artifacts at the visitor's center. 
The best souvenirs in Malaga
Once you're done topping up your tan and learning about local history, you'll probably want to pick up a memento from your trip to Malaga. After taking a tour of the Picasso Museum, consider grabbing a print of your favorite painting to hang on your wall at home. Alternatively, head to the souvenir store at the Plaza de Marina tourist office and grab a postcard featuring Alcazaba palace or a post from the Malaga Fair. Or treat your family back home to a taste of Spain and head to Atarazanas Market to pick up some delicious olives or a bottle of locally-produced wine.