The capital of Western Australia, Perth is one of the biggest cities in this continent-sized country. Known as the City of Light, Perth is famous for its young and vibrant atmosphere and its stunning beaches. It's also a cultural hub, hosting an annual International Arts Festival and a variety of smaller festivals throughout the year.

Australia's mining industry has been a major driver of the economy in recent years, and Perth has been the beneficiary of all this wealth. Attracting people from around the world, the city has transformed into a vibrant metropolis that has something to offer just about everyone. Perth is simply waiting to be discovered. Drop off your bags at a luggage storage locker in Perth and see what makes this Australian jewel so special.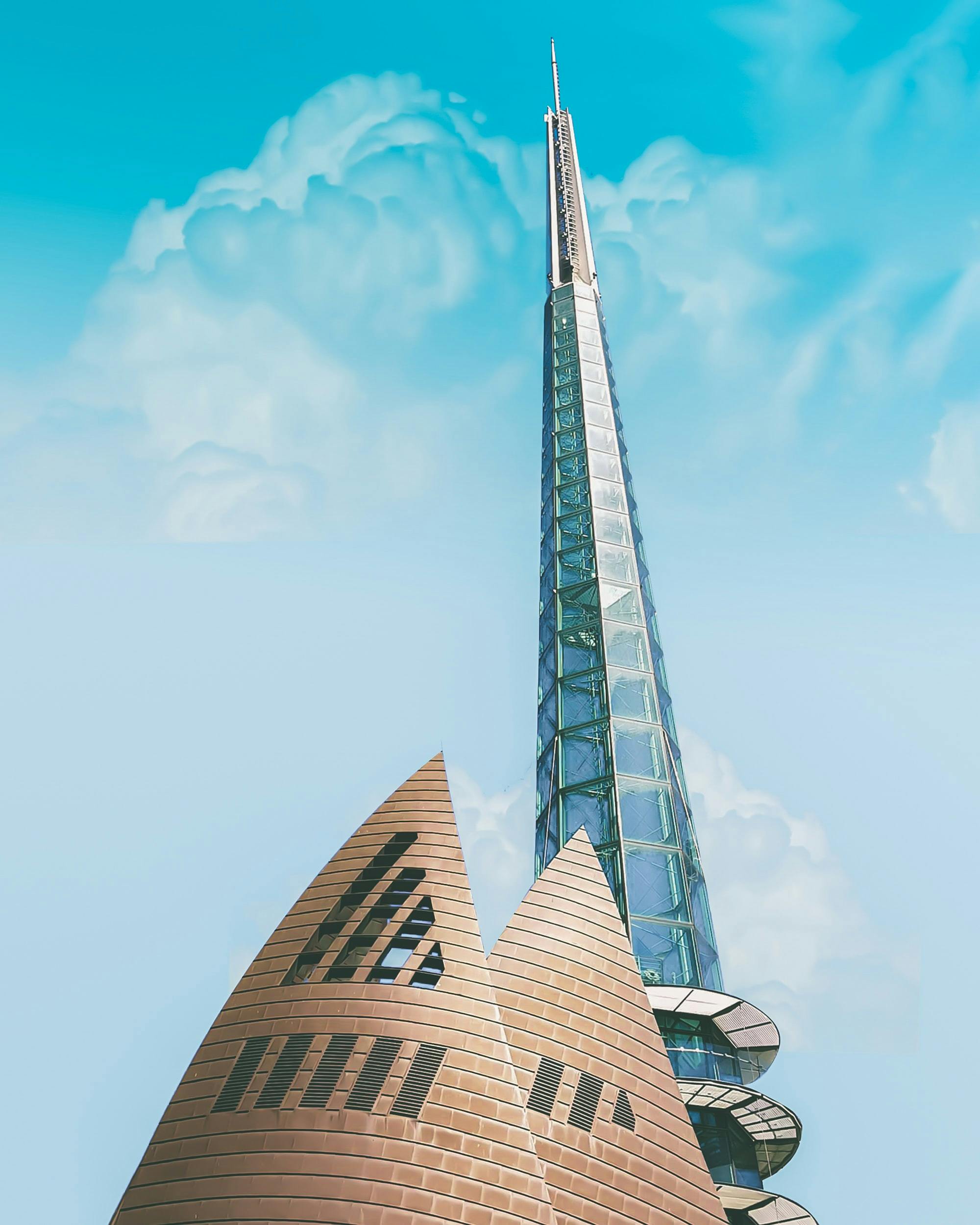 A weekend in Perth
Like many Australian cities, Perth is a long way from just about anywhere, and so not many people visit for just a weekend. But if you only have a couple of days in the city, you should be able to see at least some of the top attractions. Drop off your bags at a Perth suitcase storage so you won't be weighed down as you explore.

See some of Australia's famous wildlife at Caversham Wildlife Park. You can hand-feed the kangaroos or cuddle a koala as you get acquainted with Australia's most charismatic animals. It's a great way to experience the country's wild side while remaining close to the city.

Western Australia's Sunset Coast has some of the most beautiful beaches in the entire country. Take a scenic drive along the coast, stopping at the quaint towns and beautiful beaches along the way.

Explore Australia's history as a penal colony at Fremantle Prison, the only World Heritage site in Western Australia. This former maximum-security prison was closed in 1991, and now guided tours visit the cells and even the creepy tunnels underneath the prison.
Perth lockers
Perth has a little bit of everything. Culture. Great nightlife. Fantastic scenery. Incredible bars and restaurants. To explore all of it, you won't want to carry more than you have to. Drop off your bags at a Perth suitcase storage so you can travel light and see more of this fascinating city. Knowing your possessions are safely looked after will allow you to really relax and enjoy yourself.

Off the beaten path in Perth
As well as its better-known attractions, Perth is home to some lesser-known sites. If you are looking to escape the crowd, you won't need to go far to experience Perth's quirkier side.

Heirisson Island may be in the center of the city, but it feels a long way away. Located on the Swan River, the island can be reached by a bridge. There's a kangaroo sanctuary where the animals still live in their natural habitat, and you can even use the barbecue facilities to enjoy a classic Aussie barbecue.

Dive into the history of video games at Nostalgia Box Museum. This museum contains videogame consoles going back to the 1970s. Kids will love the interactive gaming areas, and many parents will rediscover some old favorites too.

See the world's largest gold bullion coin at the Perth mint. Thanks to Western Australia's mining wealth, the Perth mint is still in operation, producing precious metals to be sold around the world. Its giant one-ton gold coin is estimated to be worth over 50 million Australian dollars.
What to do alone in Perth
Perth is a fantastic place to explore by yourself. Low crime and friendly locals make it an ideal solo travel destination. Whether you're in the city on business or for vacation, you'll find lots to do. Just drop off your bags at a Perth luggage storage service so you can fully enjoy your time in the city.

Perth is a city of festivals. Whether it's food, music, theater, comedy, or just about anything else, Perth probably has a festival devoted to it. The International Arts Festival is the biggest of them all, but no matter when you visit, you'll find a Festival where you can mix with the locals and enjoy what the city has to offer.

Perth is home to seemingly dozens of markets. Fremantle and E-Shed are not only the biggest, but they are also close to each other. You can pick up all kinds of gifts and souvenirs at these markets, plus great food. These lively markets are a fun place to immerse yourself in the vibrant atmosphere of Perth.

With a booming economy and a population with high disposable income, Perth has recently become increasingly famous for its food. Sample some of the best the city has to offer on a food tour. These entertaining tours are ideal for meeting other travelers and finding some of the best food in the city.
The best souvenirs in Perth
The large markets of Fremantle and E-Shed are some of the best places to pick up souvenirs of Perth. For instance, jerseys from the local Australian football team can be found here and make a unique memento of your trip. You'll also find boomerangs, cork hats, and other kitschy Australiana. But if you want something a bit more highbrow, head to Japingka gallery on the high street and pick up some aboriginal Australian art. You can buy paintings, sculptures, rock engravings, and even didgeridoos here. Also, Swan Valley in Western Australia is one of the country's most productive wine regions. A bottle of Australian wine travels easily and makes a great souvenir of your trip.