Portland Visitor Guide 2021: Everything you need to know
26 January, 2021
by

Bounce
Oregon's state capital Portland is ideal for travelers looking to experience the best of the Pacific Northwest. Known for its bohemian neighborhoods and sailing history, Portland boasts excellent museums, chic restaurants, and family-friendly attractions encircled by Oregon's verdant countryside. 

Named after Portland, Maine, the City of Roses originated in the early 1800s, with thousands of pioneers settling in the region after completing the Oregon Trail. Despite being considered one of the most dangerous cities in the U.S. during the 20th century, Portland is now one of the safest due to its booming economy and progressive political values. 

Check in at a Portland luggage locker, and get ready to hike through Oregon's beautiful landscape and discover this modern metropolis.

A weekend in Portland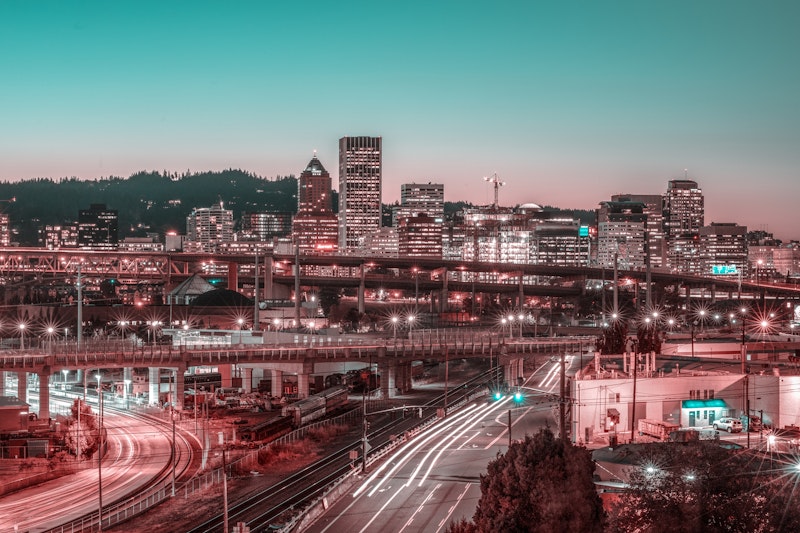 A weekend away in Portland is sure to put your mind at ease. There are plenty of relaxing activities dotted across the city, making Portland perfect for escaping your hectic day-to-day life. After dropping your bags off at a Portland luggage storage service, head to a few of these great excursions across the city.

Take a tour of the Pittock Museum. An early 20th-century chateau built for publisher Henry Pittock, the Pittock Museum boasts grandiose furnishings and fascinating family heirlooms. Due to its position on West Hill, it's also one of the best spots for birdwatching in the city.

Ramble through the serene Portland Japanese Garden. This garden covers over 12 acres and features traditional Japanese architecture, including a cultural village and museum for Japanese art and relics.

Dine out at one of the outstanding restaurants located across Portland. Some of the best eateries in the city include Paley's Place Bistro & Bar, Maurice, and Matt's BBQ.

Pay a visit to the adorable animals at Oregon Zoo. One of the largest zoos in the Pacific Northwest, the Oregon Zoo is home to over 1,500 animals, with endangered critters such as red pandas, African painted dogs, and Amur tigers. 
Portland lockers
Portland is a very modern city with an excellent public transport system. If you plan to take the bus or explore the City of Roses on foot, you might want to find somewhere to stow your cumbersome bags before exploring. Bounce affords the best place to store your luggage in Portland. Safe and easy to use, just download the app, and within minutes you can book a spot at one of our convenient facilities. Then, you'll be free to explore the best of Portland without being burdened by your heavy belongings.

Off the beaten path in Portland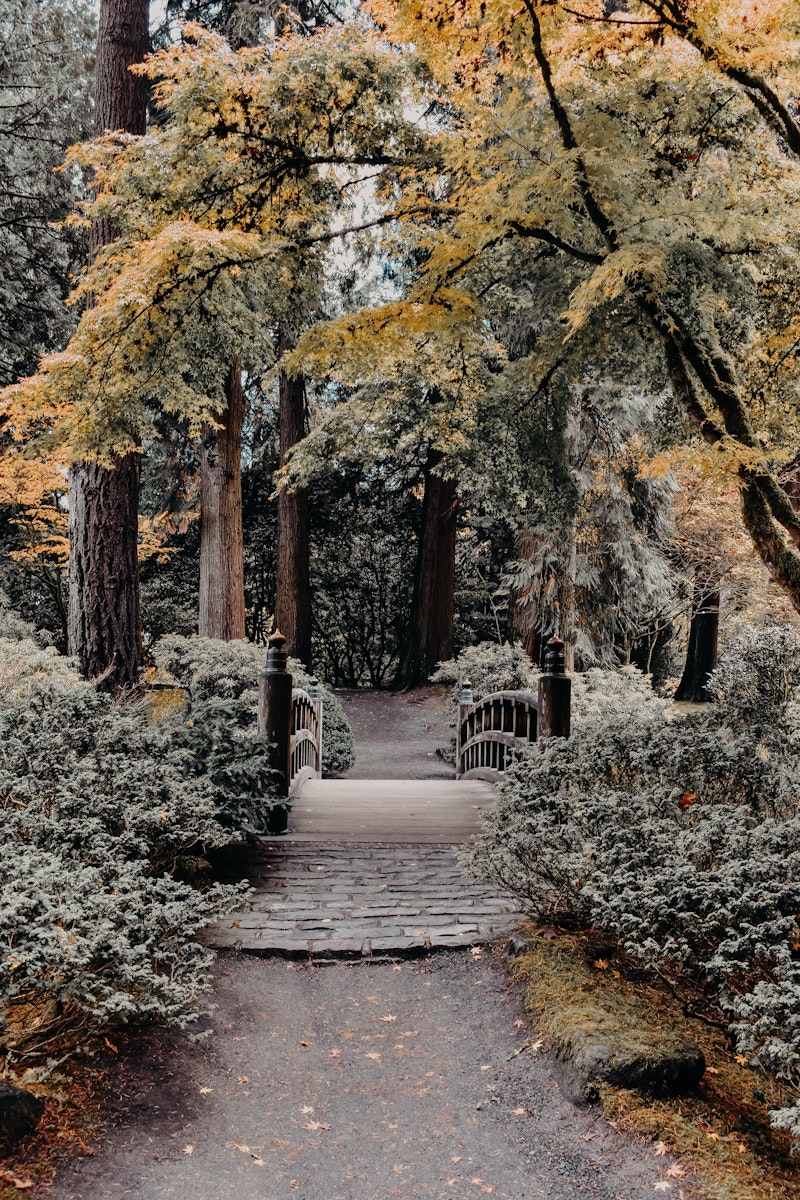 Whether you're looking to get back in touch with nature or fancy doing something most tourists don't know about, Portland's got you covered. With dozens of lesser-known attractions and plenty of greenspace within touching distance of downtown, you won't have any trouble wandering off the beaten path in Portland. 

Washington Park is a great place to gain some respite from the noisy city without going far. The park covers over 450 acres and includes the Japanese Gardens, Oregon Zoo, an arboretum, a forestry museum, and much more.

Go for a riverside walk at Tom McCall Waterfront Park. Perched upon the Willamette River, this 36-acre park is perfect for a picnic or a romantic nighttime stroll.

Enjoy sweeping city views from the Portland Aerial Tram. Portland's unique tram system takes you 500 feet above the city for picture-perfect vistas of the cityscape. 
What to do alone in Portland
Traveling on your own can be difficult sometimes, as you may struggle to find suitable excursions to take by yourself. Whether you're in Portland on business or you're on a solo road trip along the West Coast, you'll find plenty to keep you entertained in Portland. Stash your stuff at a Portland bag storage service, and head to one of these local attractions.

Peruse the collection at the Oregon Art Museum. With holdings of over 40,000 objects, the Oregon Art Museum features works by dozens of world-famous artists, including Vincent Van Gogh, Claude Monet, and George Inness.

Go on a shopping spree at Washington Square. One of the largest shopping malls in Portland, Washington Square is home to roughly 170 stores and restaurants. The state of Oregon also has no sales tax, making it perfect for shopaholics.

Take to the skies at the Pearson Air Museum. Positioned just across the Columbia River in Vancouver, WA, the Pearson Air Museum features an array of old school aircraft, including planes from World War I and four that are pre-1930s.
The best souvenirs in Portland
Portland is known for its artistic flair and local produce, making it a great city for picking up a unique memento to treasure once you return home. If you're visiting over the weekend, ensure you swing by the Portland Saturday Market. This market usually attracts dozens of vendors, who sell a range of arts, crafts, and other handmade items that make for excellent souvenirs. Other items that are perfect for remembering your trip to Oregon include Pendleton Wools and locally-produced wines.