Shanghai Visitor Guide 2021: Everything you need to know
23 February, 2021
by

Bounce
The global financial hub that is Shanghai offers an iconic skyline and stunning waterfront area. Located on the central coast of China, Shanghai is a bustling tourist destination for both business and leisure travelers. The cultural destination is known for its beautiful urban landscapes, exceptional food, and its famous landmarks. Whether you are interested in cultural attractions, nightlife, or sightseeing, Shanghai has something to offer. You are guaranteed to have a great time in this diverse, modern city, so add Shangai to your bucket list now!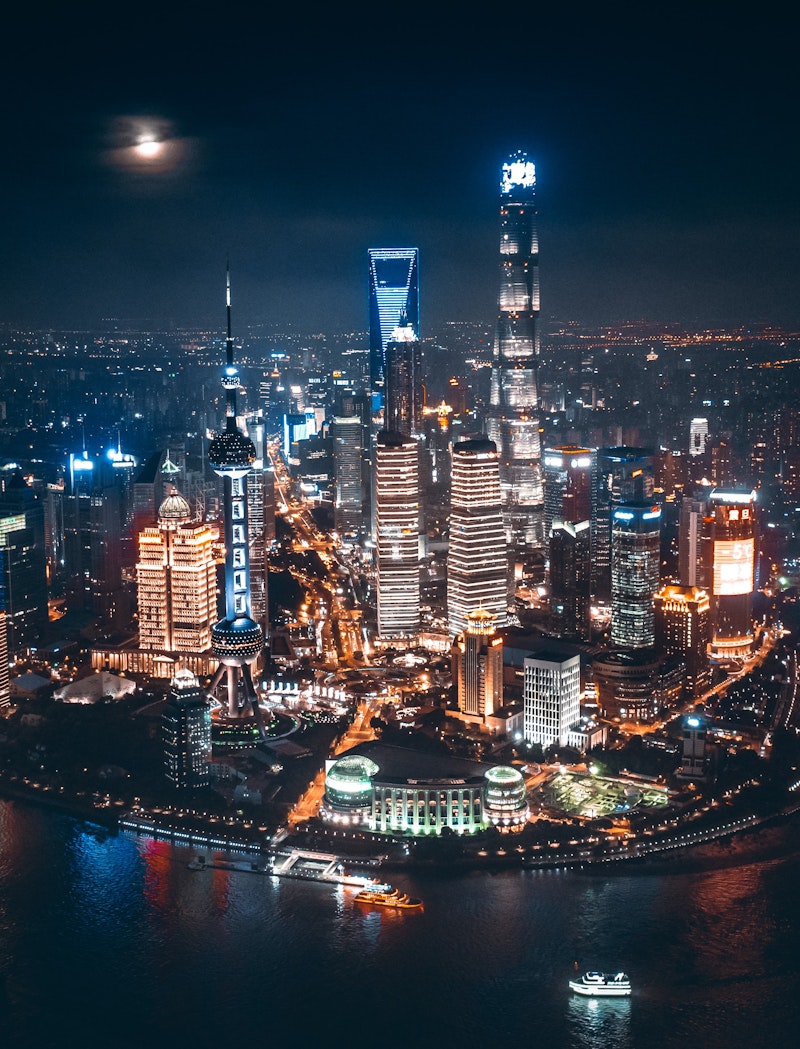 A weekend in Shanghai
Only got a couple of days to spend in Shanghai? While you could easily fill a week or more in this eclectic city, a weekend is just long enough to get a good taste of the city and everything it has to offer. To make the most of every second, prioritize a few must-see attractions and make the most of local services like luggage storage in Shanghai. With such a short stay, you really don't have a minute to waste looking after your luggage.

With a limited itinerary, it's hard to work out what to include. Check out these famous attractions during your Shanghai weekend vacation.

The Bund - Shanghai is known for its waterfront promenade and no visit to this city is complete without a stroll along this picturesque stretch. You'll want to experience its beauty in the day and at night when all of the lights come on.

Oriental Pearl TV Tower - This spectacular building is a prominent feature of Shanghai's skyline. Head to the top to admire the impressive panoramic views over the city.

Disneyland - There's nothing like the magic of Disney. Head to Shanghai Disneyland for some all-ages fun.
Shanghai Lockers
Shanghai is the type of city that buzzes with energy, just calling out to be explored. Don't be delayed by a late check-in time and having to look after your luggage. Instead, make the most of every moment and utilize luggage lockers in Shangai. The service caters to tourists, offering flexible storage for your belongings so you can enjoy your trip exactly as you deserve. 

Off the beaten path in Shanghai
Shanghai is a diverse city, so it's worth getting away from the main tourist haunts to see a different side to this urban metropolis. We've put together a list of hidden gems to get you started.

Te Li Ming Teahouse - Many teahouses in China have become very tourist-centric. However, this one retains a sense of authenticity. You'll find it in Lu Xan Park.

Huangpu River Ferry - While many tourists will succumb to popular river tours, if you are serious about getting off the beaten path, jump onboard the ferry instead. You'll still get great views, but you'll be amongst locals.

Former French Concession - This area is sought after by wealthy locals and a wander around the streets will show you why. Spend some time immersing yourself in this residential area and admiring the architecture.
What to do alone in Shanghai
Shanghai is a wonderful city to visit as a solo traveler. Whether you are here on vacation or for a business trip, it's very easy to navigate around Shangai and also to meet people if you desire. With a range of facilities like Bounce suitcase storage in Shanghai, you will have a great time when visiting the city alone.

Here are some things you can enjoy as a solo traveler in Shanghai:

Nanjing Road - This is the main shopping strip in the city and a place you will definitely want to check out. Indulge in some retail therapy, then grab a bite to eat and do some people-watching!

Shanghai World Financial Center - This massive skyscraper offers impressive views of Shanghai. You can also choose to have a meal in the tower if you are looking for a unique dining experience.

Yu Garden - Looking for some greenery amongst the concrete of the city? You can't go past the famous Yu Garden.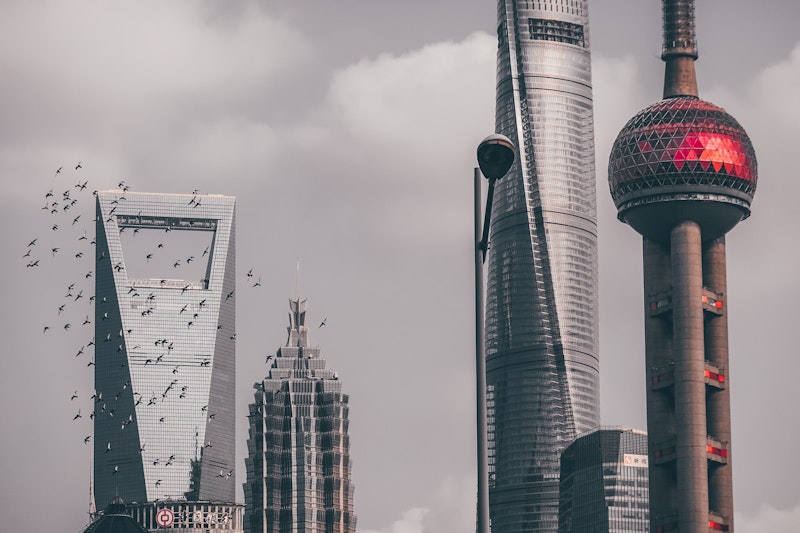 The best souvenirs in Shanghai
Not sure what to buy loved ones back home? Or maybe you are looking for the perfect item to remember your Shanghai trip? Either way, Shanghai has you covered.

For people who appreciate beautiful things, consider some Shanghai silk. You'll be able to find a great range of fabrics in market stalls or stores. For something iconically Chinese, pick up some calligraphy or artwork from Nanjing Road. Alternatively, you could get some jade jewelry for yourself or the special someone in your life!