St. Petersburg Visitor Guide 2021: Everything you need to know
24 February, 2021
by

Bounce
St Petersburg is a thriving cultural hub located on the Baltic Sea in Russia. Founded by Peter the Great, the port city has a fascinating history. It is a great tribute to the Tsarist era, boasting stunning architecture, impressive museums, and popular tourist attractions like the famous 'Bronze Horseman' statue. It's the perfect introduction to Russia and everything the fabulous country has to offer. Whether you find yourself in St Petersburg alone or with travel buddies, you're sure to have an excellent experience exploring this dynamic city.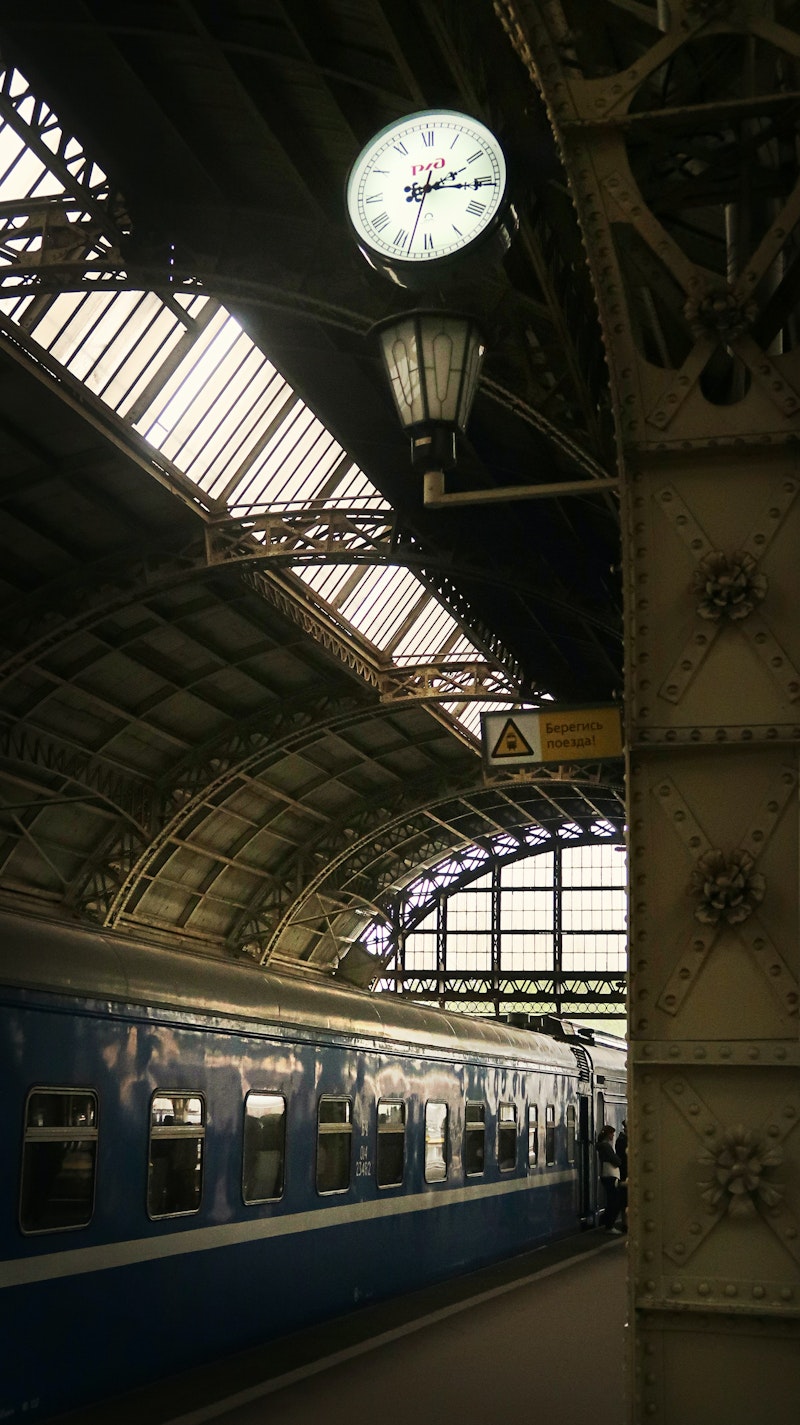 A weekend in St Petersburg
If you only have a weekend in St Petersburg, you'll want to pack it full of activities. There's so much to see and do in this city, so pack your walking shoes and get ready to hit the streets. Make the most of every moment by avoiding inconveniences like a late check-in. Instead, store your bags with a luggage storage service in St Petersburg so you can get out in the city as soon as you arrive.

If you're looking for ideas to fill your itinerary, these are some of the must-do attractions:

Peterhof - This royal palace is surrounded by stunning gardens that are definitely worth a visit. Located right on the waterfront, you'll be impressed by the views.

Saint Hermitage Museum - Saint Hermitage Museum is one of the five largest museums in the world and you will be impressed by the sheer size of its collection. With a range of educational exhibitions and fine art museums, it's definitely a must-see.

Winter Palace - Just the name sounds romantic, but wait until you see the actual building! Another great museum with lots of impressive art.
St Petersburg Lockers
St Petersburg is a popular tourist destination so it's well set up to cater to visitors. One of its convenient facilities is suitcase storage in St Petersburg that offers tourists a place to keep their belongings if faced with an early check-in, late check-out, or some other situation where you don't have a place to drop your luggage. You can even hire a locker if you've indulged in too much retail therapy and don't want to waste time heading back to your accommodation! Whatever the case, storage services make travel around St Petersburg so much easier. 

Off the beaten path in St Petersburg
Looking to see a different side of St Petersburg? Head away from the main tourist circuit to seek out these hidden gems. We promise it will be worth it!

Izmailovksy Garden - While this site doesn't make a lot of must-visit lists, it definitely should. Take a stroll around the place and admire the different ways the city has paid tribute to citizens who survived wars and poverty under the Soviet Union.

The Poland Garden - Located behind the Catholic Cathedral, this garden is the perfect place for some fresh air. Make sure to find the picturesque bridge for the perfect photo.

Brusnitsyn Mansion - This extravagant building dates back to 1884. It is worth visiting for its eclectic style and extensive history. 
What to do alone in St Petersburg
St Petersburg is a great destination for solo travelers. It's relatively safe, has an array of interesting attractions, and there's also plenty of places to meet people if you are so inclined. Just remember to make the most of local facilities like bag storage in St Petersburg to remove any hassles from your trip.

We've put together a list of some attractions that are suited to solo travelers.

Nevsky Avenue - This well-known street is worth a wander. It's the main street in the city, offering lots of opportunities for admiring the architecture and doing some people watching.

Russian Museum - Sometimes visiting a museum on your own is a better way to reflect and engage with the content. You'll certainly find yourself lost in the exhibitions at the Russian Museum.

Savior of the Spilled Blood - This church dates back to the 1880s and displays classic orthodox design. Head to the site to admire the colors and traditional architecture.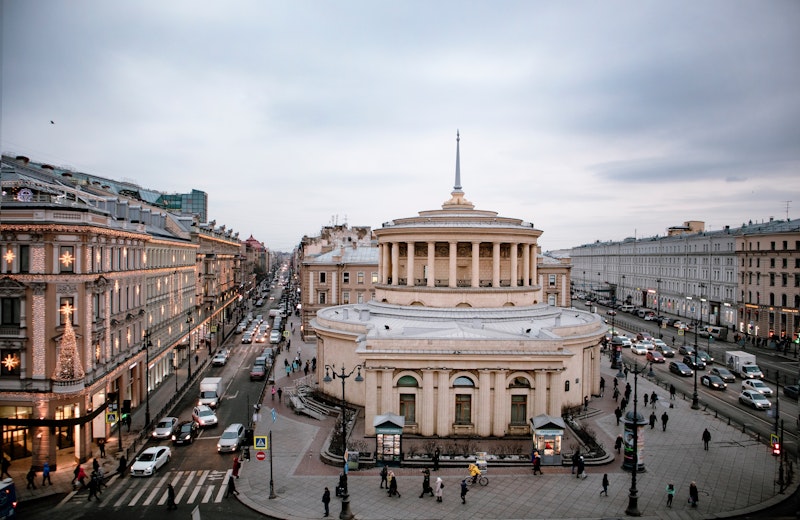 The best souvenirs in St Petersburg
There's no shortage of options when it comes to souvenir shopping in St Petersburg. Find something for yourself or friends back home by strolling down Nevsky Avenue and making stops at any one of the typical souvenir stores. The Matryoshka dolls are a great purchase if you are looking for something cultural. For the food lover in your life, consider Russian caviar or local chocolates. Precious stones and beautiful jewelry can be found at the Exclusive Amber Collection, while the Imperial Porcelain Manufactory has some unique pieces that make perfect mementos.