Sydney Visitor Guide 2021: Everything you need to know
4 February, 2021
by

Bounce
The modern city of Sydney is a thriving Australian metropolis. Known for its stunning harbor and architecturally unique Sydney Opera House, Sydney is a favorite among domestic and international travelers. It boasts great beaches, a wide array of attractions and feel-good vibes that will make you want to meander down the bustling streets. 

Sydney was the first European settlement in Australia, dating all the way back to 1788, however, the land was occupied by indigenous people long before its discovery by Lieutenant James Cook. In 1851, the city experienced a boom due to a gold rush that attracted people from all over the globe to its prosperous lands. From here, it continued to evolve into the multicultural business hub it is today. 

A weekend in Sydney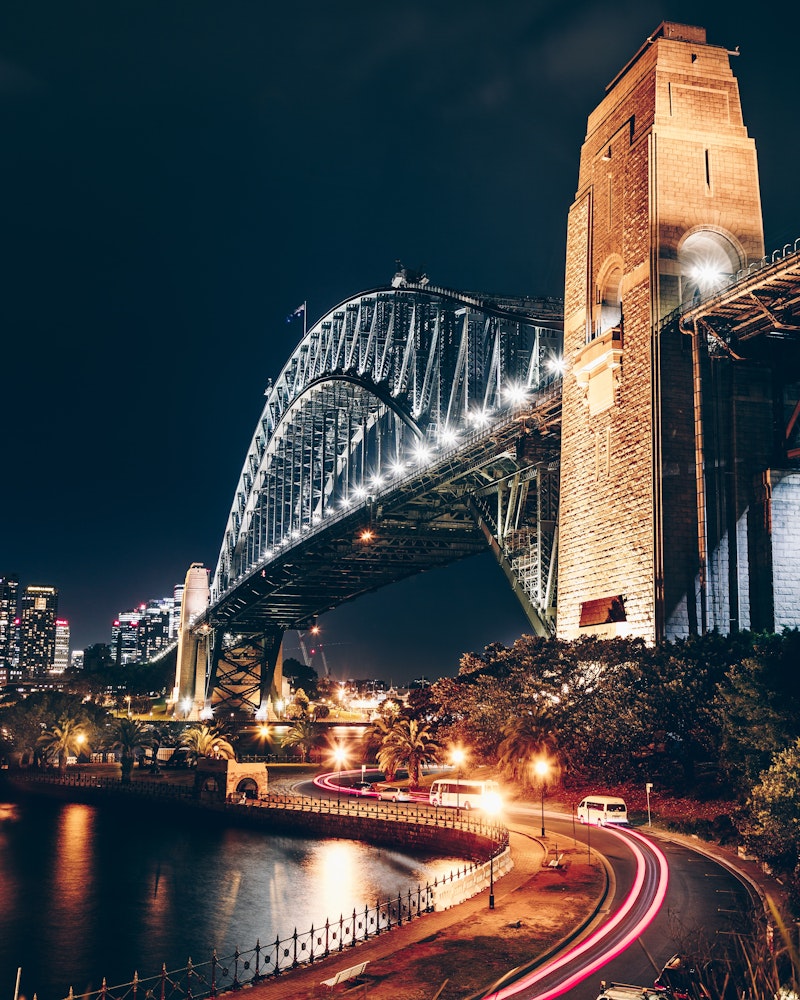 If you're in town for a short trip or weekend getaway, you're in luck. Sydney is easy to get around and you can see a lot in a short amount of time. Make the most of Bounce's luggage storage lockers in Sydney to help take the stress out of your vacation. You won't have to be inconvenienced by a late check-in or early check-out when you can simply drop your bags and pick them up again when you need them.

To get a true taste of this impressive metropolitan destination, add some of the following must-see attractions to your itinerary.

Sydney Harbour Bridge: One of Sydney's most iconic attractions, the Bridge is certainly worthy of a visit. The man-made landmark holds prime position in the harbor and makes for a spectacular backdrop. Consider climbing the bridge for exceptional views and a truly memorable experience.

Sydney Opera House: The other member of Sydney's iconic pair is Sydney Opera House. Easily recognizable by its unique spiked design, getting a photo on the steps of the Opera House is a must-do when in Sydney.

Bondi Beach: This famous beach is popular for a reason. With a big stretch of white, powder sand and an endless number of cozy cafes for brunch, lunch, or dinner, this spot is worth the trip out from Sydney's business district.

Royal Botanic Garden: If you're looking for some greenery when in Sydney, head to the Royal Botanic Garden. You can stretch your legs and get some fresh air while still enjoying the Sydney skyline.
Sydney Lockers
Luggage storage services in Sydney can be the difference between a relaxing trip and a stressful one. Bounce provides a place for you to leave your suitcases when you are faced with a late check-in or early check-out, or perhaps just indulged in the retail therapy and now want to stash your purchases and head out for the evening. With easy access to this flexible storage option, you'll never be inconvenienced by your bags again!

Off the beaten path in Sydney
Sydney has many iconic attractions, but there's plenty of other things to do that don't always get the same attention. If you're looking for off-the-beaten-path activities, check out the following.

SS Ayrfield Shipwreck: While you won't see this one on most Sydney to-do lists, the SS Ayrfield Shipwreck is a good place to visit for those looking for an attraction that's a little different. Homebush Bay was a shipbreaking yard in the 1970s and the SS Ayrfield Shipwreck is a token of this time.

Newtown Street Art: For the art lovers and appreciators, take a stroll down Newtown Street. The area is filled with graffiti and murals that have been created by local artists. The quality is impressive and it's a great way to spend an afternoon.

Underground Cinema: Sydney hosts a range of Underground Cinema events that are a great idea for anyone who has ever wished they could be inside a movie. You purchase your tickets then wait for information to be delivered regarding dress code and location.
What to do alone in Sydney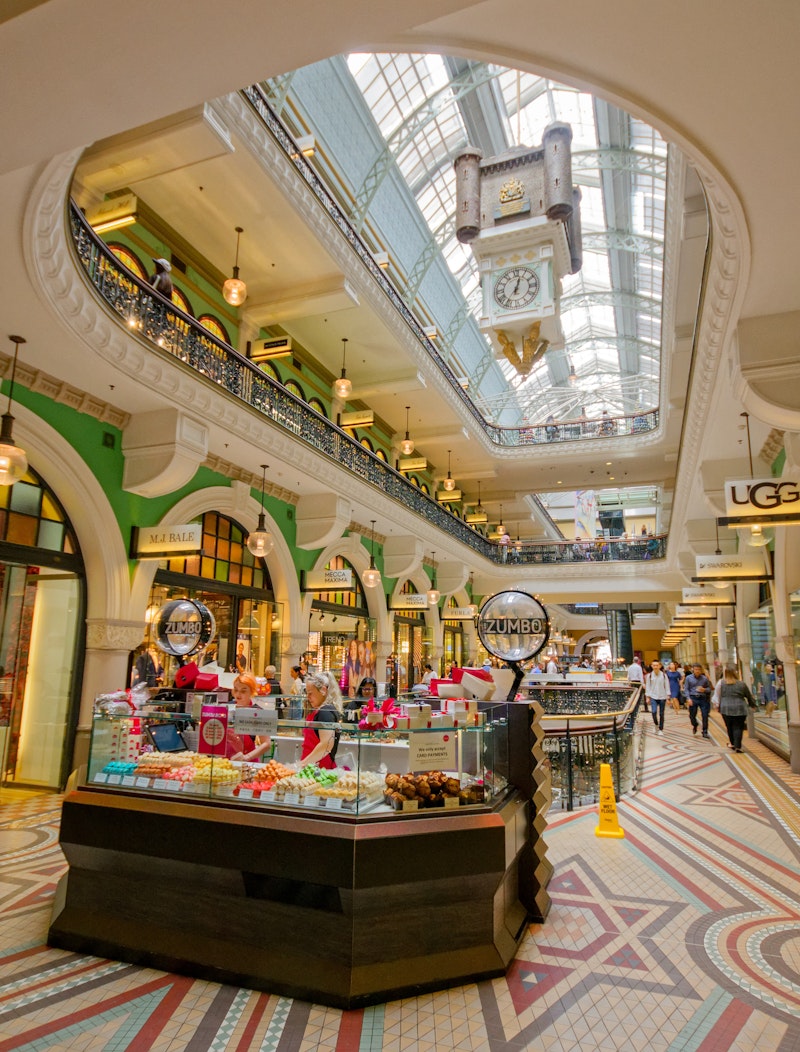 Sydney is a great choice for solo travelers. With plenty of attractions that can be enjoyed independently, business travelers and solo vacationers alike will be impressed by the ease of navigating the city alone. If you're looking for some activities that can be done on your own, consider checking out the following.

Darling Harbour: Centrally located, Darling Harbour is the perfect spot for a stroll or bite to eat. You can admire the views of the water and boats, while indulging in a delectable meal or fancy cocktail.

Sydney Tower Eye: The Sydney Tower Eye is easy to spot on the skyline and is a great option for those seeking excellent views of the city. Head up to the viewing platform to admire Sydney and the surrounding area.

Taronga Zoo: Animals lovers young and old will appreciate a visit to Taronga Zoo. With a diverse range of animals and shows, there's plenty to keep you occupied for a few hours or even a day.
The best souvenirs in Sydney
Sydney is a city that loves tourists and there is no shortage of shops where you can find a small (or large) token to commemorate your trip. Head to The Rocks for a variety of small stores that offer all of your standard tourist objects. Bondi Beach is also a great location providing options like clothing to bags and everything in between. Each of the major attractions, such as the Opera House or the Harbour Bridge, also has its own gift shop where you can secure a specific item for that site. If you overindulge in the souvenir shopping, leave your bags at a Sydney bag storage facility and pick them up when you're heading back to your room.