Vienna Visitor Guide 2021: Everything you need to know
3 February, 2021
by

Bounce
Perched on the grand Danube River is the Austrian capital, Vienna. The largest city in Austria, Vienna attracts tourists from around the world looking to experience some of the best music, art, and architecture in Europe. Vienna is often listed as one of the most livable cities in the world. 

Vienna has a long history spanning over 2,000 years. For over 400 years, it was an imperial city, controlled first by the Holy Roman Empire and then the Austro- Hungarian Empire. Following Vienna's occupation during World War II, the State Treaty was signed, making Vienna part of an independent Austria. 

Today, Vienna is a pristine city with remarkable architecture and fascinating culture, which is sure to please any visitors. Book yourself a spot at a luggage storage service in Vienna, and get ready to explore one of the most beautiful cities in Central Europe. 

A weekend in Vienna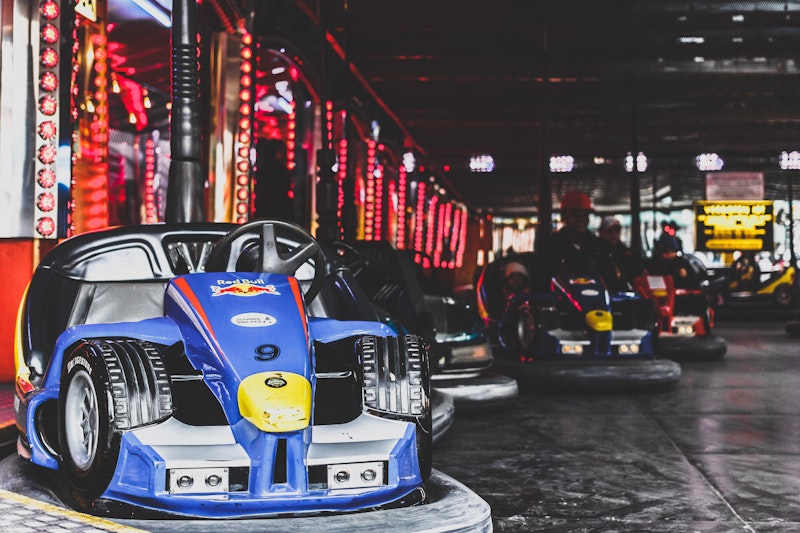 Whether you're planning a romantic weekend away or a cultural excursion with the whole family, you can't go wrong with a vacation in Vienna. It's hard to plan the perfect weekend away in the City of Dreams, so drop your bags off at a Vienna luggage locker and organize a visit to some of these top attractions. 

Take a tour of the Schönbrunn Palace. Once the summer residence of the Hapsburgs, Schönbrunn Palace contains over 1,400 rooms complete with opulent furnishings and decorations spanning hundreds of years.

Spend an hour or two admiring the stunning St. Stephen's Cathedral. Built in the 14th century, this Romanesque and Gothic style cathedral is among Vienna's finest buildings.

Discover Vienna's musical pedigree at the Vienna State Opera. Don your best clothes for a night watching a world-class opera, or just pay a visit to the museum and learn about the venue's history. 

Book a table at one of the best restaurants in Vienna. Popular eateries dotted across the city include the Pramerl & the Wolf, the Palmenhaus, and Erich.
Vienna lockers
Vienna is a safe city that's easy to walk around; however, many of the city's best attractions won't let you in with any large bags. To avoid having to find somewhere to store your luggage last minute, consider booking a Vienna storage locker through Bounce. Bounce has secure facilities across Vienna, situated at local businesses. As well as offering the best luggage storage services in Vienna, it's also a breeze to book yourself a spot through the Bounce app. Waste no time and book a convenient storage locker in Vienna today!

Off the beaten path in Vienna
If you dislike crowded tourist hotspots or just fancy getting out into the Austrian countryside, you may want to avoid Vienna's top attractions and step off the beaten path. Luckily, there are a few lesser-known attractions and plenty of open areas where you can enjoy some peace and quiet.

Escape the city without straying too far with a visit to Prater. This large urban park is very popular but still provides a tranquil spot for a stroll. Prater also contains an amusement park, which features the iconic 210-foot tall Giant Ferris Wheel.

Explore Austria's beautiful landscape at the Lainzer Tiergarten. Spanning over 6,000 acres, this wildlife preserve is perfect for woodland walks and wildlife watching. 

Marvel at the ancient Castle Liechtenstein. This castle was constructed in the 12th century and features hundreds of remarkable artifacts, including original weaponry, artworks, and furnishings.
What to do alone in Vienna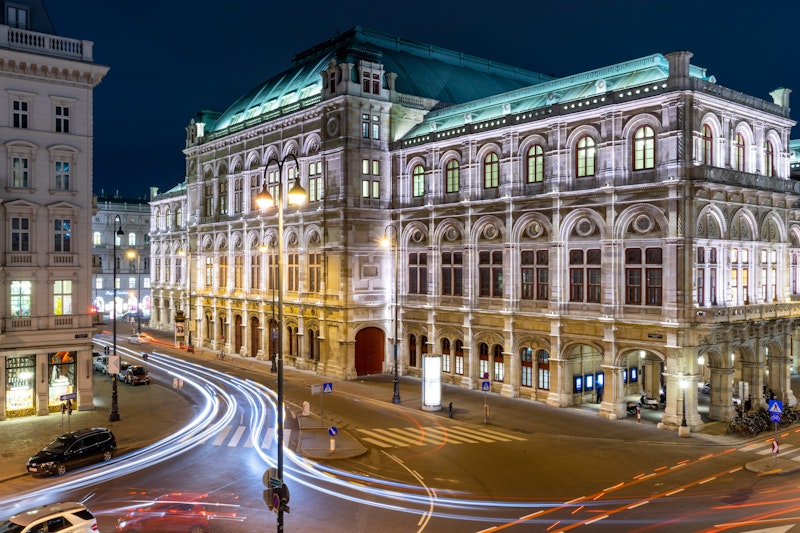 Solo sightseers in Vienna won't be short of excellent excursions to enjoy. With dozens of museums and ancient churches, Vienna is ideal for backpackers and business people alike. Swing by a Vienna luggage locker and plan a visit to one of these attractions for solo sightseers.  

Peruse the collection at Belvedere Palace. Another one of Vienna's grand palaces, Belvedere Palace features an art collection with works by world-famous painters, including van Gogh, Monet, and Klimt. 

Take in picture-perfect panoramas from Danube Tower. Standing at over 820 feet tall, Danube Tower is the tallest structure in the country and provides some of the best views of Vienna.

See the exotic animals at Schönbrunn Zoo. Founded in the 18th century, Schönbrunn Zoo is among the oldest zoos in the world and boasts a collection of amazing and endangered animals, including Siberian tigers, giant pandas, and cheetahs.
The best souvenirs in Vienna
Vienna is a unique city, and you'll no doubt want to pick up something to remember your trip. If you're looking for a souvenir, make sure you pay a visit to Naschmarkt, Vienna's largest market. Here, you'll find a range of local produce and handmade nicknacks that make for superb mementos. Decadent Sachertorte or Mozartkugel are among the most popular edible souvenirs in Vienna. 

If you'd prefer a permanent nicknack to remember your trip, consider picking up a traditional snow globe or a piece of Augarten Porcelain to display back home.