New Zealand as a country has a reputation for combining vibrant city life with stunning natural surroundings. Perhaps no other city in the country does this better than Wellington. The capital of New Zealand since 1865, Wellington is home to many of the nation's top cultural attractions. 

You'll find plenty of activities to keep you occupied and some of the country's best restaurants to relax at the end of the exciting day. But in this sparsely populated country, the natural world is never far away. Wellington has a population of 200,000, making it big enough to have all the amenities you need, but small enough to be easily explored, especially for a capital city. Drop off your bags at a Wellington bag storage and explore this small but perfectly formed gem for yourself.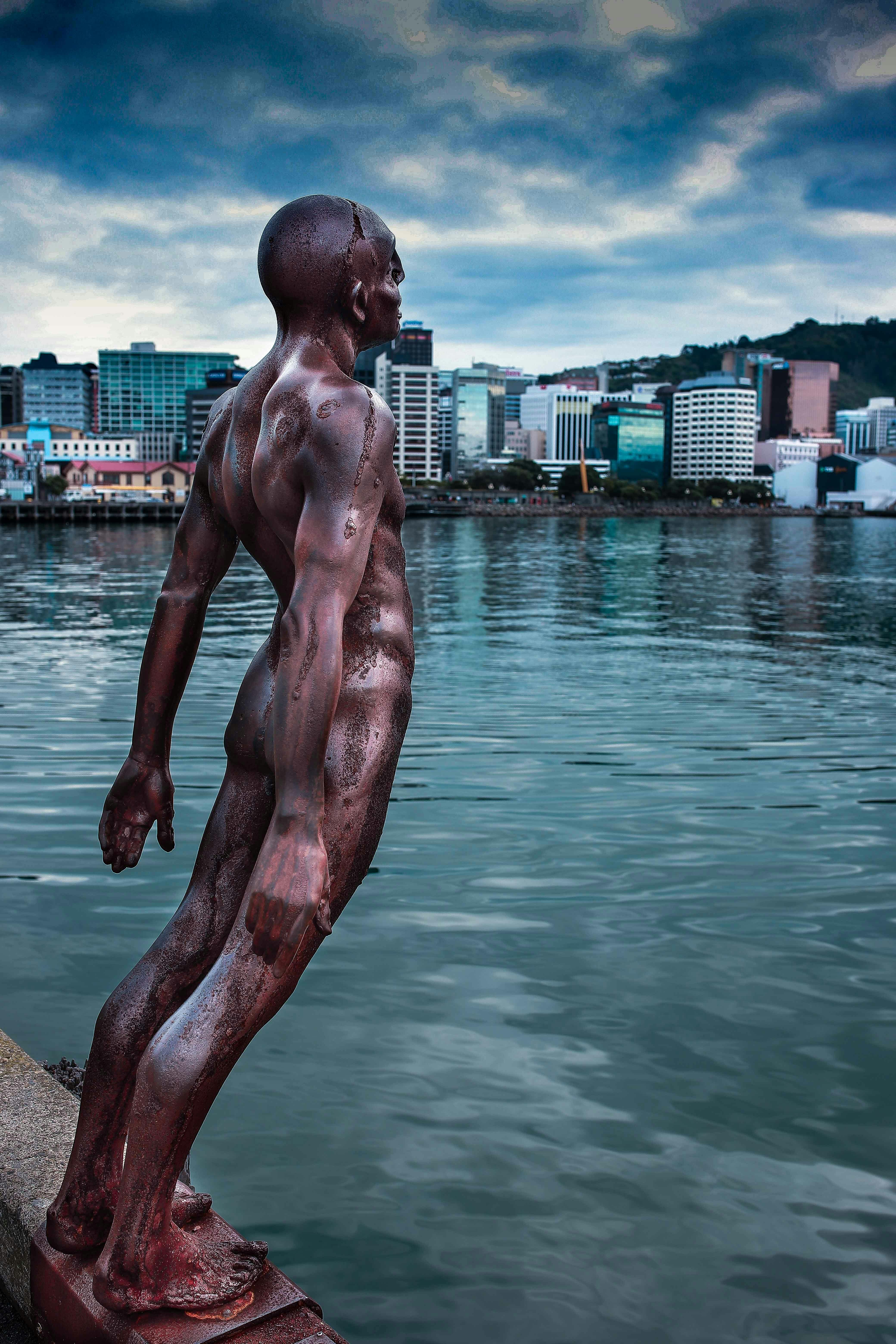 A weekend in Wellington
Many of Wellington's best attractions are outside the city, but a weekend visit may not be long enough to see them. However, the city itself has enough to occupy at least a couple of days, making a weekend trip perfectly doable. Drop off your bags at a Wellington luggage storage locker and see for yourself.

Zealandia is a great place to acquaint yourself with some of the fascinating animals that call New Zealand home. This wildlife sanctuary is home to some incredible birds you won't see in any other country, and there's also a museum explaining more about the natural history of this island nation.

Towering over the city, Mount Victoria is one of the most popular things to do in Wellington. If you're in decent shape, the climb only takes around 20 minutes, but the views would be a worthy reward even for a much longer trek.

Peer into the mysteries of the cosmos at Space Place. This observatory and planetarium takes advantage of New Zealand's clear skies and low light pollution to let scientists study the stars. On clear nights, you can peer through the giant telescope and explore outer space.
Wellington lockers
Wellington's relatively small size for a capital city makes it a great place to explore on foot. Wandering at your own pace allows you to soak in the town's quirky vibe. To make things easier on yourself, drop off any unneeded bags at a Wellington suitcase storage. The lighter you travel, the more you'll be able to see on your Wellington adventure.

Off the beaten path in Wellington
As well as its better-known sights, Wellington is home to some more quirky attractions. Step off the beaten path and see another side to the city.

Somes Island is just a short ferry ride from the city. Once a Maori settlement, the island has also been used for quarantine. Home to an extravagant array of birdlife, the island is a great place to get some fresh air close to the city, even if it feels like a long way away.

If you're looking for something more energetic, check out Adrenaline Forest. This woodland location has seven different assault courses that offer a challenge to both beginners and adrenaline junkies. Just a short bus ride outside the city, it's a great place to escape the crowds and burn off excess energy.

Ride the vibrant red cable car to Wellington Botanic Gardens. The leisurely ride offers great views of the mountains and the ocean, and there is also a cable car museum at the top if you want to learn more about the history of this unusual mode of public transport.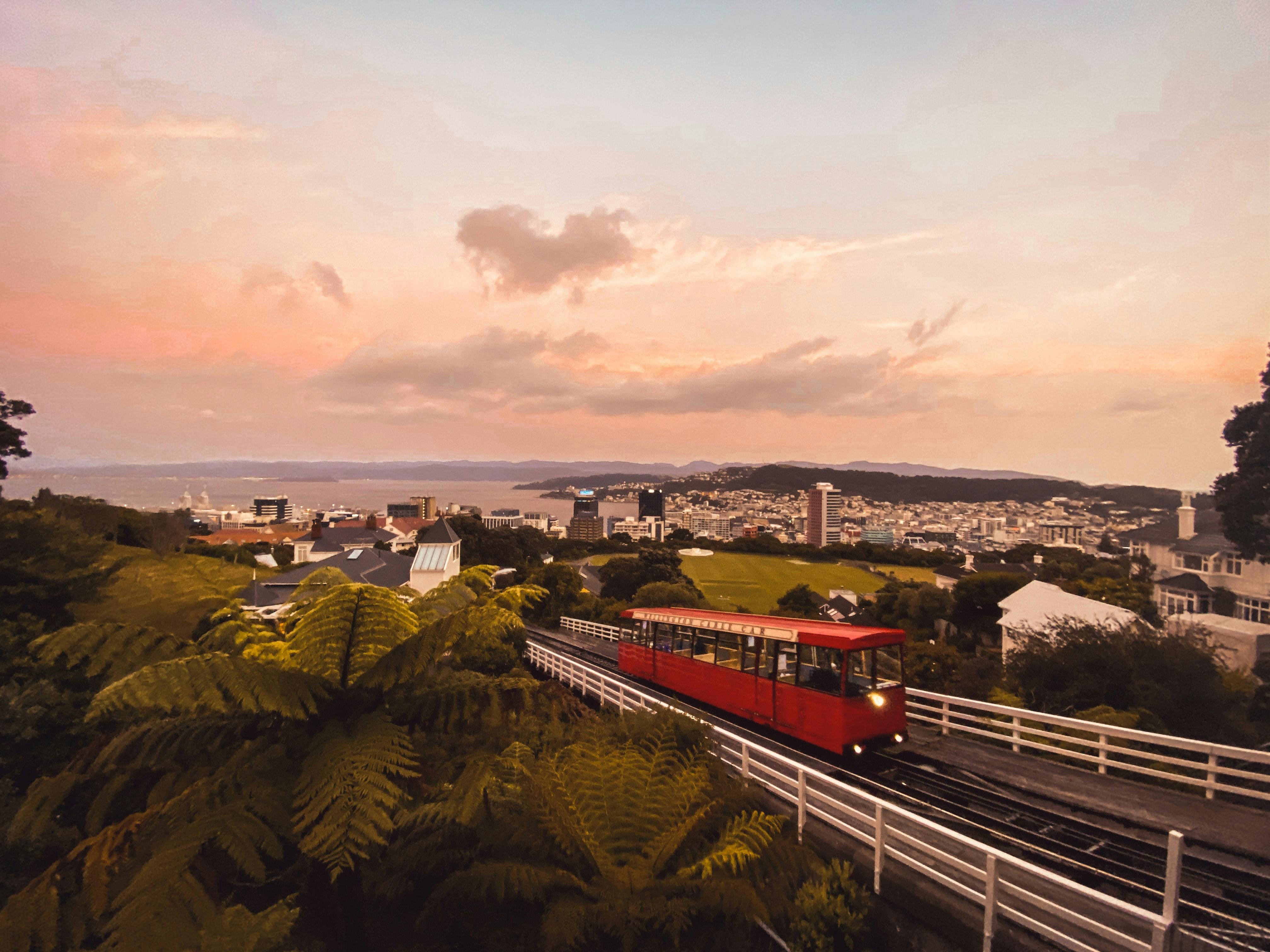 What to do alone in Wellington
Wellington is a fantastic place to explore alone. Remarkably safe, the city is home to friendly locals that are more than willing to share the best of Wellington with visitors. Drop off your bags at a Wellington luggage storage locker and begin your solo trip.

Wellington's harbor, surrounded by mountains, is a scenic treasure. Rent a kayak or standup paddleboard and head out on the water for an unforgettable angle on the city. You can explore by yourself or join a guided tour that will show you some of the most significant buildings of the city.

Craft beer is as popular in New Zealand as it is around the world. Some of the country's best breweries are located in and around Wellington, and a beer tour is the perfect way to learn more about this growing industry. Meet fellow travelers as you enjoy the best brews New Zealand has to offer.

The Te Papa Museum is New Zealand's National Museum, and is the perfect place to learn more about the country. First colonized by the Maori, New Zealand has a rich history of both Polynesian and European culture which makes it like nowhere else on earth. Learn more about this unique combination at the impressive museum.
The best souvenirs in Wellington
New Zealanders don't take themselves too seriously. As a result, you can find plenty of items that poke fun at the national reputation. For instance, New Zealand is famously home to far more sheep than people. Pick up a package of sheep droppings, otherwise known as chocolate-coated peanuts, to celebrate this side of the country. Or you could visit the Zealandia store for some great New Zealand-themed toys, such as a Wellington-specific version of the board game Monopoly. If you're intrigued by the unique art and culture of New Zealand's Maori population, head to Kura Gallery for some high-end sculpture, woodwork, and textiles celebrating this fascinating people.