Say goodbye to PO boxes: Discover the top PO box alternatives
Published by:

Bounce
4 May, 2023
As online shopping becomes more common, we're seeing an increase in packages being delivered around the world. Online shopping is easier, faster, and more convenient in most cases, although having packages delivered can come with added risks like porch thieves who might steal them before you can pick them up. If you receive lots of items in the mail, you'll want to read this article on How to deal with porch pirates: 3 strategies to prevent package theft.

One way to ensure your packages are safe is to invest in a post office box, which is perfect for people who don't always have access to their physical mailbox. They're locked mailboxes often located inside of post office locations where your mail will be sent, instead of having it sit out in front of your house. Although locked mailboxes have many pros such as being more secure, private, and occasionally receiving mail quicker than a residential address, they also have several limitations like the fact that you need to have a permanent street address to have one, you'll have to go select one, and you can only get packages from certain carriers.

What is a post office box?
Post office boxes, which are also called PO boxes, are small spaces that you can rent out in local post offices. They're very useful to people who aren't able to get mail delivered directly to their home address. PO boxes are also very safe since they're located inside a post office hallway where they can be monitored and require a special code or key to open.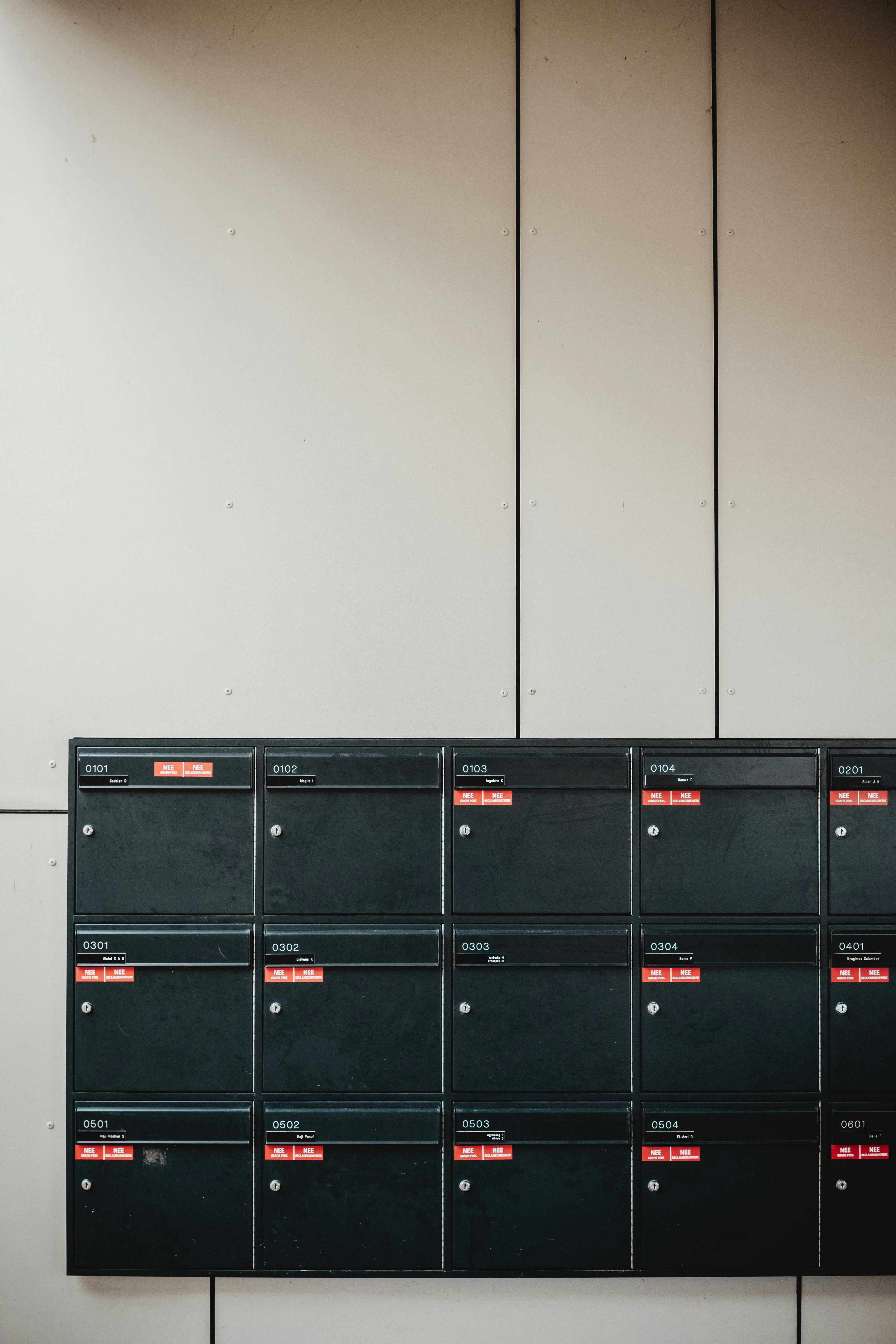 Many people also get a PO box because it gives more privacy and security, with your residential address or business address not shown on the mailing address. Once you rent out a space and have your access code or key, you're able to stop by and pick up your deliveries anytime during the office's open hours. They're quite convenient, especially for people who are not always home, but they have restrictions that can be problematic as well.

Limitations of a PO box
Before you commit to renting your own PO box, it's important to become familiar with the limitations that are involved with them. Keep reading to learn about some of the most significant restrictions that might make them impractical for you.

Requires permanent mailing address
If you need a PO box, chances are that you're often away from home, maybe because you travel a lot for work or you're a nomad that does not have a permanent address. If being nomadic is the case then this service will not work for you, since a physical address is required in order to have one. This is one of the most substantial problems of PO boxes and a big reason they can't be used by some people.

Limited access to certain carriers
Another big downside of PO boxes is that they can only receive mail from the United States Postal Service. This means that any incoming packages that you have from FedEx, DHL, UPS or any other carrier will not be accepted at the PO box. If you often use any of those companies you'll still have to have them sent to your actual street address and it can be inconvenient to not have all of your mail in the same place.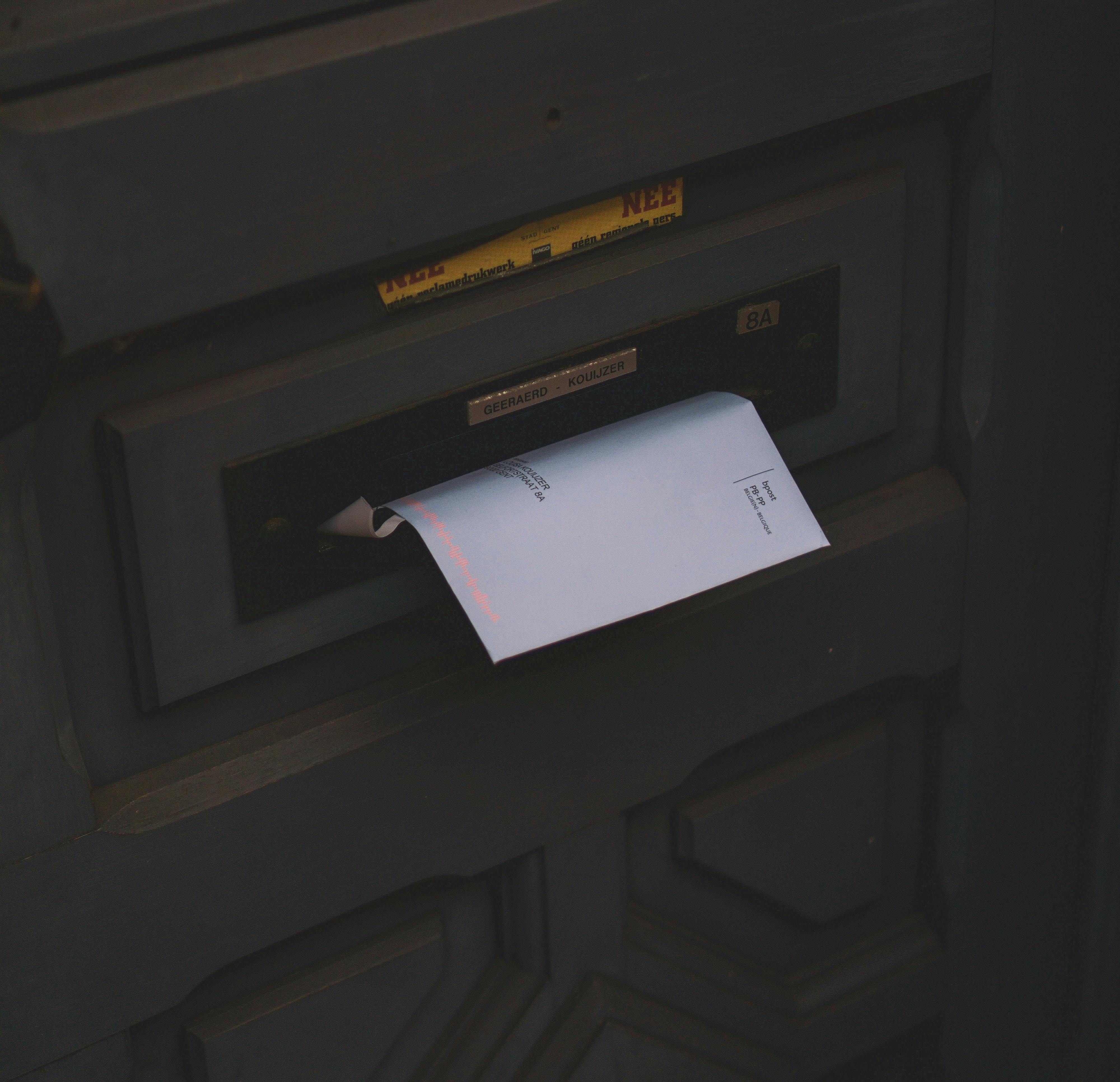 Restricted services
Another problem is that PO boxes come with restricted services.

For starters, the box is restricted to just one location which will not work for digital nomads, frequent travelers or people who have multiple addresses in different places.
Your USPS mail will pile up in that one post office location and won't be accessible to you from anywhere else, especially since international mail forwarding isn't offered.
PO box alternatives
With the drawbacks mentioned above you might not want to get a postal box anymore, but don't give up just yet. There are actually plenty of other PO box alternatives that each offer its own form of the service, and there is definitely one out there that can work for your lifestyle.

Virtual mailbox
Virtual mailboxes are sometimes called virtual PO boxes or digital mailboxes, and they're very similar to a traditional PO box except they don't have the same limitations. A virtual PO box comes with a virtual mailing address where all of your incoming mail is sent. The physical mail will be digitized as a PDF using an online mail dashboard which lets you look at the now scanned mail online to determine what is junk mail so you can decide what you want to do with it.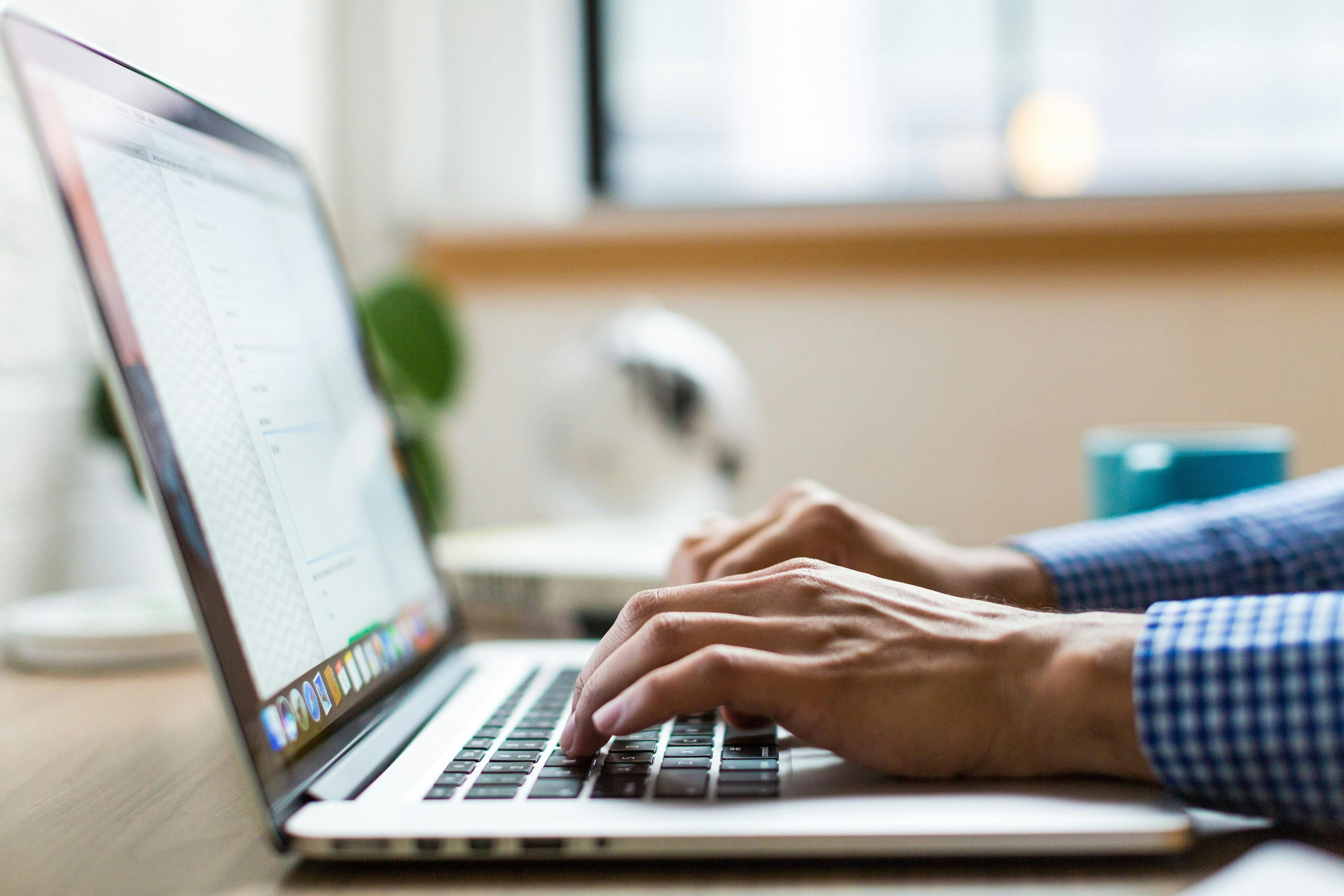 A virtual mailbox or digital mailbox usually comes with handling and shredding services so you can decide if you want to be sent the physical paper mail using their mail forwarding service, have it sent to online document archiving, or have it safely discarded. They also do package forwarding so you can send any mailed items to wherever you're at presently.

Package receiving service
Another great PO box alternative is a package receiving service, which is either a locker that can hold your parcels or a local business that can accept your packages for you. A great example of this is Bounce Package Acceptance. Trustworthy and with convenient locations all over the world, varying subscription offers make it a sensible choice.

Unlike a PO box, Bounce can accept parcels from different carriers, and with multiple locations in most cities, it will be easy to find one near you. You can stop by and pick up your items at any point during the business's opening hours, and if you have any questions, a 24/7 customer support team is ready to help you out.

Bounce offers three different subscription plans with varying costs and perks so you can choose the one that is best for you. This kind of service is great for people who order lots of packages or who often travel away from home.

Comparison of PO box alternatives: Finding the best option for you
Bounce Package Acceptance
Pricing
Bounce PA has three great options for you to consider:

Pay As You Go: $5 per package
Monthly Standard: $20 per month with a maximum of 10 packages
VIP Unlimited: $250 per month with no limit on the number of packages
Location
There are hundreds of locations across different cities around the world, making it easy for you to find one near you. Just put your address into the website and choose the location that is most convenient for you!

Features
Bounce Safekeeping Guarantee to protect your parcels against damages
Easy set up and parcel delivery alerts
Commitment
Pickup at any time during open hours, no scheduling required
Pickup window of 7 days before late pickup fee of $1 per day begins
Amazon Hub Locker
Pricing
Location
Search by address, zip code or landmark on their website to see available locations in your area.
Features
Lockers are secured with either a code or use of the smartphone app
Notification when the package is available for pickup
Commitment
Pickup within 3 days or the package is refunded and sent back to Amazon
UPS Access Point
Pricing
The price of sending a package to a UPS Access Point Location is an additional $5.99, and free if you are a Premium member
Location
Choose from many locations around the world
Features
Delivery Alerts
Alternatively, you can specify where at your home to leave the package, change the address, or request to leave it with a neighbor
Commitment
If you are a UPS My Choice member they can hold your package for up to 7 days at no added fee, and customer centers can hold them for 5 days
Virtual Mailbox
There are many available companies including Anytime Mailbox, US Global Mail, Earth Class Mail, Virtual Post Mail, and Mailbox Forwarding.

Pricing
The average price for a virtual mailbox subscription is between $30 and $90 dollars but prices can change depending on the services and virtual mailbox service provider that you use
Location
As an online service, virtual mailboxes are available anywhere around the world
Features
Virtual mailboxes are usually only used for mail and do not accept packages
They can scan your mail to be put online as a PDF
Commitment
After scanning your mail and uploading it online for you to view, you can then decide to archive it, shred it, send the physical copy to yourself or forward mail to another address
Finding the right alternative mail service for you
If you don't want your postal mail to be sent to your real street address for whichever reason, there are plenty of alternative mailbox services that are even better than having a PO box at your local post office. The services mentioned above can help to collect mail, offer mail storage, and even forward mail to wherever you need it.

If you want to learn more about how the Bounce package acceptance service works you can read up on How to Receive a Package Without Giving an Address and How to Get an NYC Package Delivery With No Doorman.