More about Austin
Where can I store my luggage in Austin?
Known for its delicious BBQ, warm weather, friendly people, and live music, Austin is becoming one of the nation's most popular destinations for travelers worldwide. If you find yourself in Austin at one of its many yearly festivals (SXSW and Austin City Limits being the two most popular) or simply visiting to experience the cool Texas vibes, Bounce has the Austin luggage storage location that will help take a load off of your shoulders. 

Whether you find yourself needing to store your luggage in downtown Austin, near 6th Street or somewhere near the airport, Bounce offers convenient bag storage in Austin near many of the most popular hot spots in the city:

Luggage Storage Near Downtown Austin

Luggage Storage Near Austin Bergstrom Airport (ABIA)

Luggage Storage Near 6th Street

Luggage Storage Near UT Stadium

Luggage Storage Near University of Texas

Luggage Storage Near South Congress

Luggage Storage Near Lake Travis

Luggage Storage for SXSW or Austin City Limits (ACL)
How much does luggage storage cost in Austin?
Luggage storage in Austin costs only $5.90 on the Bounce platform for each bag or piece of luggage. 

Where is the nearest bag storage in Austin?
The Bounce platform offers dozens of bag and luggage storage locations throughout Austin. With 24/7 customer support and up to $5,000 in insurance for every booking, luggage storage in Austin as never been easier. 

Safety
Some believe that Houston is Texas' capital city, undoubtedly because of scores of movies, songs, and other forms of media that reference Houston. However, we actually do have a problem Houston - Austin is actually Texas' capital and has been so since the late 1830s. The old saying "everything's bigger in Texas" certainly applies to Austin's population size. As of 2020, there are nearly 1 million residents living in Austin. Austin is also one of America's most popular tourist locales, largely because of its fantastic music scene. The "Live Music Capital of the World" hosts concerts year-round, and a myriad of talented musicians hail from Austin. If you love Country music, you'll have to visit Austin and experience the iHeartCountry Festival for yourself.

It's no surprise that millions of people visit Austin every year. Combined with the city's large population, Austin epitomizes the concept of a bustling city. The National Crime Index ranks Austin, Texas, 8 out of 100 in terms of America's safest cities. Austin citizens typically report 3,770 violent crimes per year, and 34,292 property crimes annually. Austin's citizens and police departments contribute to the city's relatively low crime rate. However, it's much harder to protect your property from vandalism or theft without a luggage storage service like Bounce.

Frequently Asked Questions
"What's the best way to get around Austin?"

Austin's transit system is generally considered to be the best way to travel by locals. Numerous buses run through the city, from early in the morning up until midnight. Austin also has a great light rail system that's very cheap and reliable.
"Is public transportation in Austin safe?"

Public Transportation in Austin is just as safe as any other large American city. However, Texas is an "open carry" state - which means that citizens can legally carry small firearms on the person. Chances are that you'll encounter many other commuters who may exercise their right to carry a firearm. Don't be alarmed, Austin's citizens are very friendly and will hurriedly protect others from dangerous individuals, should the need arise. 
"What's the best neighborhood to stay in Austin?"

Steiner Ranch is one of Austin, Texas' premier luxury home communities. This area is considered to be one of the best places to stay, as well as one of the most expensive. Nevertheless, you'll find some of the best hotels and restaurants near Steiner Ranch.
"What are the best museums to visit in Austin?"

Austin houses numerous historic sites and exhibits. The Lyndon B. Johnson Library, Neill-Cochran House Museum, and the Texas Capitol Visitors Center are must-sees for first-time visitors. There are also distinct science and art exhibits like the Thinkery and the Blanton Museum of Art.
"What's the best time of year to visit Austin?"

It's best to visit Austin early in the year, in the spring, or later in the year, during the fall. Texas' Summers are notoriously hot, humid, and pricey. Plan to visit during the shoulder seasons, if possible. 
Luggage Storage Near Downtown Austin
Downtown Austin is the heart of the city and contains its business district, the vast majority of its government buildings, and many of its most popular entertainment districts. Downtown Austin stretches from Lamar Boulevard on the West to i35 on the East, UT Austin's campus to the North and Lady Bird Lake to the South.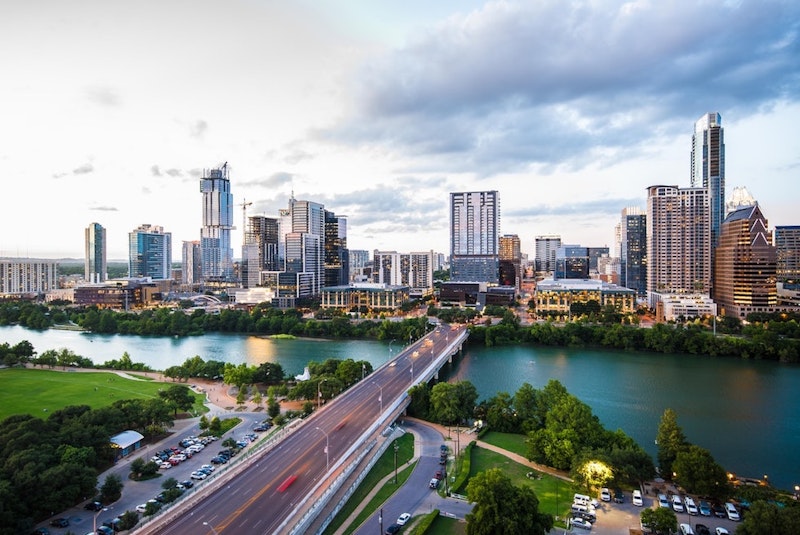 Luggage Storage Near Austin Bergstrom Airport (ABIA)
Known as ABIA as far as airport names go, the Austin-Bergstrom International Airport is the third busiest in the state of Texas and flies to over 70 destinations in North America and Europe.

If you're looking for luggage storage near the Austin Airport, Bounce has your back and can help you store your bags properly when you're on the move. Bag storage in the Austin Airport does not currently exist, which is why Bounce has partnered with local businesses in the city to help you store your bags. Simply find a Bounce luggage storage location near where you will be visiting, store your luggage, and experience Austin bag-free!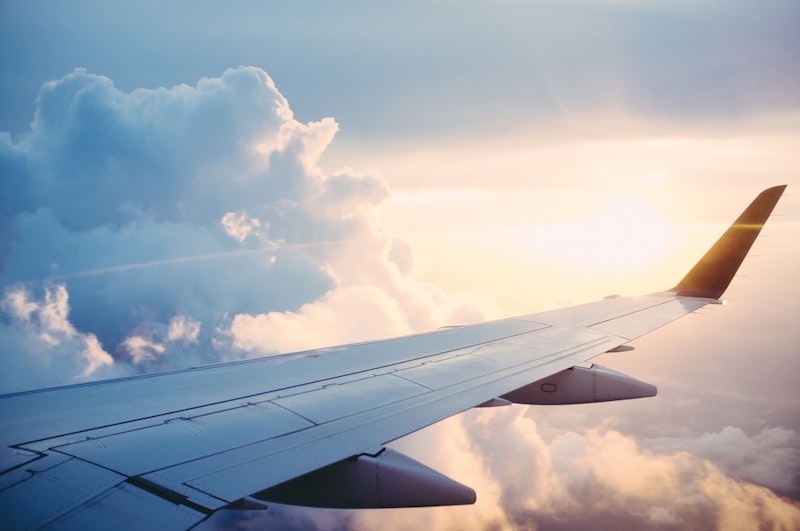 Luggage Storage Near 6th Street
The epicenter of Austin's nightlife, Austin's 6th Street is a mixture of music venues, Texas country dive bars, and nightclubs that go until late in the night. 6th Street runs from Lamar Boulevard on the West to past i35 highway on the East as the street continues to stretch out as new venues pop up. 

If you find yourself in need of luggage storage near 6th Street in Austin, Bounce has several bag storage options that will assist you in your quest to unload and go. Whether you're staying near the Whole Foods headquarters or the hipster district of East 6th Street, our nearby luggage storage locations are easy-to-find and always affordable.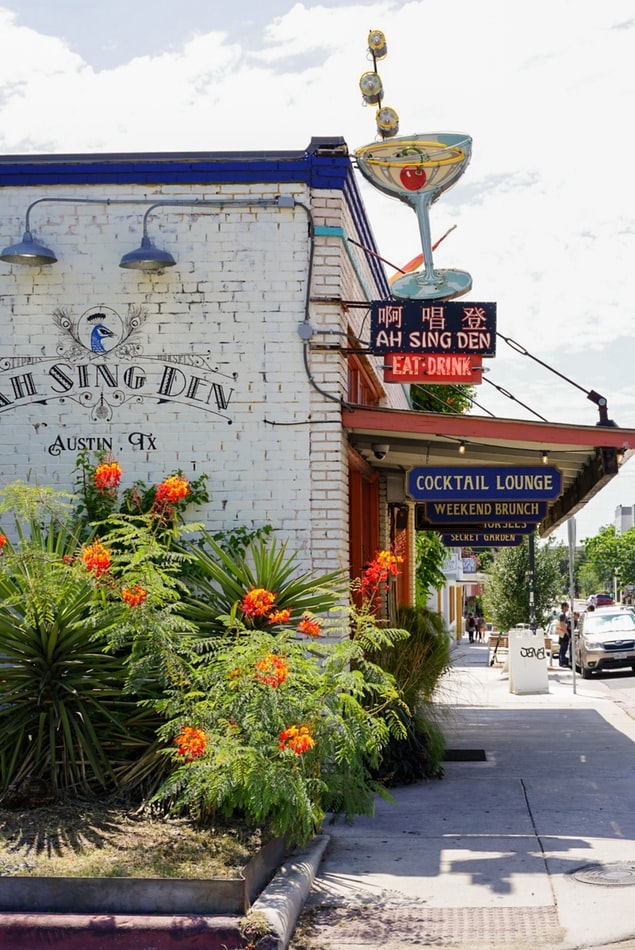 Luggage Storage Near UT Stadium
Officially known as Darrell K Royal Stadium, UT Stadium is the University of Texas at Austin's official football stadium and premiere sports facility. UT Stadium has been home to Longhorns football since 1924 and has a seating capacity of 100,119. It's the 8th largest stadium in the United States and the ninth largest stadium in the entire world. 

Luggage Storage in UT Stadium doesn't exist so if you're needing a place to store your bags while you watch a game, Bounce has several nearby partner locations for your convenience. Whether it's a nearby hotel or a local business near the stadium, Bounce offers several convenient luggage storage options near UT Stadium in Austin.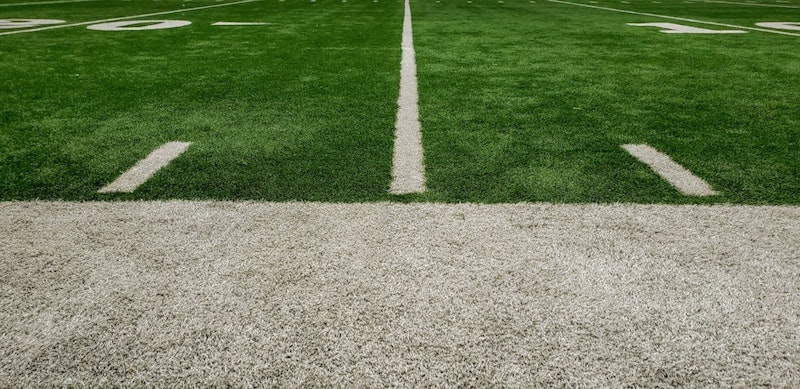 Luggage Storage Near University of Texas
Home to over 50,000 undergraduate and graduate students, the University of Texas at Austin is the nation's 8th largest single-campus enrollment institution and is located just North of downtown Austin. Considered a "public ivy", the University of Texas is a major center for academic research and houses seven museums and seventeen libraries. 

If you find yourself in need of luggage storage near the University of Texas, Bounce has several options to choose from ranging from nearby hotels to local storage facilities. Whether you're storing your book bags in between classes, or simply needing a place to drop your luggage while you browse the sprawling campus, leave your luggage with Bounce for as long as you need.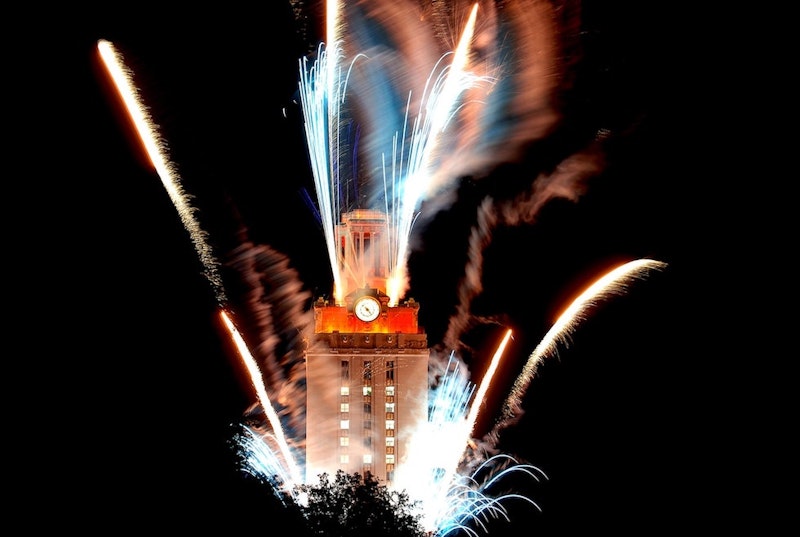 Luggage Storage Near South Congress (SoCo)
South Congress Ave. is a district just South of downtown Austin and is known for its trendy shops, craft breweries, and cafes of all types. South Congress is also popular for its art and has an eclectic cultural vibes that contribute to Austin's personality as a "weird" city in America. 

Also home to famous hotels like the South Congress Hotel and Hotel San Jose, travelers come from all around to stay in the heart of SoCo to soak in the good Austin vibes. If you too find yourself near South Congress and in need of luggage storage, Bounce has several nearby locations that will happily assist you. Simply find one of the Bounce locations, drop of your bags or your luggage, and go about your day exploring South Congress!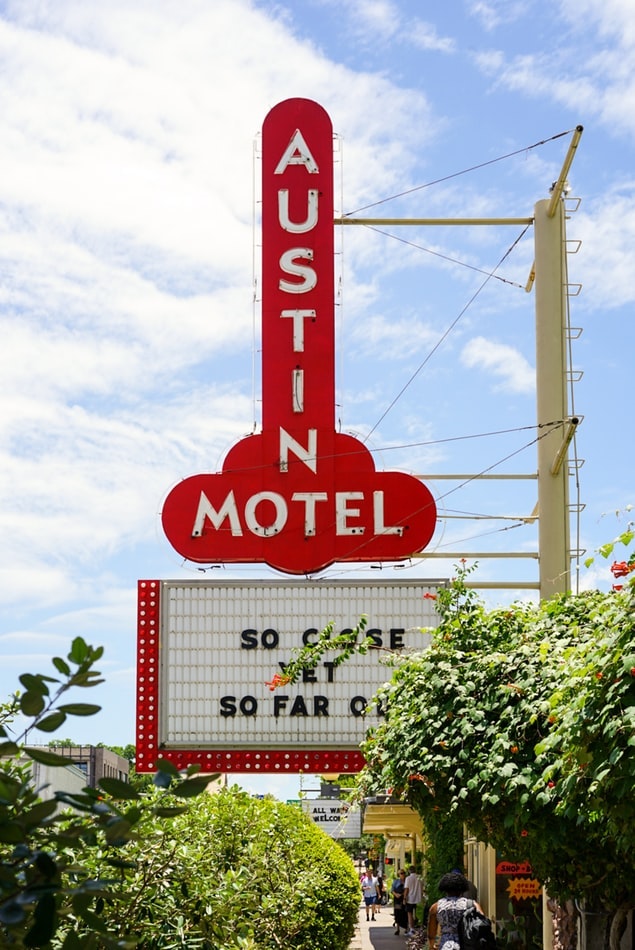 Luggage Storage Near Lake Travis
Located outside of the main section of Austin's city center, Lake Travis is a 65-mile long serpentine river that is a reservoir on the Colorado River. It is the largest of seven nearby reservoirs and is an incredibly popular destination for water enthusiasts year round. 

If you're in need of luggage storage near Lake Travis, Bounce has several partners in the area where you can safely store your bags. Simply find a nearby Bounce location, drop off your luggage, and enjoy Lake Travis!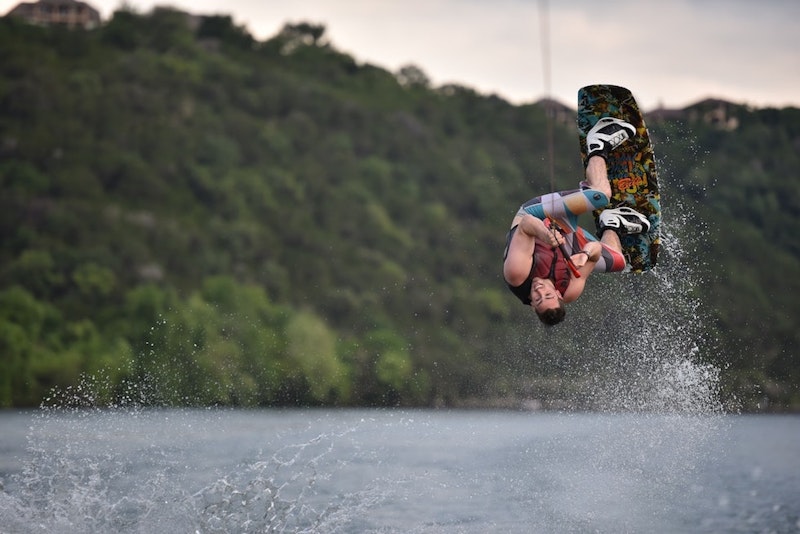 Luggage Storage SXSW or Austin City Limits (ACL)
Two of the most popular festivals in Austin are the South by Southwest Festival and Austin City Limits. SXSW comprises music, technology, and movies and is located throughout the downtown Austin and surrounding areas. Austin City Limits Festivals (ACL) is located in Zilker Park and comprises solely of music. 

If you are attending these and need luggage storage for SXSW or luggage storage for ACL then use one of Bounces nearby locations to assist you.