7 beaches near Edinburgh: Where to go for sun, sand, and surf
Published by:

Bounce
26 April, 2023
Edinburgh is a place that is full of history, museums, and so much more. You probably have a lot of plans to enjoy things that are available in the city centre while you're in town. However, there are also some really incredible beaches near Edinburgh where you can have a great time. Although most people don't think of Edinburgh when planning a beach vacation, it can be a nice complement to the historic activities, pubs, and galleries here. This isn't a place where you will sunbathe most times of the year, but the coastline is beautiful, and you can get a unique view of the area around Edinburgh that you would miss out on otherwise.

Before you head to the beaches near Edinburgh, you will want to make sure that you get your bags into secure storage. Bounce can help you with that. Our Edinburgh luggage storage locations will keep everything safe while you enjoy the golden sands and the sand dunes of the beaches near Edinburgh.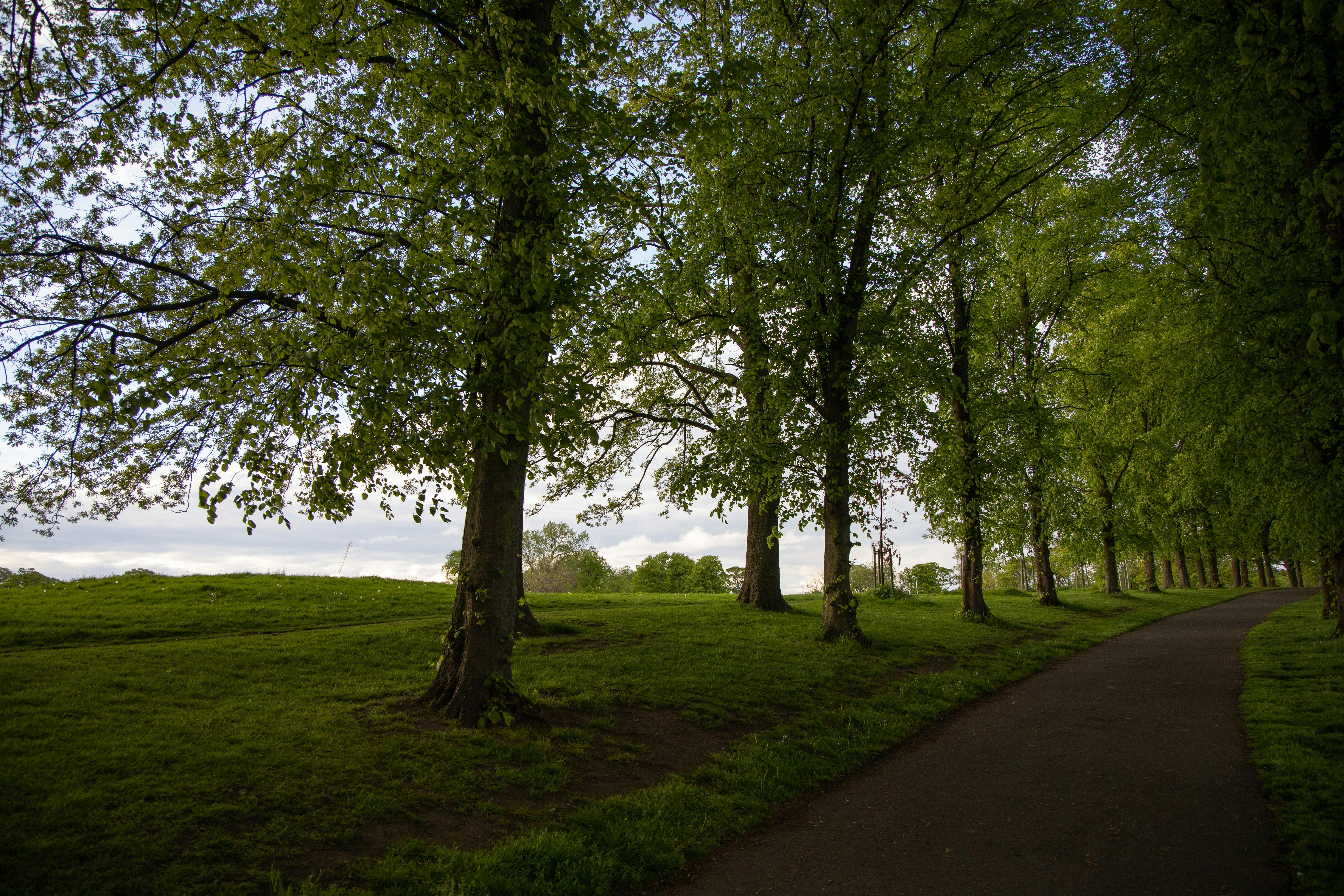 John Muir Country Park
This is a really nice beach that is actually within walking distance from the Dunbar Train Station. You can hop on the train at Waverly Station or one of the other connections in the heart of Edinburgh to head out to this location that is popular with Edinburgh locals. This is a sandy beach area near West Barns. The beach was named after a famous naturalist, and it is actually a nature reserve that offers you the chance to see the wilds near Edinburgh in unspoiled form.

John Muir Country Park travel distance from Edinburgh
You will need to spend about 45 minutes driving to this beach area, or you can take public transportation, and you will get here in a little over an hour.

Our activity recommendations
Many people head to this part of Edinburgh's seaside to walk their dogs or to run along the beach. This is mostly an area where you will want to walk and take in the beauty of the area. This is one of the best places to see rock pools as well as enjoy a beautiful sandy beach area.

There are also some nice castle ruins in Dunbar and a small playground if you need to let the kids loose for a bit.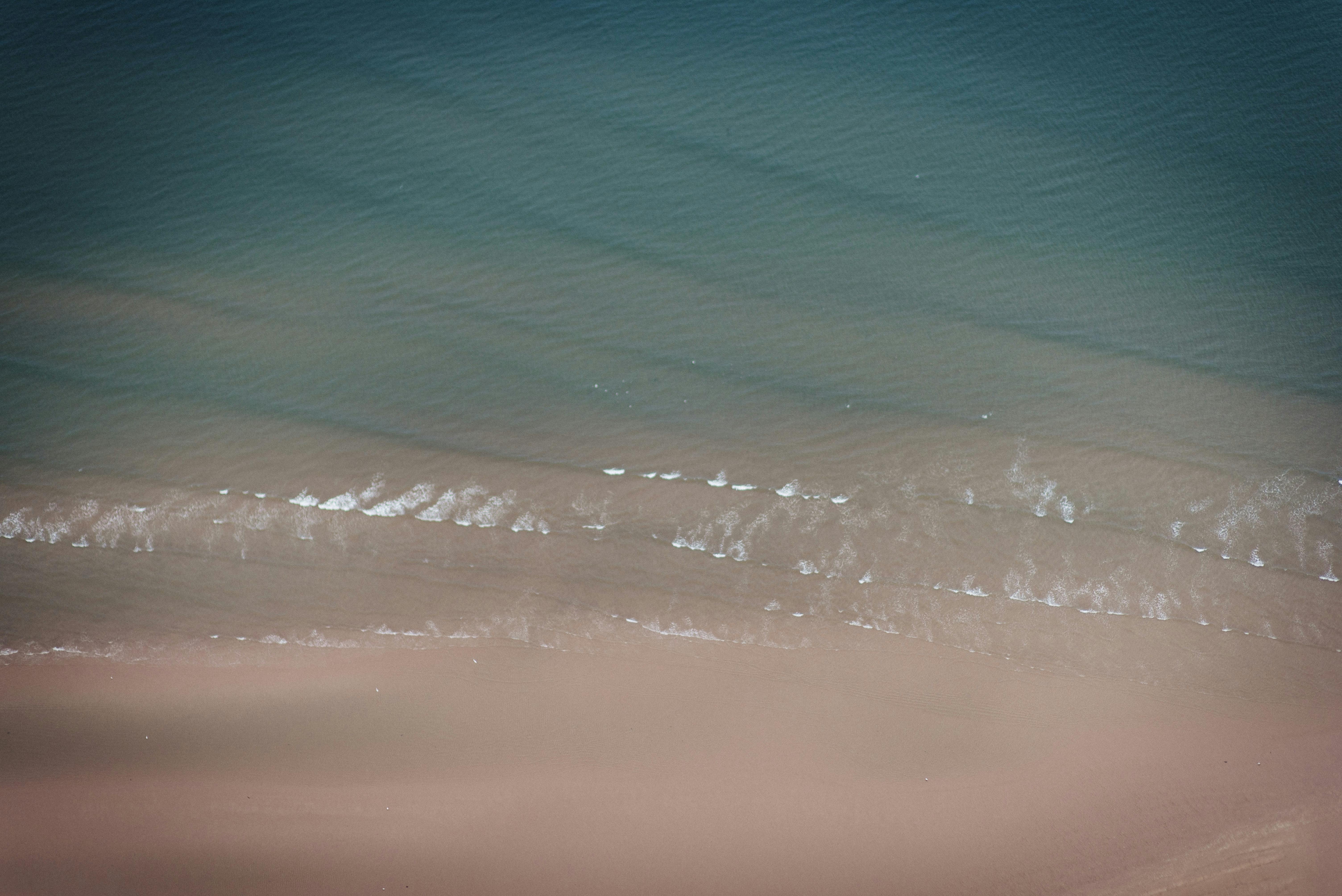 Aberlady Bay
This East Lothian location offers you access to a charming village where shopping and eating out is fun, and there are sand dunes, salt marshes, and mudflats to explore as well. Edinburgh's seaside is largely composed of this kind of space, so this is a classic beach area to enjoy near the city centre. This is one of the best beaches to spend time with your dog, so if you are missing your pets at home, come here to visit with the dogs that are with dog walkers or locals.

Aberlady Bay travel distance from Edinburgh
This area, full of large sand dunes and stretches of sandy beach, is just half an hour from Edinburgh by car or by public transportation. The bus will get you here in about 40 minutes and is probably the best choice for those who didn't rent a car for their visit to Edinburgh.

Our activity recommendations
East Lothian is a charming little village, and you will probably want to visit the town as well as the golden sands of the beach. There are cafes aplenty here, so you will have no trouble getting a filling meal and enjoying a pint if you wish. You can also choose to wander the sand dunes and take pictures of the majestic beautiful sandy beach from a better vantage point.

The Gullane Bay walk is just across the bay, and it offers lovely views and sandy woodland paths. Those who love natural habitats and want to hike and work off some of the yummy food that they have been eating should head to this East Lothian gem.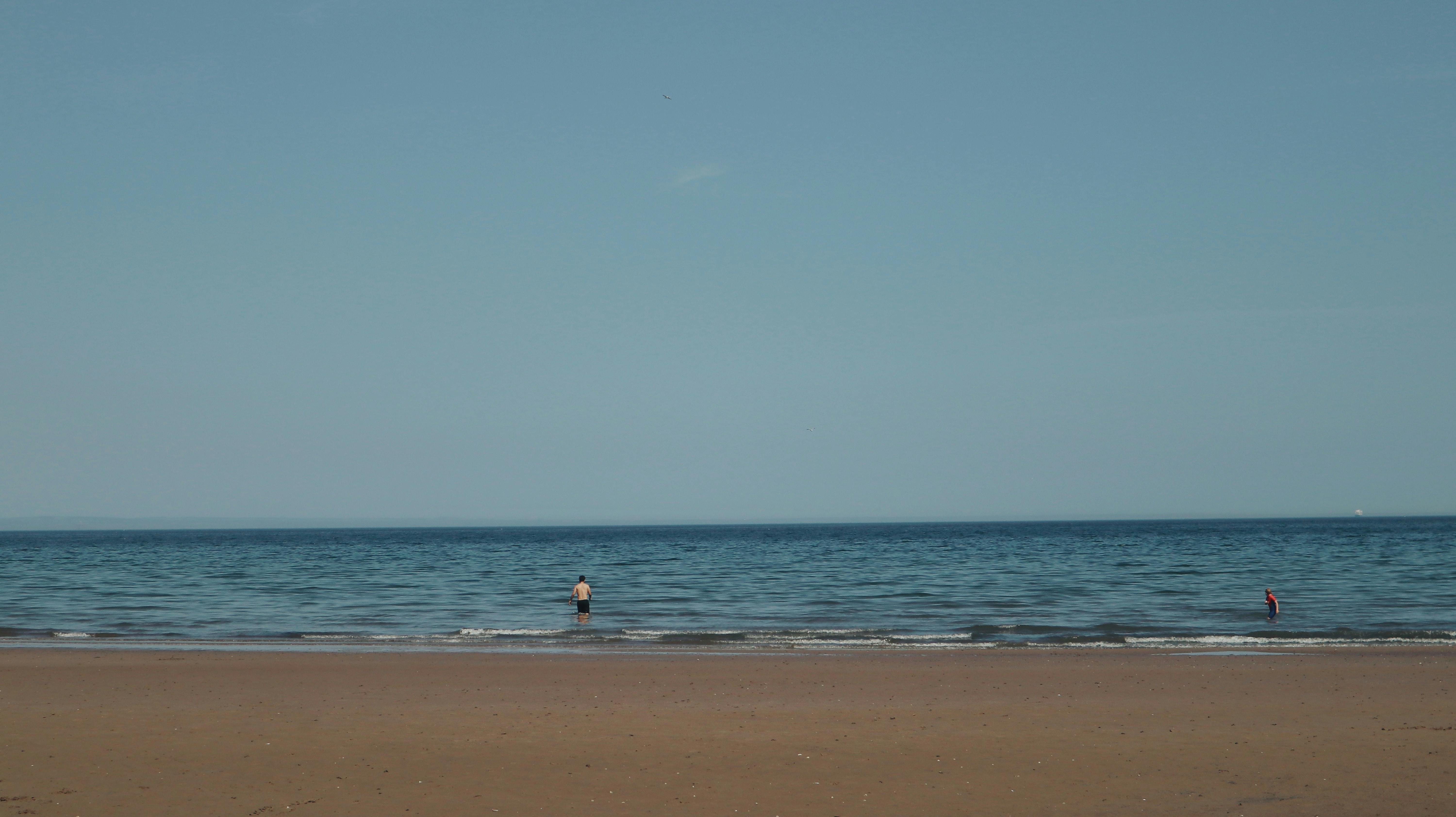 Portobello Beach
This location is actually a local suburb of Edinburgh that is just minutes from the city center. You can head to Portobello Beach for access to two miles of lovely sand and a swimmable beach that is actually worthy of sunbathing sometimes in the summer months. Portobello Beach also hosts major volleyball tournaments each year that you might be able to enjoy if you arrive in the right season.

Portobello Beach travel distance from Edinburgh
This location is minutes from downtown by bus, or you could choose to rent a bike and head over here to have a lovely beach day.

Our activity recommendations
Rather like East Lothian, this beach is really popular with locals. You might find it to be a little busy during the warmest part of the year, but usually, you will just run into a few locals walking the beach with their dogs or heading down to sit and enjoy the sound of the ocean for a bit.

The city has been built right up to the edge of the sand here, so you can walk right off the beach into a pub or a shop if you are ready for some food or shopping. This is one of the best beaches near Edinburgh for so many reasons, and the postcard-worthy loveliness of the area alone makes it worth a visit.

Yellowcraig Beach
This beach is in North Berwick and was recently awarded an accolade as one of the best 50 beaches in Britain. Come here for sweeping and stunning views of the beach and the water, as well as access to hiking and lots of beautiful nature. You can actually swim here if you want, but it might not be warm enough unless you're traveling in summer, and even then, the North Sea waters around Edinburgh never get all that warm. There is also a really picturesque lighthouse here that you might want to walk over to see when you are visiting the beach area.

Yellowcraig Beach travel distance from Edinburgh
It will take you about 45 minutes to drive here and about an hour and a half to get here on public transportation.

Our activity recommendations
Local bird-watchers love this beach area and head here to see unusual birds. You can also hike all around the beach area, and if you are not afraid of the water being a little chilly, you can swim. The sand is actually laid out in long stretches here, making this a great beach to just walk and talk. You won't be too far from East Lothian, so you might want to visit this beach area and places like Aberlady Bay as part of the same trip.

This stunning beach is beautiful during every season, and there is a lot to do in town when you head away from the coast as well. If you want to add something interesting to your time in this beach area, you can head over to Bass Rock or take the time to visit Craigleith Island.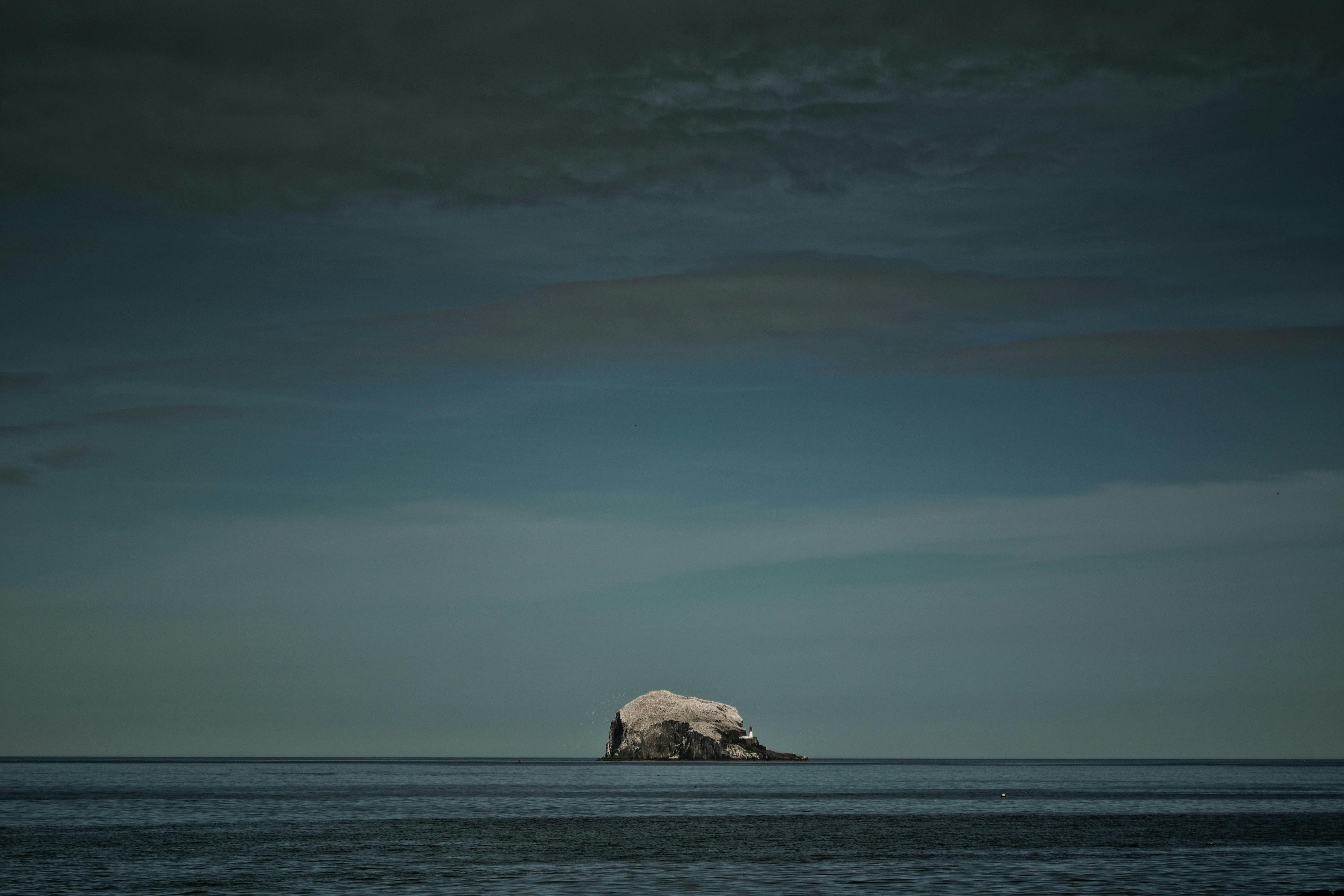 West Beach
West Beach is right by the city center, and you should come here to swim in the ocean as well as lovely, long stretches of sand to walk on. Bass Rock is close by, and you will love how quiet this beach area is. You are also really close to Milsey Bay when you head to this beach city, which means that you could see both on the same day.

West Beach travel distance from Edinburgh
This lovely beach area is about 15 minutes from Edinburg by car.

Our activity recommendations
This is probably the best beach near Edinburgh for sunbathing during the summer. The beach is just a little bit protected from the rest of the coast, making the temperature on the sand much more pleasant and cutting back on the wind. You could choose to rent a boat and head out to Bass Rock as well if you are feeling like something more active than sunbathing.

There are play areas for kids to enjoy here, as well as bathroom stalls on the beach. There are also lots of eateries and shopping opportunities right by the beach, so you will not lack for things to do and see when you head to this lovely stretch of beach for the day.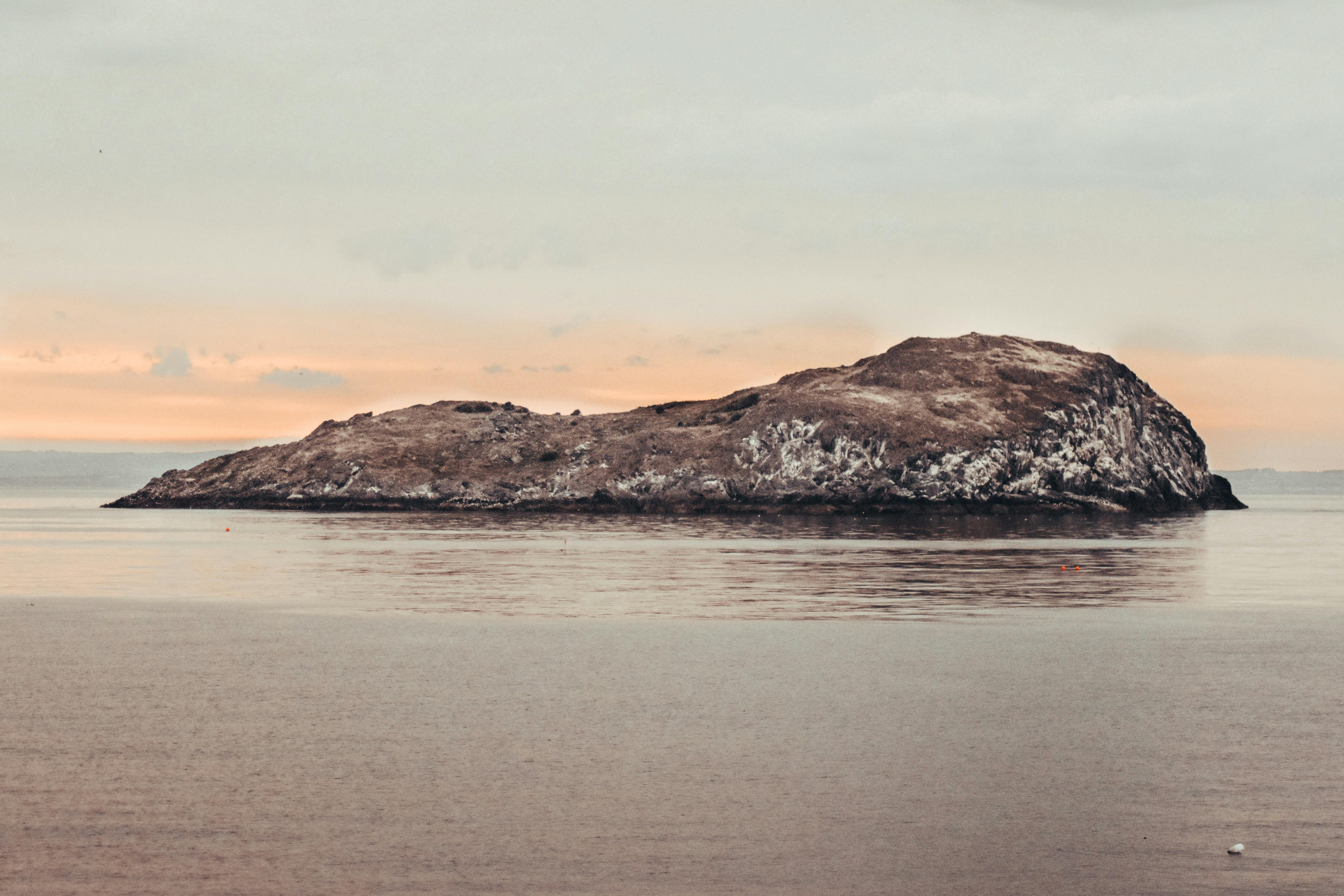 Seacliff
This is a private beach, but you can pay an entry fee to be allowed to access this hidden gem that is nestled near North Berwick. Head here if you want to surf or watch people who are working with the surf school instructors. You can also visit the "smallest harbour in the UK" nearby.

Seacliff travel distance from Edinburgh
It will take you about an hour to drive to this location. Allow about two hours if you are going to ride the train to get here.

Our activity recommendations
As mentioned above, this beautiful private beach is a great place to learn to surf. If you have never surfed in your life, or if you want to brush up on your skills, book a surfing lesson here and learn to enjoy this fun activity in a place that is incredibly memorable. You will also want to walk over to the small harbour that is well-known as one of the smallest in the world.

This beach is at the mouth of the Firth, making it one of the more unique and special beaches near Edinburgh that you can visit. The sand here is golden and smooth and soft, and you might want to just wander and allow the beauty of the place to calm you. You could also choose to hang out and catch some of the sun's rays on a warm day away from the hustle and bustle of the city.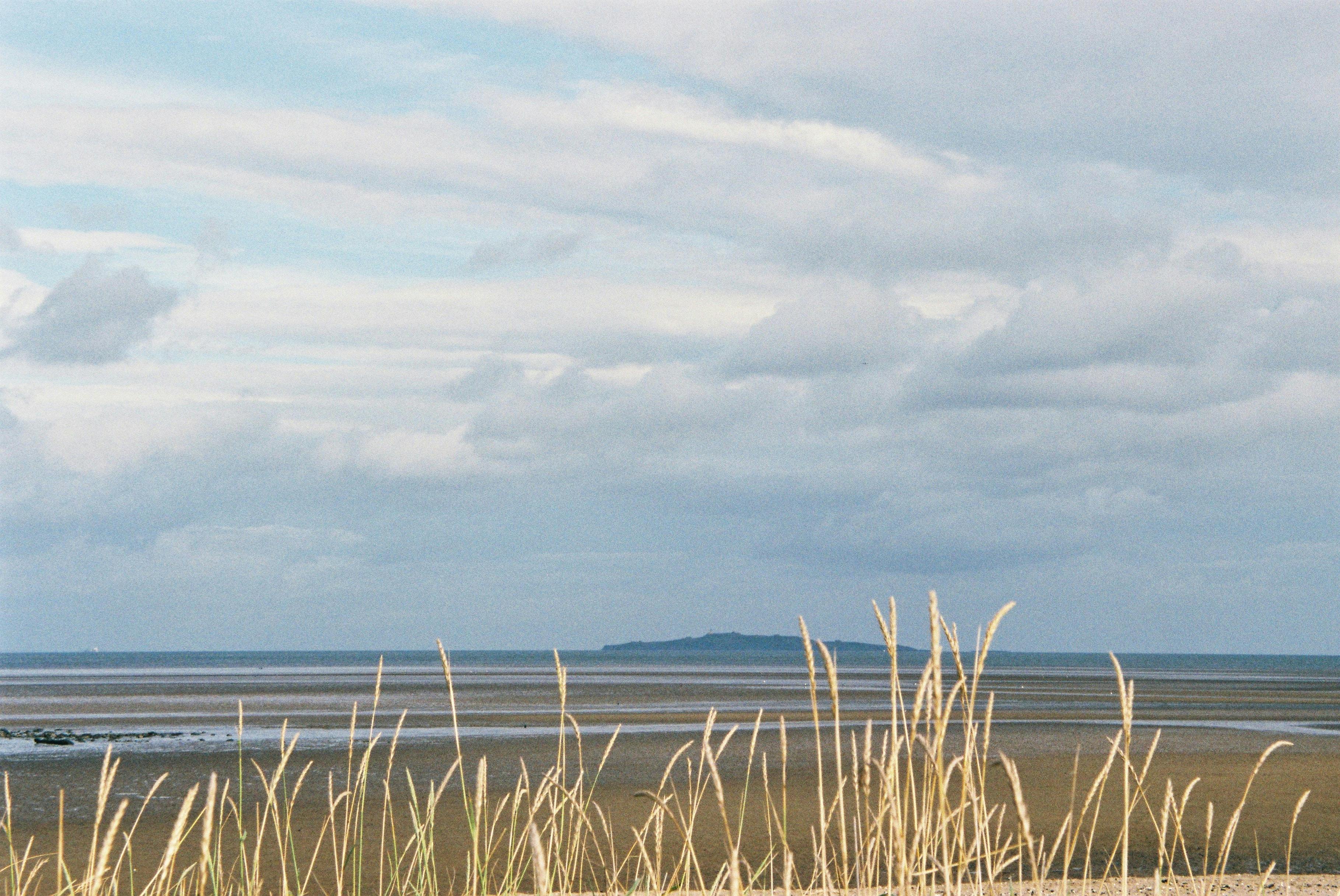 Cramond
This lovely fishing village is one of the older harbour locations near Edinburgh. Come here to see a place that is rumored to be the longest known settled area of Scotland and to experience the authentic small harbour feeling of this area. There are few places that are as unique along the coastline as this lovely little spot.

Cramond travel distance from Edinburgh
Cramond is a short 20-minute drive from the center of Edinburgh.

Our activity recommendations
The colourful boats are one of the big draws for tourists here. Many people have seen pictures of these little boats tied up at the dock and want to see them in person. This is a really old village so you should wander the settlement area and see the old architecture and enjoy the feeling of this charming sea town.

You can also learn about the areas near this village that date back to 8500 BC. Cramond has a lot of history to share and tell, as well as a cute little harbour that gives you access to the beach. This is more of a sightseeing excursion than a beach trip spot, but the city is so special that you should consider adding this activity to your list of things to do.

Conclusion
If you are traveling with a large group of people or you have kids to keep busy while you are in Edinburgh, it's important to save money where you can. These beaches are great ways to explore Edinburgh on a budget. Most make great day trips, but if you have more time and a little more money, you can turn many of these beach trips into an amazing weekend trip from Edinburgh as well.

Make sure that you are not thinking about sunbathing on most of these beaches unless you have chosen to visit Edinburgh in the summer. You will probably want to walk along these sandy stretches in warm clothes, but that doesn't mean that the coastal city areas near Edinburgh are not worth a visit. For those who love to golf, there are also many lovely golf course locations tucked away near these beaches.

There is no shortage of amazing things to do at the beach near Edinburgh, and you should put at least one of these beaches on your list of things to do when you visit.