The 10 Best Museums In Galway
Published by:

Bounce
14 December, 2022
Named the European Capital of Culture in 2020, Galway is a booming city with a bohemian atmosphere. It is situated on the western coast of Ireland, surrounded by a vast ocean, fertile fields, and spectacular beaches, making it a perfect seaside destination. It also bears the nickname Cathair na dTreabh or City of Tribes due to the fourteen tribes or merchant families that once led and dominated the city in the Hiberno-Norman period.

Galway offers many historical spots in every direction. Some of its iconic places are the 1818 Salmon Weir Bridge, the Spanish Arch, and the Hall of the Red Early, a medieval archaeological site and one of the city's top attractions. But no matter your reason for visiting, don't miss the chance to see Lynch's Castle, a remarkable example of a medieval fortified dwelling. This four-story castle in Galway features stone gargoyles and ornamental moldings.

After a walking tour of the city's historical buildings, ancient churches, and bridges, don't forget to roam around the best museums in Galway. They will give you a glimpse of Ireland's ancient past and the history of its people while admiring the striking architecture. Remember, not all museums have storage facilities for suitcases. So leave them at a Bounce storage locker in Galway to continue your culture trip without hassle.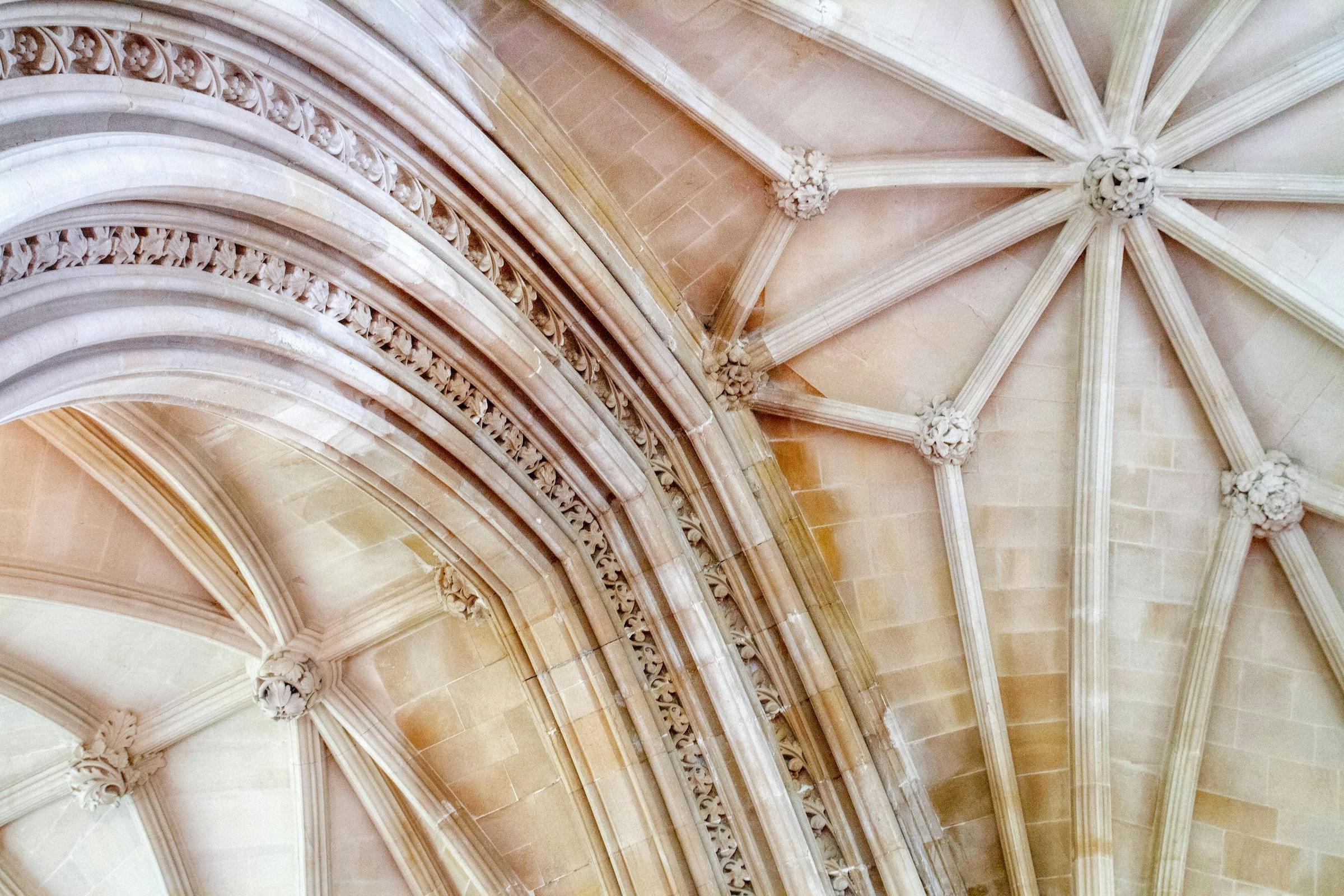 Galway City Museum
Your first stop for an eye-opening adventure is the Galway City Museum. It collects, preserves, and displays archaeological finds and objects related to Galway's history, from Art, Natural History, and Geology to Political, Industrial, and Social history and Folk Life. It allows visitors to learn, engage, and be inspired through displays and interactive exhibits. It features artifacts recovered from the River Corrib and the areas surrounding the city, which reveals the presence of humans some 2,000 years after the arrival of the first people in Ireland. It also includes items from the medieval and post-medieval eras and World War I to the 19th- and 20th-century Galway.

Established in 1971 at its former location in Comerford House, the Galway City Museum is now housed in a purpose-built museum near the Comeford House. It is committed to providing a welcoming space for everyone to view the exhibitions and collections and participate in programs and activities for free.

Galway City Museum is open from Tuesday through Saturday from 10 AM to 5 PM. If you're with a group, you can arrange a guided tour that can last for up to an hour or thirty minutes, depending on your interest.

Location: Spanish Parade, Galway H91 CX5P, Ireland

The James Mitchell Geology Museum
Dubbed Galway's Hidden Museum, the James Mitchell Museum is a cultural facility housed in the Department of Geology at the Galway's National University of Ireland. It boasts around 15,000 rocks, minerals, and fossil specimens worldwide, many of which were acquired by William King. In addition to the specimens, the museum features King's life and times, as well as the west of Ireland's history.

The museum was founded in 1852, but its formal designation as the James Mitchell Museum didn't happen until 1977. It's a treasure trove of valuable geological artifacts that provide a research source for researchers, students, or anyone interested in geology.

Location: 19 University Rd, Galway, H91 WY1F, Ireland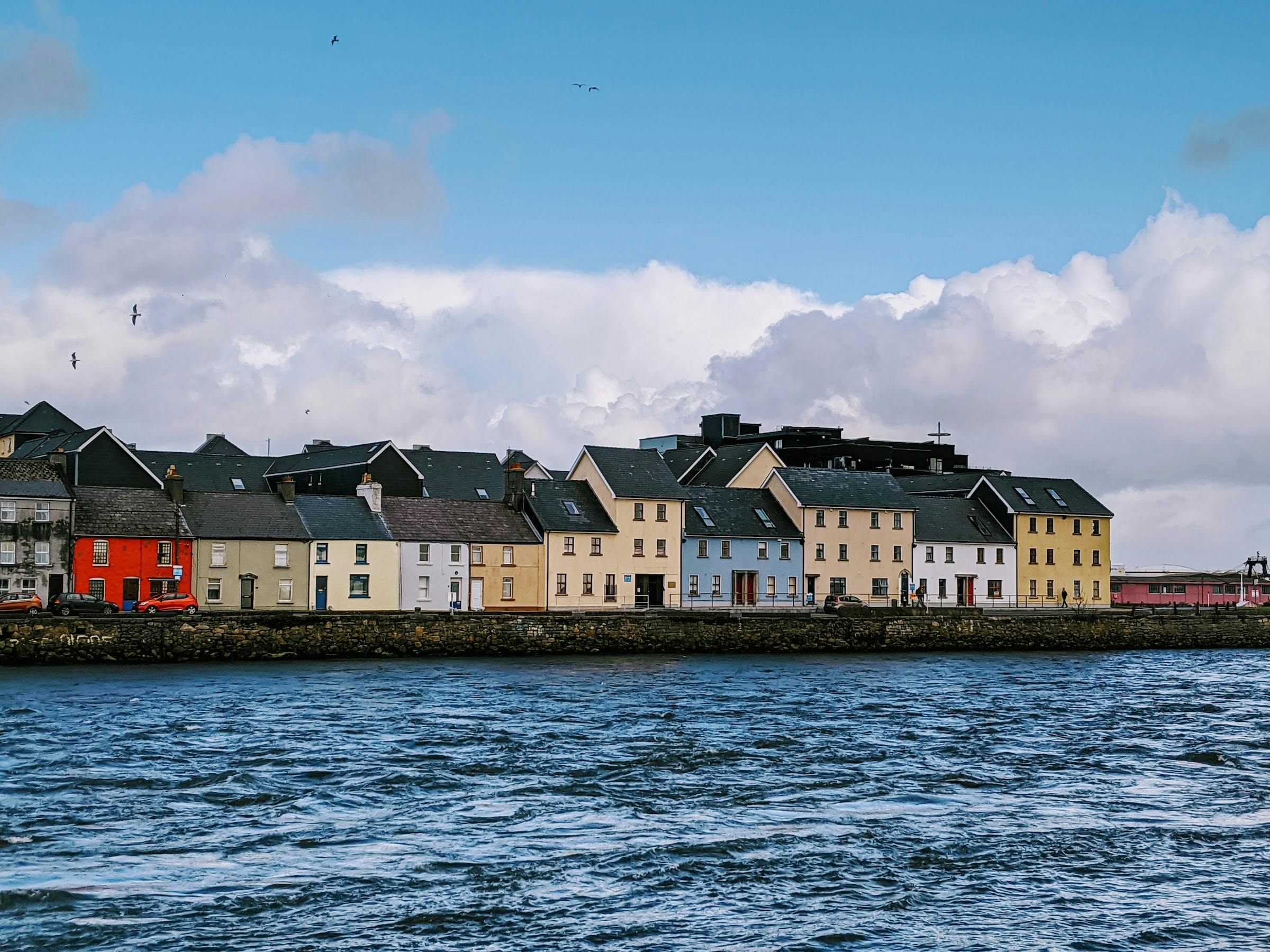 Connemara Heritage and History Centre
Connemara Heritage and History Centre is a museum that teaches history and Connemara's cultural heritage through a walking tour and a firsthand experience of day-to-day life in the region. The complete guided tour comprises a two-kilometer journey through the Centre to a hilltop view, revealing Europe's largest blanket bog with over 100 lakes and a majestic sight of the Atlantic Ocean. Besides the excursion, also included are storytelling, turf cutting, and singing songs.

The Connemara Heritage and History Centre was established by Breathnach/Walsh family in 1991 and has won multiple National Awards since then. It includes a consecutive five-year record of the C.I.E Tours Award of Excellence. This area is open for visitors from March to November from 10:00 AM to 6:00 PM.

Location: Lettershea, Co. Galway, Ireland

Kiltartan Gregory Museum
The Gregory family, consisting of Sir William, Lady Augusta, and their son, Robert, is renowned in Ireland for their involvement in local history and theatre. The Kiltartan Gregory Museum is influenced by their life experiences and achievements. It is housed in what was originally a schoolhouse, the Kiltartan National School.

The site itself is already part of the museum's exhibition for its distinct old Irish architecture, the Gregory Mausoleum, and the Kiltartan Millennium Park. It also features the model of the Sopwith Camel, the plane piloted by Major Robert Gregory on his passing during World War One. Additionally, rare manuscripts, memorabilia, and artifacts relating to Lady Gregory and the Coole House are exclusive to the museum. Those wishing to visit the site can do so on any day of the week from 11:00 AM to 5:00 PM.

Location: Kiltartan Cross, Gort, Co. Galway, Ireland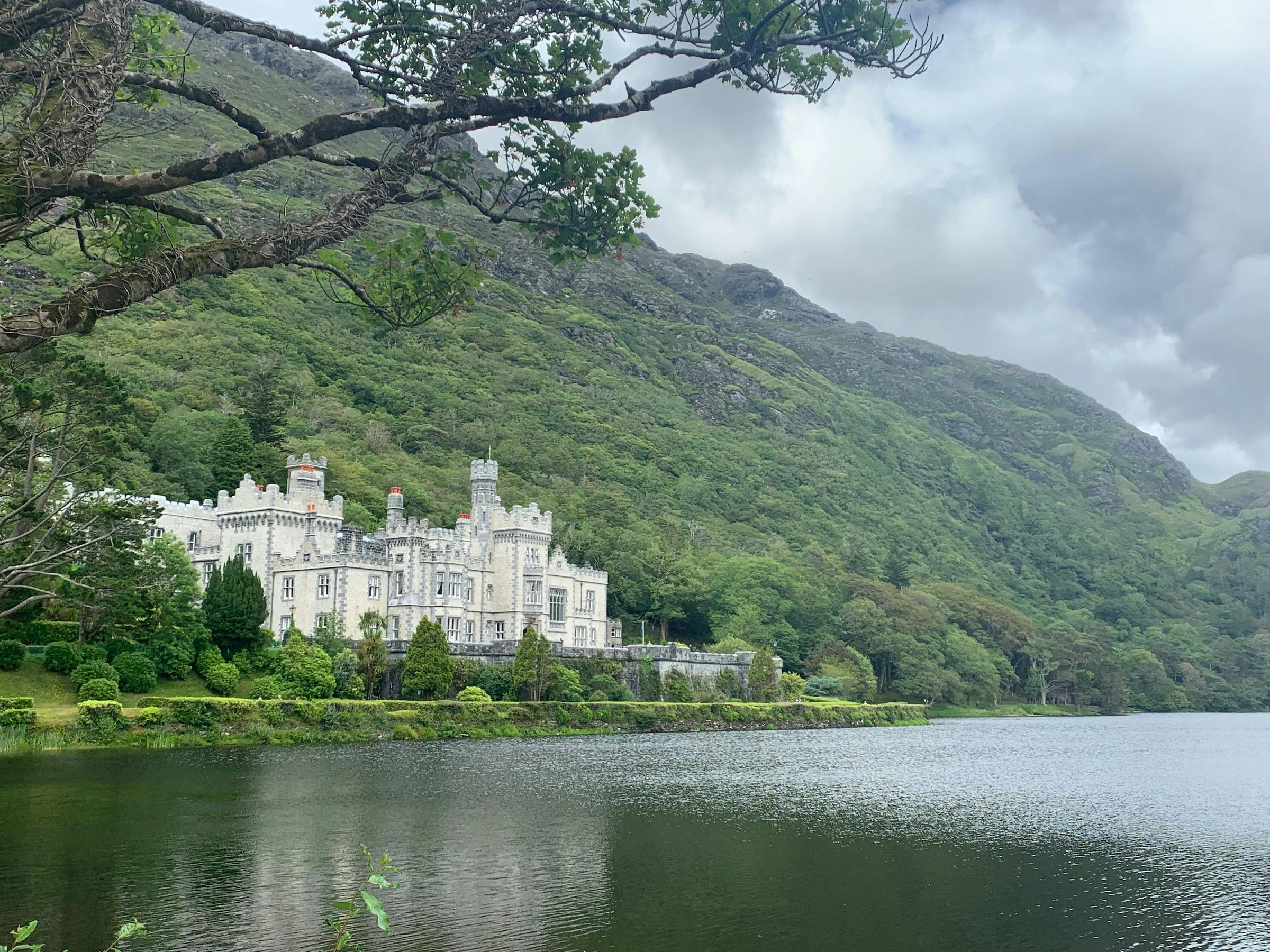 The Fisheries Watchtower Museum
Constructed between 1852 and 1853, the Fishery Watchtower Museum is one of the most remarkable historic landmarks in Galway City. It's the only one of its kind in the country, initially designed as a station for draft netting. The Tower also served as a lookout area to monitor fish stocks and any illegal fishing activities along the river.

Although small, the Fisheries Watchtower Museum is a major feature on the city tourist map, adding to Galway's vibrant cultural and architectural landscape. Unfortunately, the Tower is closed temporarily, but guided tours and access to the museum are available by arrangement. Contact the Galway Civic Trust office if you wish to visit the site.

Location: Wolfe Tone Bridge, Galway, Ireland

Claddagh Ring Museum
Also known as Thomas Dillions Claddagh Gold, the Claddagh Ring Museum is a museum and store in one conveniently located at the pedestrian Quay Street in the heart of downtown Galway City. It is regarded as Europe's smallest museum with the largest gift shop, home to some of the first Claddagh rings made by prominent Goldsmiths Nicholas Burge, Gorge Robinson, and Richard Joyce from 1700 to 1800.

For those unfamiliar with this iconic piece of the city's history, the Claddagh ring features two hands holding a heart with a crown on top. It symbolizes love, friendship, and loyalty. Some goldsmiths that make the city's ring date back to the eighteenth century.

Whether you plan to buy from the gift shop or not, your eyes will feast on the displays of Claddagh rings, broaches, and necklaces. See the world's smallest Claddagh ring and take the chance to witness the different stages of production and the tools used during the process. The museum also features a collection of photographs, relics, and artifacts of the city's past.

Location: Quay Street, Galway, Ireland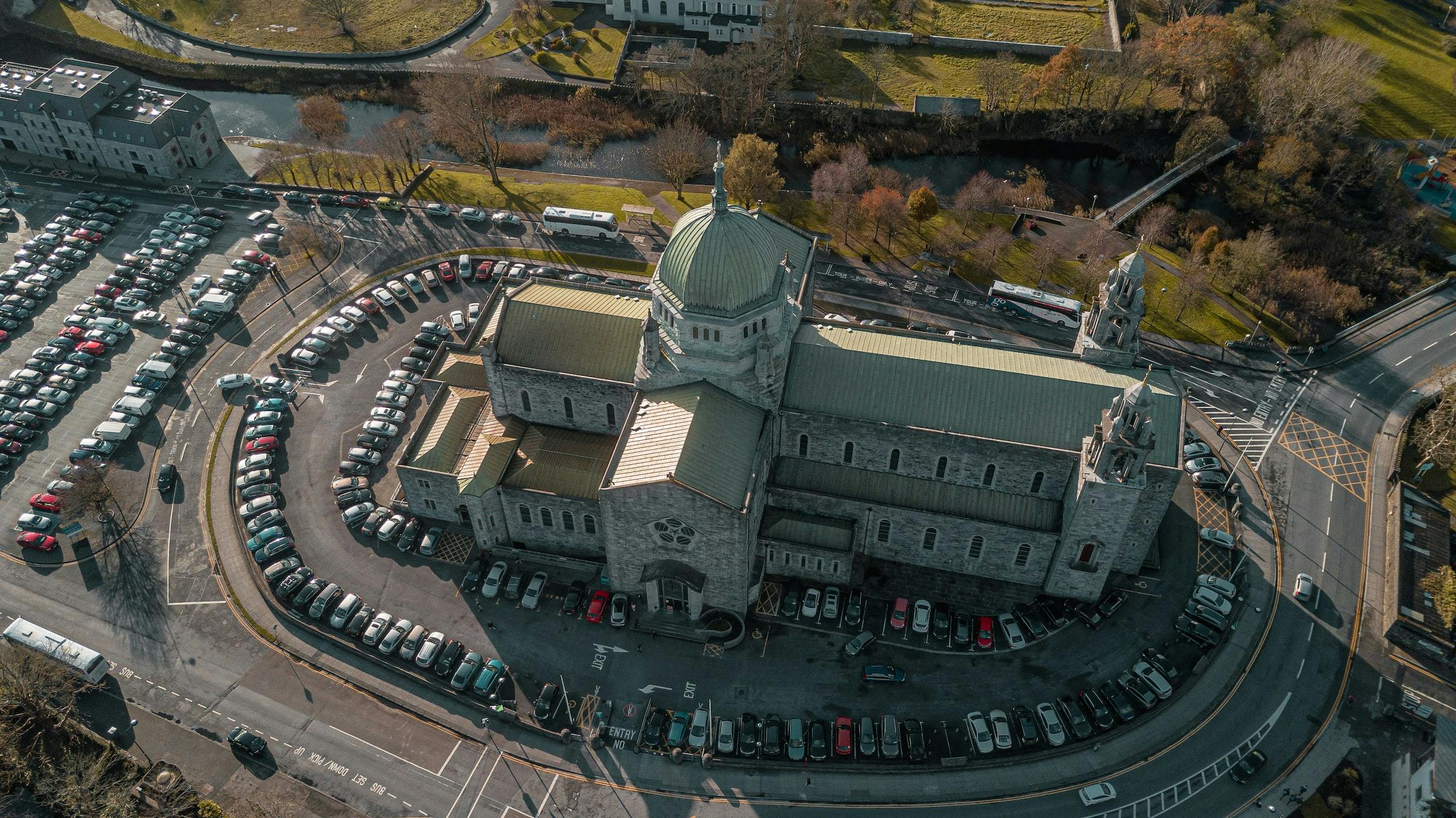 Lynch Memorial Window
Stroll through Market Street and stop at the Lynch Memorial Window, a stone's throw from Saint Nicholas' Collegiate Church and not far from Lynch's Castle. Although more of a historical monument than one of the local history museums, the Lynch Memorial Window is worth a visit, especially if you enjoy a good ghost story.

According to legends, the town's mayor and chief magistrate executed his son, Walter Lynch, in 1493 for murdering a romantic rival. The incident is shrouded in bewilderment and mystery, but it is said that Walter's father, then mayor and judge, carried out the sentence and hanged him from the window of his house.

There's nothing much here, but the story and the plaques are interesting. It will only take a few minutes to explore and is free to visit, so you can add it to your walking tour in the city center.

Location: 12-13 Market St, Galway, H91 F660, Ireland

Claregalway Museum & Forge
Preserving Claregalway's heritage in forging and carpentry is the goal of Claregalway Museum & Forge. Long before it became a tourist spot, it belonged to the renowned blacksmith Michael Smyth and five generations of his family, spanning from the early 1800s to 1997.

Visiting the museum gives an insight into the history of Claregalway through the exhibition of old carpentry tools, farm equipment, household items, artifacts, photographs, and documents. Traditional systems and tools no longer used in modern times, such as carpenters' old-style manual tools, mowing machines, plows, potato diggers, cranes for hanging ovens, and old musical equipment, are also available in the museum. This makes it a must-visit museum not only for people into carpentry or forging but also for those who want to experience taking a step back in time.

Location: Rooaunmore, Claregalway, Co. Galway, Ireland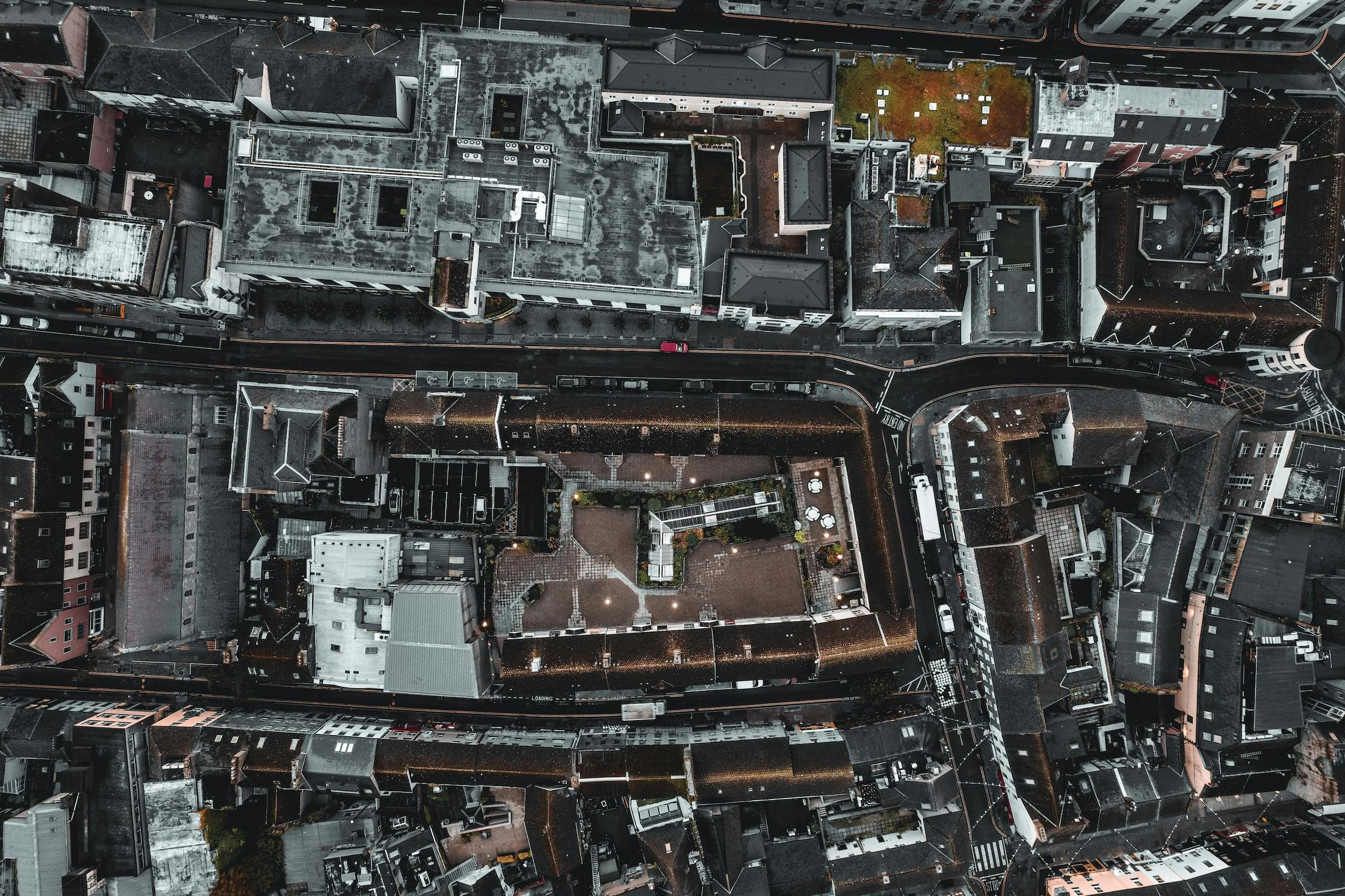 Lackagh Museum and Heritage Centre
Located in the heart of Lackagh village, a few miles northeast of Galway City, is the Lackagh Museum & Heritage Centre, a cottage museum of social history. It features a fine selection of antique household items that were once part of the rural houses from the members of the community in bygone years.

The Lackagh Museum was established to preserve the local heritage, foster an appreciation of its people's history, and facilitate public access. It also aims to maintain and restore a derelict cottage, which was the home of the Carrick family. Explore the complex, which consists of five buildings used for community and educational purposes. You can also view antique items, farm implements, and horse-drawn farm machines. The museum is open during the week from 10 AM to 1 PM.

Location: Lackagh, Carnoneen, Co. Galway, Ireland

Dartfield Horse Museum & Heritage Centre
Spanning 350 acres of parkland, Dartfield is a heritage center and park museum where visitors are welcome to see the displays of historic farm carriages and machines. It gives insight into the crucial role of the Irish horse in Irish history. There's also an equine veterinary gallery.

In addition to the exhibitions, visitors can see the farm animals, explore the walking trails, and participate in many activities, including clay pigeon shooting, sheep dog demonstrations, horse riding, and more. Before heading home, swing by the gift shop to choose from an array of equestrian supplies for riders and horses, as well as country clothing, crafts, and gifts.

Location: Kilrickle, Loughrea, Co. Galway, Ireland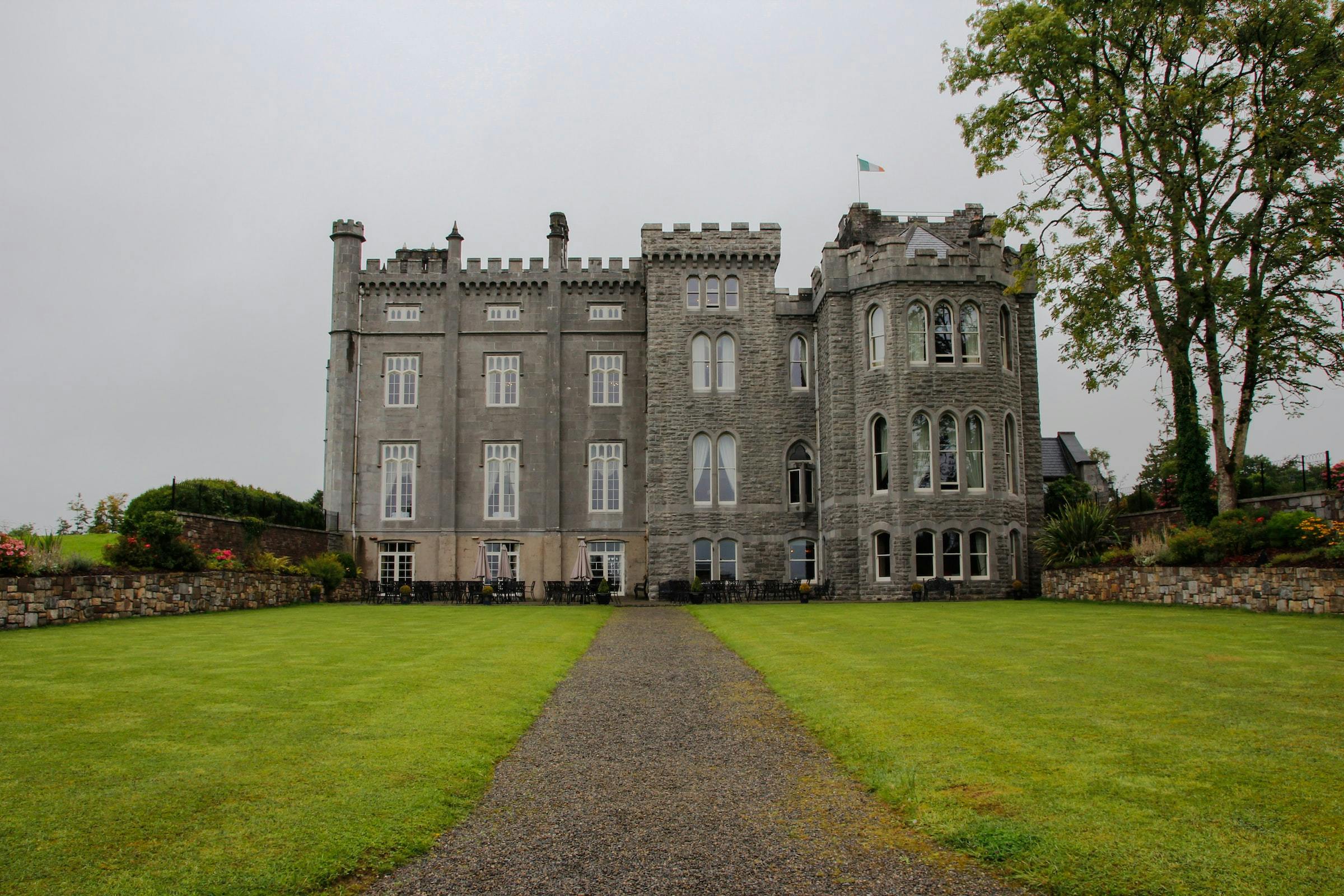 What are the best free museums in Galway?
Immerse yourself in Galway's history and colorful past without breaking the bank with the best free museums in the city. One of them is the Galway City Museum, which offers free admission for visitors of all ages. It allows you to see the collections and participate in group tours and individual visits without spending a dime. If you want to give back, donations are welcome.

While in the area, stop by the Galway Arts Centre, an art gallery just a short walk from the museum. It's a center for Irish and international contemporary art that anyone can appreciate and enjoy for free.

Which are the best museums in Downtown Galway?
Even if you only have at least an hour left, you can make the most of your cultural trip by visiting the museums in downtown Galway. In addition to the Galway City Museum, other sites you can explore in the city center are the Lynch Memorial Window and the Museum of Claddagh Ring. You just need a few minutes to see and take pictures at Lynch Memorial Window, and then you can walk to the Claddagh Ring Museum.

Are there any cheap museums in Galway?
Visiting Galway and its museums doesn't have to cost a fortune. If you've been to the free museums and still have time to visit other places, drop by the Lackagh Museum & Heritage Centre. Adults only need to pay $5.22, while senior citizens and students get a discounted entrance fee. For families, the admission ticket only costs around $13. The cost of entrance fees and tickets is nothing compared to the memorable experience you and your loved ones will have.

Learn the history of Galway
There's so much to experience and numerous places to see in this major city in Ireland. Take a leisure walk to the city center, and you'll discover an abundance of historic buildings, iconic landmarks, medieval churches, and art galleries. But if you don't know where to start, head to the best museums in Galway, and you'll be in for a treat.

In addition to introducing visitors to the rich Irish history, they also offer exciting events, shopping excursions, family-friendly fun, and even free activities you don't want to miss. No matter where you end up in the city or choose to spend your day, you will love every second of your experience in the City of Tribes.