Layover in Panama City – the ultimate guide 2023
Published by:

Bounce
10 May, 2023
Tocumen International Airport is the main international airport for Panama and is situated 14 miles from the center of the city. There are several options for getting into town, including a metro system. If you are on a short layover, you might want to consider using a taxi.

Panama City itself is a charming city with delightful architecture that lends itself to short-stay tourism. As the airport acts as a hub for many international flights, it is quite conceivable that you could find yourself stuck there while you wait for a connection. Rather than pacing the airport for hours, you could drop your luggage at a Panama luggage storage service and use the time to discover a new city.

If your stopover extends to an overnight stay, there will be plenty to keep you occupied. Here are some ideas to get you started.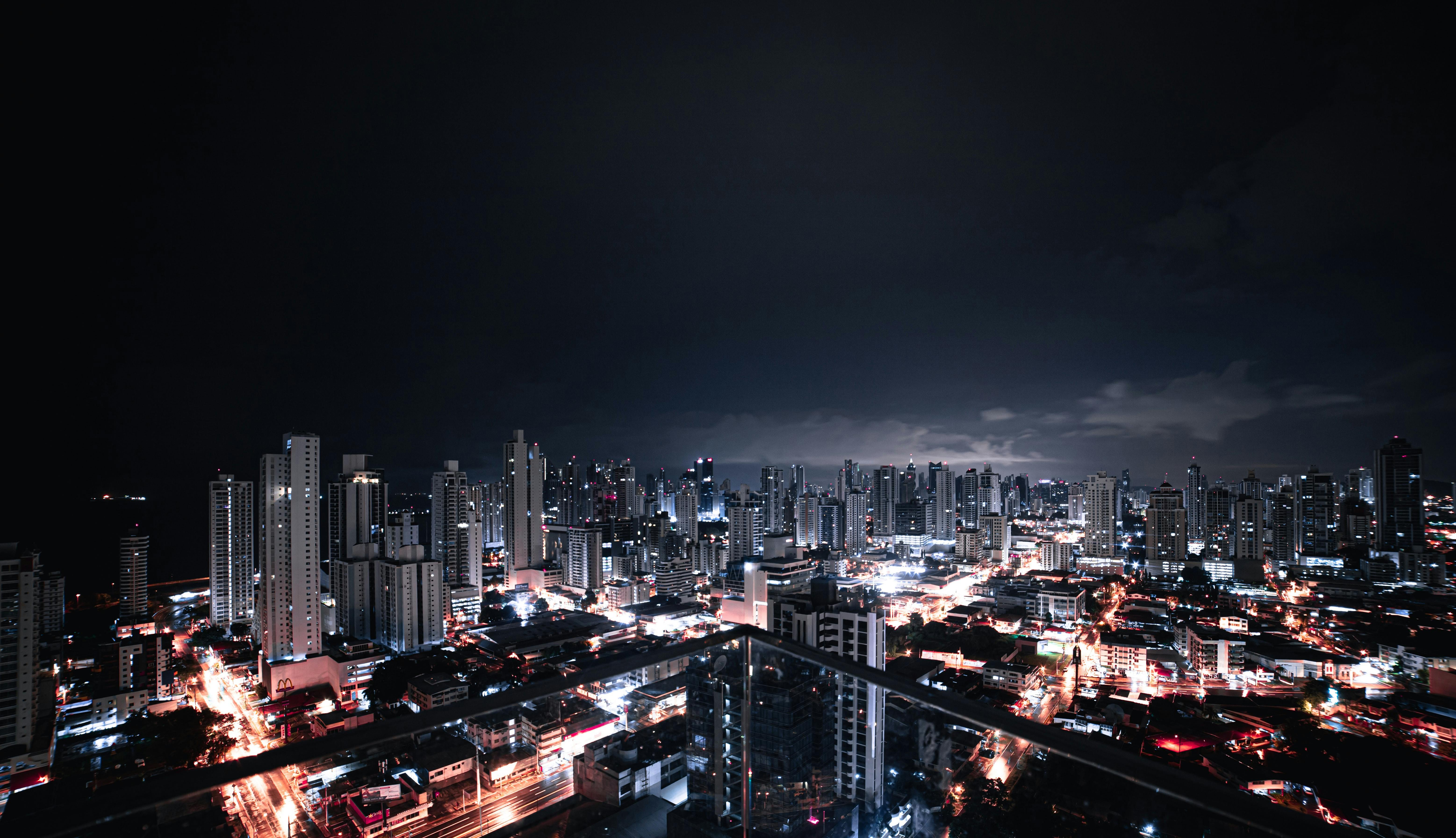 6 hour layover in Panama City
Having gone through the usual rigmarole of collecting your suitcases and clearing customs, you are best off storing your bags at a Panama luggage storage and travelling light. You won't have much time on your hands, so grab a taxi or jump on the metro and get to town as quickly as possible to make the most of your Panama airport layover.

A great place to start and one that will give you a feel for the city is the Casa Viejo district. Here, you can wander the cobbled streets and marvel at the quaint colonial architecture. The area is dotted with tiny churches as well as the San Jose Church with its famous golden altar. 

Built in 1670, this historic district was once the preserve of wealthy Panamanians. Today it houses a wide range of population groups and its classic buildings are thrown into contrast against the backdrop of modern high-rises that make up much of the rest of the city.

Even with very little time on your hands, you will be able to sample some of the unique atmosphere, sip a quiet coffee, and perhaps pick up a curio or two.

The area is small enough to be enjoyed on foot.
Allow yourself enough time to catch your connecting flight without stress.
Storing your suitcases will make for a more pleasant experience.
8 hour layover in Panama City
That extra couple of hours means that you can afford to relax a little and perhaps enjoy a traditional meal at some stage during your venture. Yours will still be a short stopover so you will need to use your Panama City layover wisely. 

The diverse history of this country means that the cuisine has been heavily influenced by its colorful past. Here you will find dishes with a little Spanish, a little African, and a little Native American Indian influence all mixed together.

Of course, it is not just the diversity of cultures that influences a nation's food choices. The local ingredients also weigh heavily on the way people cook. Along with an abundance of seafood, you will find yucca, maize, and plantains being incorporated into what are now traditional dishes.

Here are a few you should look out for: Carimanolas are stuffed yucca fritters, Sancocho is a chicken soup with herbs, and although Ropa Vieja translates to 'old clothes' it is actually a delicious beef stew. 

All of these dishes you will find easily while wandering through the historical streets of Casa Viejo or the neighboring San Felipe. From either of these suburbs, you are well-positioned for your return trip to the airport.

Even if you lose some time traveling to and from the airport, eight hours still gives you a chance to get a feel for this city.
Traveling light will enhance your experience so drop of those suitcases at a Panama luggage storage service.
Don't try to cram in too many sites. Instead, focus on just one or two.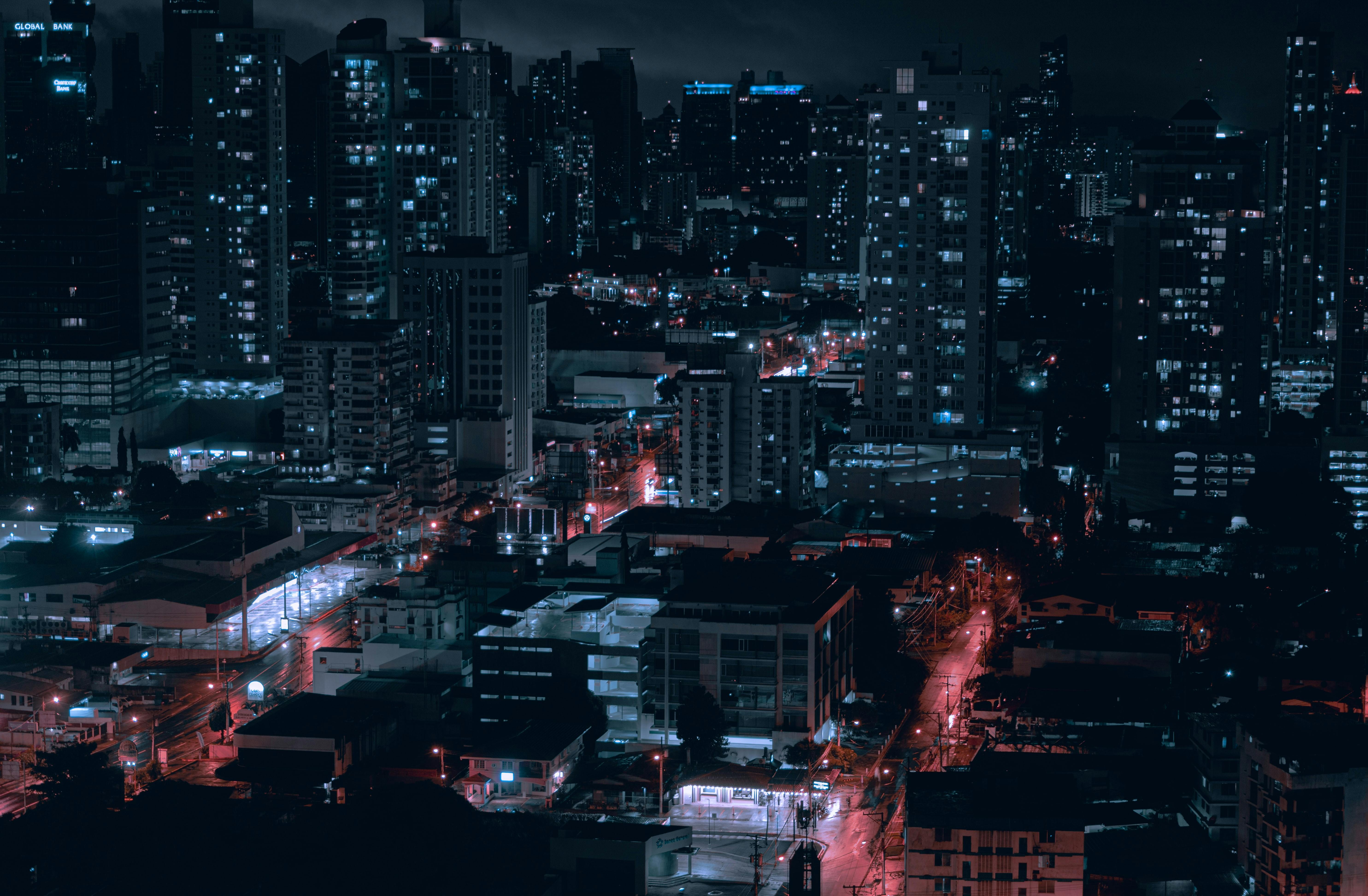 12 hour layover in Panama City
Twelve hours starts to feel like a lifetime if you are trapped in an airport, so use this long layover to dive into some of the Panamanian way of life. You won't be able to delve too deeply, but that doesn't prevent you from having some memorable experiences. 

If you have been to Panama, sooner or later somebody is going to ask you about that famous canal. The canal might only be 50 miles long but it sees more than 13 000 ships passing through each year, which makes it one of the busiest sea routes in the world.

One of the best places to see the canal and marvel at the heavy-duty traffic passing through is at the Miraflores locks. Here, a viewing point has been established so that people can get an overview of just what an impressive undertaking this engineering feat was.

If you plan carefully, you might still have time to include a visit to the Biomuseo. Designed by architect Frank Gehry, this museum celebrates the unique biological diversity that inhabits this Central American zone and provides a heavy emphasis on habitat preservation. Allow 1 – 2 hours for a complete tour.

You will need to move around if you are going to explore more than one site so try to travel as light as possible.
If you can, prepare your itinerary in advance so you can book ahead for site that might be busy.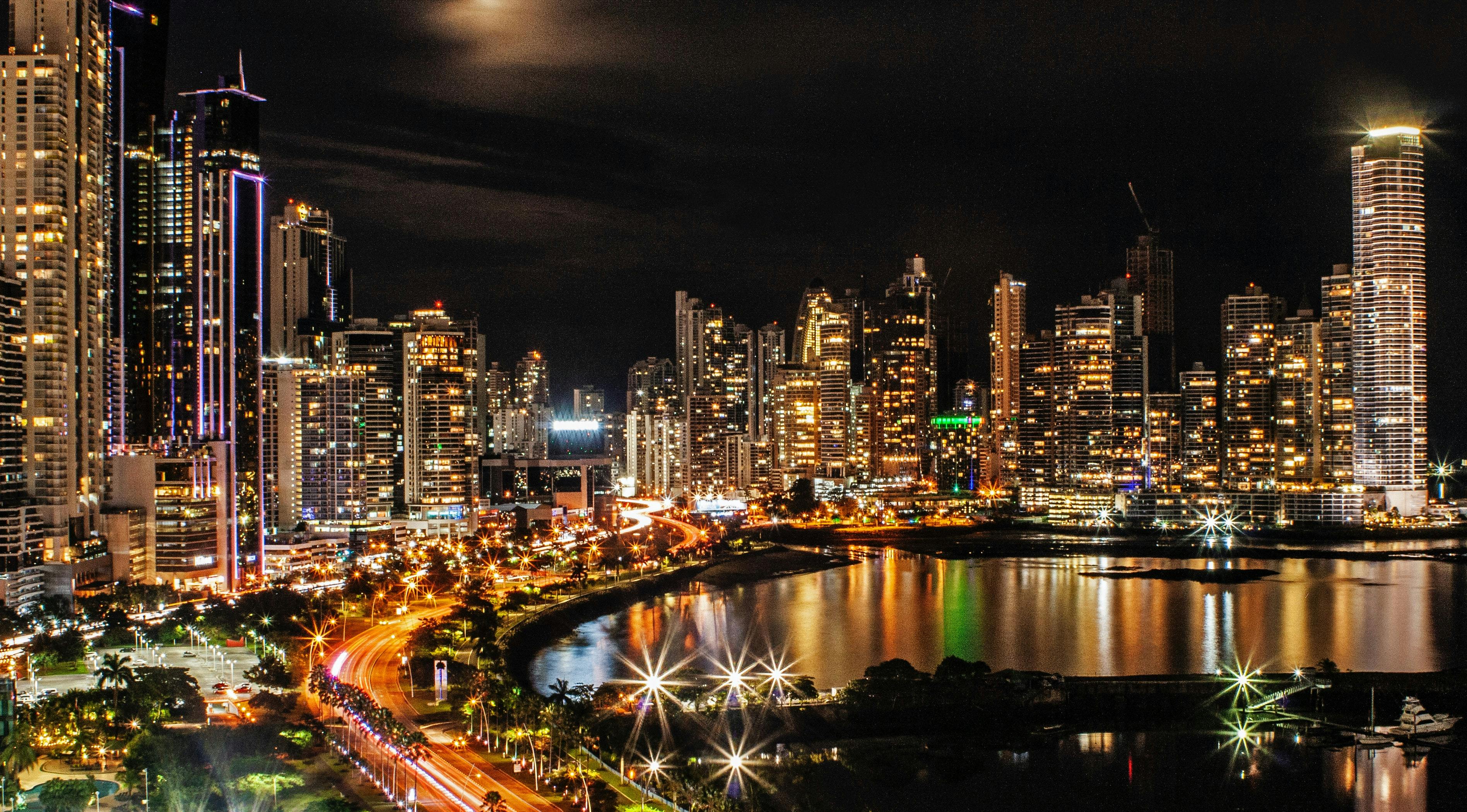 24 hour layover in Panama City
On an overnight layover, you have the option of exploring further afield than you would on a short stopover. Panama city has some exciting attractions that are near enough to include in an overnight stay but might be just a little too far to include in a short layover.

The Metropolitan National Park is one of the few national parks that lie at the gateway to such a major city. Covering 265 hectares and containing 322 animal species and 227 species of birds, this is an ideal way to experience some of the unique flora and fauna of the area without having to venture too far from Panama City itself.

That visit would still leave you time to take in some of the city's nightlife and one or two of the major tourist drawcards such as the canal or Calzada Amador. As far as nightlife is concerned, Panama City offers as wide a range of bars and nightspots as you might expect in any other international city, but with that added Latin touch to make things that little bit more exotic. 

Twenty-four hours gives you the opportunity to try local cuisine, visit one or two sites such as Miraflores Locks and still experience the local nightlife.
Even with a longer layover, you will still need to be selective and not try to do everything.
Allow time to get back to the airport and make your connection without getting stressed.