Best Brunch In Bucharest: The Definitive Guide
Published by:

Bounce
11 August, 2022
You can find Bucharest, the capital of Romania, in the southeastern section of the country on the banks of the Dambovita River. As the financial, industrial, and cultural hub of the country, it has a large variety of attractions, parks, and museums to visit.

But one thing that is often discussed is where to have brunch in Bucharest. Choosing where to have brunch in Bucharest can be difficult, only because there are so many amazing eateries that serve their breakfast and brunch menus all day long.

The most common food you will find in Bucharest is Romanian cuisine. Whether you want a plate of eggs, bacon, and sausage or some sarmale (cabbage rolls), mici (grilled meat rolls), or papanasi (fried donuts with fruit), you can find it somewhere for brunch in Bucharest.

Most of the restaurants have both sweet and savory dishes on their breakfast and brunch menus. You can find scrumptious homemade bread almost everywhere and a variety of wonderful coffee creations to try. Whether you are heading out for Sunday brunch or a midweek late breakfast, Bucharest is filled with opportunities.

No matter where you decide to go, you will not be disappointed. But first, take care of your shopping bags or backpacks. Find the closest suitcase storage locker in Bucharest to drop them off while you indulge in the tastes of this wonderful European city.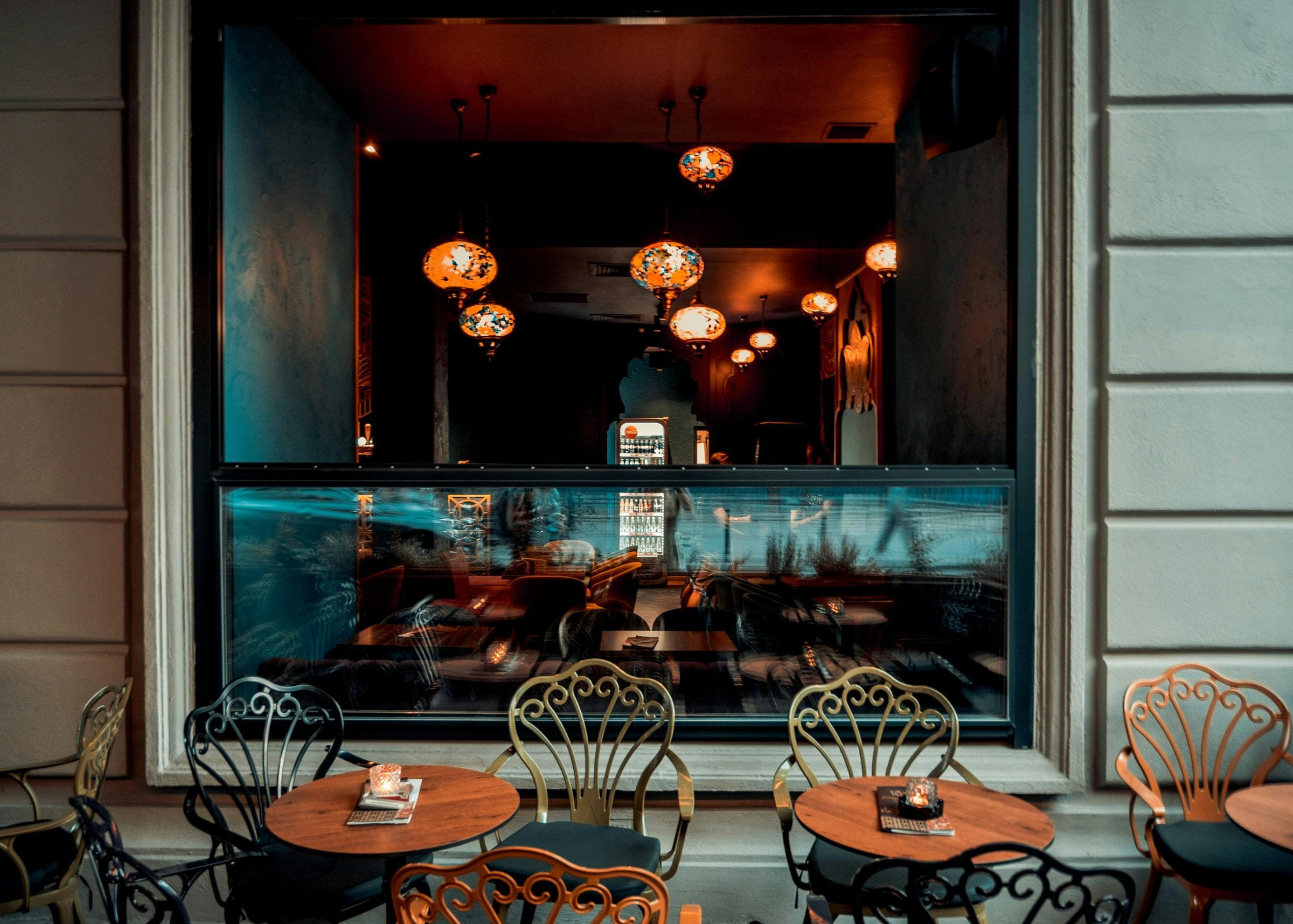 Amethyst Sky Bar
For those who are looking for a luxurious setting for brunch and don't mind paying more, the Amethyst Sky Bar is a perfect choice. Located on the 12th floor in the Union Plaza Hotel, you can enjoy the view as you devour the mouthwatering food all day long. Their sweet and savory waffles are incredible and they have great egg dishes as well. Don't miss their excellent coffee menu.

InterContinental Hotel
On Sundays until 4 PM, you may find many of the locals at the InterContinental Hotel enjoying Sunday brunch or what they call "Brunchissimo." The breakfast menu looks more like a dinner menu with items like shrimp, pasta, steaks, and more. They even have a pancake station, ice cream bar, and a cotton candy machine as well as a very creative menu.

The Artist
This restaurant is inspired by the chef's trip around the world to taste as many dishes as he could. His innovation and creativity are amazing and each plate looks like the cover of a food magazine and the cost is half of the posh places. You won't have to wait for Sunday brunch because breakfast is served all day every day with items like papanasi donuts with sour cream ice cream and chocolate and plum oat crumble.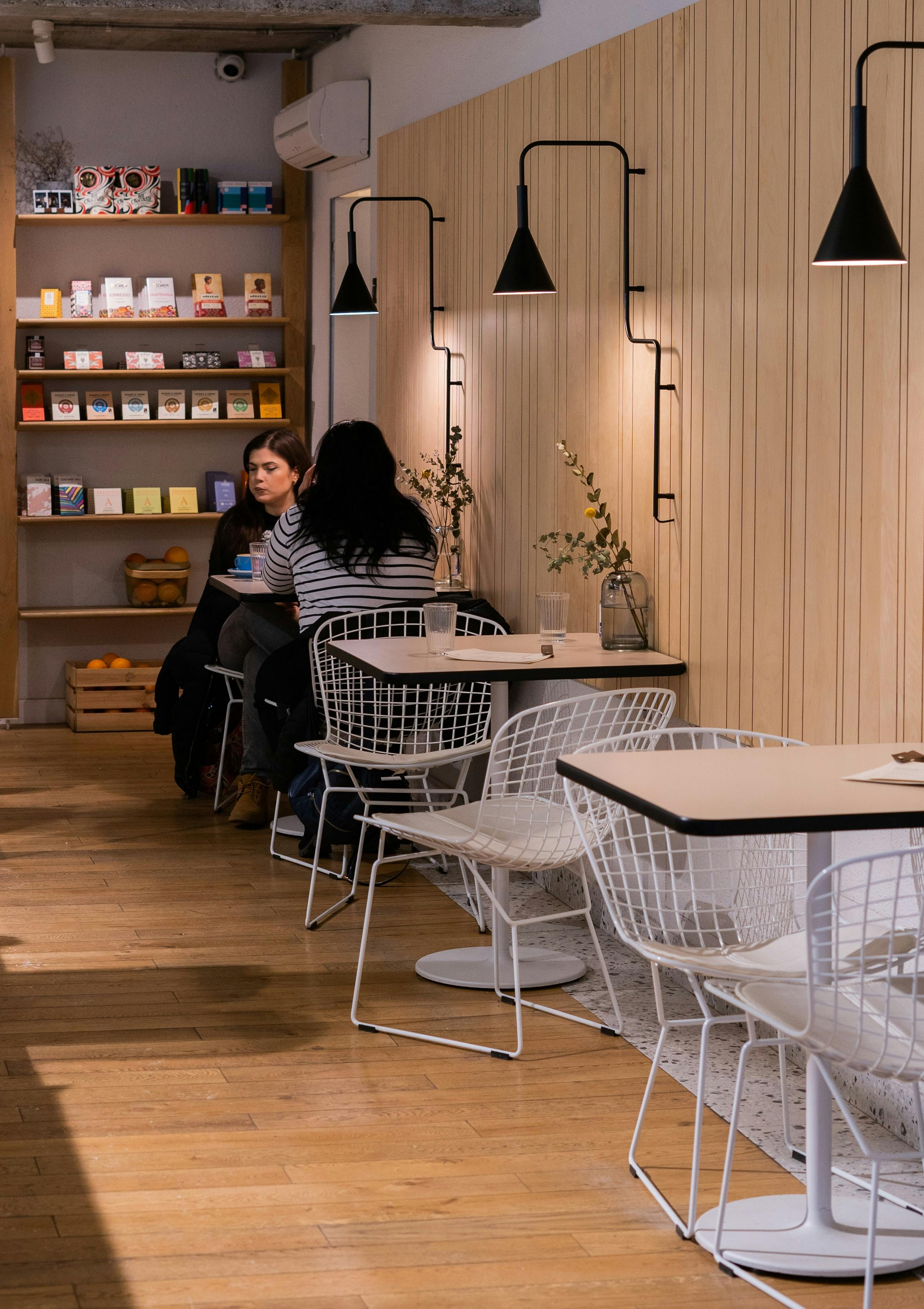 Restaurant Pescarus
If you prefer traditional food like polenta, peasant omelets, and placinta, Pescarus is one of the best restaurants in midtown Bucharest and serves brunch from 10 AM until 2 AM. Besides all that, their prices are lower than most of the others. Some of their favorites are chicken schnitzel, poached eggs with salmon, and Romanian espresso or herbal tea. If you love sweet brunch, try their lemon sorbet with lime and ginger, sticky date pudding with caramel sauce, or papanasi donuts with jam.

Lounge 18
On the top floor of the south City Gate Tower, this posh eatery does not even open until noon so you don't have to worry about getting up early for breakfast. They serve traditional Romanian food whether you want lunch, dinner, or breakfast including ricotta fritters topped with yogurt, papanasi, pasta, and even beef tenderloin. And the view is magnificent.

Rawyal Brunch & Cakes
Health food lovers will enjoy the raw vegan brunch menu at Rawyal Brunch & Cakes. They serve everything from pizza to burgers as well as the signature cakes they are so famous for from open until closed. In fact, you can even get vegan Chinese food like sushi at this delightfully healthy and unique eatery. Their food is served à la carte so you can get what you want and at rock bottom prices.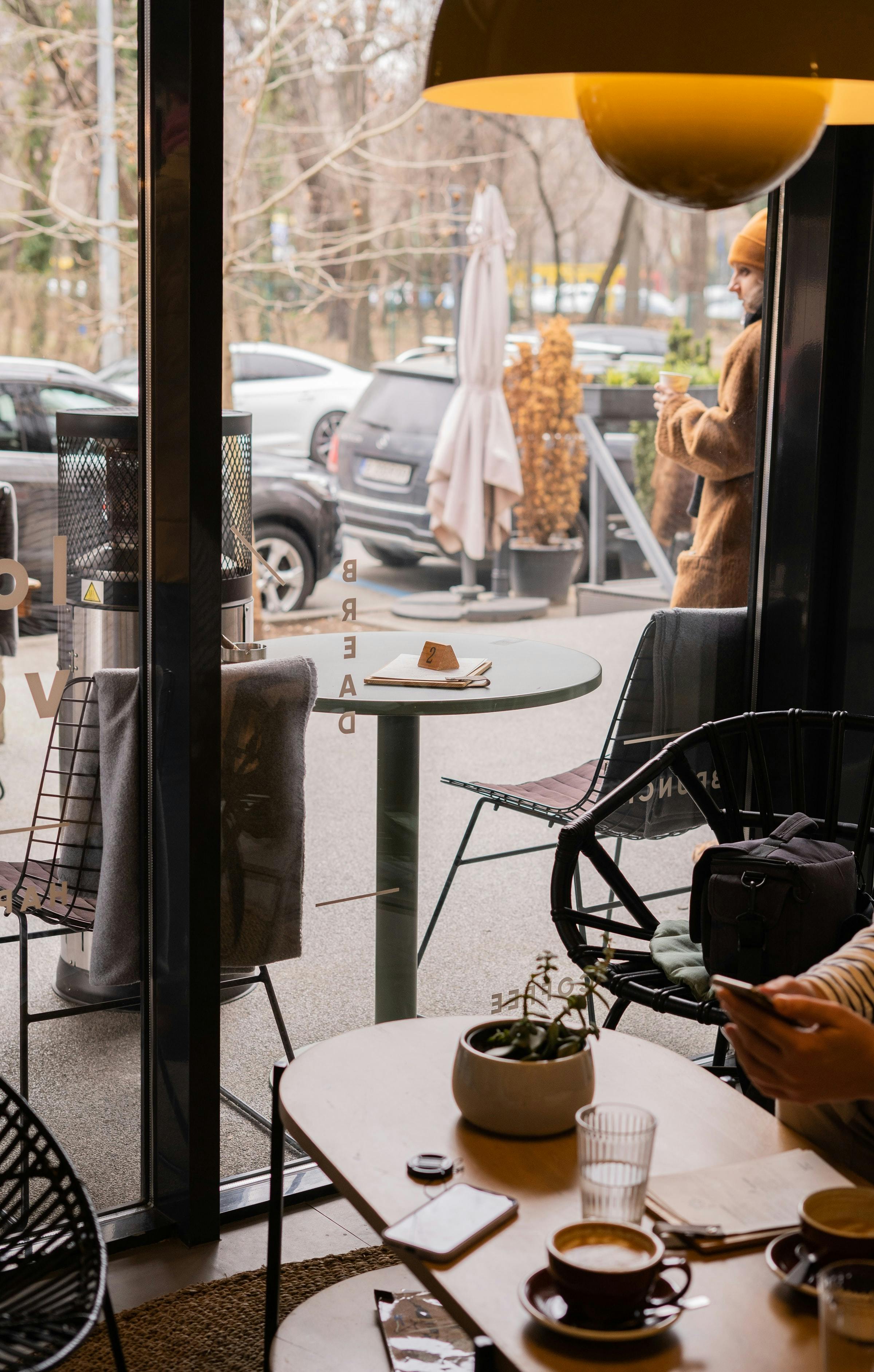 Ergo
Their filling but fueling fare is perfect to get your day started so you can get out and explore the city. Inspired by flavors all over the world, their menu has many different international dishes at mid-range prices. Locals eat there so it must be good, and you may see the same people from breakfast heading back there for afternoon lunch. Try the eggs benedict with asparagus or the egg waffle topped with creamy cheese and guacamole. The coffee is amazing as well and they serve brunch until 5 PM.

Roberto's Italian Restaurant
If you are looking for Italian food, head over to Roberto's Italian Restaurant and check out their lunch menu. You can choose from several pasta dishes or something sweet like a hot chocolate souffle with ice cream, a mixed fruit platter, or a chocolate pistachio caramel almond sponge cake. The prices are a little bit more than others but it is worth it and they serve all items on the menu until 10 PM daily.

Pio Bistro
Pio Bistro in the middle of downtown serves only the best foods made with ingredients from the local farmers and vendors so you know you are getting the freshest food when you eat here. Their shakshuka is legendary and the matcha pancakes are divine but don't miss the sucuklu omelet and Turkish eggs. You can even order from the dinner menu where they have chicken tandoori, beef tenderloin, and the Greek burger. Brunch is served until 3 PM and the prices are lower than you might think.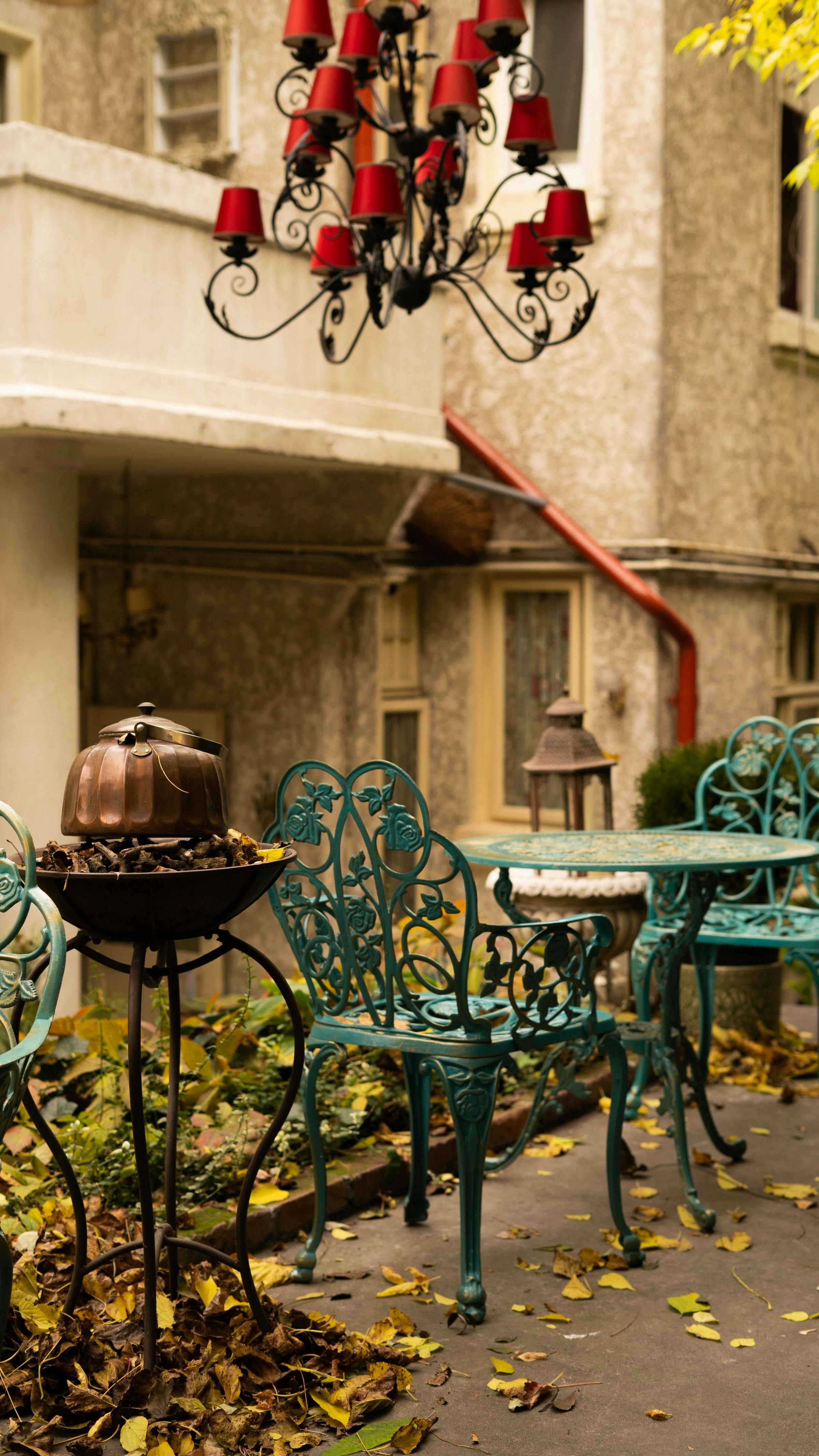 Chocolat
The name says it all so if you have a sweet tooth, Chocolat will fix that craving with their extensive list of sweet breakfast and brunch food. Located between the National Museum of Art and Museum of Art Collections, everything is scrumptious at this restaurant so you cannot go wrong. From eclairs to macaroons and cakes to ice cream, they have everything you can think of. The prices are a bit high but still worth it. They also serve savory items for breakfast or brunch all day including full English breakfast, granola, or eggs cooked however you like them. Or try one of their delicious croissants.

Zexe Braserie
This European dessert bar on the outskirts of Herastrau Park will make your mouth water when you walk in, just looking at the array of decadent treats in the glass case. It may not be a French bakery but the tiny cakes are works of art just like you would find in those sophisticated restaurants without the exorbitant prices. From strawberry tarts to chocolate lava cakes, they have it all as well as the best pancakes and sparkling wine and you can get it all day long.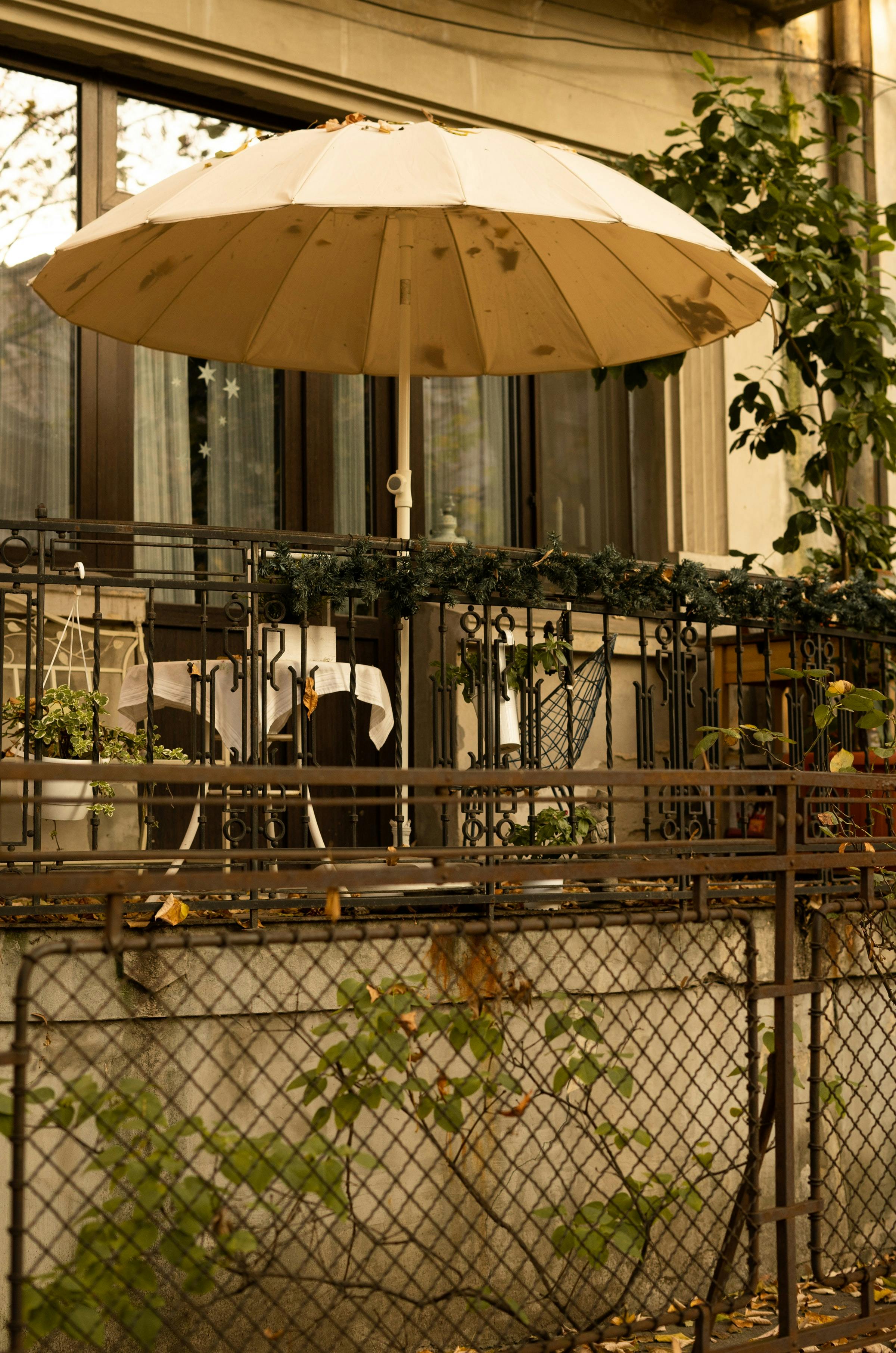 Vacamuuu Steakhouse
If it is a steak you are craving, Vacamuuu Steakhouse in the quaint village of Dorobanti starts serving their mouthwatering meats at 10 AM and go until 7 PM so you don't have to wait until dinner. But they also serve the best breakfast food like fluffy pancakes alongside a plate of fruit or the waffle trio with homemade syrup. The prices are not bad either. It may not be a French bakery, but they do serve freshly made rolls with every meal.

JW Steakhouse
Speaking of steakhouses, JW Steakhouse is the perfect place to go if you want excellent food but do not want to get all dressed up. With a stellar view of the Palace of the Parliament, JW Steakhouse is a sophisticated spot with prices to match but the food makes up for it. They have everything from duck breast with orange chutney to lamb chops with thyme sauce. For the sweets lover, try their baba au rhum with passion fruit or one of their homemade eclairs. They open at 1 PM and serve until 10 PM.

Suzana Ribs & Wings
Suzana Ribs & Wings is another place to get a delicious steak for breakfast or brunch as well as some mouthwatering BBQ ribs, mutton chops with fries, or marinated veal with cheese sauce. The breakfast menu is limited but they do have a stack of pancakes doused in honey, chocolate, and jam with ice cream. The light and fluffy ricotta pancakes with banana and syrup are spectacular and you can get different toppings however you like them.

Grand Café Van Gogh
In Old Town Bucharest, check out this adorable little cafe with unique decor serving all food on the menu until midnight daily. The lights are made of colorful umbrellas and the paintings are superb. It is not a high-end restaurant so you do not have to worry about a dress code, but it is a local favorite so you may have to wait for a table. The prices are low so you can enjoy a plate of pancakes or an apple tart with a glass of sparkling wine. You can even get a glass of local beer with your meal.

Savart
This downtown restaurant is known for its great food with decent pricing. They start serving at 5 PM so you do not have to get up early for this brunch. How about a confit goose leg with mashed potatoes and black truffles? Or maybe you would rather have a Moroccan mutton tagine with couscous, almond flakes, and prunes. If you like seafood, try the spicy sauteed shrimp with garlic and sweet chili sauce or the monkfish fillet with almond crust. They also have an extensive vegan menu with dishes like red lentil soup with coconut milk and linguini with asparagus.

Beca's Kitchen
Not only will you love the food at this restaurant but the chef will even give you the recipe so you can make it at home. With the expensive pricing, you may want to save this one for special occasions. The cozy little place opens at noon and cannot serve many guests, which makes you feel like family. The most popular dish is the octopus with veggies and hummus sauce with sumac and garlic. But the homemade chocolate mousse tart with bananas and mint is truly one-of-a-kind.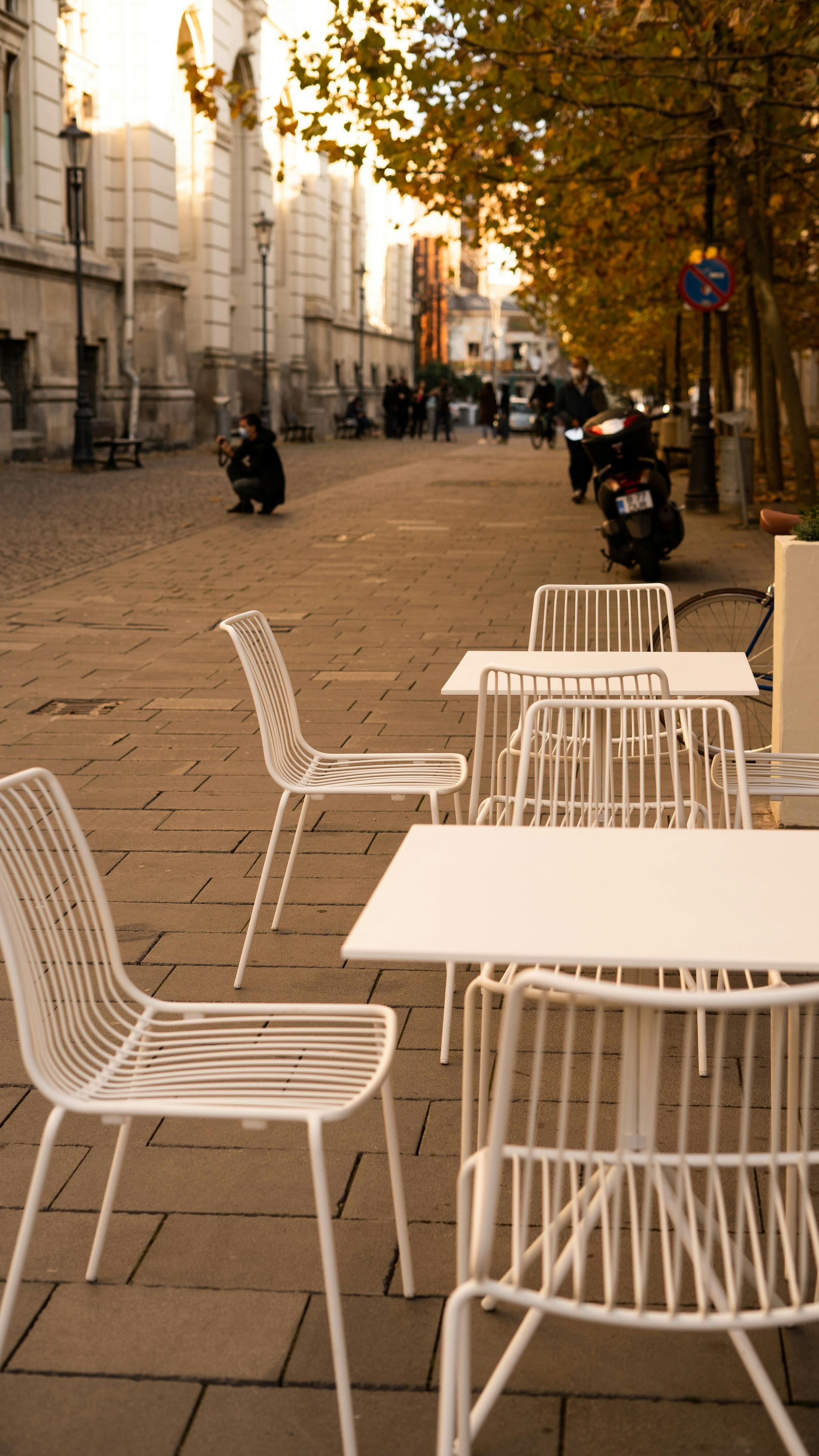 Rio Juice
You cannot go wrong with anything on the breakfast or brunch menu at Rio Juice because it is all healthy as well as delicious with super low pricing. With four types of acai bowls, five smoothie bowls, a variety of salads, and 10 different smoothies, you may have a hard time choosing what to get. The flavors found in this restaurant are different than anywhere else in Romania and you can get whatever you want whether it is breakfast food, lunch, or dinner from 9 AM until 6 PM.

Frudisiac
Inspired by Scandinavian cuisine and design, Frudisiac in Dorobanti is well-known in Bucharest as one of the favorite breakfast and brunch restaurants for health-conscious people. In fact, it was on the 12 Best Breakfast in Budapest list by Culture Trip. But that has not affected the pricing because it is still a great bargain and they serve everything all day long. The sweet brunch dishes like fruit capote, orange tarts with homemade orange syrup, and granola with avocado yogurt are extraordinary and the avocado toast with eggs and coffee make the perfect brunch.

Simbio
For a breakfast menu that is served all day, Simbio is the place to go. Start your day (no matter how late it is) with a great cup of coffee and a healthy anti-aging wild berry smoothie without having to spend all your money. If you were out late partying, their hangover helper smoothie is full of nutrients to make you feel better. They also have eggs in four different ways including benedict, florentine, Norwegian, and shakshuka as well as freshly squeezed juices and iced tea.

Sweet and Savory Dishes
Whether your idea of brunch is a plate of eggs and bacon or seafood and salads, you can find a plethora of eateries in Bucharest to make it happen. There are brunch spots all over the city from Old Town to Downtown. Enjoy terrific shopping and then find a breakfast restaurant with a patio so you can do some people-watching or a brunch fit for royalty at one of the posh places.