Everything You Need To Know About Shopping In Fort Lauderdale
Published by:

Bounce
31 December, 2022
With stunning natural beauty and pristine beaches, plus a never-ending selection of landmarks and attractions, a trip to Fort Lauderdale can be nothing short of amazing. The city is one of Florida's top 10 biggest and is nicknamed the "Venice of America", thanks to the waterways that reach into the city and span for nearly 165 miles.

The city is warm and sunny year-round making it the perfect place to relax for both Florida locals and tourists alike. Take a trip outside of the city center to enjoy the gorgeous views of the Atlantic Ocean, or head into Downtown Fort Lauderdale to take advantage of the art galleries, museums, restaurants, free activities, and cultural attractions that the city has to offer.

One other thing that Fort Lauderdale does well is the retail sector, and there are plenty of places in the city to go on shopping sprees. Below is a list of the best shopping malls, stores, and areas where you can shop till you drop! You won't want to carry your bags around with you all day so why not stow them safely at a luggage storage facility in Fort Lauderdale?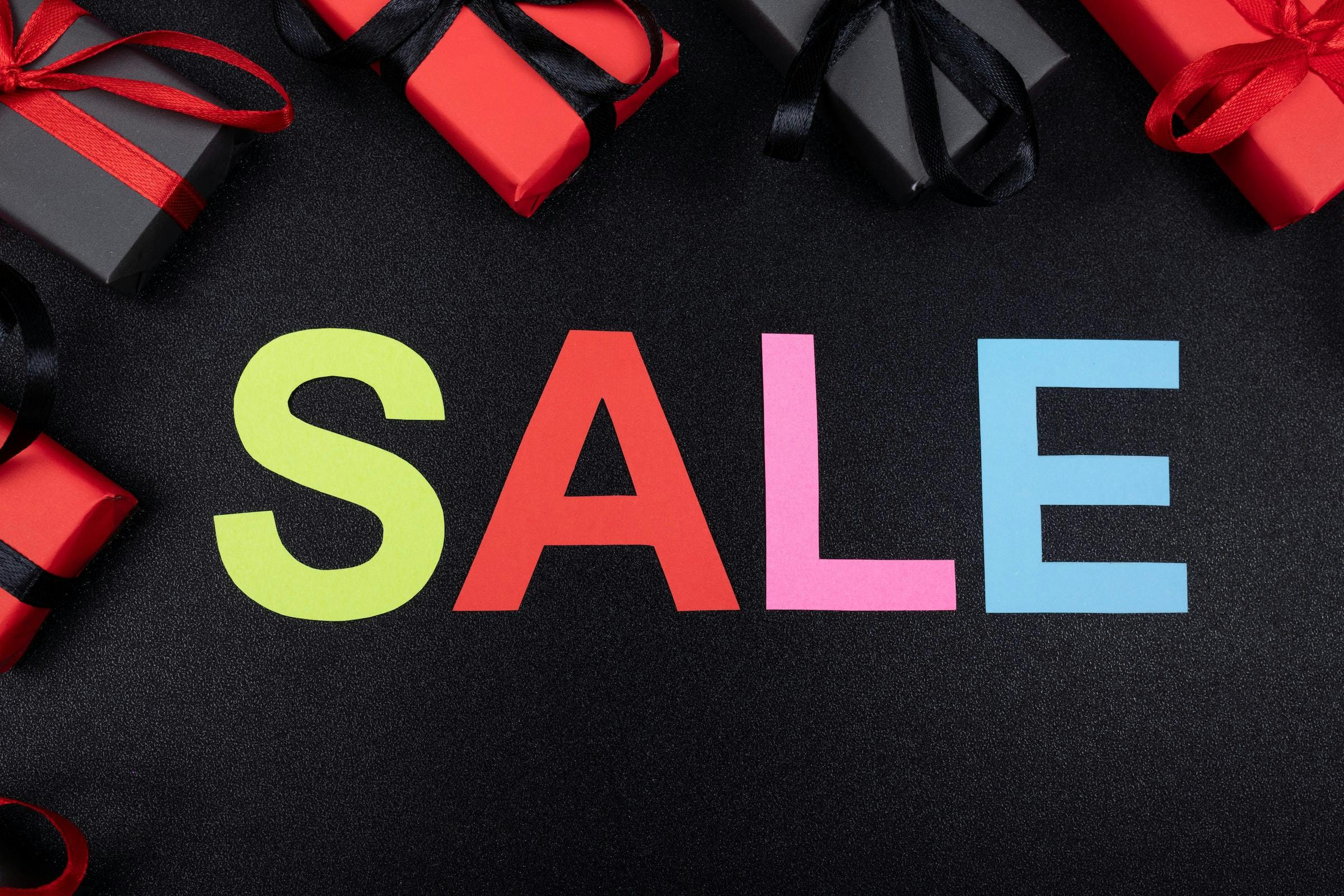 Shopping Malls and Outlets in Fort Lauderdale
Sawgrass Mills Outlet Mall
For all of your basic shopping needs head to Sawgrass Mills in Fort Lauderdale. You could easily spend all day navigating the 350 different outlet stores in this shopping center, and with a great food court on site, you really can! If you ever get tired of shopping you can take a break in the huge 18-screen cinema found in the corner of the mall.

Some of the stores that you will see in the mall include Ann Taylor, Bath and Body Works, Ralph Lauren, Nike, Gap, Last Call, Parc Sun, Saks Fifth Avenue, Brooks Brothers, Saks OFF 5TH, Nordstrom Rack, DKNY and TJ Maxx, plus even more designer brands like Steve Madden, Coach, Burberry or Kate Spade. With unbeatable bargains and as one of the top tourist attractions in Broward County (and one of the top activities in South Florida after Disney World), you won't want to miss out on shopping here.

The Galleria Mall
Looking for somewhere to find high end brands and luxury goods? The Galleria Mall on Sunrise Boulevard by the beach is where you will want to go. The mall features all of the most popular retailers and is perfectly suited to the most upscale shoppers. If you get hungry while you shop you will find no shortage of fine-dining opportunities, like Blue Martini or Truluck's! If you want to turn your trip to the mall into a whole excursion it can be fun to take the Fort Lauderdale water taxi to get here, although they also offer valet parking.

While you are wandering around The Galleria Mall, keep an eye out for stores like Neiman Marcus, Coach, Williams-Sonoma, Cole Haan, Macy's, Victoria's Secret, Banana Republic, Ann Taylor, Pandora, Free People, and Michael Kors, to name a few. There are also accessory and tech shops like the Apple Store on site. Visiting with kids? Bring them to see a live performance at the Florida Children's Theatre!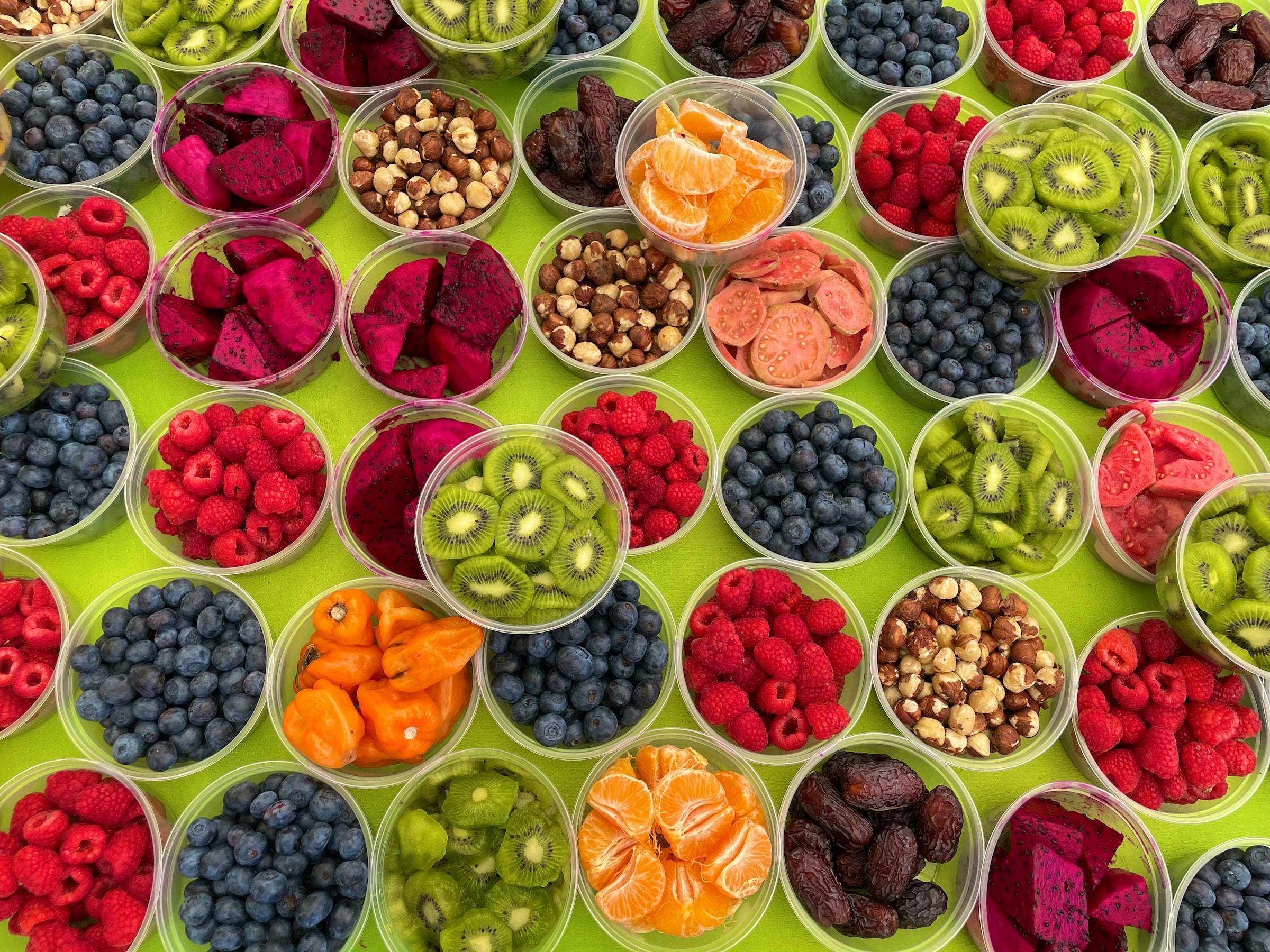 Pompano Citi Centre
Located just off of the gorgeous Pompano Beach is the Pompano Citi Centre. The way that the mall was designed helps you to take full advantage of the beautiful warm weather in Fort Lauderdale and the gorgeous area by the beach. In total, there are about 70 different stores for you to discover in the shopping complex.

JCPenny's, Sears, Macy's, and Lowes are available for all of your shopping needs, and if they don't have what you are looking for you can check out the other stores like Claire's, Hallmark, or ABC's Fine Wine & Spirits. The stores here offer just about every style, and since it is conveniently located by the beach you can head out to soak up the sun right after!

Harbor Shops
The Harbor Shops are a network of stores located close to the 17th Street Causeway Bridge in Fort Lauderdale. The huge mall is the perfect place to go shopping for just about anything, from groceries and wine to clothes and jewelry. There are lots of places where you can get a bite to eat, too!

For groceries make your way to Publix, and if you want a nice bottle of wine to go with it you can find basically every kind imaginable at Total Wine & More. There are lots of other places to go shopping for a new outfit, gifts for a loved one, and even cell phones and tech accessories as well.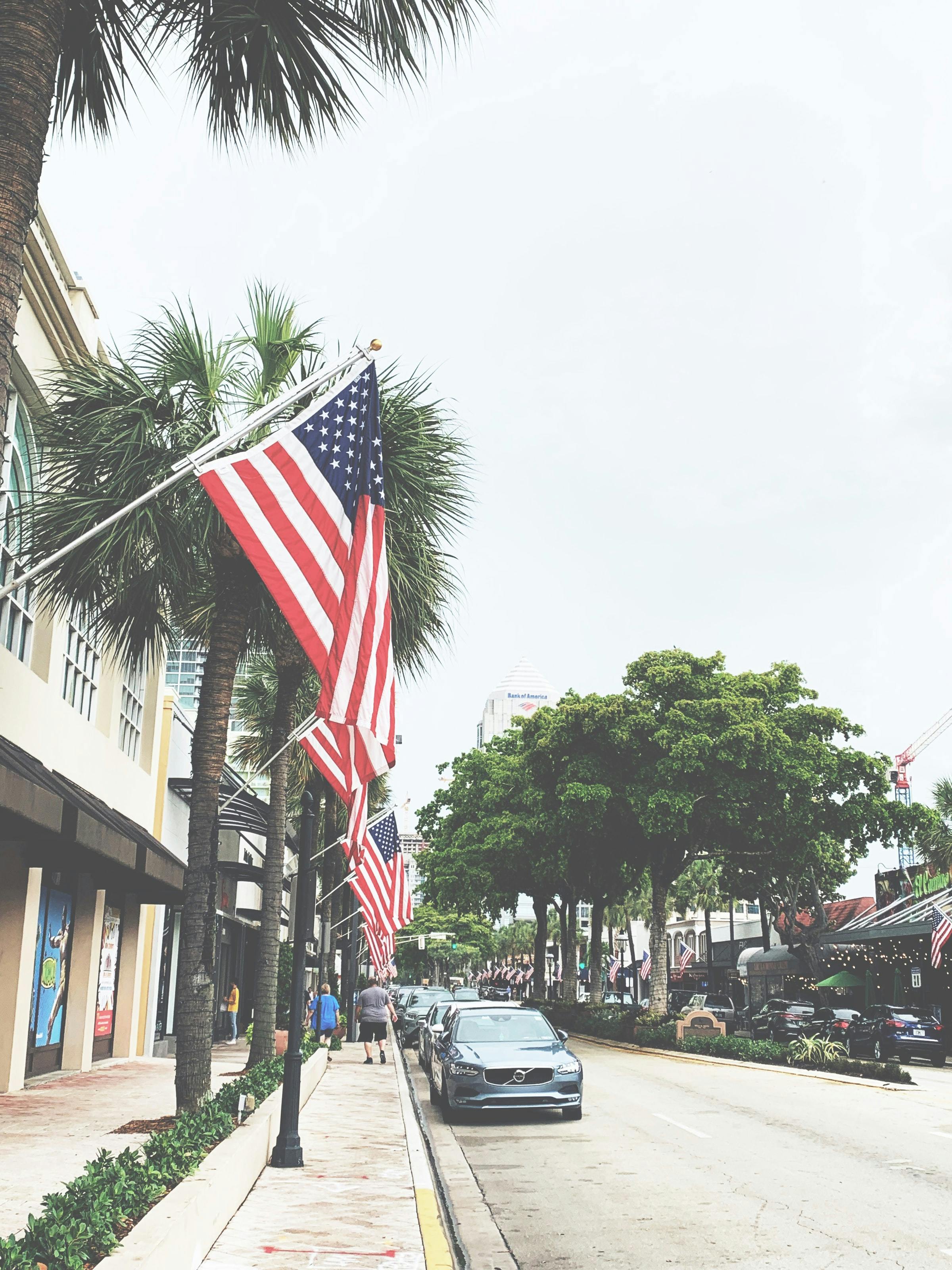 Coral Ridge Mall
Just across from Oakland Park and the Federal Highway you will find the Coral Ridge Mall. This shopping complex has made a name for itself among the locals of Fort Lauderdale as it is one of the city's oldest retail centers. Aside from being a great spot to shop, this place also has several restaurants and eateries including Subway, Einstein Bros. Bagel, and its very own Publix.

The Coral Ridge Mall has 45 stores offering retail therapy for all kinds of shoppers. The flagship stores are Target, Marshalls, and TJ Maxx, although they also have Home Goods, Bath & Body Works, Game Stop, and Old Navy, to name a few. Come see if your favorite store is here!

River Market Mall
If you want to treat yourself to something new, River Market Mall is a good place to look. The mall is situated in Bal-Harbour and houses the perfect mix of local and international brands. Some of the big names that you will recognize include Dick's Sporting Goods, Lululemon, Whole Foods, and Pottery Barn.

Aside from stores, the River Market Mall also houses boutiques and salons, amazing restaurants and bakeries, as well as specialty stores. Come spend some time window shopping around the mall, which is conveniently located outdoors so you can enjoy the nice weather!

Design Center of the Americas
Have you been thinking about transforming your home sometime soon? The Design Center of the Americas is the perfect place to get inspiration and maybe buy a couple of furnishing as well! This 782,000 square foot space near Dania Beach features a total of 45 showrooms displaying stylish decorations and furniture.

Shopping here is fun, since many of the pieces being sold are also suitable for offices, yachts, and other living spaces, too. They carry products made by some of the best brands, like Michael Taylor Collections, Giovanni Rossi Fine Art, or Armazem Design.

Designer Stores in Fort Lauderdale
The Yellow Orchid Gifts
Looking for the perfect present for that special someone or for your friends and family back home? The Yellow Orchid Gifts located in Wilton Manors is the first place that you should go. They have such a big variety of items in stock that you can find something for everyone in your life.

The great thing about shopping here is that you can really make the gift personal. Keep your eye out for embroidered pillows and bags, books and toys for babies, great smelling candles, jewelry, photographs and frames, and so much more. There is even a whole foods section selling hot sauces, jams, jellies, and other tasty treats, making it one of the city's best gift shops!

Robinson's Jewelers
You will find Robinson's Jewelers on Las Olas Blvd, and they offer one of the best collections of fine jewelry in the entire city. They have basically every kind of accessory that you can think of, from bracelets and tennis necklaces to earrings, watches, and other kinds of gorgeous diamond jewelry.

This local jeweler sells their own accessories made in-house as well as beautiful pieces made by other luxury brands, like Roberto Demeglio, Charles Krypell, Extensible, or Gumuchian. You might also want to consider buying some vintage pieces since you might be able to find some made by brands like Rolex, Tiffany, Gucci, or Cartier.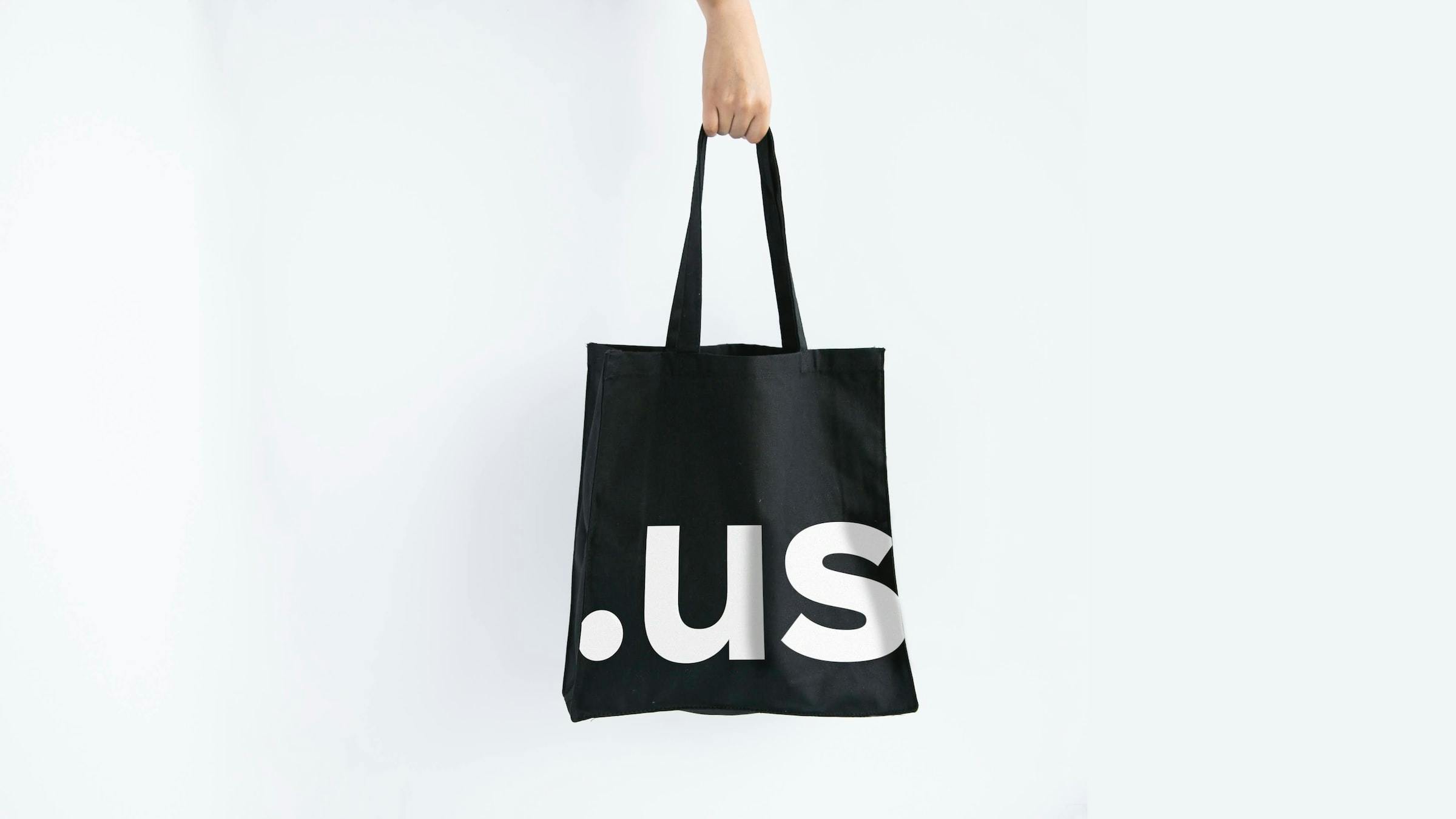 Lilly Pulitzer Las Olas
While you are still on Las Olas Blvd you should stop by a store called Lilly Pulitzer. This brand was first created about 60 years ago by a hostess in Palm Beach, and it actually began as a juice stand! She kept staining her clothes with citrus fruits and decided that she needed to add some bright pieces to her wardrobe in order to disguise the stains.

People quickly came to know her by her bright clothing, and this is what encouraged her to make her own clothing brand! The preppy clothes sold here are sure to brighten up your life and they carry pieces suitable for women of all ages, from young girls to mature women and the elderly, as well. They even have some adorable matching mother-daughter sets. Come find yourself a new set of pajamas, a dress, or a skirt!

Decades Design Group
Now that you've gotten yourself some new clothes and accessories, why not buy something new to decorate your home? Not exactly like other antique shops, this store will definitely have something that you can buy to liven up your home. Most of their pieces are mid-century modern and very unique.

In stock, they have a variety of furniture and home decor items like bedroom sets, lamps, rugs, and cute accessories. Come pay them a visit, we are sure that you will fall in love with something that they have on display.

State and Liberty
This shop is for all of the men in Fort Lauderdale looking to update their wardrobes. Their mission is to offer high quality and attractive clothing to those who have an athletic build, as that body type can sometimes be hard to shop for. The best part is that their clothes are easy to maintain, as they are machine washable and guaranteed to be wrinkle-free.

They have a great selection of casual wear suitable for staying at home as well as classy outfits perfect for a night out. Polos, suits, blazers, and the appropriate accessories like bags, cuff links, and ties are available in store. Everything is super comfortable, too!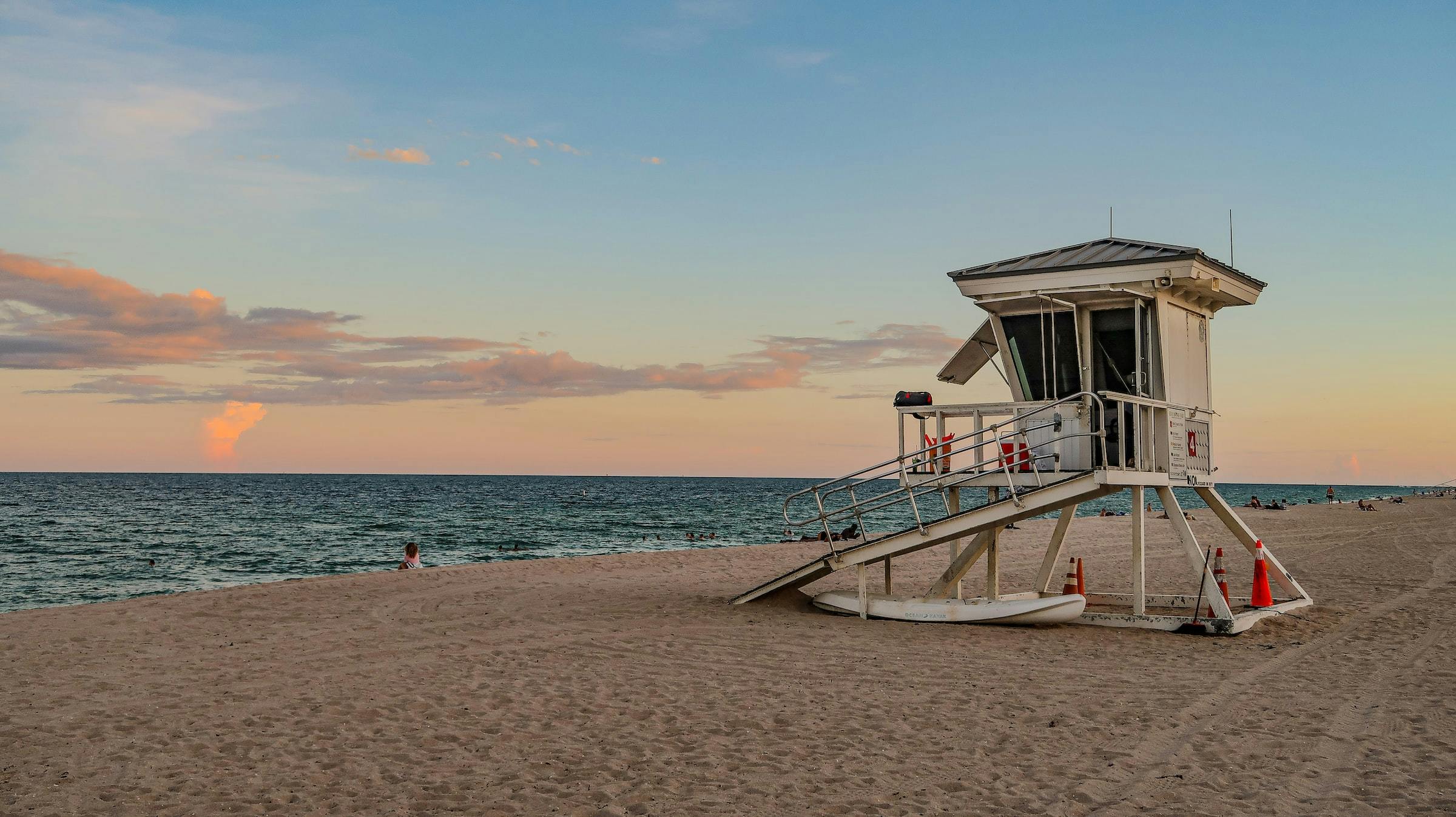 The Best Shopping Areas in Fort Lauderdale
The Fort Lauderdale Swap Shop
The Fort Lauderdale Swap Shop is much more than a shopping destination, but is an entire attraction on its own. Inside the 180,000 square foot area, you will find a drive-in movie theater with 14 screens, a food court selling international food, and the Ferrari Museum which offers free entry. Of course, there is also an area for shopping with nearly 2,000 vendors.

The shopping part of the Fort Lauderdale Swap Shop is similar to a flea market or a farmers market, and all of the stalls are manned by local citizens selling a wide range of interesting items. The things being sold can vary greatly between each stall and you can find a little bit of everything. Come pay them a visit to see what they have in store.

Las Olas Boulevard
Las Olas Blvd isn't just a nice place to go for a stroll, but it is also a fantastic spot to do some shopping in Fort Lauderdale. The whole street is filled with nice stores and eclectic boutiques, not to mention the amazing restaurants, lively nightclubs, and cute cafes in the area as well. There are also art galleries housing all sorts of unique treasures.

This trendy spot attracts thousands of visitors with its shopping opportunities as well as yearly festivals and events. Check to see if there is anything going on while you are in the city; some of the most popular include the Las Olas Food and Wine Festival and the Las Olas Fair!

All You Need to Know About Shopping in Fort Lauderdale
Fort Lauderdale is one of South Florida's richest and most beautiful cities and it has lots to offer, like its shopping centers, outlets, and eclectic flea markets! Once you land at Fort Lauderdale Airport, hit the stores! The malls are stocked up on the best high end brands, and there are lots of places to shop locally, too. Now that you know exactly where to go you can get started on your shopping spree so you can take a part of the city home with you.