Geneva Visitor Guide 2023: Everything you need to know
Published by:

Bounce
12 January, 2023
If you're headed to Switzerland, Geneva should be top of your travel list. The city showcases all the best the country has to offer, from stunning scenery to delicious chocolate. With a backdrop of the Swiss Alps behind the lake, the views are hard to beat and you get the best of both worlds–water and mountains!

Geneva is a city that oozes culture. It has an interesting history, laidback vibes, and lots of opportunities to immerse yourself in nature only a short trip away. It's a destination that can be visited all year round, with warm, pleasant temperatures in summer before transforming into a winter wonderland through the colder seasons.

A weekend in Geneva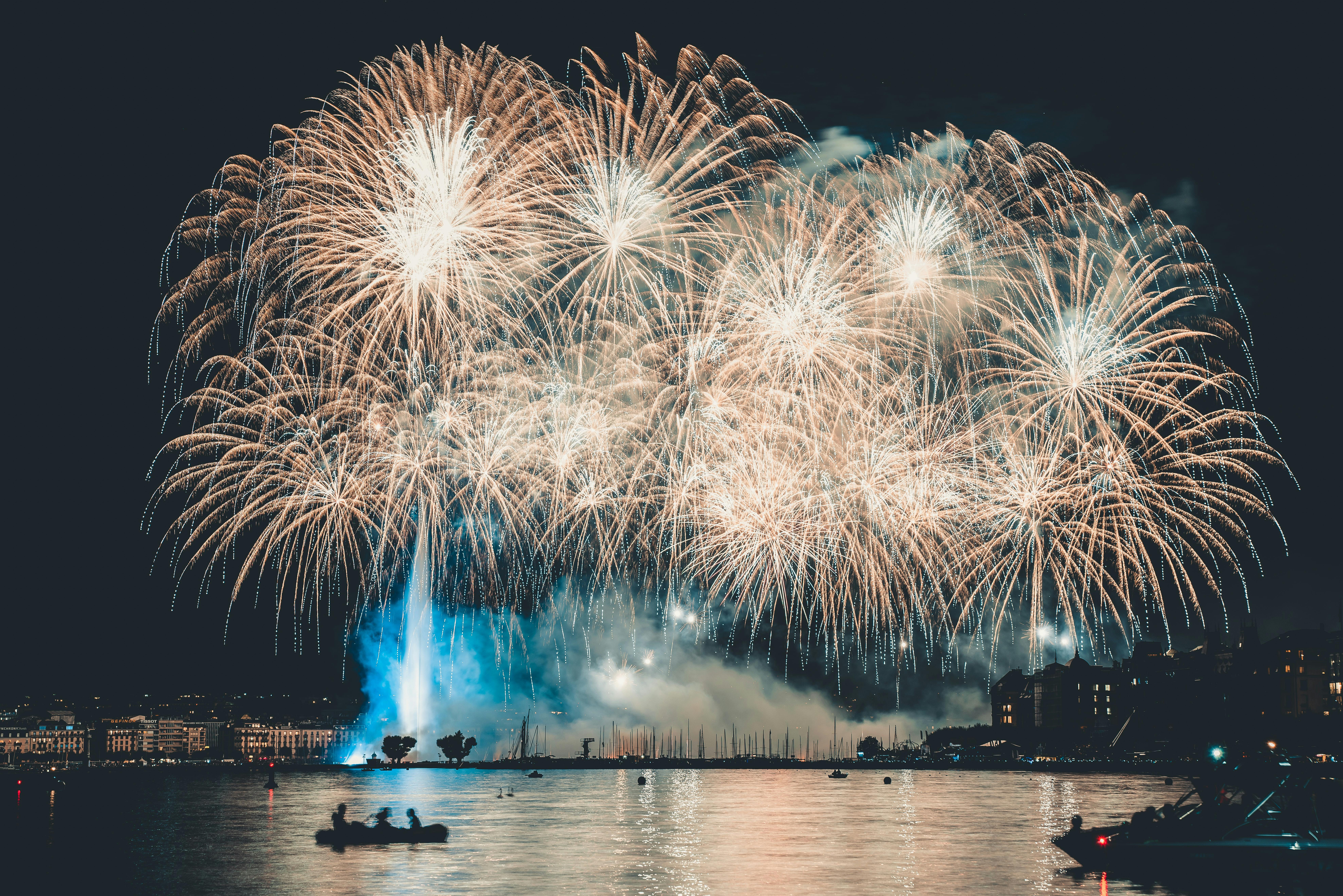 Geneva is one of those cities that can definitely be visited in a weekend, although it will probably leave you wanting to come back! Whether you are in town for leisure or business, make the most of your time by using bag storage in Geneva. This way you won't have to wait for check-in before heading out to explore the streets of this charming city.

If you're limited by time, make sure you prioritize these attractions.

Geneva Water Fountain: An iconic Geneva attraction, this water fountain gets visitors all year round. Water is launched 140 meters into the area, providing a mesmerizing show for observers.
St Pierre Cathedral: Once a Roman Catholic cathedral but now a Protestant church, St Pierre Cathedral is worth a visit for its stained glass windows.
Palais des Nations: To learn more about the United Nations, head to Palais des Nations. A tour is a great way to get informed.
Geneva Lockers
Bounce understands just how frustrating it is to be stuck with luggage. Tailored perfectly to travelers, Geneva luggage storage services are flexible so you can drop your bags off and pick them when it suits you. You'll be able to explore Geneva without dragging around your belongings, knowing that everything is safe and secure.

Off the beaten path in Geneva
Geneva is a popular Swiss destination and for good reason. That being said, there are several hidden gems that can show you another side of the city if you are happy to venture away from the crowds and main tourist attractions.

Consider checking out the following for a peek at authentic Geneva.

Parc Alfred Bertrand: This green park is a favorite among locals who come here to exercise, picnic, or simply enjoy nature. Head here on a Thursday to visit the market held just next to the park.
Le Chat Noir: Looking for a place to eat, grab a drink, or hit the dance floor? Le Chat Noir offers all three! 
Pulp 68: Pulp 68 is not your typical museum. While it does delve into history, its focus is skateboards. There's also an onsite arcade for you to revisit your youth. 
What to do alone in Geneva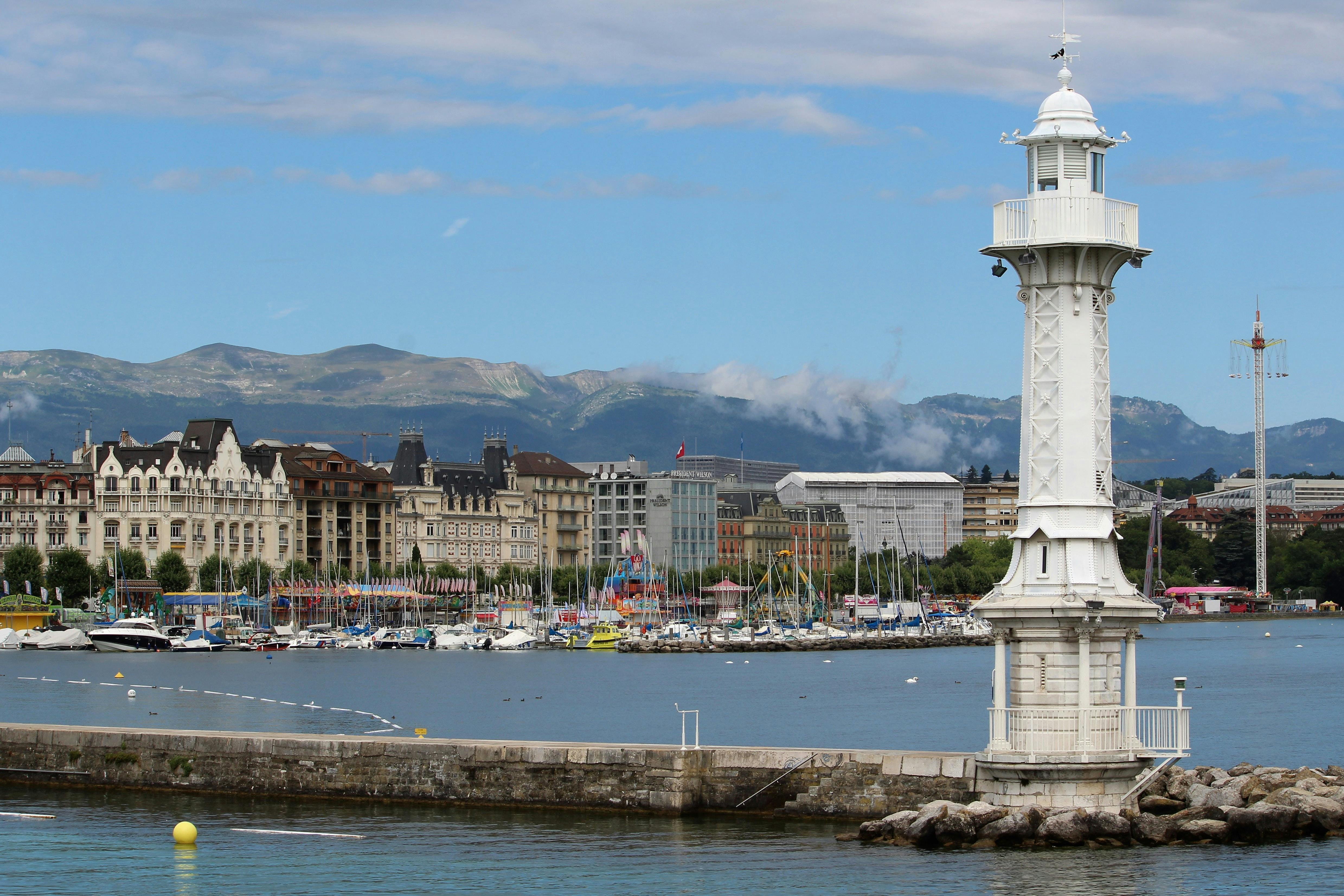 If you're in Geneva as a solo traveler, you'll be amazed by how accommodating the city is. In addition to activities and facilities that are suitable for independent travelers, Bounce luggage storage service in Geneva makes it especially easy for solo travelers to handle their luggage. Simply drop your bags if you can't check into your room and be on your way.

For some itinerary inspiration, take a look at the following.

Old Town: No visit to Geneva is complete without a visit to Old Town. Spend some time wandering the streets or visiting the antique shops.
Jardin Anglais: The perfect spot for a picnic on a nice day, this public garden should be on your must-see list. Make sure you find the Flower Garden and get a classic tourist snap!
Broken Chair sculpture: This sculpture is a chair that stands to the height of 12 meters and has a broken leg. It represents the battle to stop anti-personnel mines.
The best souvenirs in Geneva
Picking souvenirs can be difficult, especially if you want to give them to loved ones. In Geneva, there are a number of places where you can find unique items to remember your trip.

For genuine Swiss memorabilia, head to Alptitude where you'll find everything from cowbells to cuckoo clocks. Du Rhone Chocolatier is a great choice for some classic Swiss chocolate, while Caran d'Ache is the perfect place to pick up a special something for your artist friend.