7 best hostels in London
Published by:

Bounce
5 May, 2023
As the capital city of England, there is no mistaking the grandeur and appeal of visiting London. Located right off the beautiful River Thames and with famous landmarks like Buckingham Palace, Westminster Abbey and Tower Bridge, plus establishments like the British Museum, the British Library, Covent Garden, and the Houses of Parliament, there is no reason to wonder why its charming streets are some of the most famous around the globe.

Although you'll be spending most of your time exploring all of these popular sights, you'll need somewhere to sleep while you're in London. Generally, you've several choices when choosing a place to stay, like hotels and Airbnbs, but you might not have considered staying in a hostel. There are plenty of reasons that make staying in hostels attractive, like the fact that they are often less expensive than many hotels, they allow you to have access to amenities like a kitchen and common area, and you'll get to meet other travelers from around the world.

In London, you'll see hostels with different budget options and accommodations making it easy to find one that is right for you. Below are some of the best hostels in London and why you should consider them. Also, did you know that Bounce often partners with hostels for their luggage storage services? If the one that you choose doesn't happen to be our partner there is no need to worry since we have other London luggage storage lockers conveniently located all across the city.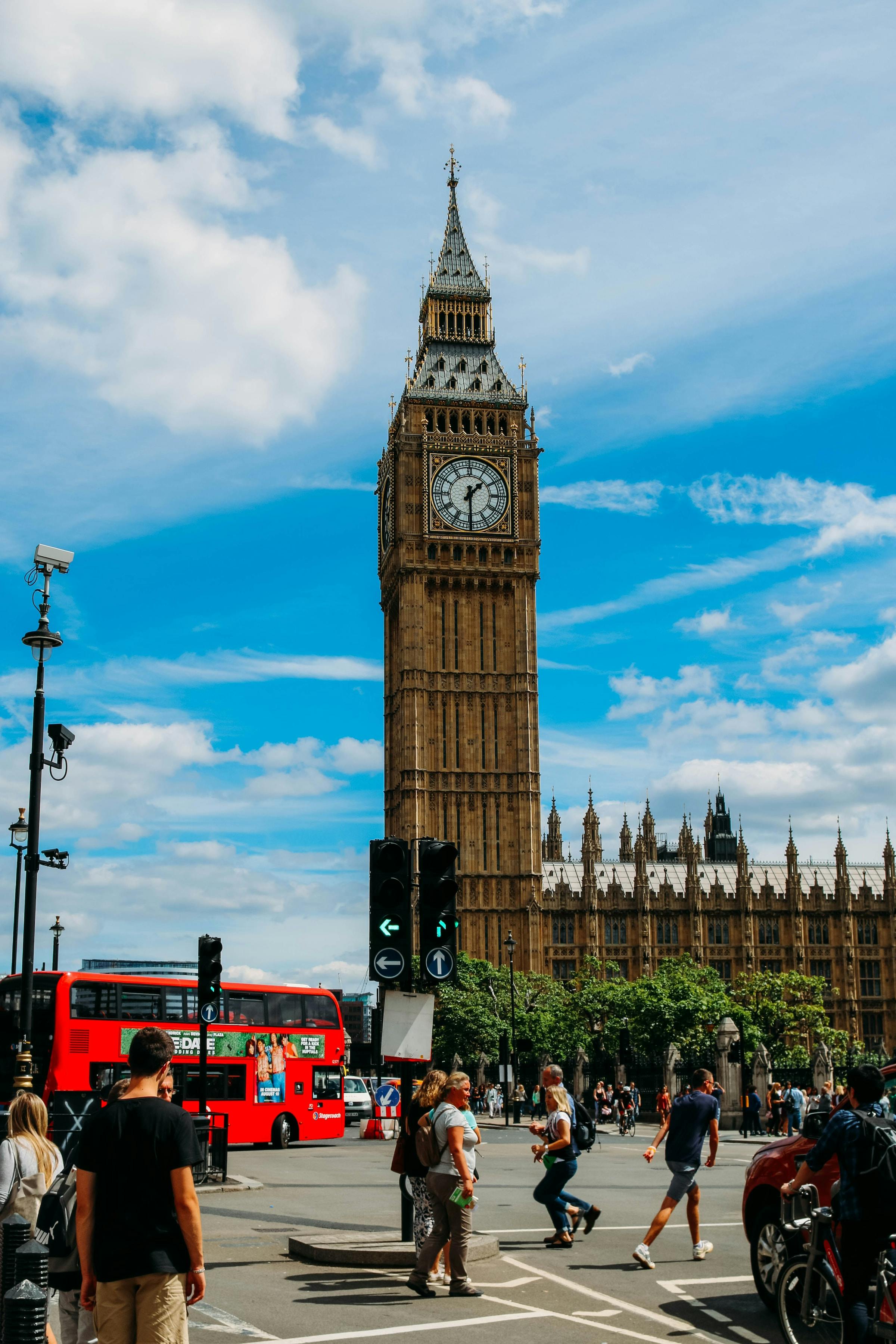 St Christopher's Inns London Bridge: The Inn
This is the perfect hostel for tourists looking to enjoy all of the top attractions in London. It's centrally located just a few minutes away from some of the city's most iconic landmarks like Borough Market, Sky Garden, Tower Bridge and The Shard, and is easily accessible to other attractions like Big Ben, Oxford Street, Buckingham Palace, the London Eye and St. Paul's Cathedral using the train stations.

You can take your pick from rooms that sleep between 2 and 8 people making it an accommodating option for all kinds of travelers, and the hostel even offers an outdoor smoking area, free WiFi and laundry facilities. Also, as a Bounce partner, this hostel can store your luggage safely for you while you're out exploring the town.

What makes St Christopher's Inns London Bridge: The Inn unique
This is one of the best hostels in London for many reasons, like the free walking tours they organize. What really makes it stand out from the rest is the traditional English pub located downstairs which serves a great selection of British Ales and dishes, and if you're a guest at the hostel you can take advantage of discounts. It's a fantastic party hostel with live music playing in the evenings.

St Christopher's Inns London Bridge: The Inn pricing
St Christopher's Inns London Bridge: The Inn prices are about £70.00 for a dorm room and around £300.00 for a private room. It's a popular spot, and like all London hostels can book up quickly.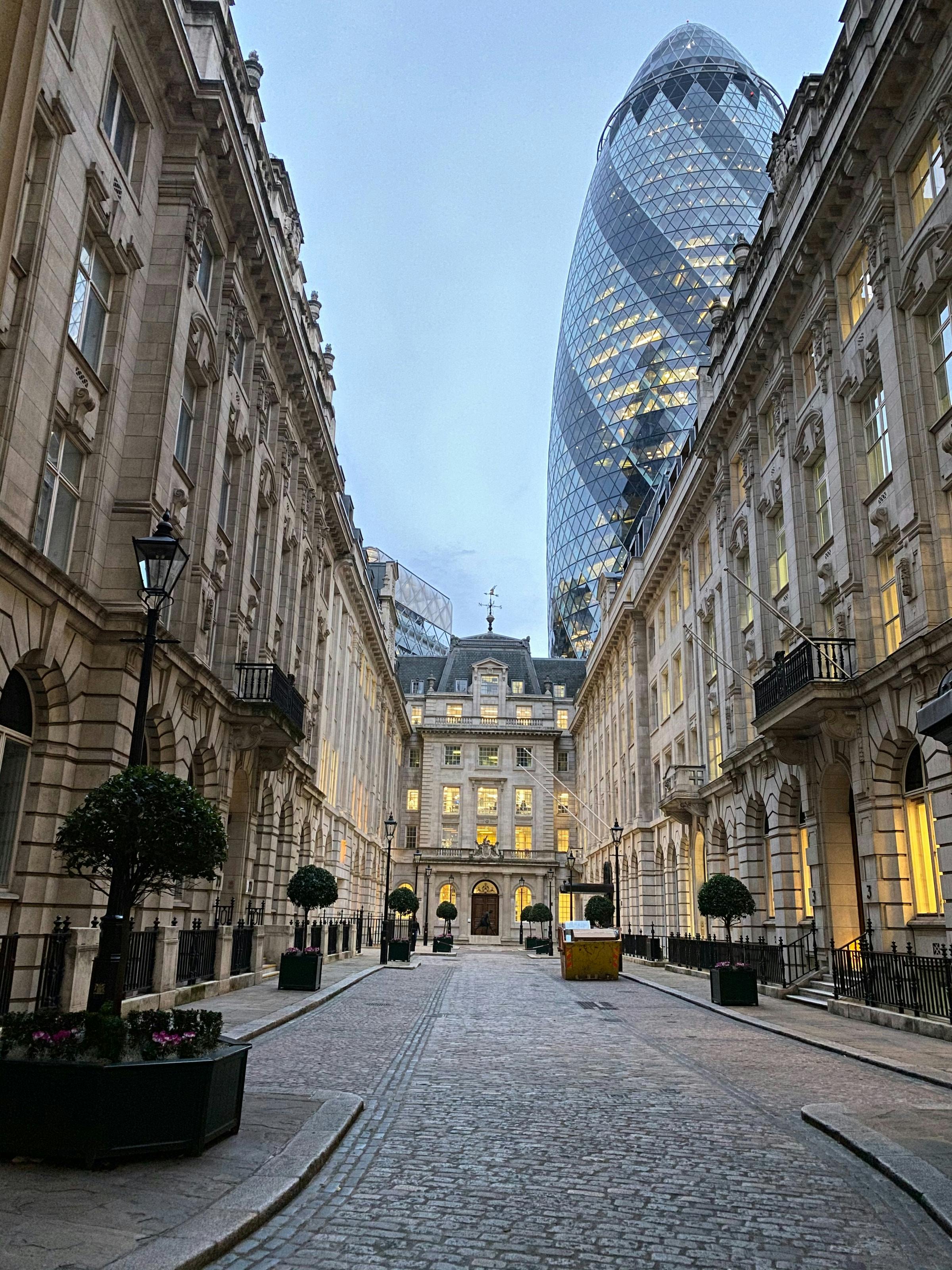 Selina London Camden
Another Bounce partner location is the hostels by Selina, situated in a great location in Camden Town, and since you can trust your suitcases to our baggage lockers you'll have full freedom to go out and enjoy the area. This part of the city has access to everything in London as you won't be far from transit hubs like King's Cross Station, plus you'll be right next to some other landmarks like the Jewish Museum London, the Babylon Amusement Park and the ZSL London Zoo.

At Selina you can pick from The Standard, The Standard+, The Suite or The Micro rooms which offer privacy and comfort for two guests and are available for different budgets. For more affordable accommodation you could book a spot in their 8 Bed Community Room, and the Family Room is great for groups of up to four.

What makes Selina London Camden unique
In each room at Selina, you can enjoy free WiFi and air conditioning, as well as a private bathroom in select rooms. With each booking, you can choose to include breakfast in your price which will help get you fed and out sightseeing as soon as possible, or you can just pay for the room and find your own meals elsewhere. Yoga fans will like Selina London Camden for its wellness classes and approach.

Selina London Camden pricing
You'll notice that pricing will change throughout the year and depending on what room you book, but at Selina, prices can start at £49.00 for a dorm bunk without free breakfast included, and the most expensive two-person room will cost you about £309.00.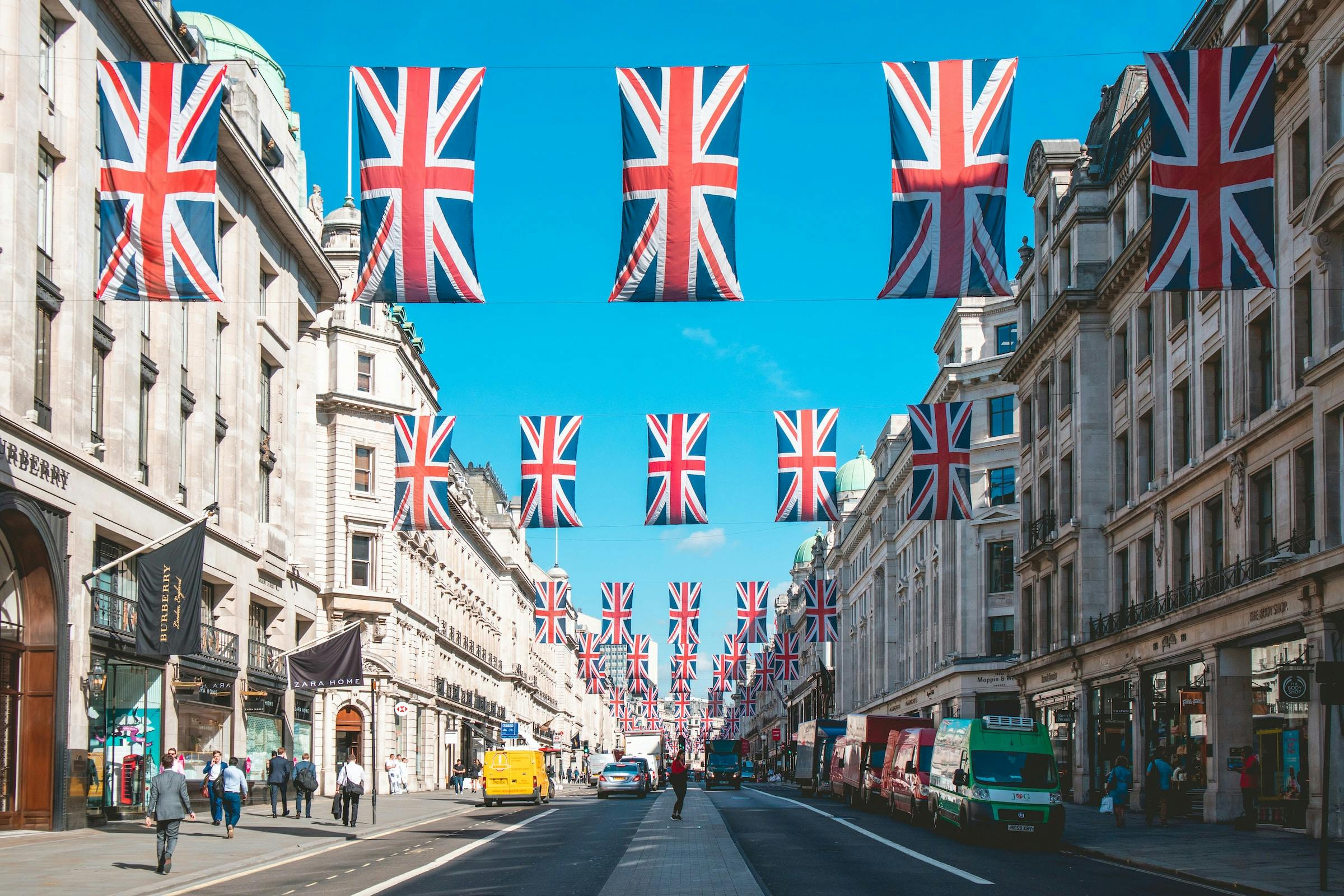 Wombats City Hostel London
What was previously a sailor's hostel has now been transformed into a modern hostel with a great location right in London City Centre. You'll have no problems reaching some of the best attractions in the city, like the City Hall, the Tower of London and the Tower Bridge, and from here it will be easy to go on a walk down Brick Lane to admire the street art.

On top of that, all guests can take advantage of a fully equipped kitchen which includes a section with free food. It's one of the best hostels for meeting other travelers and it has options for both private rooms of between 2 and 8 guests, dorms of 4 to 8 people, as well as female-only dorm rooms.

What makes Wombats City Hostel London unique
This is a fantastic social hostel for friendly travelers since there are always all sorts of activities going on, like karaoke nights and group walking tours.

Wombats City Hostel London pricing
This is not one of the cheapest hostels in London but they are very affordable depending on what kind of accommodations you're looking for. Private rooms start at £317.00 for two people and get more expensive for bigger spaces, whereas the 8 person mixed dorm costs about£88.00 per night.

St Christopher's Inns London Bridge: Oasis
This London hostel is perfect for female solo travelers as it's a women-only facility located on a floor of The Village hostel. It's perfectly located in central London meaning that you'll be within walking distance of attractions like Tate Modern art gallery, Borough Market, and The Shard, plus plenty of other places that can be reached by bus or a short ride on the tube.

Keeping female traveler safety tips in mind, nobody will be able to access this floor of the hostel if they don't have the right keycard. You won't have to worry about finding somewhere safe to keep your belongings while you're out since this hostel is partnered with Bounce luggage storage.

What makes St Christopher's Inns London Bridge: Oasis unique
This hostel includes all of the necessary elements like a laundry room, air conditioning and free internet. What makes this hostel really special is the lovely outdoor terrace on the rooftop where you can relax and see the city from above, as well as the Belushi's Bar and Chill-Out Room which are perfect for meeting new people while sipping on drinks.

St Christopher's Inns London Bridge: Oasis pricing
At Oasis, like all hostels, the cost to rent a room varies from season to season. Dorm rooms cost around £73.90 and private rooms have an average price of £198.00.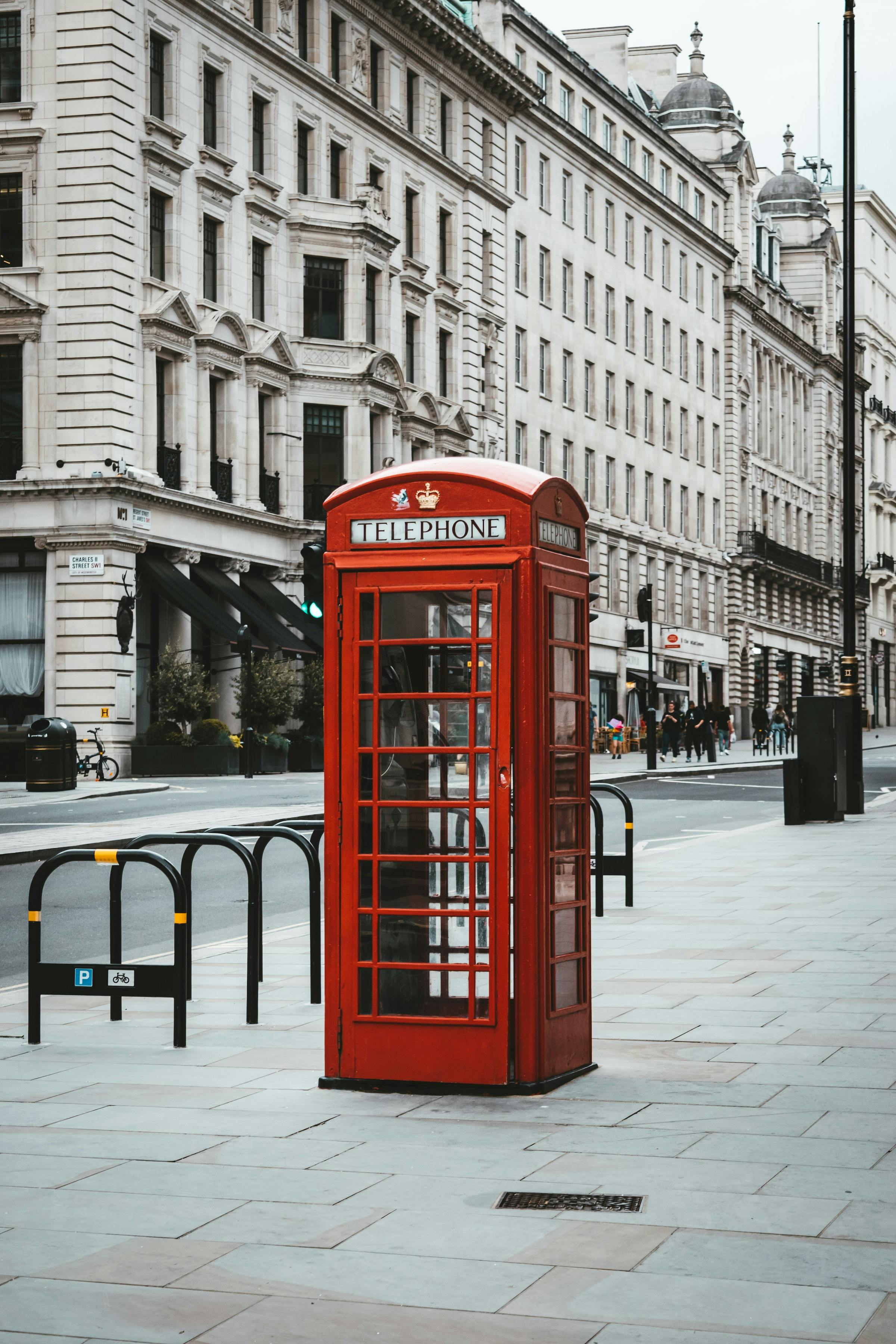 Urbany Hostel London
This is considered to be the best hostel near Notting Hill and, like many hostels, it has both dorm rooms as well as private areas available. If you don't mind being with 8 people you can definitely save money by grabbing a bunk in their communal room. For digital nomads who need peace and quiet to focus on work the private spaces are a great option, although they include shared bathrooms.

What makes Urbany Hostel London unique
Urbany Hostel London is situated in a great location and from here you'll be able to visit places like Hyde Park, Portobello Market, the Natural History Museum, as well as the Kensington Palace and Garden.

Urbany Hostel London pricing
If you're looking for a private room you can stay at the standard twin bed or double bed room for £388.40 per night, or the standard 8 person mixed dorm room for £66.36. Urbany Hostel London prices remain stable throughout the year.

St Christopher's Inns Shepherd's Bush
If you're looking for a hostel close to the London Underground, consider Shepherd's Bush. They offer comfy beds as well as the option for female-only rooms, plus a locker room and an outdoor smoking space. It's the closest hostel to the Westfield Shopping Centre making it the optimal destination for fashion lovers, plus it's a short walk away from the Shepherd's Bush Market.

You can take a nice stroll to reach Holland Park from here, and other places like Hyde Park, Oxford Street, Leicester Square, Piccadilly Circus and Covent Garden can be reached by the tube in under half an hour. Feel free to explore the city as much as you want since this London hostel is a trusted Bounce luggage storage facility.

What makes St Christopher's Inns Shepherd's Bush unique
One thing that you'll love about this hostel in London is the rooftop terrace. Just like the other St Christopher's Inns locations, booking a spot in this hostel will give you access to Belushi's Bar and the Chill-Out Room found in St Christopher's The Village. Also, guests at this hostel receive free walking tours and a free welcome drink.

St Christopher's Inns Shepherd's Bush pricing
At Shepherd's Bush, prices start at about £75.90 for a dorm space and £198.00 for a private room. Pricing is very affordable during the wintertime too.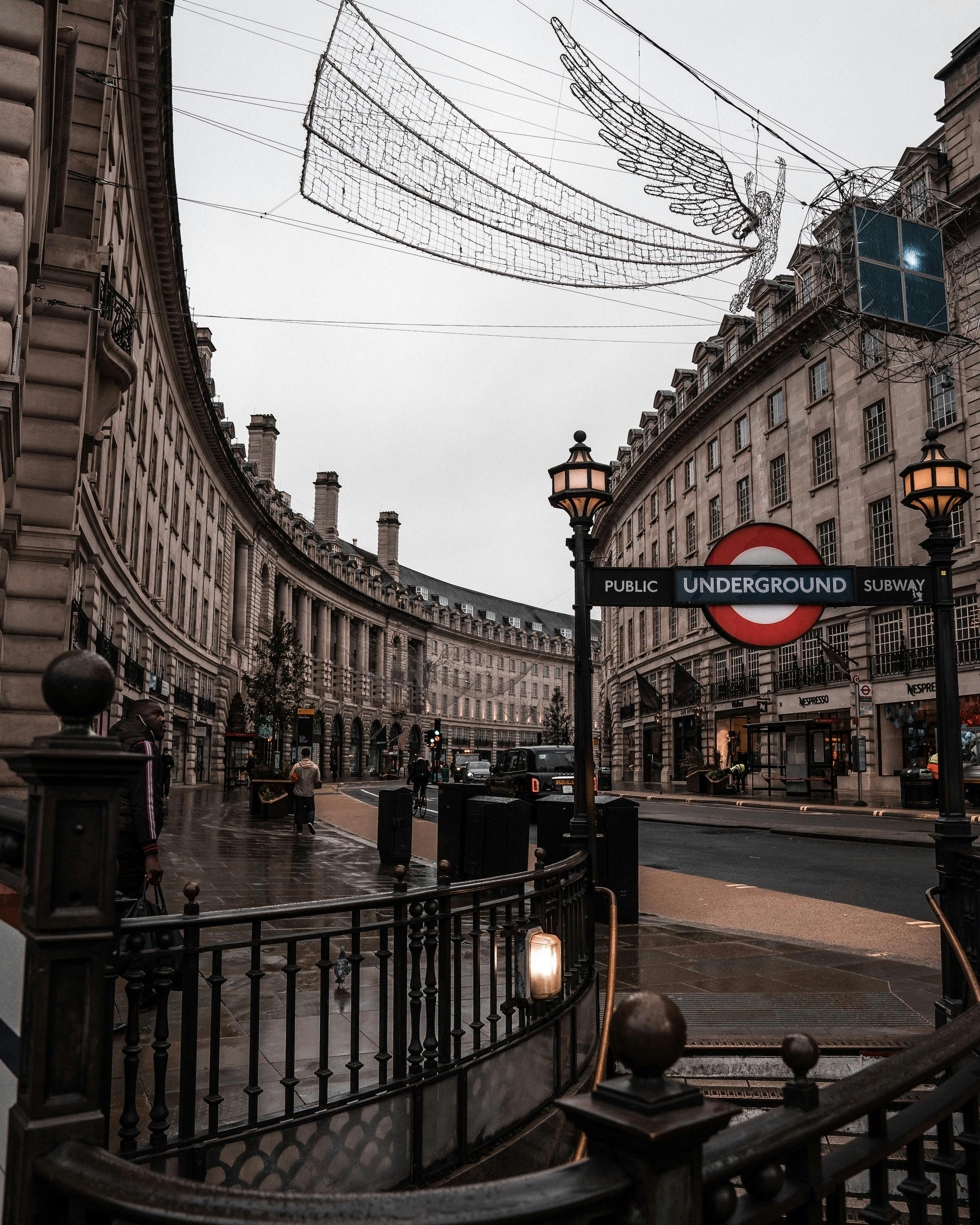 YHA London Earls Court
If you've ever considered staying in party hostels then YHA London Earls Court could be just the place for you. A vibrant city like London has lots of places to have fun, especially around this area, and you'll be within walking distance of many bars and event venues if you stay here.

With close proximity to places like Hyde Park, the Science Museum, Kensington Gardens, The Royal Albert Hall and the Natural History Museum, it can really be a good spot for all kinds of travelers. All of the dorm rooms are separated by gender but private rooms are also available.

What makes YHA London Earls Court unique
The friendly staff at YHA is always finding fun things for its guests to do. Inside the common rooms, you might find notice boards displaying ideas for activities and attractions, and the hostel also organizes group activities like free walking and bike tours, pub crawls, movie nights and more. You can also buy fast-track tickets to some of the city's popular attractions right here and they often have discounts and free perks.

YHA London Earls Court pricing
The rooms fill up fast, so try to book your spot in advance. The rate for a bed in a shared room is about £55.00 per night and private rooms cost £130.00 which is perfect if you're traveling on a tight budget.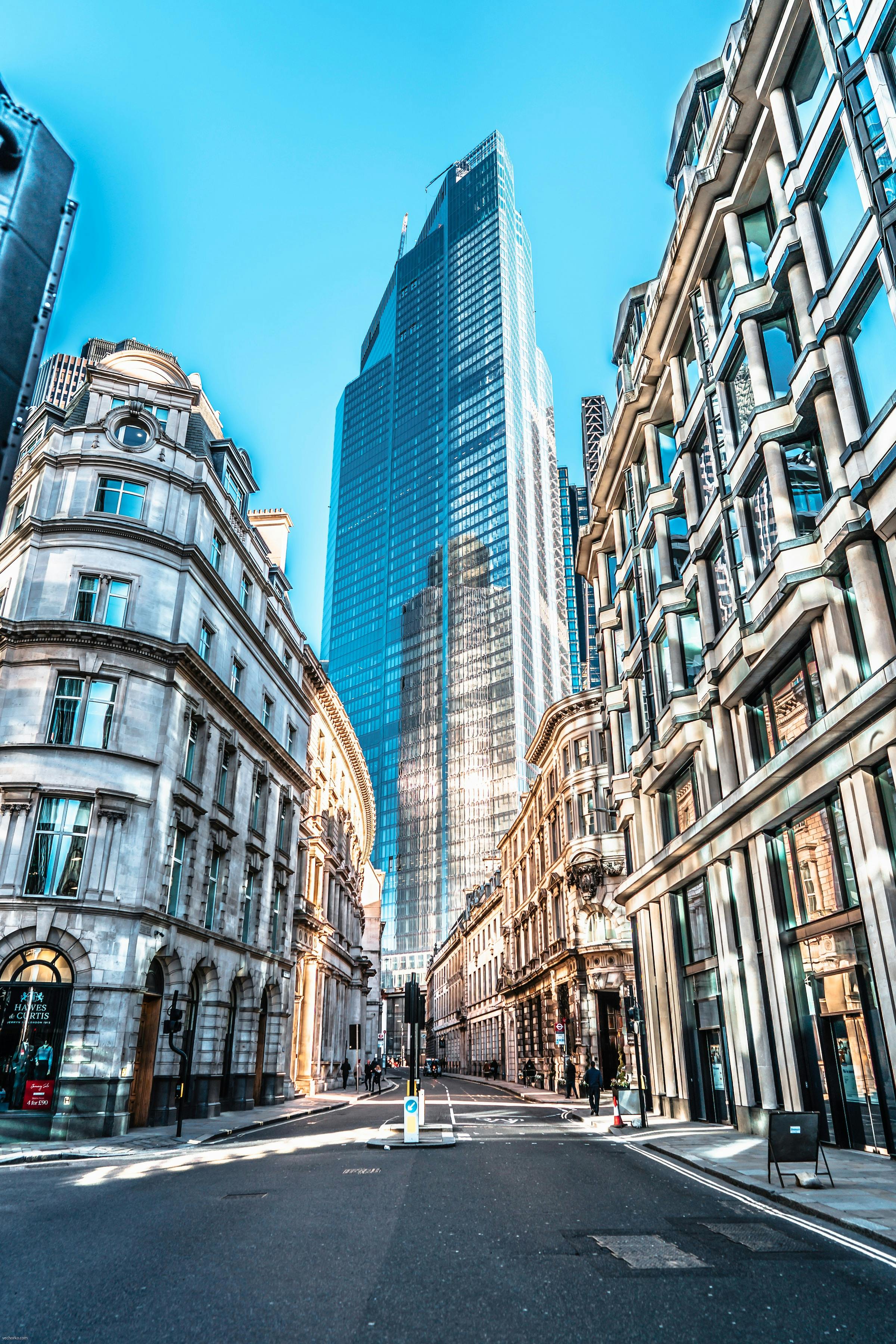 The best London hostels for your budget trip
When you're looking for somewhere to stay and need to find a place that is cheap, hostels could be the perfect solution for you. In hostels, you'll have a bed and everything else that you need to have a comfortable vacation in London for good value, and it's also a fantastic way to meet new people and make friends.

As you plan your trip to the London City Airport you should get to know the city a bit better. We suggest that you read the informative guides Best Time to Visit London and 3 Days in London: Everything You Should Know.