Los Angeles on a budget: 7 travel hacks to save on your trip
Published by:

Bounce
29 March, 2023
The home of Hollywood, Los Angeles may not seem like an affordable place to visit. And it's true that there's really no amount of money you can't spend here. Home to some of the most exclusive restaurants, the most high-end shopping, and the most luxurious hotels in the United States, when you visit Los Angeles, you can expect to spend plenty of money.

But for all its glitz and glamour, LA is a real city where regular people live and work. There's much more to LA than Hollywood Boulevard and restaurants with fancy tasting menus where Hollywood powerbrokers meet and pitch the latest blockbuster ideas. LA is, above all, a town of contrasts, and the real life of the city exists all around the famous tourist attractions and the celebrity areas of the city.

That means if you're looking to save money on your Los Angeles trip, you're in luck. It is possible to visit Los Angeles on a budget, and you can still enjoy much of what the city offers without breaking the bank.

The first smart move to make is to drop off your unneeded bags at a luggage storage in Los Angeles. There's so much to see and do in downtown Los Angeles and the surrounding area that you want to make sure you travel light to see it all. Storing your bags safely makes it much easier to enjoy Los Angeles on a budget and get the best out of this pricey city.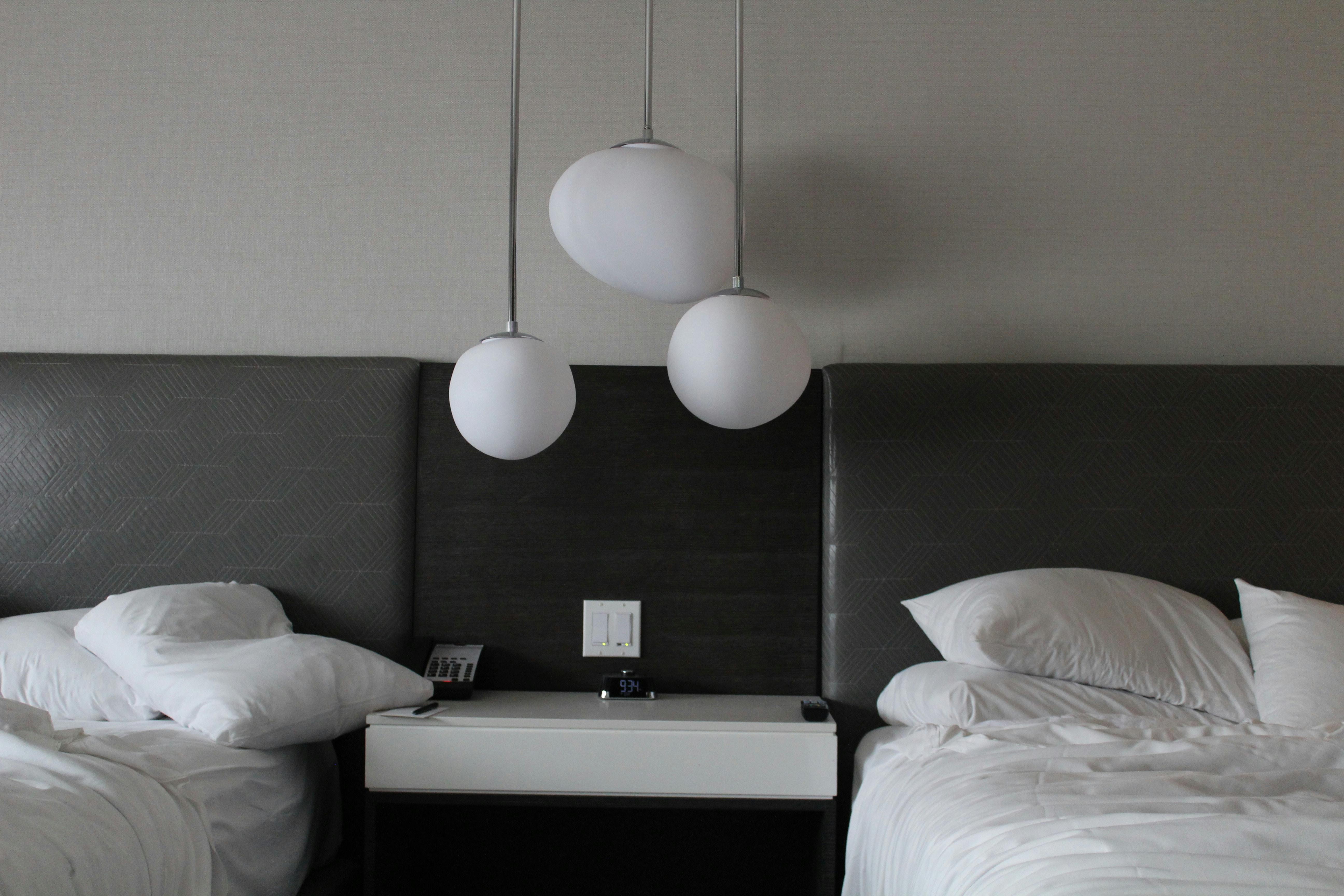 Cheap places to stay in Los Angeles
The average price of a hotel room in Los Angeles is $222 per night, which really isn't that bad considering what you could spend in the city. But bear in mind that this figure is the average for the year and includes the slower and cheaper winter season as well as the busy summer. Remember also that Los Angeles has tons of cheap hotels and motels that drag the average down, even as the luxury hotels where celebrities stay try to drag it back up again.

If you do your research, you'll find plenty of cheap places to stay on your Los Angeles trip. And while you may want to stay right on Hollywood Boulevard, it really isn't necessary. Los Angeles is a big and sprawling city, and you'll get some great deals if you're willing to stay in a suburb.

Los Angeles' public transportation network has come a long way in recent years, but it's still not all that it could be. This is still a city where the car reigns supreme, and you won't find a well-developed subway network like in New York, for instance. For that reason, it's important to think about the best neighborhoods in Los Angeles for your stay and ensure you stay somewhere that lets you get to wherever you want to go in the city. Here are some examples:

Crystal Palace Inn
If you want to stay in downtown Los Angeles on a budget, you won't be overwhelmed with options. However, this basic but convenient hotel is close to the downtown area, seven miles from LA Union Station and a good 20 miles from Santa Monica. The hotel offers free Wi-Fi and a 24-hour front desk, and it's close to some of the top attractions in the city, including the Natural History Museum, the California Science Center, and Grand Central Market. Plus, if you want to take a studio tour or see the iconic Hollywood sign, Lala land isn't far away.

In the height of the busy tourist season in August, a deluxe King room at this hotel will set you back around $120. That includes a private room with a massive super king-size bed and your own fully equipped bathroom. This room is actually the cheapest in the hotel at this time of year, but there are other options, including a double room that features two king-size beds for $140.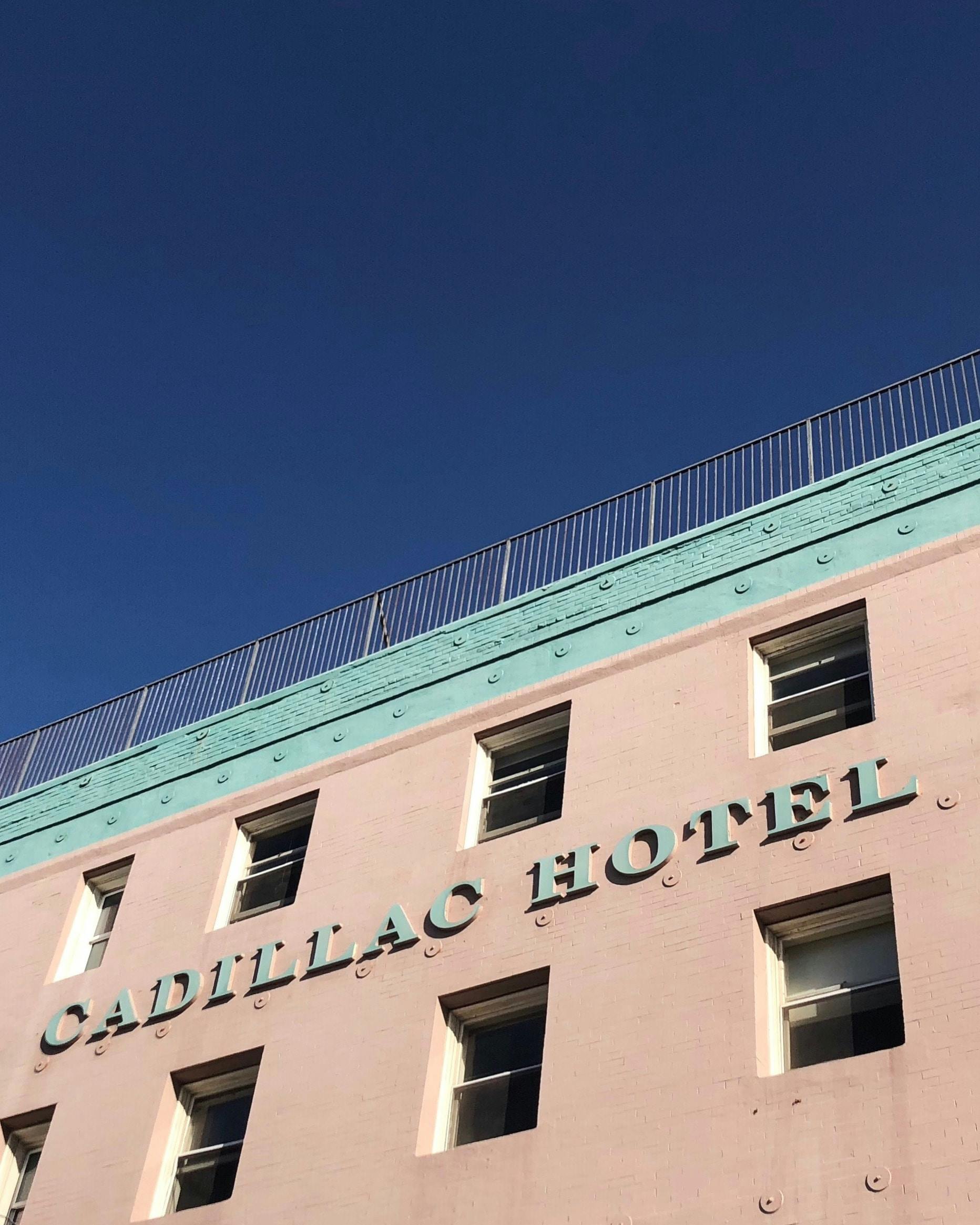 Samesun Hollywood
Heading north of downtown Los Angeles, you'll run into the world-famous neighborhood of Hollywood and attractions like the Los Angeles County Museum of Arts, the Griffith Observatory, and the Hollywood Walk of Fame. Plus, you'll be closer to the beach and the famous Santa Monica Pier, as well as the Pacific Coast Highway, which can be your gateway to exploring the more natural side of California.

There are lots of great reasons to want to stay in this area when you visit Los Angeles. And while Hollywood can be expensive, it doesn't have to be. This bright and breezy hostel offers an affordable place to stay in the heart of Hollywood.

Located across the street from a Metro station, the Samesun makes it easy to get around via public transportation. Universal Studios is a single Metro stop away! There are both mixed-gender and single-sex dorms, plus a communal kitchen where you can make your own food, which is a great way to save money. Speaking of saving money, a bed in a six-room dorm will cost you only $50 during August, although there is no air conditioning in this particular dorm. Other dorms do have air conditioning and don't cost any more to book, so just be careful when you make your selection. Alternatively, you can also book a private room here with a shared bathroom for $140.

AIR Venice
Of course, part of the draw of Los Angeles, especially in the summer, is its beaches. If you want to stay close to the legendary Venice Beach and Santa Monica, you could do a lot worse than this pleasant but affordable hotel. In the height of the August tourist season, a room here will cost around $200, which is a good deal considering what you get. This price is for a junior studio with a partial ocean view. You get a queen-size bed, air conditioning, a coffee maker, a microwave, and a dining area. And from the moment you step out of the front door of the hotel, you'll find yourself on the golden sands of Venice Beach and just a short walk from the legendary Santa Monica Pier and all the attractions it has to offer. That makes this a great deal if you want to enjoy the California beach lifestyle.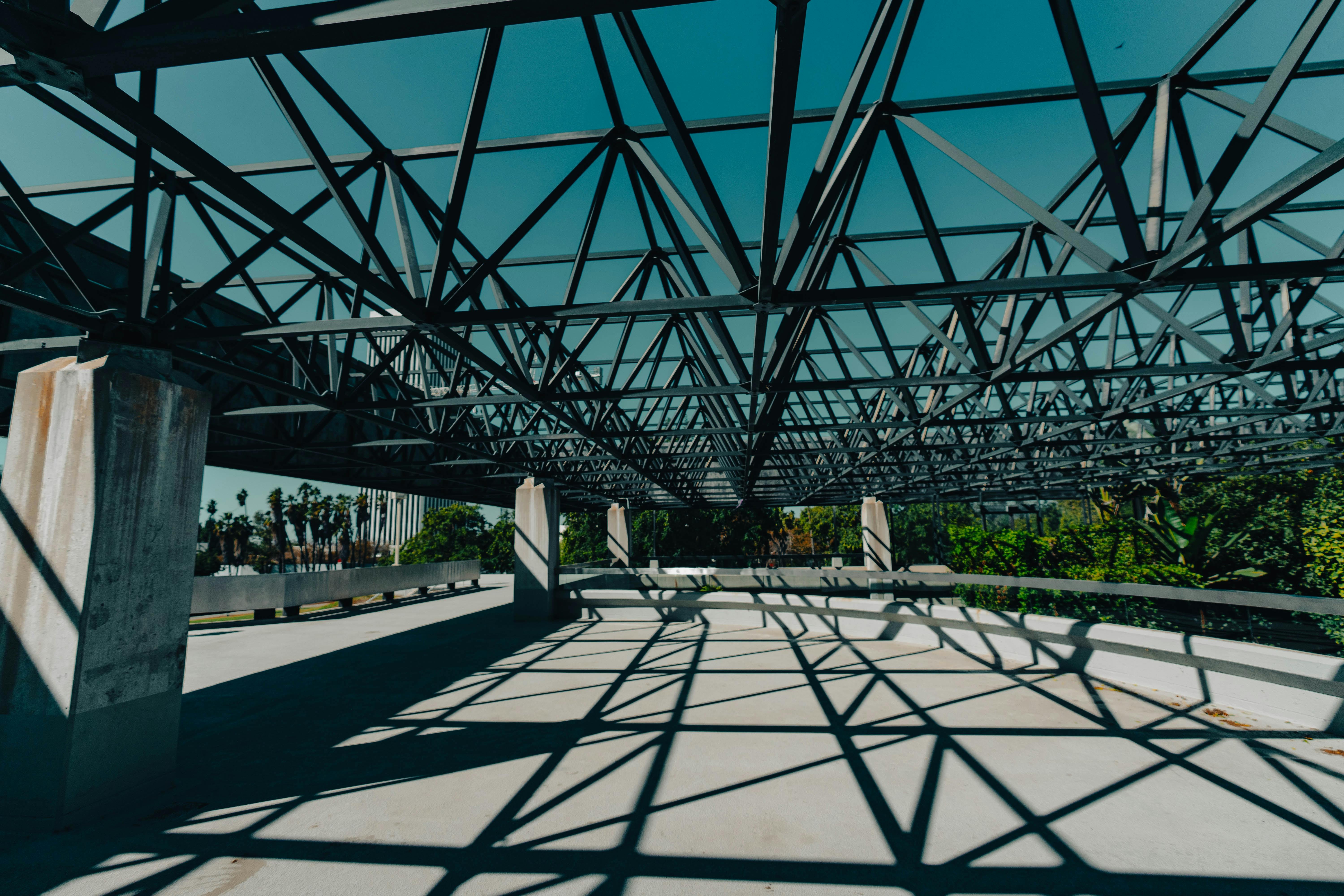 Cheap things to do in Los Angeles
Some of the top attractions in Los Angeles (cough Universal Studios cough) can cost you an absolute fortune to visit. But although money talks in this city, that doesn't mean you have to spend a fortune to enjoy what makes LA so popular. In fact, LA has some great free and low-cost attractions that can help you save money on any trip to the city. Consider some of these options:

Venice Beach
Along with Santa Monica, Venice Beach is one of the most popular beaches in the city. In the summer, the beach gets packed with locals and visitors alike, but that's part of its appeal. There's no better place to people-watch and soak up the atmosphere and culture of LA. Stretching out on the sand costs absolutely nothing, but if you want to go all out, you can rent a lounger and an umbrella for not very much money to really make the most of your day. Easily reached by public transportation, Venice Beach is a must-do while you're in Los Angeles, so it's just a bonus that happens to be completely free.

California Science Center
This fascinating science museum is the home of the space shuttle Endeavor, along with tons of other exhibits that help you explore space and the world we live in. Hands-on exhibits will explain ecology and biodiversity or get your heart racing by putting you in a room inside a burning building. It's free to visit the space shuttle and see most of the exhibits of the science center, but if you want to visit the IMAX theater, there is an additional charge. Still, it's a very affordable way to spend some time in Los Angeles.

La Brea Tar Pits
LA isn't usually known as a historical city, but long before anyone thought to build a town here, LA was home to a thriving ecosystem that you can explore at the famous La Brea Tar Pits. This museum explains the natural history of the region through the tar pits that preserve the remains of many local animals, including some ice age megafauna. This fascinating place to explore costs $14 for regular admission and is a highlight of any LA trip if you want to learn more about the prehistoric world.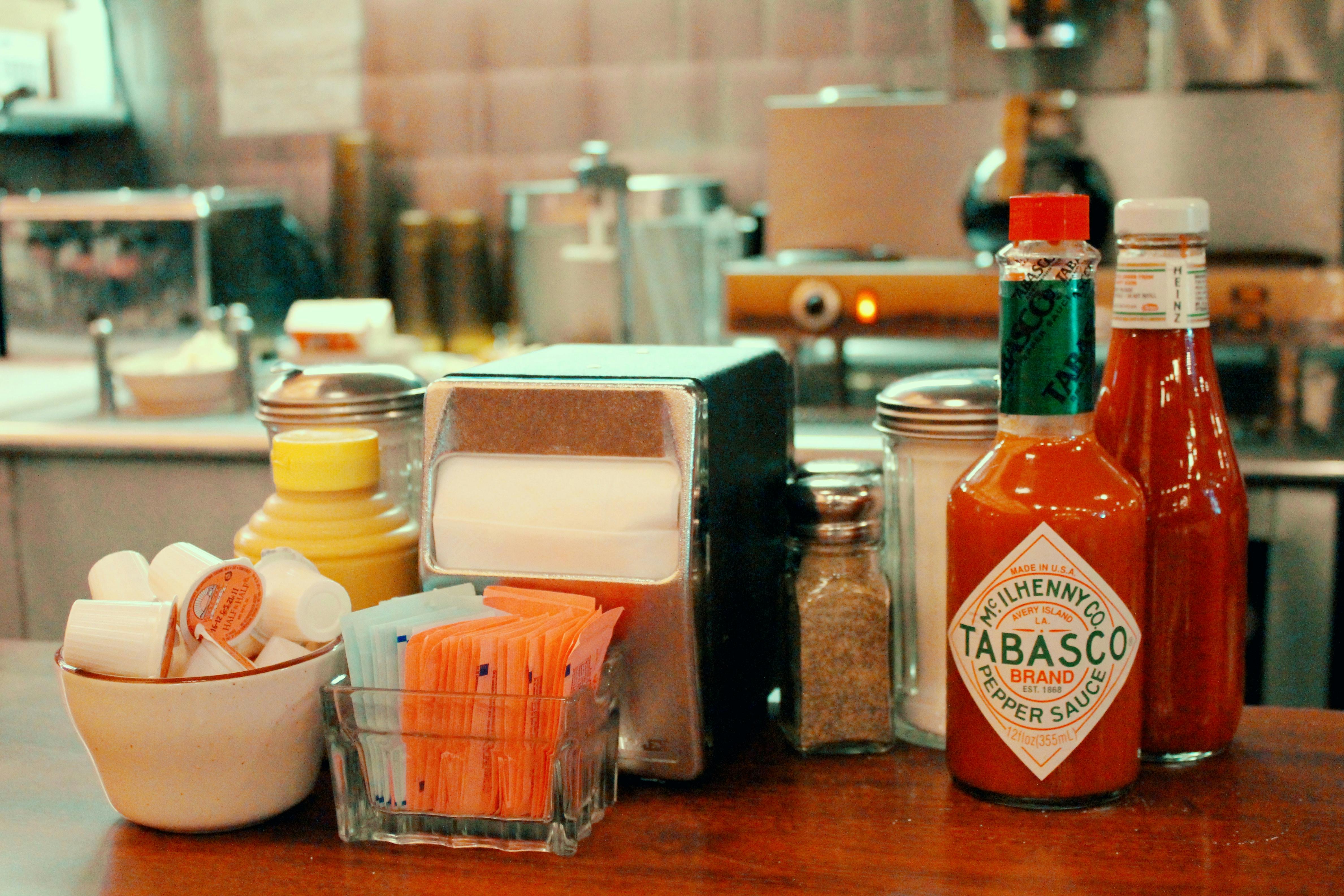 Cheap places to eat in Los Angeles
There's no limit to how much you can spend on dinner in Los Angeles. But as well as having tons of high-end restaurants helmed by celebrity chefs, Los Angeles also has tons of cheap places to eat, too. Food trucks and hole-in-the-wall restaurants are a highlight of any budget traveler's guide to LA, and the best street food in LA will not only save you money but will also give you an insight into the most exciting aspects of the local culinary scene.

If you're looking for cheap things to eat in LA, you don't need to look far. Try some of these options:

El Cid
It shouldn't surprise you to hear that LA has some excellent Mexican food. Just about everywhere you turn in this city, you'll find incredible tacos, burritos, quesadillas, and tamales on offer. El Cid, though, offers something different. The menu here is Spanish, as in Spain, so expect paella, gazpacho, and other tasty Iberian treats. They also host many different theme nights, including trivia nights and poetry nights, where you can rent a poetry whore for a private reading. Dinner entrées start at around $20, and you'll often get a flamenco show with your meal, making it a great bargain.

Canters Deli
You might not expect to find a New York deli in Los Angeles, but Canters has been operating since 1931. Enjoy an incredible range of breakfast dishes starting at around $12-$15, or try one of their signature sandwiches, most of which cost between $15 and $20 and are big enough to share between two people.

Little Dom's
Visit this restaurant at the start of the week to enjoy their Monday night supper for $25. Featuring three courses that change from one week to the next, this is a great way to enjoy excellent food at a very low price.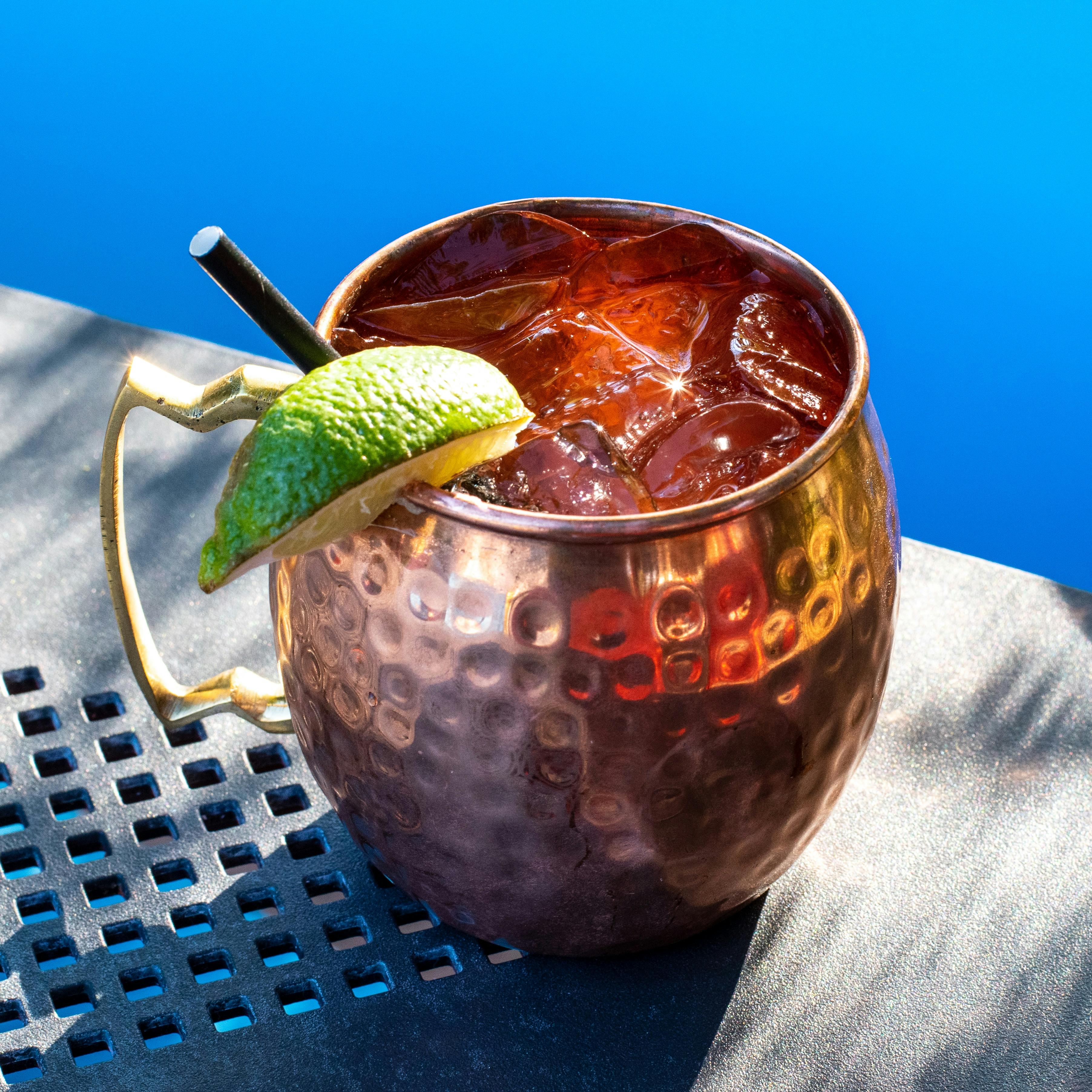 Cheap bars in Los Angeles
The days when legendary poet Charles Bukowski made the dive bars of LA his literary subject may be gone, but a part of that world still lives on to this day. LA offers drinking establishments of all kinds, from glamorous cocktail lounges fit only for celebrities to down-market bars that offer great places for cheap drinks.

Golden Road Brewing
This local microbrewery operates multiple locations, including one in downtown LA. With over 20 microbrews on tap, this is a great place to try some new and exciting beers, with pints costing around eight dollars.

The Roost
This old-fashioned pub may look like it hasn't changed since the 70s, but you could almost say the same for the prices. Cocktails here go as low as four dollars, and there's also a menu of delicious but affordable Thai food to enjoy.

Mom's Bar
This unpretentious karaoke bar is known throughout the city for cheap drinks. Happy hour runs seven days a week from 4 PM to 8 PM and features six-dollar well drinks and bottles of beer for four dollars.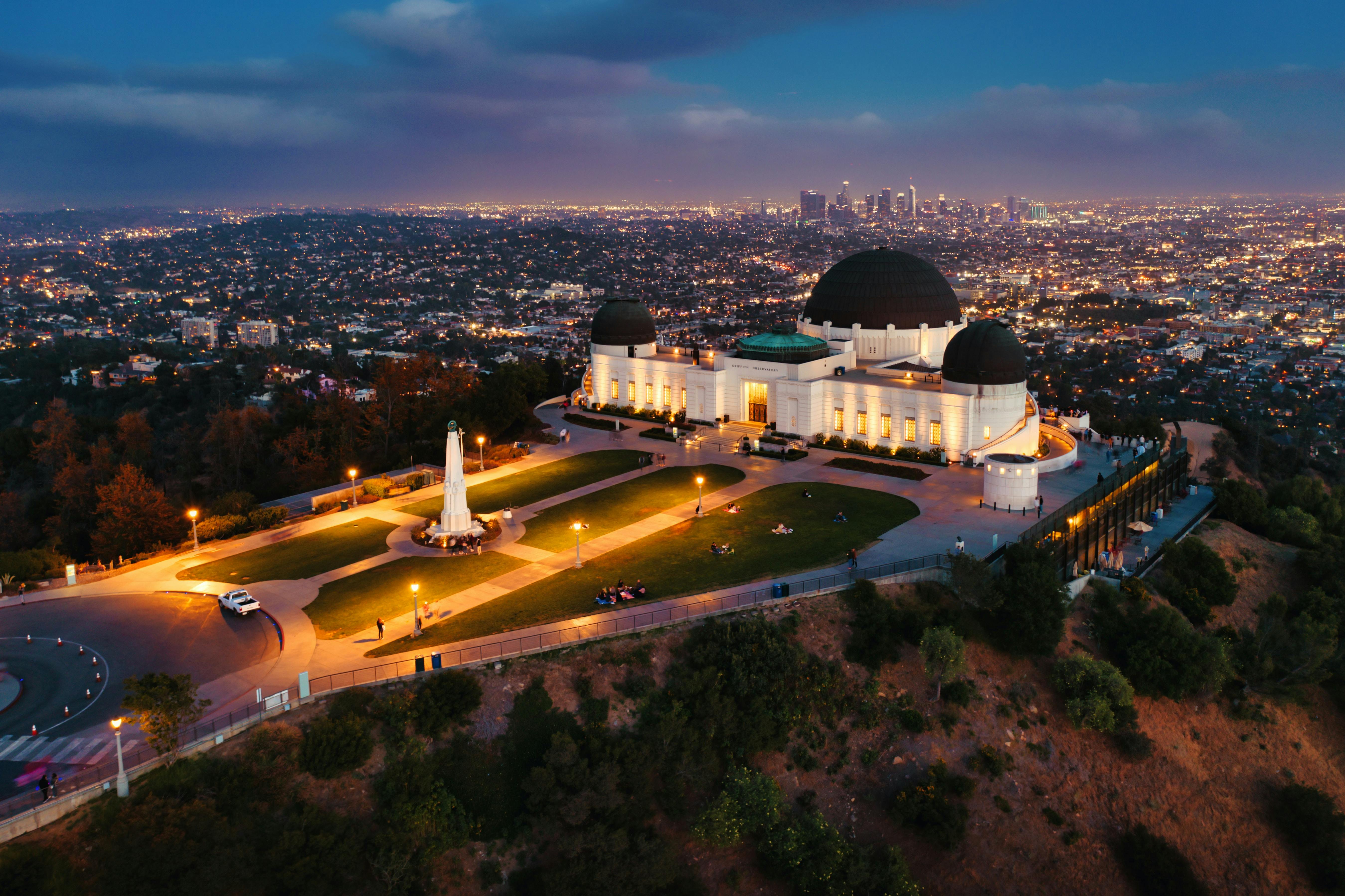 Bonus budget tips for Los Angeles
Visit free attractions: Los Angeles has many free attractions that are worth checking out, such as the Getty Center, the Griffith Observatory, and the California Science Center. You can also explore the city's neighborhoods and beaches, which are all free.

Look for deals: Many attractions offer discounts or free admission on certain days of the week or month. For example, the Los Angeles County Museum of Art (LACMA) is free on certain days of the month. Check the websites of the attractions you want to visit for information on discounts and deals.

Eat at food trucks: Los Angeles is known for its food trucks, which offer various delicious and affordable food options. You can find food trucks throughout the city, and many of them are clustered in popular areas like Downtown and Venice Beach.

Conclusion
Los Angeles, in many ways, deserves its reputation as an expensive city to visit. But it doesn't have to be. As you can see from this guide, it's not hard to take advantage of the cheaper side of LA to make your dollars stretch further. With so many great free things to do in LA and cheap places to stay, eat, and drink, you can have a great time in the City of Angels without spending a fortune.