Layover In Miami: The Ultimate Guide 2023
Published by:

Bounce
10 January, 2023
When you have a Miami layover you're in for a great time no matter how much time you have on your hands. With Miami Airport's excellent, low-cost public transport system and it's close proximity to Downtown Miami, you can be in and out of this Floridian city in the blink of an eye.

If you've hired a car for your Miami layover you can use the free MIA Mover service to get you to where it's parked. If you haven't, you'll find the MetroRial will get you into Miami in around thirty minutes. You won't want to be lumbered with your bags though, so leave them in a luggage locker before setting off.

You'll need to pre-purchase your MetroRail tickets before boarding. Alternatively, buy a day-long travel pass at the station to cover all the journeys you make during your layover. Either way, travel on the MetroRail is very economical so getting individual tickets won't break the bank if the time goes too quickly and you need to catch a cab back.

6 hour layover in Miami
The timings might be a little tight for getting back for your Miami connection, but when you're on a short stopover of six hours, Miami Beach is just about doable, and seeing that incredible stretch of sand is something you just can't miss. After you've got through immigration, drop your luggage off with a Miami suitcase storage service and high tail it for the Miami Beach Bus. It's a forty minute ride each way so you'll be left with around an hour to snap some souvenir photos, grab a hot dog and stare longingly at the sea.

It might seem rushed but by taking the Miami Beach bus you'll get to do some sightseeing too and all for just a few dollars.
The Miami Beach bus departs every thirty minutes from the MetroRail station where you can buy the tickets. Last departure is at 11.30 in the evening.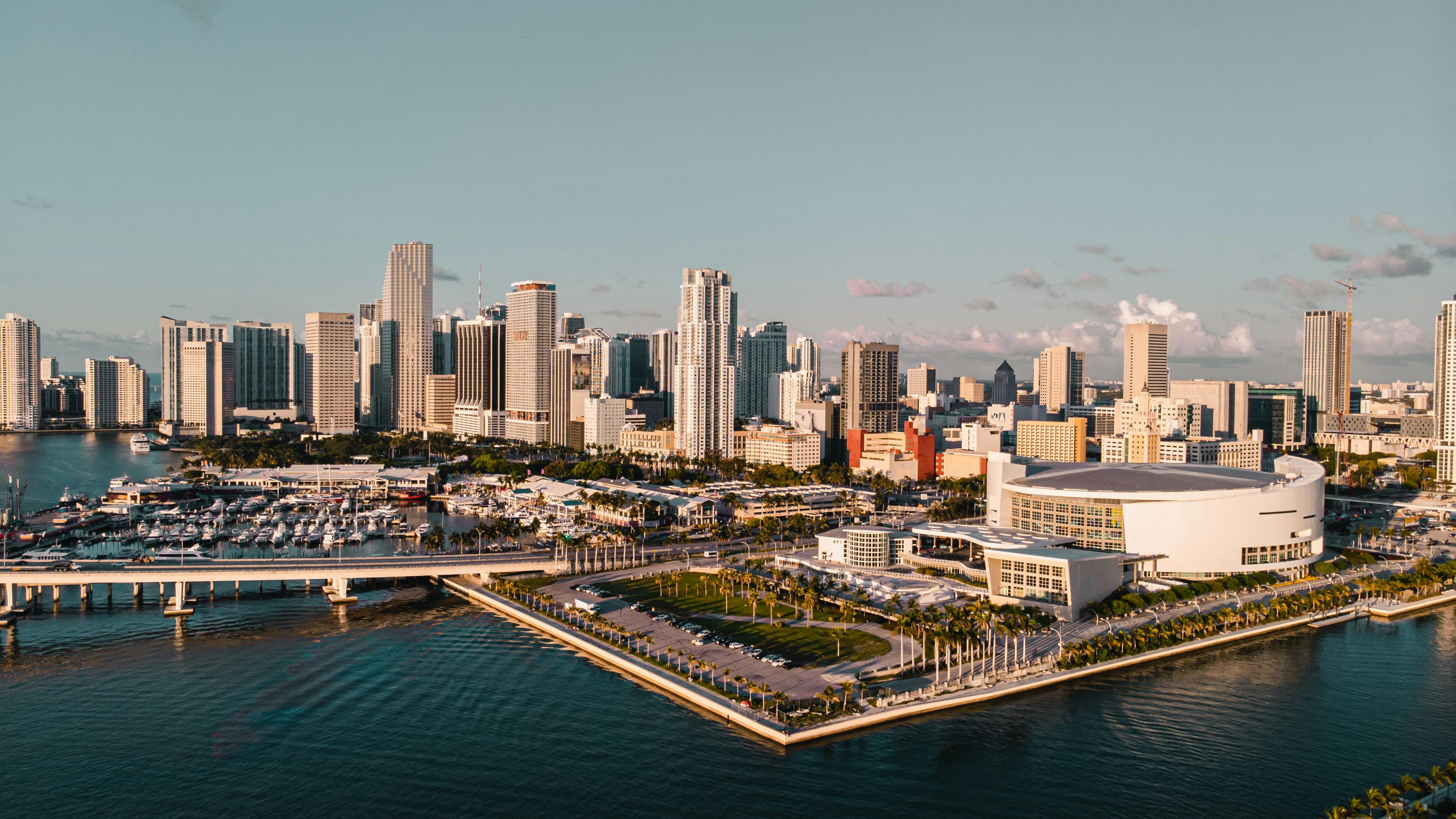 8 hour layover in Miami
On an eight-hour Miami layover, if you don't head for Miami Beach, you'll be able to relax and enjoy a four-hour private tour of the city. Why private? On a private tour of Miami, you get to choose your pick-up point, plus getting collected from the airport is a big time and money saver. If you're on a tight budget as well as a tight timeline, consider using the Miami Hop-On Hop-Off bus as an alternative way to sightsee. You can also make your layover more thrilling by taking a speedboat ride along the Miami coastline or combining your hop-on hop-off bus ride with an airboat ride through the everglades. Don't forget to drop off your bags at a Miami luggage storage before taking your tour.

The full hop-on hop-off bus route takes around two hours to complete so you'll have time to get off occasionally for a wander round somewhere like Little Havana
Speedboat cruises depart from the city's Biscayne Boulevard and last for approximately forty-five minutes.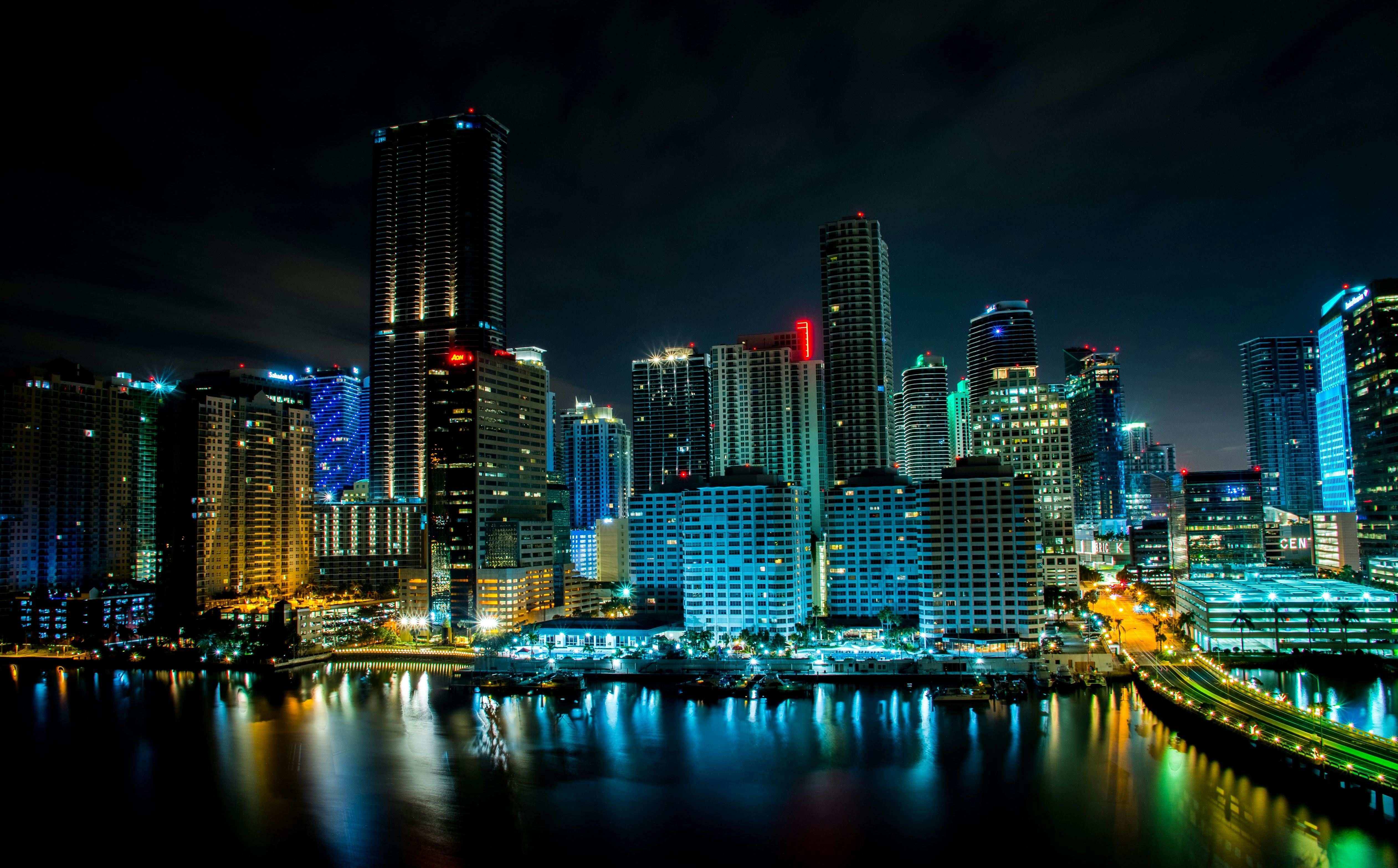 10 hour layover in Miami
When you're on a ten hour layover in Miami the one thing you're going to need is food. Slot eating into your sightseeing by taking a walking food tour. As you're guided around Little Havana and several other food oriented streets in the city, you'll be fed lots of nibbles like empanadas as well as being given a refreshing mojito to drink.

Choose the right walking food tour and they'll also take you to a cigar museum. If you want something different to Cuban food, take a walking food tour of South Beach instead.
If your Miami layover is an evening one and you'd like to factor in some entertainment, try a two and a half hour salsa lesson. It's great pre and post flight exercise that will keep you on your toes.
12 hour layover in Miami
If you have a twelve hour layover in Miami, you can start to consider taking a longer sightseeing tour or one that goes outside of the city to somewhere like the Everglades National Park. If you're sensible, you'll restrict your tours to a maximum of six to seven hours and that way you won't be stressed out trying to get back to the airport before your Miami connection check-in closes. With twelve hours to spare you'll also have time for visiting the city's museums or galleries if you prefer art and culture to landmarks.

Bags aren't allowed in places like the Perez Art Museum or the Institute of Contemporary Art so storing them in a luggage locker is the practical answer.
For a fun adrenaline activity that won't take up all of your layover go on a jet ski ride or try parasailing.
Hire a kayak or paddleboard and you can enjoy views of the Miami skyline from the water while getting some aerobic exercise.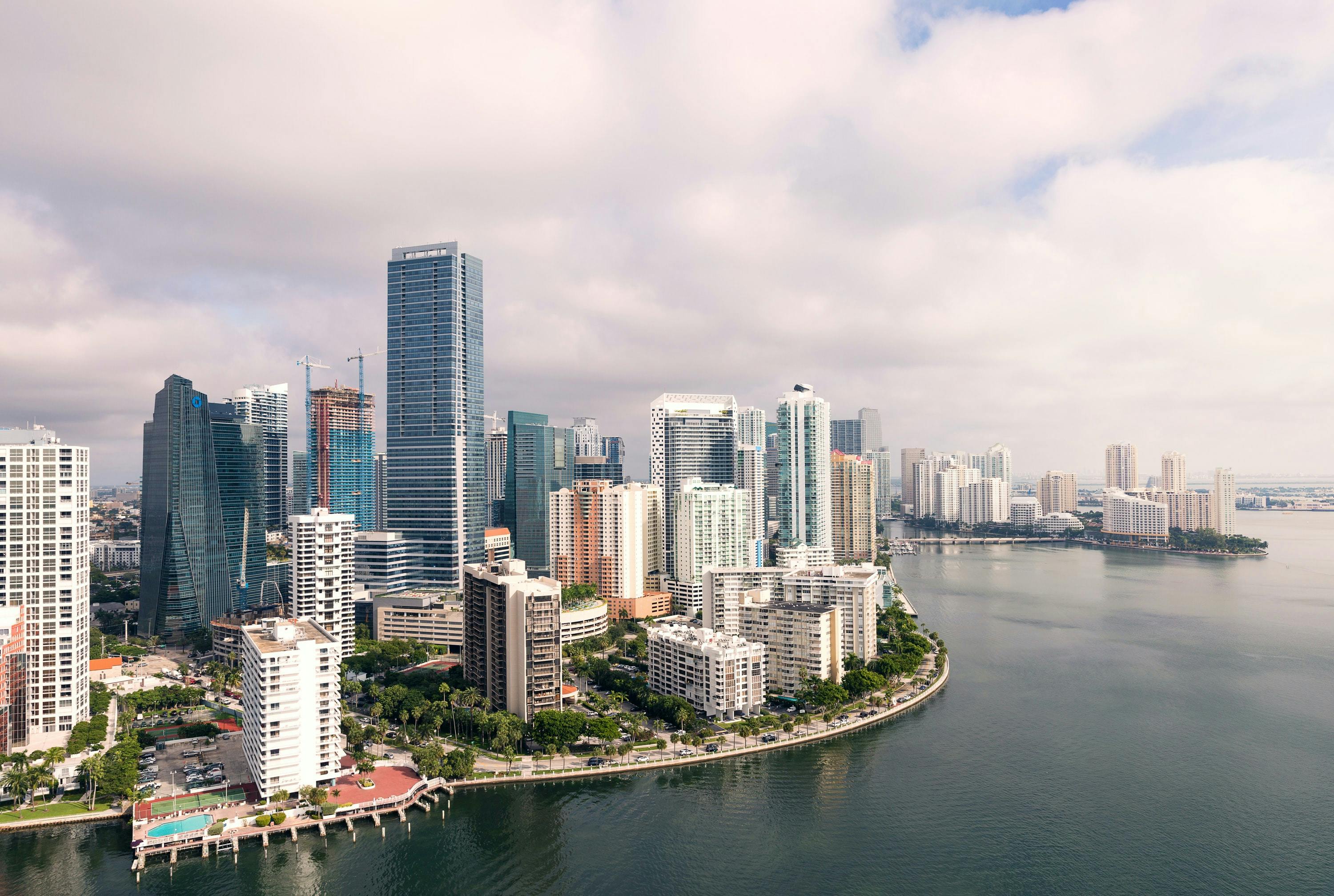 24 hour layover in Miami
Having a twenty-four hour Miami layover is something to be celebrated. There's so much you can do that choosing what to do is the difficult part. If you're not tired of plane seats, an exciting way to see Miami and one of the quickest is to take a seaplane tour. It costs a lot less than a helicopter ride and lasts for longer too. If traveling has left you exhausted but you still want to explore Miami, go on a golf cart or segway tour rather than walking or spending all day on a bus. It's impossible to visit Florida and not go into the everglades to see the alligators so keep a few hours free for an airboat safari

Seaplane tours take off from the Rickenbacker Causeway in Key Biscayne and last around thirty minutes.
You can hire golf carts and segways independently or go on organized tours led by a guide. You'll see more with a guide and get lots of local info too.
Airboat safaris usually last for about four hours so you'll still have plenty of your layover left for more exploring, a slap up meal somewhere like Area31 or a private sunset cruise with champagne included.
No matter what you get up to on your Miami layover, don't get so distracted you forget you've got a flight to catch. Believe it, it's easily done in this exciting city.