The Top 12 Free Things To Do In Sydney
Published by:

Bounce
23 May, 2022
Sydney, the capital city of North Wales and the largest in Australia is also the 10th best city in the world for quality of living. If you've been saving for a trip to see the most visited city in the world, you are most likely to have the best time of your life. The Emerald City can be expensive but there are tons of free things to do in Sydney. This guide covers the most popular free things to do in Sydney so you don't have to spend all of your hard-earned money to have a bit of fun. 

And once you are all set to go and explore the city for the best free things to do, make sure to drop your belongings at a secure luggage storage service in Sydney. Don't be slowed down by bags – there is so much to enjoy!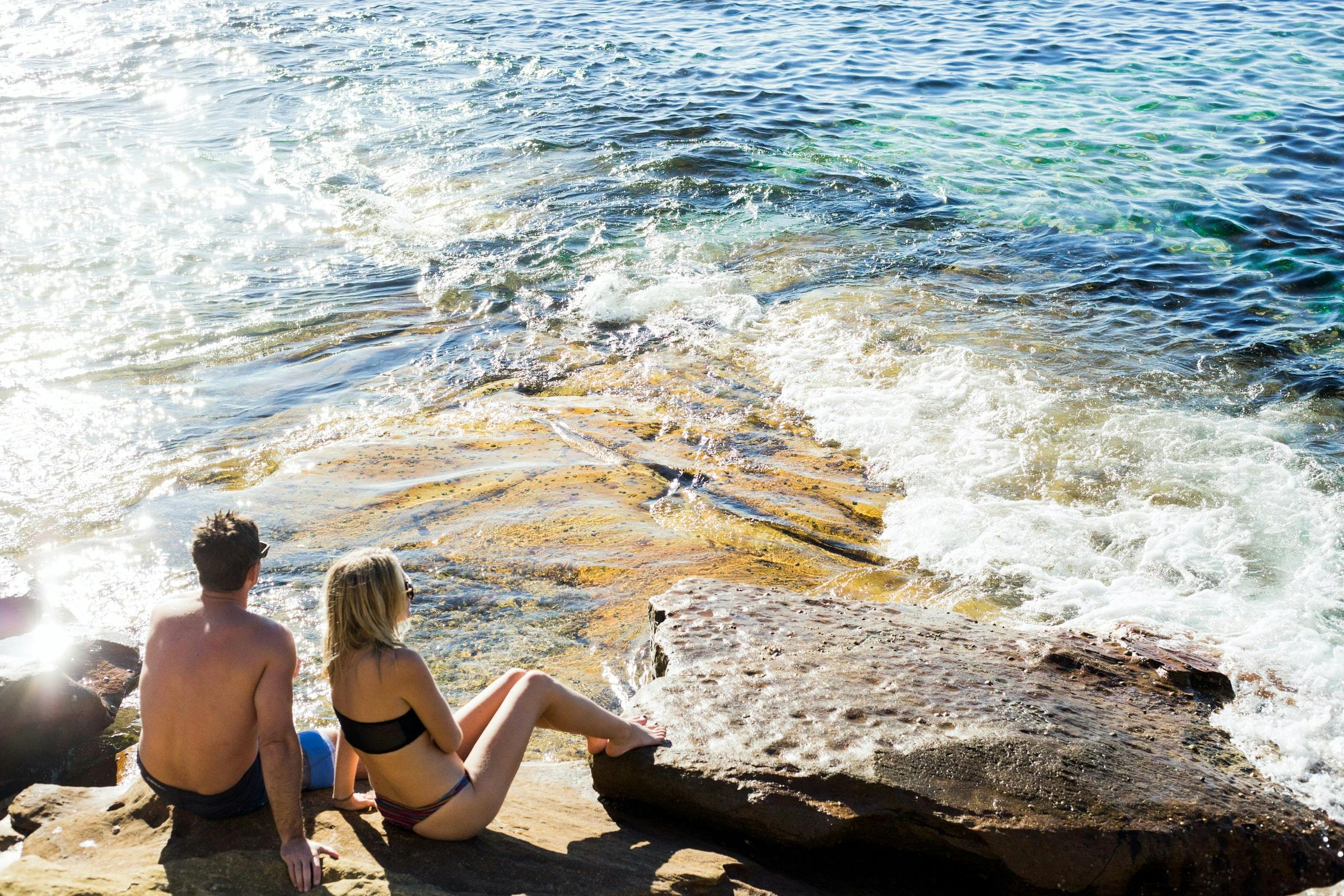 Art Gallery of New South Wales
The Art Gallery of NSW is one of the largest art galleries in Australia and one of the most important. Contemporary art, Asian, Aboriginal, European, and Australian art adorn the walls and hallways that see over a million visitors every year. The NSW art gallery has an excellent collection of over 30, 000 works on permanent display.

Showcasing the best contemporary art Australia has to offer the Art Gallery of NSW is an easy 15-minute stroll from the city centre, located on the Eastern side of the Domain. If you get hungry there is a cafe and restaurant to enjoy some excellent food and fantastic views of Sydney Harbour. Admission is free and so are permanent exhibits and most of the temporary ones.

Royal Botanic Garden
This is quite possibly the most serene spot that is also very busy with activities! You can take a guided tour to learn about Aboriginal history and food, explore art exhibits, or have a meal at the Calyx. If you have little ones there is the "Seedling Nature Scool" for them. The downtown location makes it an easy walk to check out the Sydney Opera House or the Art Gallery of NSW.

On Wednesdays, expert volunteers lead walks and explain how nature and science have combined in the history of the Royal Botanic Gardens. And if you are so inclined, you can volunteer yourself to do a little gardening in the Autumn. The Royal Botanic Gardens offer a picturesque setting for a picnic or leisurely stroll for families or couples.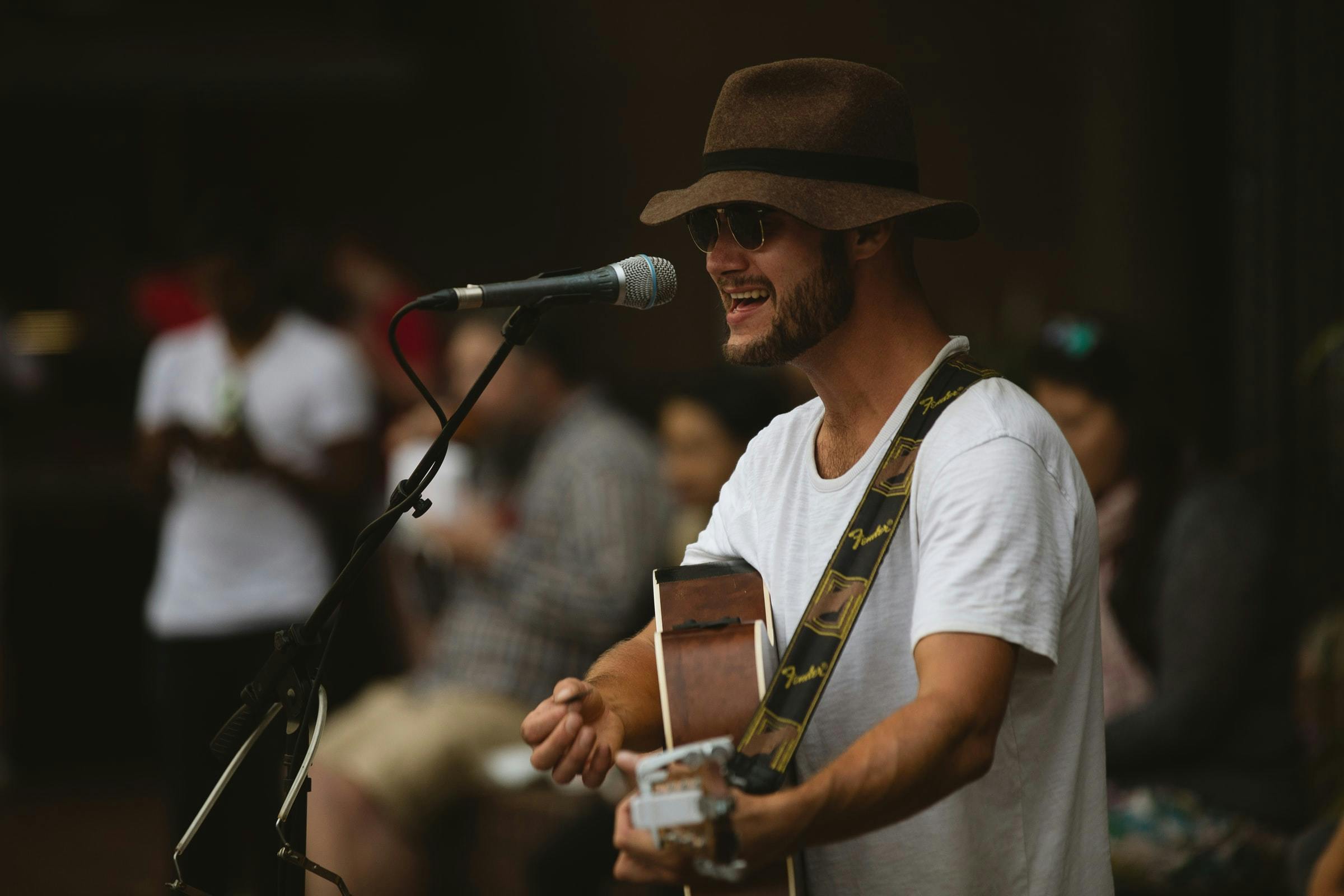 Museum of Contemporary Art
If you are looking for free things to do in Sydney and you are an art lover, especially of contemporary art, this is the gallery you have to check out. The gallery strives to bring the best of international and Australian art for all to see. Their goal is to showcase the works of living artists, educate, and inspire the young and old alike. Charges apply to some of the events but most are free, just check their website for what is happening during your visit.

Open from Tuesday to Sunday, the gallery is alive with interactive exhibitions, tours, and workshops. On Fridays, it is open late for live music and performances, film screenings, and worships to help unleash your creative side. There is a cafe and restaurant with terraces that provide spectacular views of the Sydney Harbour Bridge, Opera House, and Circular Quay.

Sydney Harbour Bridge
Two of the most iconic structures that come to mind when you think of Sydney are the "sails" of the Opera House and the Sydney Harbour Bridge. What is so special about the bridge? It is the largest steel arch bridge in the world and crosses one of the most beautiful natural harbors on Earth.

The view of the Harbour Bridge is nice, but the view from the bridge is fantastic. You can cross the bridge on foot for free, but if you truly want the best view from the bridge you have to take a tour. The tours will take you to the summit of the bridge that is affectionately known as the "Coathanger". The tours do cost but the experience of climbing the bridge and the stunning view is well worth it.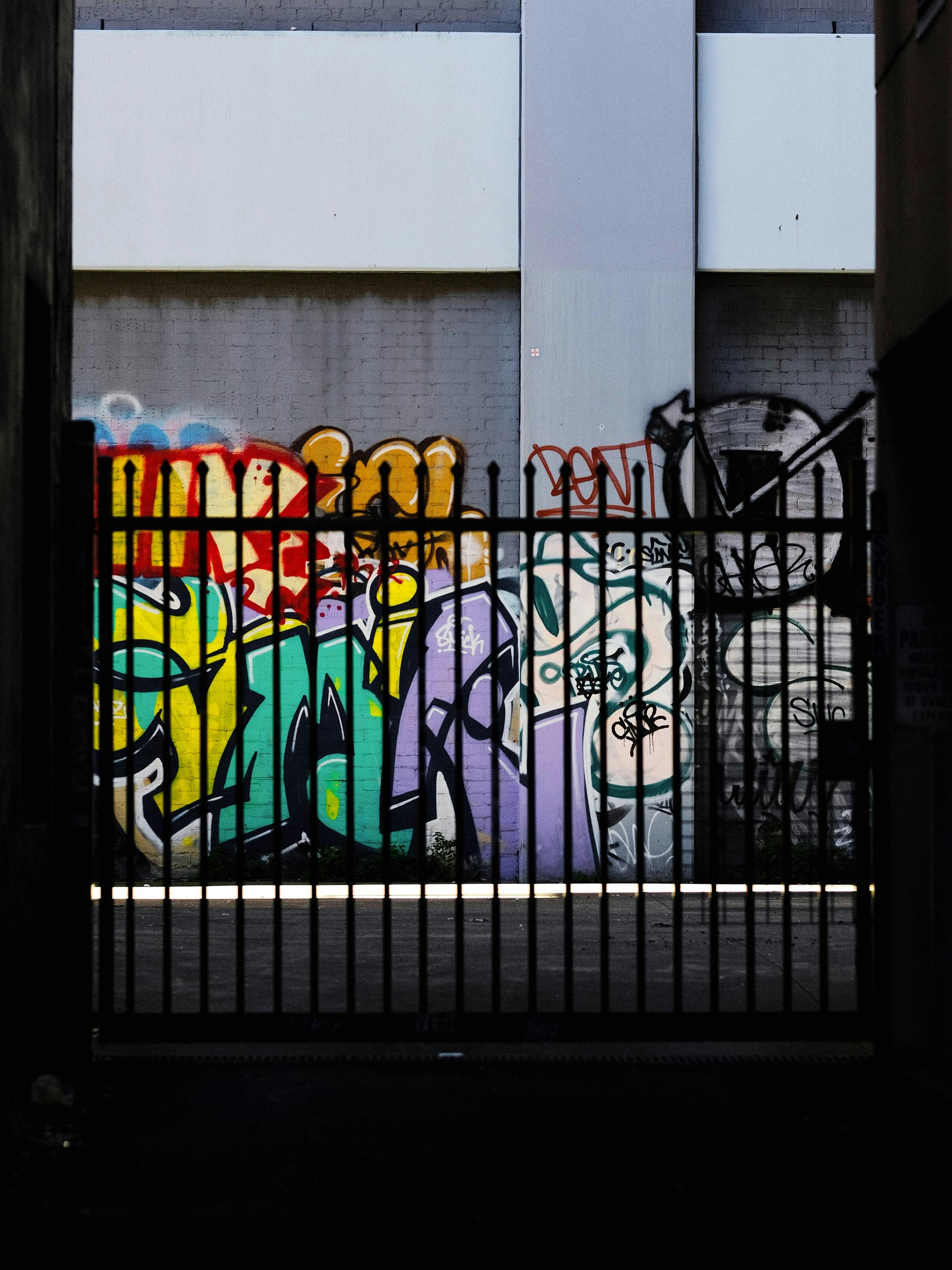 Bondi Beach
Sydney is known for its incredibly famous beaches that are just a stone's throw from the city centre. You can go from the hustle and bustle of Sydney's CBD (Central Business District) to relaxing on a beach in less than 15 minutes. And the largest and most famous is Bondi Beach which is just over 3.5 miles away from downtown Sydney.

There is plenty to do at Bondi, of course, swimming and sunbathing, but you can also surf, walk the coastal trail to Coogee, or whale watching. You will find plenty of restaurants and cafes nearby, and if you need a break from the beach, head to Centennial Park for the open-air Moonlight Cinema.

Other less popular beaches, but still great, are Manly Beach, Shelly Beach, and Palm Beach (Summer Bay).

Powerhouse Museum
The Powerhouse Museum is the ideal place for curious minds, no matter how old or young you are. The museum gives you the chance to learn about science, technology, engineering, and design through hands-on and interactive programs. It is open every day from 10 am to 5 pm, and until 9 pm on Thursdays when they have their Powerhouse Late.

The Powerhouse Late program is targeted toward adults and includes free talks, workshops, tours film screenings, and live music. They also open up a bar in the forecourt – now that is the way to enjoy a museum! The Powerhouse Museum is part of MAAS (Museum of Applied Arts & Sciences) along with the Museum of Discovery Centre and the Sydney Observatory.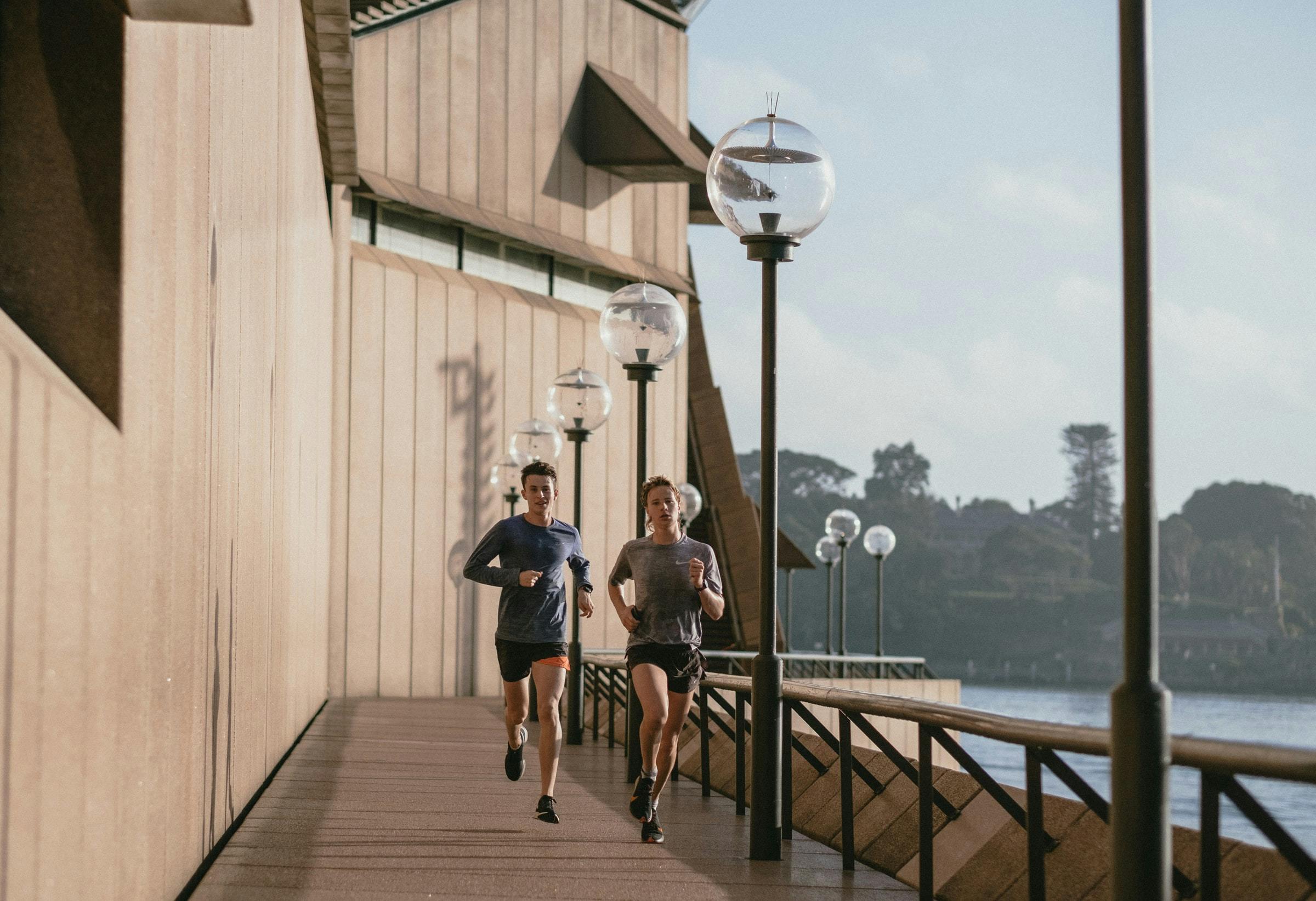 North Head Sanctuary
North Head Sanctuary is a unique place for those that like a little outdoor time. Several trails weave their way through the endangered Eastern Suburbs Banksia Scrub to see threatened animals like the Long-nosed Bandicoot and Eastern Pygmy Possum. You can also visit the old North Fort and the Third Quarantine Cemetery, a place with stunning coastal views.

Located on the Northern side of Sydney in Manly, the North Head Sanctuary also hosts a special month-long event called Night at the Barracks. This open-air event sees some of Australia's leading music acts from rock to opera. To get there you can take a public bus which takes about an hour or enjoy a ferry ride from Circular Quay to the Manly Wharf.

Observatory Park
One of the nicest views of the city skyline can be had from Observatory Park at the top of Observatory Hill. There is an outdoor exercise area for those that like to work out in the open air. This is also a perfect place for couples to go at night and have a romantic walk or late-night picnic and enjoy the view of Sydney lit up at night. Add this to your list of activities to do in Sydney on a night out and about.

It is close to other attractions too like The Rocks and Circular Quay. At the very top of the hill is Sydney's first Observatory which was built from 1857 to 1859.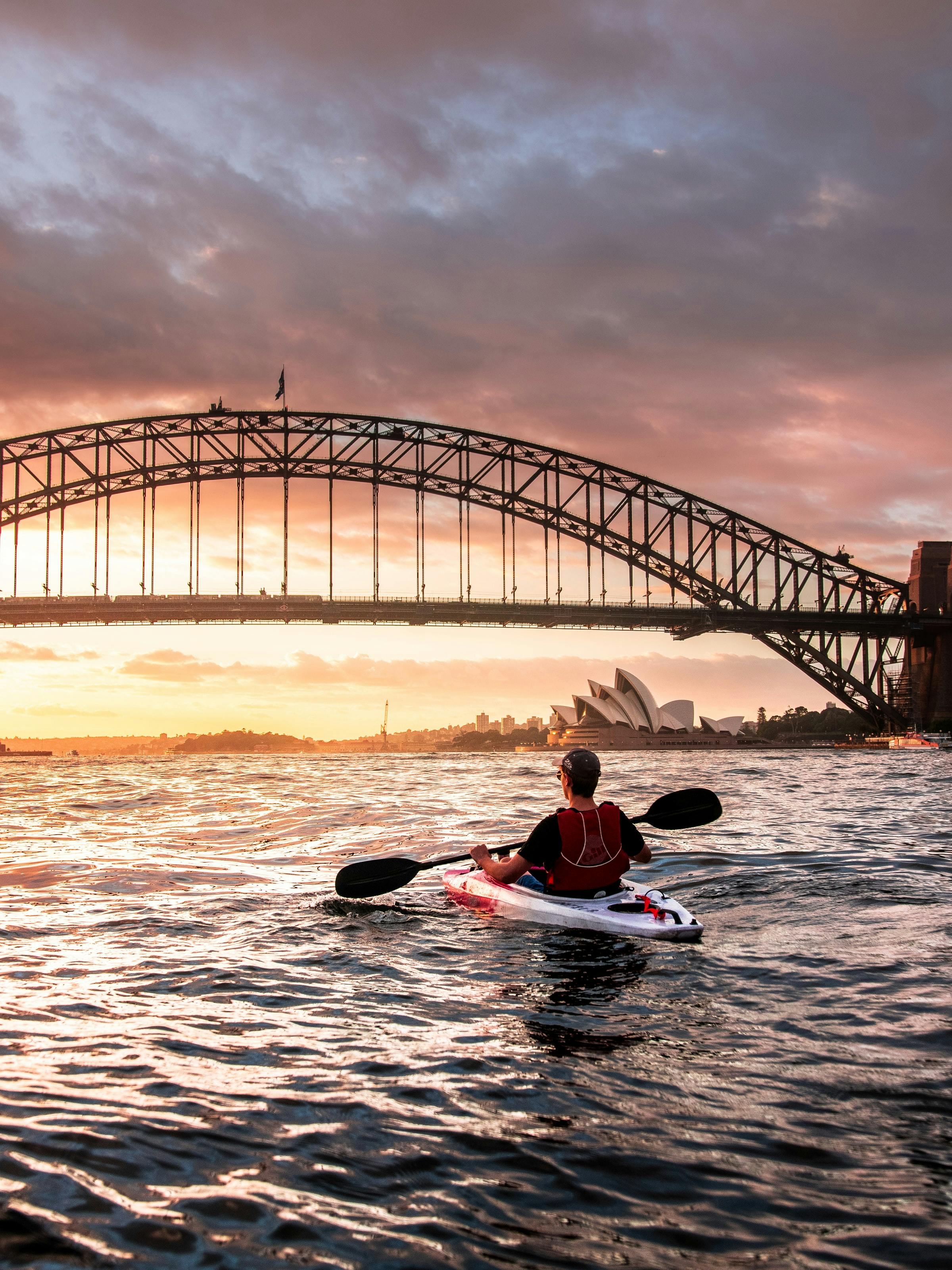 Darling Harbour
Darling Harbour is one of the must-visit places on your trip to Sydney. Located just a short walk from the city center, this makes it is a very popular place for entertainment and waterfront dining, and there are tons of things and activities to do and see for free! And it really doesn't matter what time of the day you are there as there is always something there for you to do. 

While some of the major attractions like the SEA LIFE Sydney Aquarium, Madame Tussauds Wax Museum, WILD LIFE Sydney Zoo, and the Australian National Maritime Museum have an entrance fee, you can have fun at locations like the Darling Quarter Playground, enjoy spectacular fireworks show at 9 pm every Saturday night, or visit the Chinese Garden of Friendship which at an entry fee of $3 for child and $6 for adults is almost free.

If you are traveling with kids, this is where you want to come as you'll end up spending all of your days and nights here without spending a dime, except for food of course. And if you are here for the Christmas holidays you are in for a treat as there is so much free fun. Enjoy the Christmas Movies, the Christmas Light Displays and Projections, the massive Christmas Bauble, and a lot more.

Customs House
When you are looking for fun things to do in Sydney, head down to Circular Quay and into Customs House. This most beloved venue for locals and tourists alike is hands down one of the most fun and free things to do in Sydney. It was built in 1845 as home to the New South Wales and later Australian Customs Service. 

145 years later, this iconic building was turned into a library, a place where you can explore various exhibitions, use public computers, and eat at some of the best eateries in the city. The best part of it all is that it has free entry, 7 days a week. While there, make sure to snap a photo and check all the sights you've visited on the city scale model that covers 3.8 square miles of downtown Sydney. Hours are Monday-Friday: 10am-7pm; Saturday-Sunday: 11am-4pm.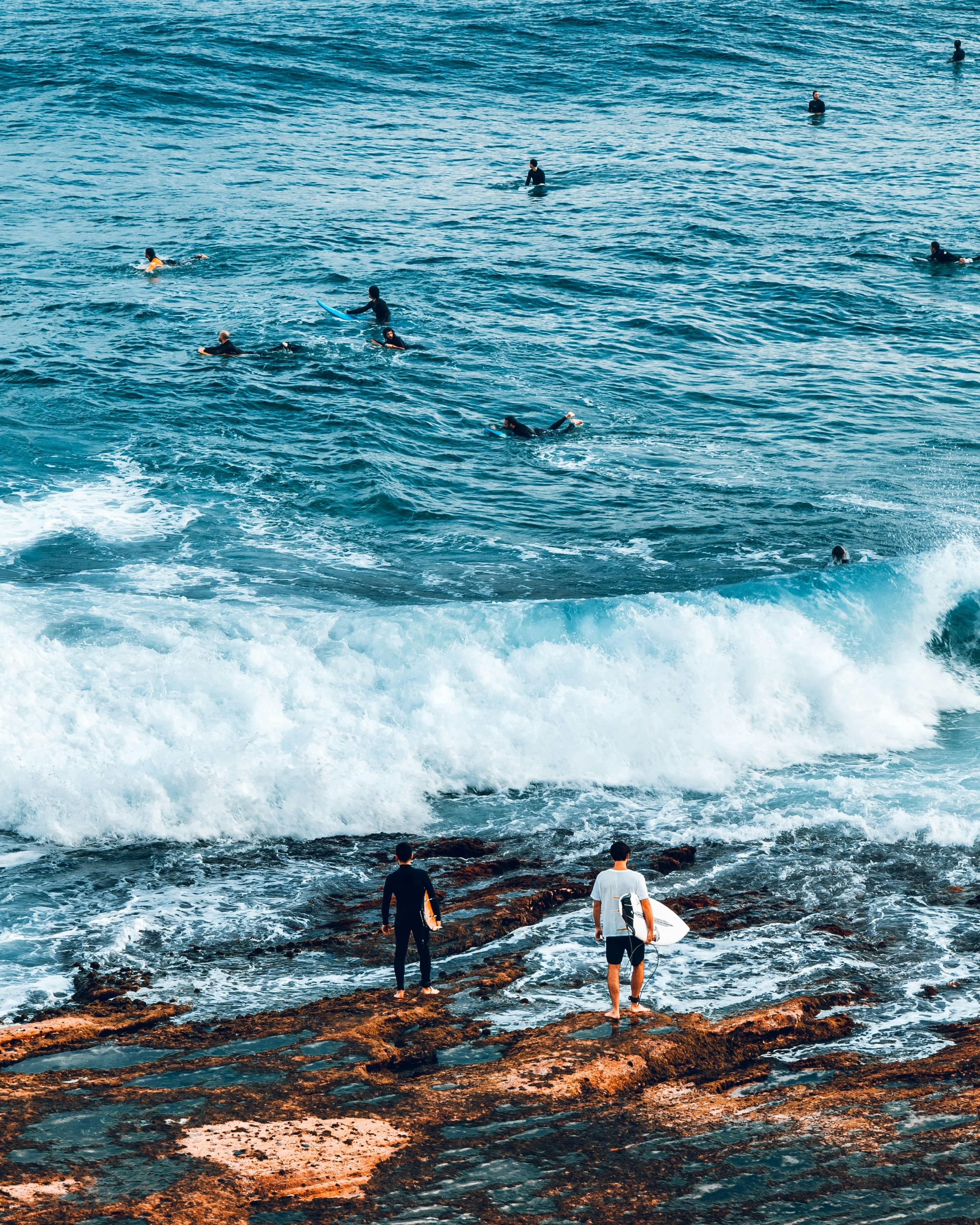 Free Walking Tours
A great way to explore Sydney is by simply walking around and while you can do it on your own with phone apps, or join a free city walking tour. A free guided tour takes you to the big highlights of the city like the Sydney Opera House, Sydney Harbour Bridge, and The Rocks, including The Rocks Discovery Museum.

You will also explore the Colonial areas of the city like The Rocks and hidden cobblestone streets and alleyways that have their own stories like the Rum Runners. Some of the companies have expanded bus tours that charge but not too much. A walking tour takes about 2 to 3 hours, and though the tour is free, it is nice to tip your guide.

Centennial Park
If you hope to take lots of walks and maybe even hike in Sydney, this park is huge, at 189 hectares it includes wetlands, sports areas, and wide paths with cycling lanes. There are several excellent playgrounds for kids, areas with outdoor fitness equipment, an equestrian center to ride horses, plus so much more. The park holds special tours and programs for kids, families, and individuals.

The Spotlight Prowl is a great way to catch a glimpse at some of Australia's nocturnal creatures, or if you are more of a day person. bird watching in Centennial Park is ideal. During the summer months, there is the Moonlight Cinema where you can watch blockbuster movies, new releases, cult classics, and even some advanced screenings all under the stars.

Free Things to Do in Sydney
Whether you are traveling alone or with children, having fun in Sydney doesn't have to cost an arm and a leg. There are a zillion fun and free things to do. So much, that you won't be able to fit it all in your visit!

We didn't mention Hyde Park, a definite must-enjoy. Gaze at the majestic St Mary's Cathedral, which is close by. George Street is nice to explore and wandering around Sydney CBD is a marvelous outing. The next time you go back to Sydney, you will know exactly what you missed and where to find it!