Florence On a Rainy Day: 13 Things To Do
Published by:

Bounce
20 September, 2022
The weather in Italy is generally thought of as sunny and warm, and this is true in the south, but in the Northern regions like Tuscany, it rains a little more than people think. In fact, it rains about 88 days of the year in Florence with April and November being the rainiest months. In these months you can expect to rain 1 out of every 3 days!

Walking around the city and enjoying the architecture is a big part of a vacation in Florence, with its stunning buildings, sculptures, and street art. Even taking in a meal or enjoying a coffee break takes place outside, but most of the fun things take place inside. So even if it does rain during your vacation don't think your time in Florence is ruined because it is not!

When the rain comes down you can head indoors to art galleries, shopping malls, cathedrals, or one of the many museums. But you may also want to do something different, something you may not have thought of before, so we put together a list of some of the best things to do when it's raining in Florence.

Rain or shine you don't want to be carrying your luggage around. So before you set off on your rainy day adventure make sure you use our safe and convenient luggage storage in Florence.

Go to a Museum
Finding a museum in Florence is quite possibly easier than in any other city in the world. With approximately 70 museums within the city limits, it will seem like you can't turn a corner without seeing one. And with so many museums you will easily find one that piques your interest like the Degli Uffizi Gallery, one of the greatest art museums in the world.

For those that like their history museums, the Bargello National Museum and the Galleria dell'Accademia top the list. Fashion lovers will adore the Gucci Garden (it is indoors) and with its 90 years of fashion on display is a must. If you have kids, or you just like cool and nerdy things, check out science museums like the Galileo Museum, Natural History Museum, and the Leonardo Da Vinci Interactive Museum. These museums are so much fun, with great exhibitions, and interesting facts, and you get to play with stuff Leonardo invented!

Hit Historical Landmarks
Just like museums in Florence, historic sites abound. See the most well-known like the Cathedral of Santa Maria, better known as the Duomo, to the lesser-known 800-year-old Santa Maria Novella Pharmacy. Of course, climbing the Duomo is a highlight and should be done even if it is not raining.

You could spend hours in the Palazzo Vecchio, home of the Medici family, where the walls are lined with works by Leonardo and Michelangelo. This attraction also offers family art classes. Other historical sites not to miss include the Baptistery, the Church of Santa Croce, Fort Belvedere, and the Palazzo Medici-Riccardi.

Take a Cooking Class
Even though pasta was invented in China, it was perfected in Italy. So what better place and what better time to take a cooking class than on a rainy day in Florence? There are several restaurants and cooking schools that offer a one-day cooking class.

Whether you are interested in making the perfect pizza, pasta, or even gelato, expert chefs at these schools make it easy and a ton of fun. To make it an even better time, most classes also serve wine while you are making your tasty dishes.

Enjoy Wine Tasting
The Tuscany region around Florence is one of the best wine-producing areas in the world, and when you visit Florence it is an absolute must to sample the wine. Many of the wineries and restaurants offer wine tasting tours that will include lunch or dinner and, of course, an excellent sampling of their finest wines.

Taking a tour of a winery will normally include a walk through the vineyards, but on rainy days they will keep you inside. This just means more time to explore the winery and enjoy the great food. On these tours, you will learn about the pairing of wine, how it is produced, and the history of one of Italy's great exports.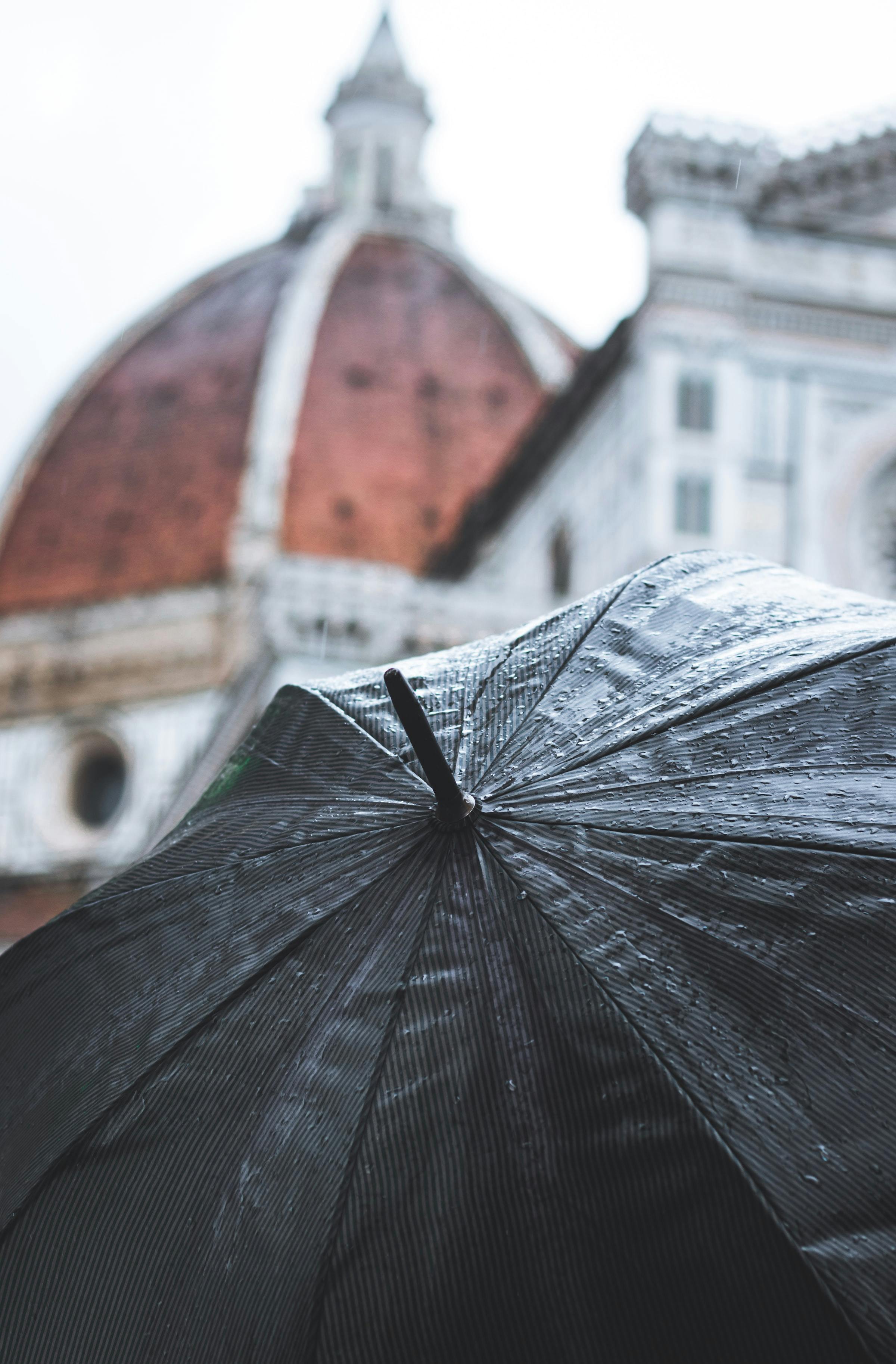 Sip Hot Chocolate
Did you know that in the 16th century hot chocolate was served by the rich and famous instead of wine during meals? By the 19th century, it became a morning tradition in Florence and by the 20th century, it was being drunk by everyone. Cioccolata calda, as it is called, is thick and rich made with real melted chocolate, sugar, and milk and served in tiny cups.

In Florence, you will still find cafes serving this treat just like they did all those years ago. And on a rainy day, it can be more welcoming than coffee or tea. For the best cioccolata calda in Florence, head to Rivoire on Piazza della Signoria where they have been using the same secret recipe since 1872. Or try the Caffe Gilli with its incredible view of Piazza della Repubblica where all the famous writers and artists hung out.

Create your own Perfume
In the 16th century, a man named Renato Bianco was credited with the creation of perfumery and now you can continue in his footsteps. Yes, you can create your very one scent in one of the many perfumeries and apothecaries. You can visit one of these shops on your own or through a tour where you will learn the art of combining scents to create your very own unique perfume.

One of the most famous places to make perfume is the Officina Profumo Farmaceutica di Santa Maria Novella, near the Santa Maria train station. It is reputed to be the oldest cosmetic shop, not only in Italy but in all of Europe. You can also take a class from master perfumer Nicola Bianchi, with his collection of 1,500 raw ingredients as Aquaflor.

Enjoy Tea Time
When people think of Tea Time they normally think of the Brits, but the people of Italy love their tea too. In fact, you will find many hotels, cafes and Tea Houses that offer a great variety of teas. Some spots even offer High Tea Time complete with scones, finger sandwiches, and cookies.

If you are just looking for a place to relax and enjoy a cup of tea, places like San Tea House and Le Via del Te 3 provide a wide selection of hot and cold teas in over 300 flavors. For the High Tea experience (which is more expensive), visit the Officina Profumo Farmaceutica di Santa Maria Novella, the British Institute Library, or one of the major hotels. High Tea is not just about having tea, it is also a social gathering to be enjoyed.

Play the Piano
Musicians will appreciate the fact that there are public pianos located in spots around Florence. Others who may not play the piano can listen as street musicians and others tickle the ivories. A couple of the available pianos are at the Santa Maria Novella train station and the Mercato Centrale, the central market in Florence.

You never know, playing one of these pianos could change your life as it did for one young man who posted a video of himself on YouTube. He ended up getting millions of views, job offers, and even a chance to perform on television. Who knows, you could turn a rainy day in Florence into a career.

Wander the Markets
The markets in Florence are a great place to spend a rainy day. They provide a nice covered haven to shop for souvenirs, Italian goods, meat, fish, and fresh fruits and vegetables. But some of the markets have much more to offer than just shopping. The biggest market is two markets in one, on the main floor is the San Lorenzo Market where you check out the specialty cheese shops, the fishmongers, butchers, and produce.

The upper floor is the famous Mercato Centrale, with great restaurants, wine bars, and bakeries. The kitchens have glass windows so you can watch the artisans make cheese, bread, and even gelato. You can even take cooking classes and do some wine tasting, how is that for fun at a market on a rainy day?

Experience Florence Shopping
Florence is well known for its high fashion stores, but there are plenty of outlet malls and regular malls where you don't have to spend a fortune to pick up brand names. While the most popular tourist and high-end shopping districts are located near the city center, the malls are at or just beyond the city limits.

You can take an umbrella and hit Via Roma, Via dei Calzaiuli, or Via dei Serragli where you will have to go outside to get from store to store. The only exception is the La Rinascente department store which has six floors to check out. But going to the outer malls you will find more reasonable prices and you won't get wet going from store to store. The markets are another option, especially for locally made items.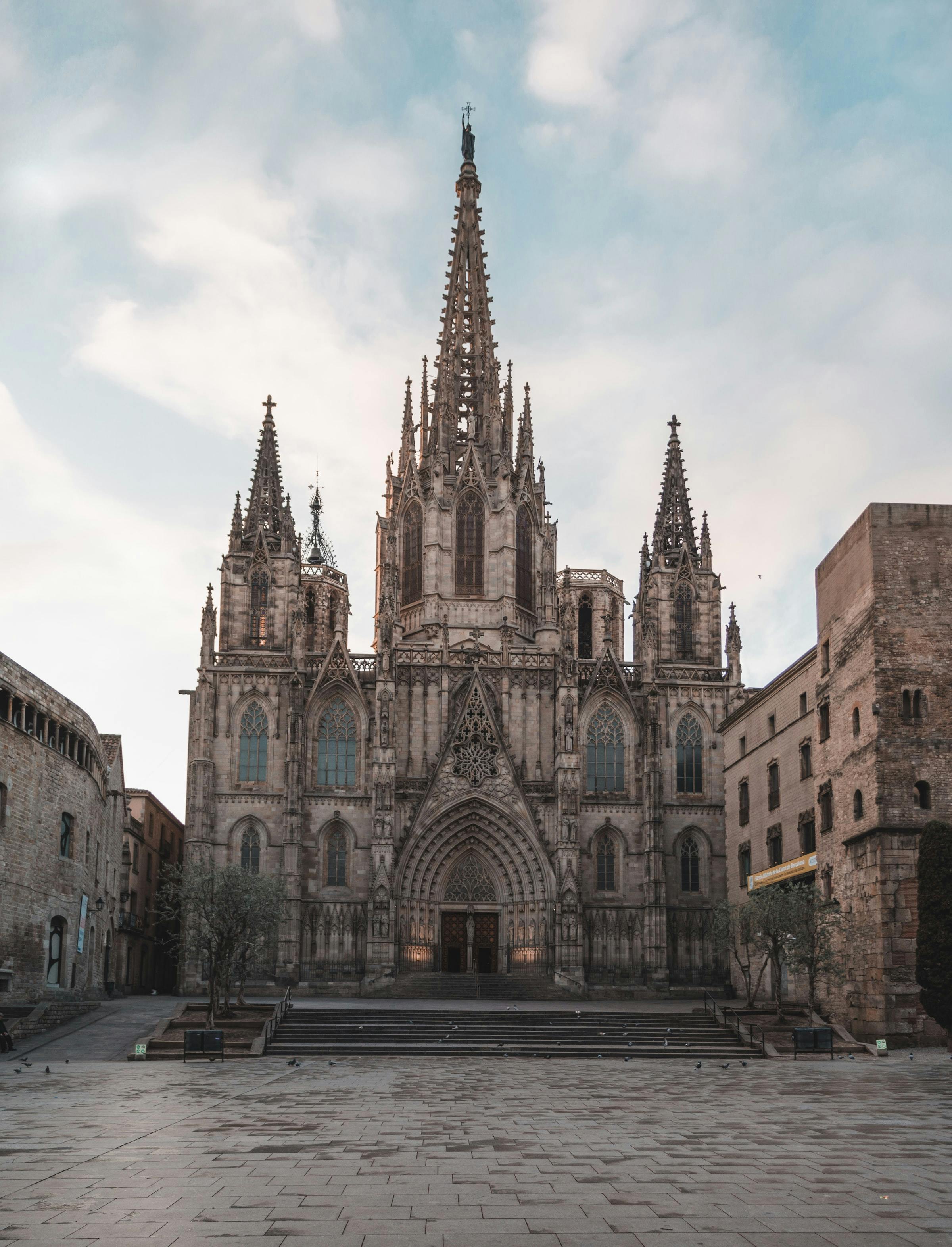 Go to a Show
You are in Florence and culture surrounds you, so why not take advantage of it and check out a live classical concert or opera? There are plenty of places to see either one, such as the iconic Opera di Firenze or the less expensive historic opera house, Pergola Theatre. If classical music and opera are not your cup of tea there are plenty of other types of shows like comedy, drama, and other genres of music.

And if you prefer movies, try the Odeon Theatre. This is not like your local theatres back home, this is a classic 1920's theatre with a stained glass-domed entrance. It shows the latest movies plus great classic films in English and Italian.

Check out a Book
Relaxing with a good book is a great way to pass the time on a rainy day. You can grab a book and sit at any of the cool cafes in one of the famous piazzas like Piazza del Duomo, Pitti, or Santa Croce. If you like someplace a little more out of the way try Piazza Santo Spirito, Cestello, or delle Murate.

If you prefer to be completely indoors, the British Institute Library is an obvious choice with thousands of books to choose from and you can enjoy a cup of tea as well. In need of another book? Check out the Paperback Exchange near the Duomo which has rooms filled with plenty of new and used English language books.

Take a Walk
Not everyone avoids the rain, and there is really no need to, especially in Florence. This is one of the most beautiful and romantic cities in the world, even on a rainy day. So grab an umbrella and stroll the stunning piazzas and cobblestone streets and enjoy the architecture in a different light.

Besides the romantic atmosphere that rain can give, the streets will be less crowded and it is much easier to get into some of the tourist attractions.

A Rainy Day of Fun
Keeping yourself busy on a rainy day in Florence is so easy to do. Whether you doing one of the fun things on this list, exploring the Vasari Corridor, or checking out Galileo's middle finger, you won't be bored.

So don't let a little liquid sunshine ruin your vacation! Take advantage of the rain, it's the perfect opportunity to discover new areas and do something different. Or just make sure to visit Florence in July or August, when it normally only rains 4 days in a month.

Looking for even more things to do in Florence on a rainy day? Check out these other guides:

Best Brunch In Florence: The Definitive Guide
Everything You Need To Know About Shopping In Florence
The Best Museums In Florence