Zurich on a budget: 7 travel hacks to save on your trip
Published by:

Bounce
23 March, 2023
Heading to Zurich on a budget is easier than you think. You will find that there are so many things that you can do all over this city that don't cost an arm and a leg. If you choose to explore Zurich on a budget, you will still make amazing memories. Zurich, Switzerland, is a beautiful city full of lovely places to see and tons of history.

The city is found on the northern edge of Lake Zurich, and the picturesque setting combined with the charming Old Town (central Altstadt) make Zurich a worthy addition to any itinerary. The only thing you have to worry about is keeping it affordable.

No matter what else you decide to do when you are in Zurich city, you don't want to carry your suitcases all over the place with you. Head to a Zurich luggage storage to drop everything off so that you can fully enjoy what the city has to offer. Here are some ways to stick to your budget while exploring the city.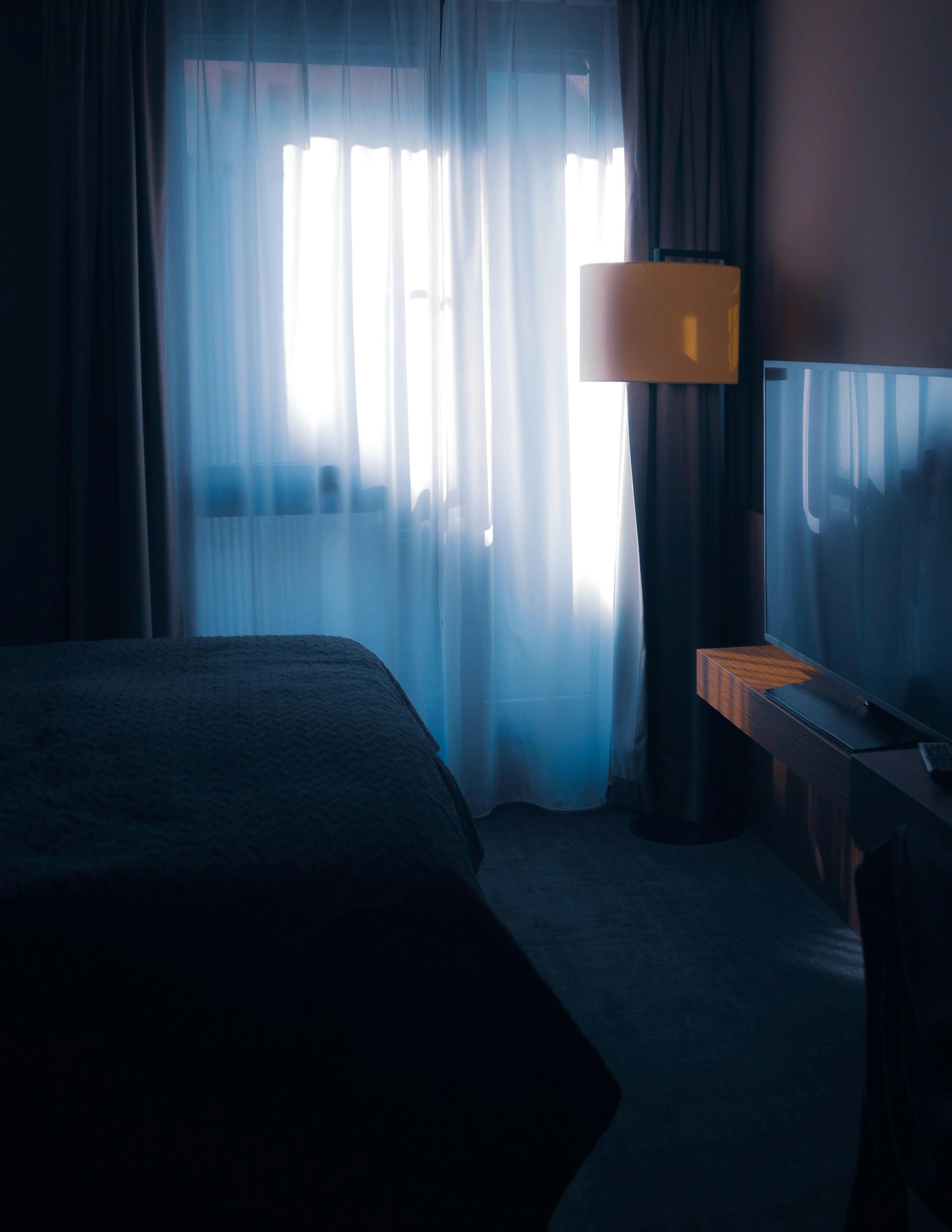 Cheap places to stay in Zurich
There are many amazing locations in Zurich city that you might want to stay. The neighborhoods of Zurich each offer something a little different, so a little research before you commit is a good idea. Consider these hotels as a jumping-off point:

MEININGER Hotel Zürich Greencity
This is a hostel-style hotel that starts at just $100 per night. You will be able to pick and choose from various room styles within the hotel, and you will be treated to secure and comfortable accommodations that include a shared kitchen and bar as well as a free breakfast each day.

This hotel is not far from the Opernhaus Zurich as well as the Zurichsee. You will also have no trouble getting on public transport from here either.

Green Marmot Capsule Hotel Zürich
Capsule hotels are all the rage right now, and this might be your best bet for a cozy and comfortable place to stay during your trip to Zurich. Pods start at $89 a night. You'll have your own small and comfortable pod that offers you wi-fi, a good mattress, and plenty of places to plug things in.

This location is a two-minute walk from a tram stop, and you will be able to head right to the city center and all the exciting Zurich attractions from here on foot as well. The security here is really good, so you can lock up your items when you are out sightseeing if you wish. You will be close to the Zurich HB Main Station in this area, so you can head out to all of your favorite attractions from this location without issue.

B&B HOTEL Zurich Airport Rumlang
Starting at just $100 a night, this lovely hotel includes a comfortable room, a bar, a lounge, and a complimentary shuttle. You are close to the airport here, which makes this a great choice for those who are going to be in and out of town rapidly.

You will be six kilometers from MFO Park and 12 km from the Swiss National Museum when you opt to stay here. The wi-fi is free, there is air conditioning, and breakfast is offered for a very affordable price as well.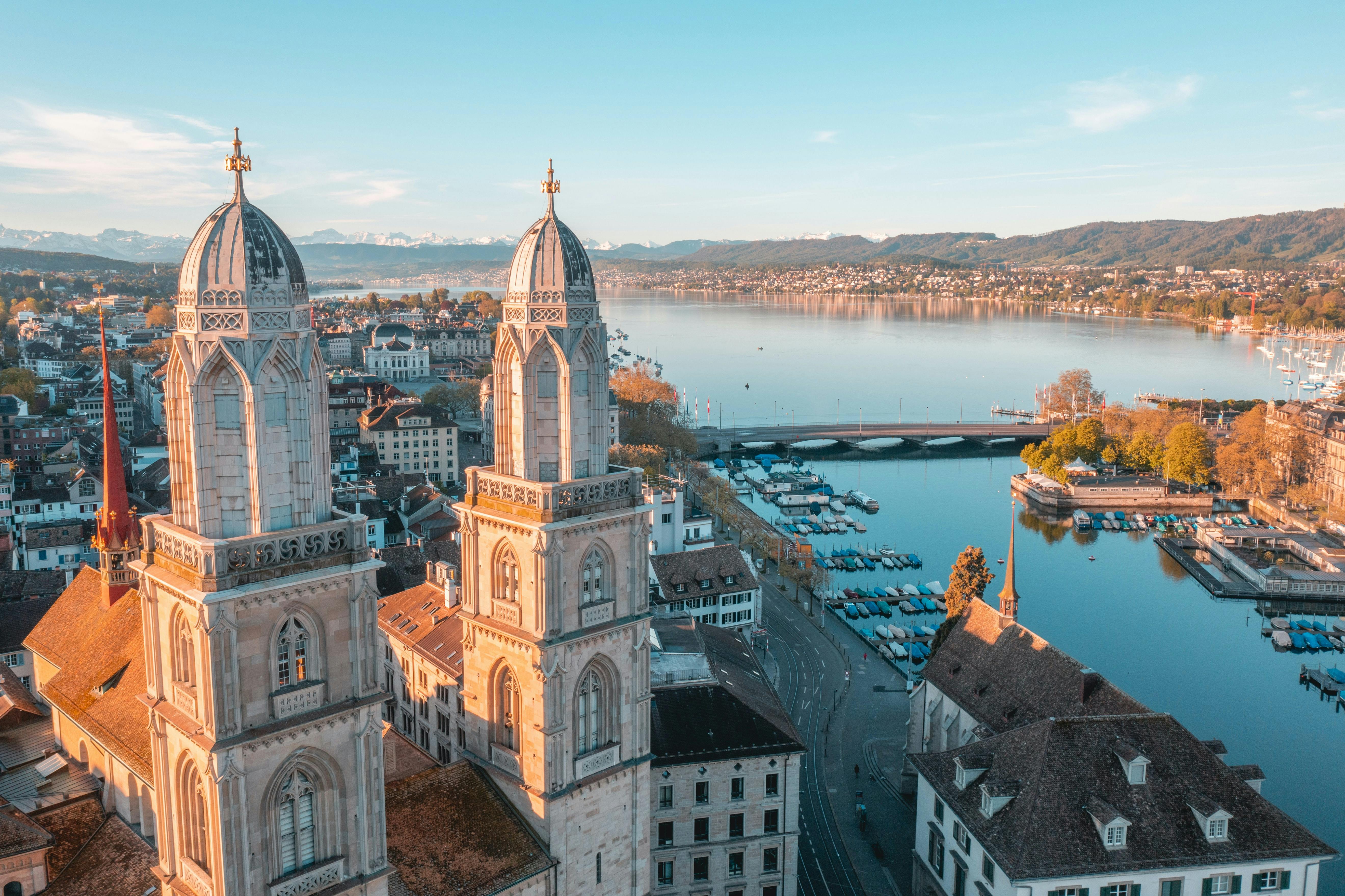 Cheap things to do in Zurich
Zürich, Switzerland, isn't traditionally one of the cheaper places to visit in Europe, but there are many things that you can do that are a bit cheaper or even free. From cheap accommodation to cheap restaurants, you will be able to visit Zurich without breaking the bank. These cheap things to do here will help you stay busy, make memories, and have lots of fun on your trip.

Head to Nierdorf
This is one of the most beautiful parts of the Old Town area. Nierdorf is a small district that is full of charm, and you can easily spend an afternoon here, eating, shopping, and taking in the atmosphere. This is a very walkable area, and you will be able to get to it on foot from many of the more affordable hotels in Zurich.

If you want a specific suggestion about something to do while you are in this part of the city centre, you should head to Cabaret Voltaire, where the Dada art movement began. There is also a lot of live music on offer around the city that you can usually enjoy for a very small fee or for free.

Grossmunster Church
This Romanesque-style Protestant church is one of the most beautiful in all of Switzerland. There are still services held here, and you can sit in on one or take a tour and see the entire church outside of a service. This beautiful building is one of the oldest in the city, and it is free to head inside and see most of the basic parts of the building. You will pay a small fee for a tour around the rest of the church on some days.

Cruise around Lake Zurich
Lake Zurich is a really nice place to spend time, and you can rent a boat to enjoy the lake for about $15. This will be a short trip at that rate, but you can see so much of what Lake Zurich has to offer, even on a short trip in a rented boat. Some of the boat rentals are for you to navigate yourself, while others will be operated by someone who can help you learn more about Zurich and its history.

Lake Zurich also has a walking promenade which is one of the best Zürich, Switzerland, attractions for those on a budget. Most free walking tour guides will take you over to Lake Zürich, but you don't need to pay to get into this area. You can just head out to visit the lake and the park with the locals without worrying about any added costs.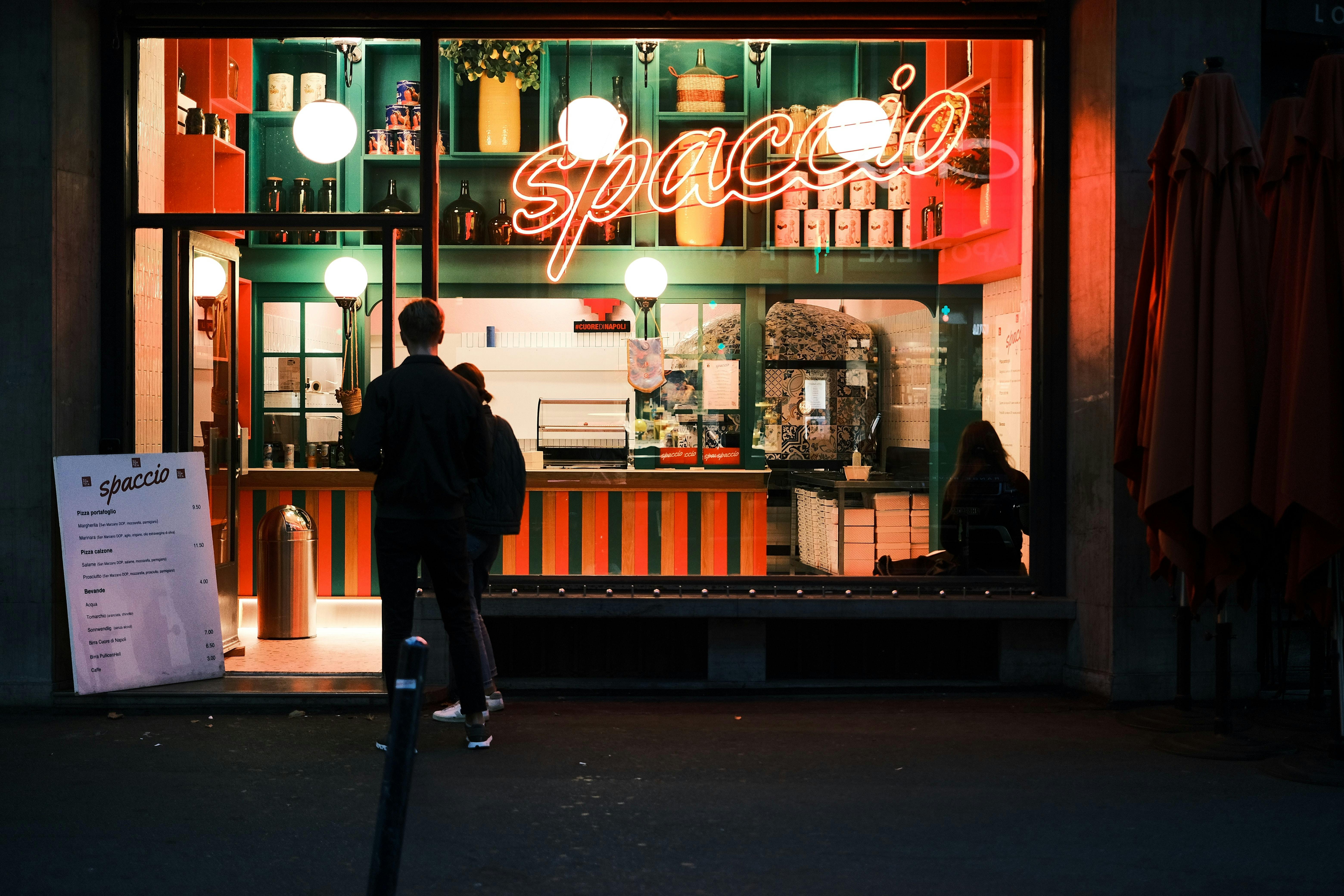 Cheap places to eat in Zurich
Eating in Zurich is a treat, and there is so much to love about the food scene here in this city. There are some incredible food trucks all around the city which offer you authentic food at great prices and lots of eateries that are affordable as well.

Thach
Thach is Asian fusion food, and you can get a big plate of anything on the menu here for under $10. Enjoy curries, noodle dishes, and affordable drinks to accompany your meal. This is a great choice for those who are traveling on a tight budget, as well as anyone with a big group to feed every day during their time in Zurich.

Rheinfelder Bierhalle AG
This no-frills beer hall is a great place to head for burgers, sandwiches, and fries, as well as local fare of various kinds. There is a lovely patio area where you can sit outside and enjoy your meal, and you will be able to get cheap beer to go with whatever you order as well. Beer halls are very Zurich, and you need to be sure that you eat at one at least once while you are in Zurich.

Original Kebab Haus
Technically a snack bar, this local haunt is a great place to enjoy kebabs, sandwiches, burgers, and more. You can also get affordable beer here and soda products as well. The box meals are a great choice because you will get a complete meal for less than $15. This is an excellent choice for so many reasons, and you should consider getting takeaway from here to last you for a couple of days.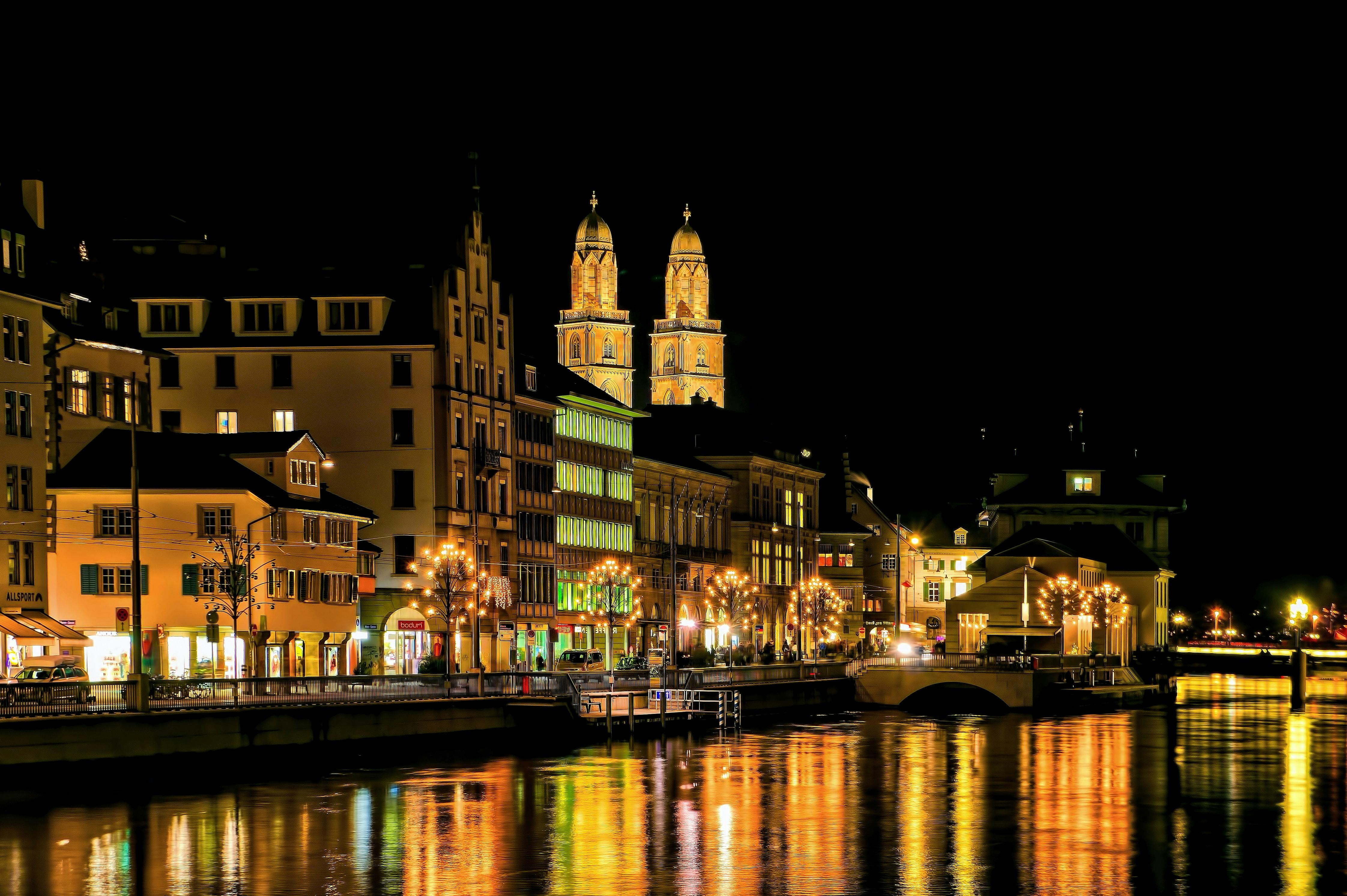 Cheap bars in Zurich
Total Bar
This charming local hangout spot offers a hip environment that will welcome you right in and make you feel at home right away. This is a small bar with cozy places to sit and a menu complete with beer, cocktails, and snacks at a great price.

Drinks will run you about $5 here, and they offer drink specials during happy hour as well. Specials are one of the best money-saving tips that you can exercise in this city, and you should take advantage of these perks as often as possible.

bQm Culture Café & Bar
This is a fun location that offers mountain views, beers on tap, cocktails, and food for an affordable price. It's a local pub-style dining and drinks experience here, and the service is really good. Count on drink specials and food specials, as well as $5 beers and affordable select cocktails.

The crowd here is young, and the environment is fun, making this a great place to choose for a night out on the town.

Gotthard Bar
This fun dance club and drinks location is a great place to head for drink specials, themed nights, and really cheap drinks. Be sure that you check out the drink deals here, as they can save you a lot of money and can offer you access to drinks that you might not otherwise have tried. There is a small menu of food items to enjoy here, but you will probably want to dine before you show up, as this location is more about mingling and dancing than anything else.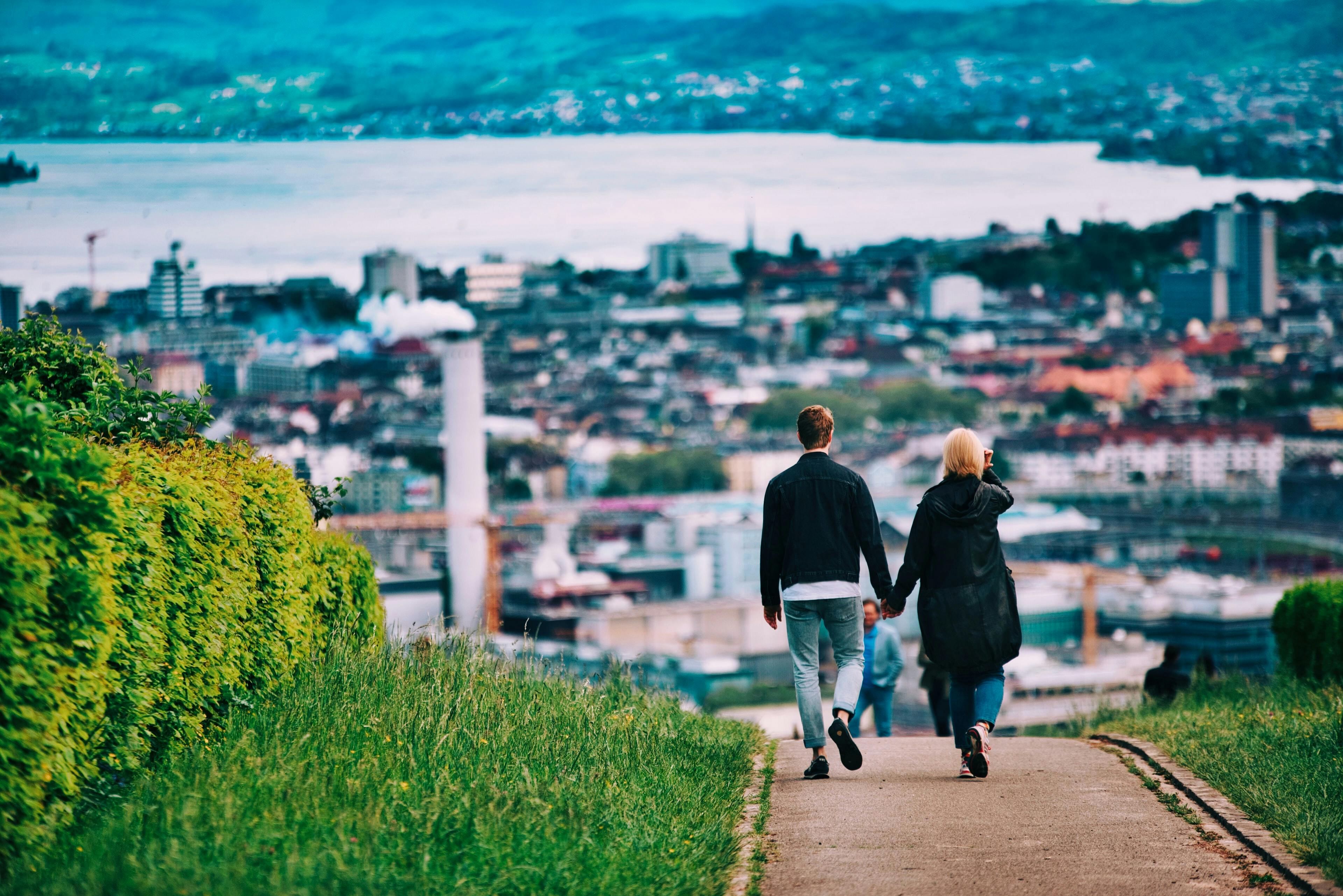 Bonus Budget Tips for Zurich
Walking tours
One of the best ways to see a lot of the city is to take a walking tour around the city. Most of these are free, and they can allow you to make the most of so much of what the city has to offer as far as sightseeing. Many places around Zurich are lovely, even just from the outside, and you can take pictures and experience it all just by walking through the oldest parts of the city.

Additionally, if you love the outdoors, you can hike all over Zurich for free, and you will be able to enjoy the Lake Zurich promenade as well. There are many places like this beautiful lake all around the city, and you can enjoy the scenery and the beautiful weather with ease just by using your feet to take you to new and exciting places.

Getting around
Sore feet? Get a Zurich bike card, and you can easily rent e-bikes all over the city. Bike rentals are a great way to get all around the city without breaking the bank. You can access so many parts of the city on a bike, and you will save your tired feet while making your adventuring around the city more efficient.

Happy hour specials
The nightlife in Zurich is excellent, and there are more than 500 bars and nightlife venues near the Old Town. Most of these locations offer drink specials, and you will find that locals are really eager to invite you to have a drink and chat. Heading into the Old Town area will not be completely free, but you will be able to save money and have a great time in many party venues of various kinds.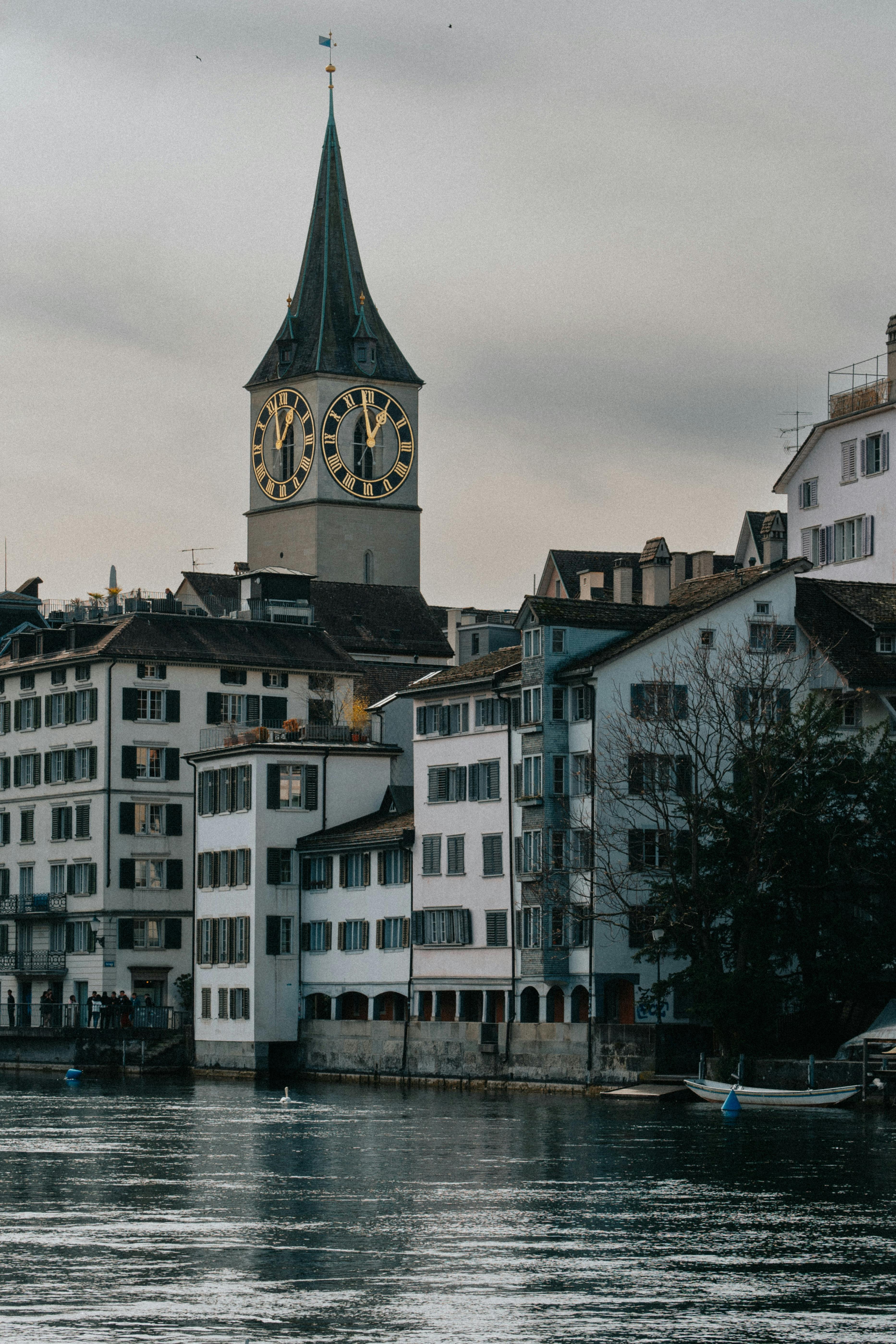 Conclusion
Zurich is among the famous Swiss cities for so many reasons. You can enjoy Lake Zurich, Swiss chocolate, and incredible museums here, as well as affordable public transportation and a lovely and historic Old Town area. You can easily save money in this city everywhere you go, and there are many places to eat, drink, and even sleep that won't break the bank.

When your wallet needs a break, there are tons of free things to do in Zurich to keep you busy. If you are planning to visit Zurich, you will want to be sure that you check out all the various ways to save money that are listed in this guide. Don't discourage yourself and think that you can't afford to visit Zurich on a budget. From the Old Town to Zurich Lake to lively nightlife, you can have a great time making memories in this lovely city while you save money.