Athens on a budget: 8 travel hacks to save on your trip
Published by:

Bounce
29 March, 2023
No one's calling Athens a hidden gem. After all, this is the cradle of Western civilization we're talking about here. The Greek capital has been at the top of travel destination bucket lists for centuries now, and it remains as popular as ever, receiving tens of millions of visitors every year.

It's no surprise why. With great weather, fascinating ancient ruins from ancient Greece, museums like the Acropolis Museum, delicious Greek food and local wine, easy access to the beautiful Greek islands, and astonishingly warm and friendly locals, Greece really does have it all. And yet, despite all the amazing experiences the Greek capital has to offer, it's still an astonishingly cheap place to visit.

Central Athens isn't the place to hunt for bargains. Still, by the standards of Western Europe and North America, even the city center of Athens and locations like Syntagma Square and Monastiraki Square can be surprisingly affordable. And once you explore the outlying areas, including a Greek island or two, you'll find that Greece is an incredibly cheap place to visit.

That means you don't have to miss out when visiting Athens on a budget. Leave your bags behind in a convenient Bounce luggage storage in Athens to make things easier on yourself. Whether you're traveling with suitcases or backpacking, Athens is much easier to explore, even on a budget, when you don't carry more than you need to.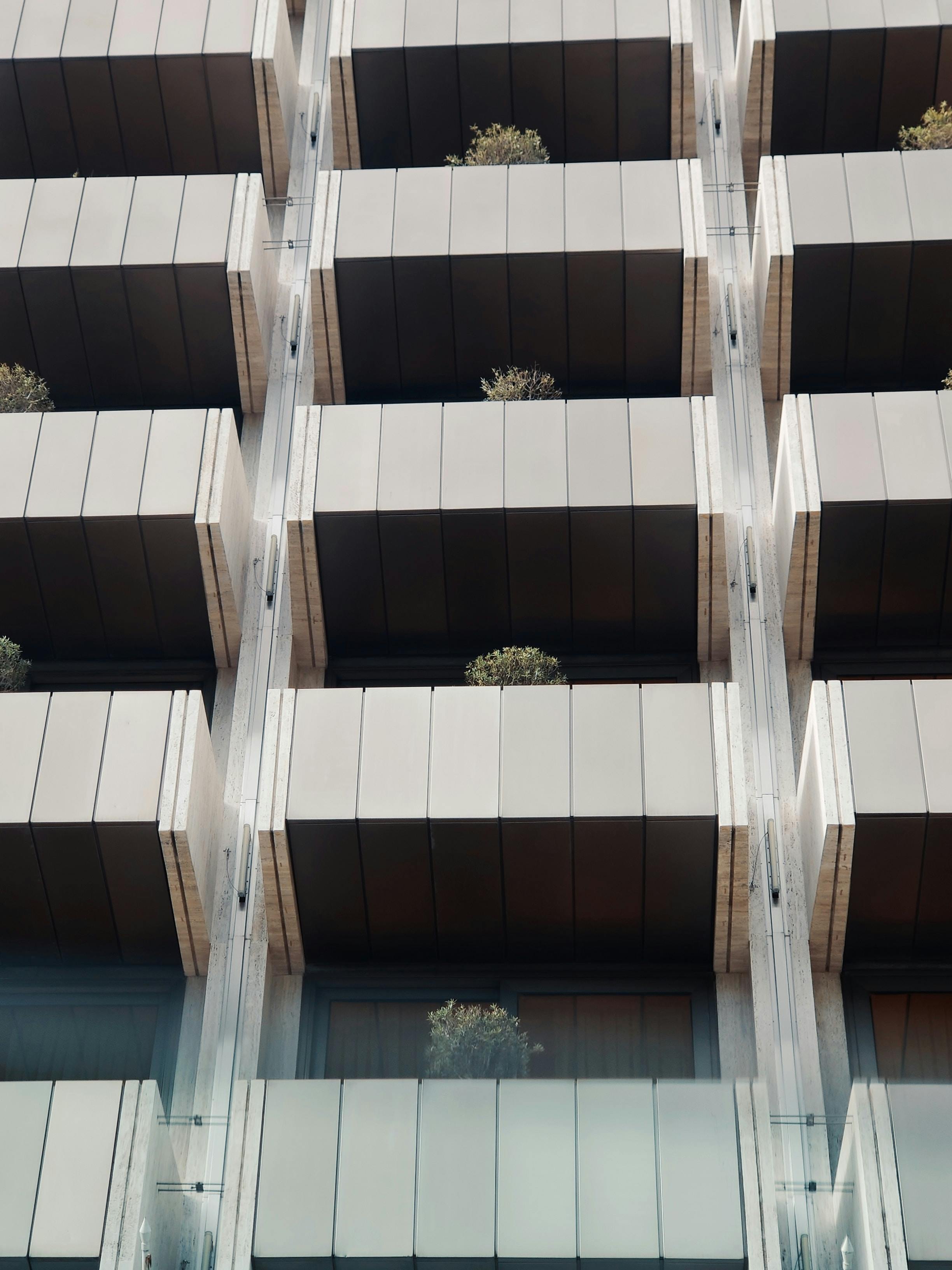 Cheap places to stay in Athens
Cheap flights to the Greek capital are readily available, so often, the biggest expense and obstacle to visiting Athens on a budget is what you'll spend on accommodation. Getting that bill down is key to saving money when you visit Athens. Still, you don't want to be too cheap and compromise your experience of the city.

The same advice that works in other cities applies when visiting Athens, too. Staying close to the city's center and the main attractions and historic sites will cost you more than staying a little further out of town. Remember that Athens has a good public transportation network, including a small subway system, so you can save some money if you're willing to stay a little further away from the heart of the city and take public transit to see what you want to see. There are some real hidden gems in the outlying areas of Athens, and you can learn more about the city's neighborhoods in our guide on where to stay in Athens.

That said, Athens is an extremely walkable city since the city layout long predates motorized vehicles. So if you want to stay centrally while visiting Athens on a budget, there are some options even in the heart of town. Consider these locations:

Acropolis View Hotel
The ancient temple complex of the Acropolis gives Athens one of the world's most recognizable skylines, so of course, you want to stay in a hotel that lets you drink in that magnificent view. Luckily, the ancient Greek temples dominate the modern city, so you can see the Acropolis from almost anywhere in Athens. Still, if you want to be within walking distance of the temple complex and the Acropolis Museum while visiting Athens on a budget, this hotel certainly provides that.

Because this is the tourist heart of the city, you'll also find just about everything you need from the moment you step out of the door of this hotel. You'll be well within walking distance of Syntagma Square and the Greek Parliament Building, plus you'll have easy access to the city's Metro and bus network. You'll also be surrounded by cafés where you can sample Greek coffee and charming tavernas to enjoy authentic Greek food.

All of this comes at a price, but not a particularly steep one. In the height of the summer tourist season, a room at the Acropolis View will cost you around $130. That includes a standard double/twin room with a private bathroom, satellite TV, a minibar, and in some cases, even a small balcony that gives you a view of Filopappou Hill. Obviously, these rooms are the most popular and tend to fill up fast, so it's a good idea to book ahead. This affordable rate also includes a small breakfast, so you can fuel up before exploring.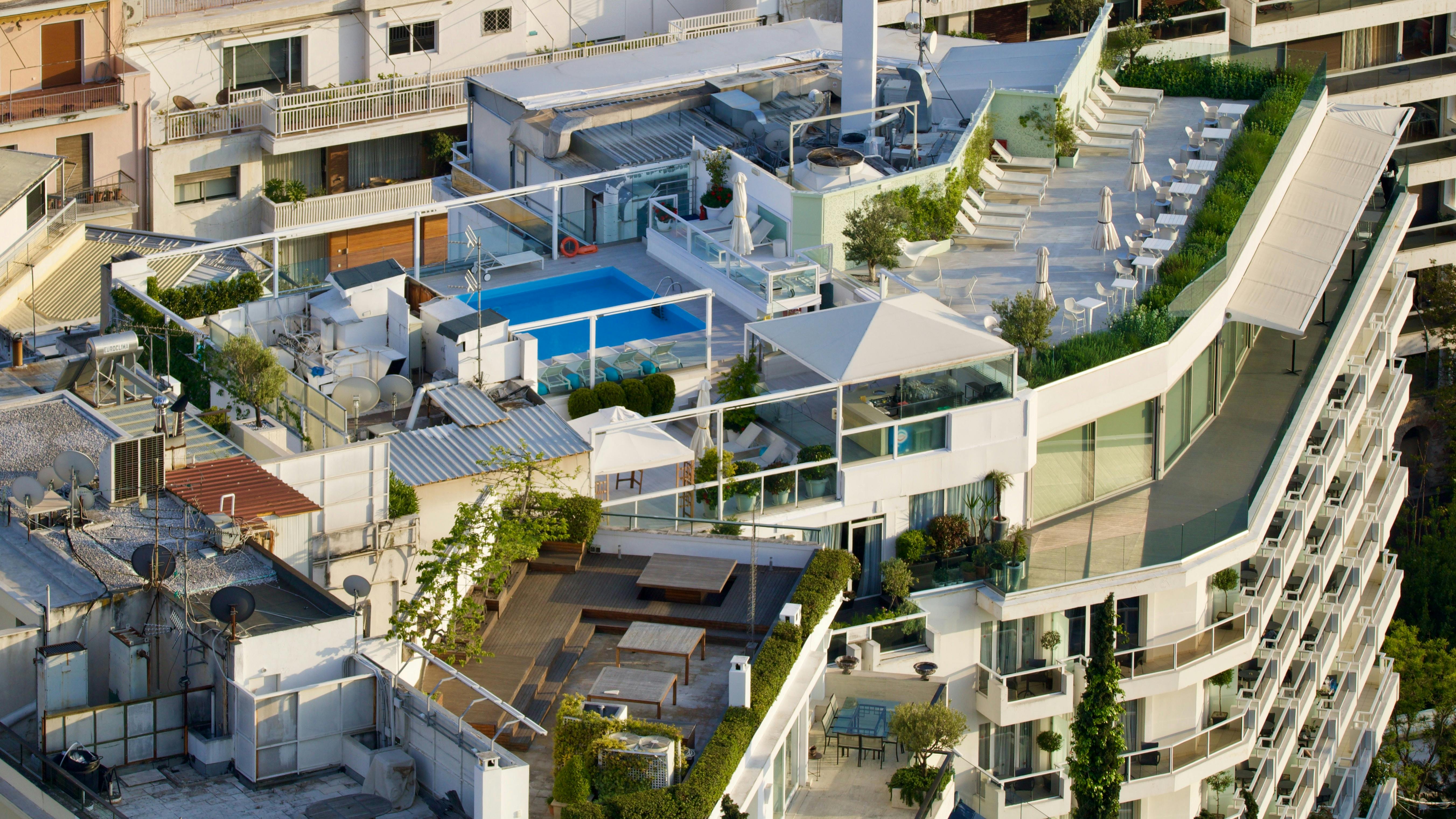 Be My Guest Athens
You'll have a great time visiting Athens on a budget in this hotel. Just four km from the National Archaeological Museum, it's also well within walking distance of the Acropolis Museum and the Acropolis itself, including the stunning Parthenon. Located down a quiet side street, this hotel provides a relaxing atmosphere even in the bustling heart of the modern city.

You can get yourself an economy double room in August for around $100 a night, which is an exceptional deal for this location. The plain but welcoming rooms come with a queen size bed, a 32-inch flat-screen TV, and a private bathroom with a rain shower. The rate also includes Wi-Fi and air conditioning, which can be essential in an Athens summer.

If you have just a little bit more to spend, it's worth considering upgrading to a superior double room with a balcony. For only $120 per night, you get a private balcony to hang out on and enjoy the view and the gorgeous weather, plus a 43-inch TV. And the minibar is included at this rate.

Elia Kolonaki Luxury Apartments
Staying in central Athens certainly has its appeal, especially if you want to be close to all the major attractions. But a hotel in the city center also puts you in the thick of the tourist crowds. Athens is a wonderful place to visit, but it can also be a loud and chaotic one, and peace and quiet can be worth a little bit of travel.

This hotel is located close to Lycabettus Hill, one of the best places in Athens to get away from the heat and noise and walk shaded trails while you enjoy nature. This is a more fashionable and upscale area of the city, so you'll have your pick of restaurants and boutiques, although you may pay a little bit more for your Greek salads here.

Elia Kolonaki offers free Wi-Fi and the all-important air conditioning. In the height of summer, $130 gets you a deluxe queen room with a double bed, a private bathroom, and satellite TV. But what really sets this hotel apart is that the suites are actually apartments, with a fully equipped kitchen where you can make your own meals. Being able to bring sandwiches for lunch while you explore Athens on a budget can easily offset the cost of eating every meal in a restaurant, so it's well worth considering this hotel as a budget option when you visit Athens.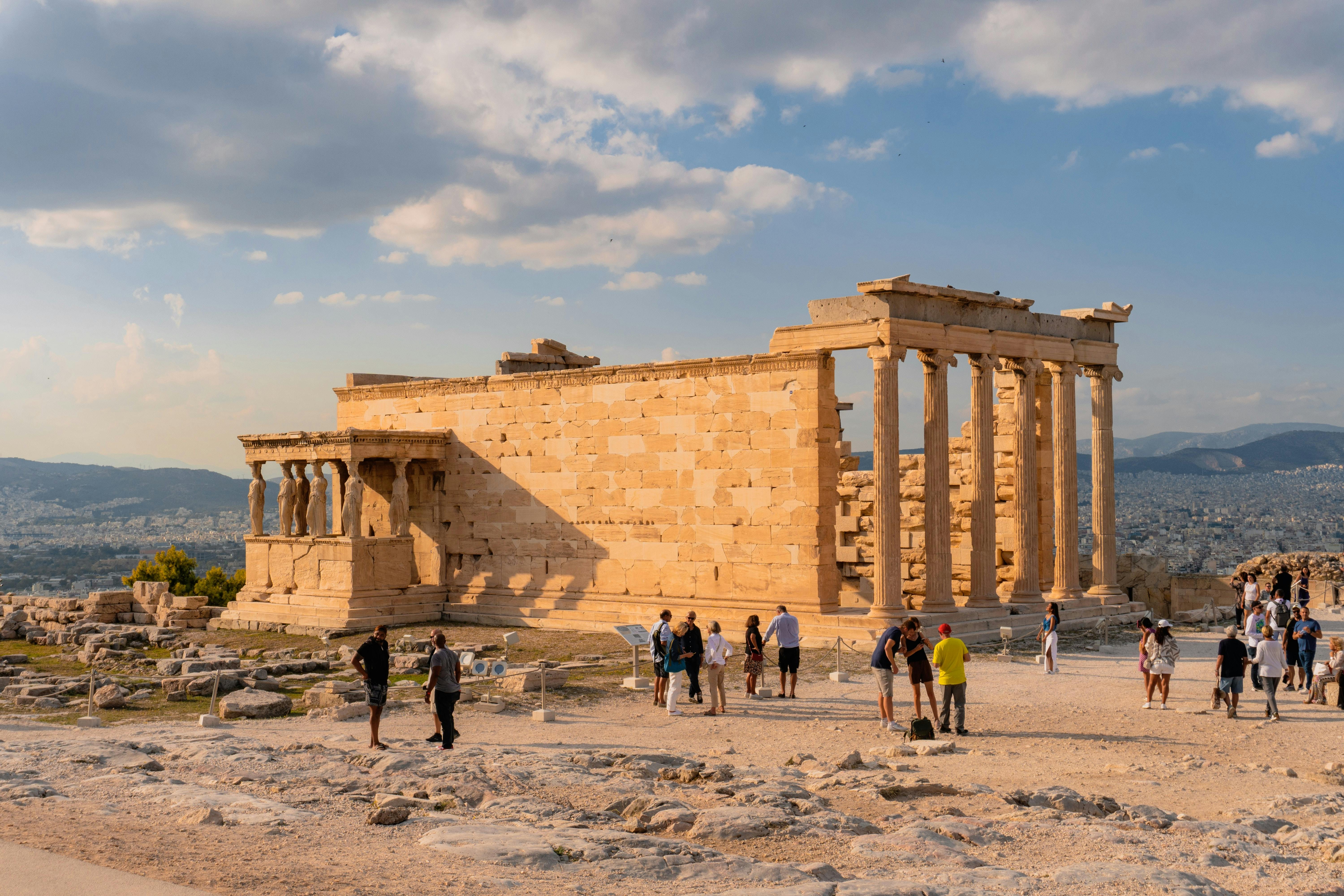 Cheap things to do in Athens
Obviously, Athens is a fantastic place to explore historic monuments and dive into the past. The main attractions of the city mostly date back to ancient Greece and the outsized impact that civilization had on the history of the entire world. Plus, you can visit many of these iconic sites in Athens on a budget.

There are certain things you can't visit Athens without seeing for yourself. But there are also some hidden gems that can be extremely cost-effective. Here are some ideas of what to do in Athens without spending a fortune.

The Acropolis
Firmly in the must-do category and nowhere near the hidden gems, this ancient Greek temple complex is unquestionably the main attraction in the city and the reason why millions of people come here every year. Located on a hill high above the city, these ruined temples and civic buildings will transport you back to the glory days of Athenian civilization. It cost €20 to visit the Acropolis for an adult, which may not seem particularly cheap. However, there's so much to explore here that it is actually a relatively good bargain. Don't just rush to the Parthenon like all the other tourists do. Take the time to explore the slopes of the hill, including the Theater of Dionysus and the Odeon of Herodes Atticus, and you'll probably find you can spend the whole day here for that single ticket price. Note, however, that the Acropolis Museum, which is also worth visiting, is not included.

Explore Plaka
One of the oldest parts of the city, the Plaka neighborhood is a maze of tiny cobblestone streets full of fascinating shops and excellent restaurants. Just wandering through the streets can give you a delightful experience of Greek life, and there's a good chance that some of your best memories of Athens will be made here.

Mount Lycabettus
Rising 300 m above the city, Mount Lycabettus may provide the best view in all of Athens - especially since, unlike the view from the Acropolis, you can see the ancient Greek ruins from here. Climb the wooded trails of this mountain toward the end of the day to avoid the heat, and you'll be treated to an incredible sunset over this ancient city.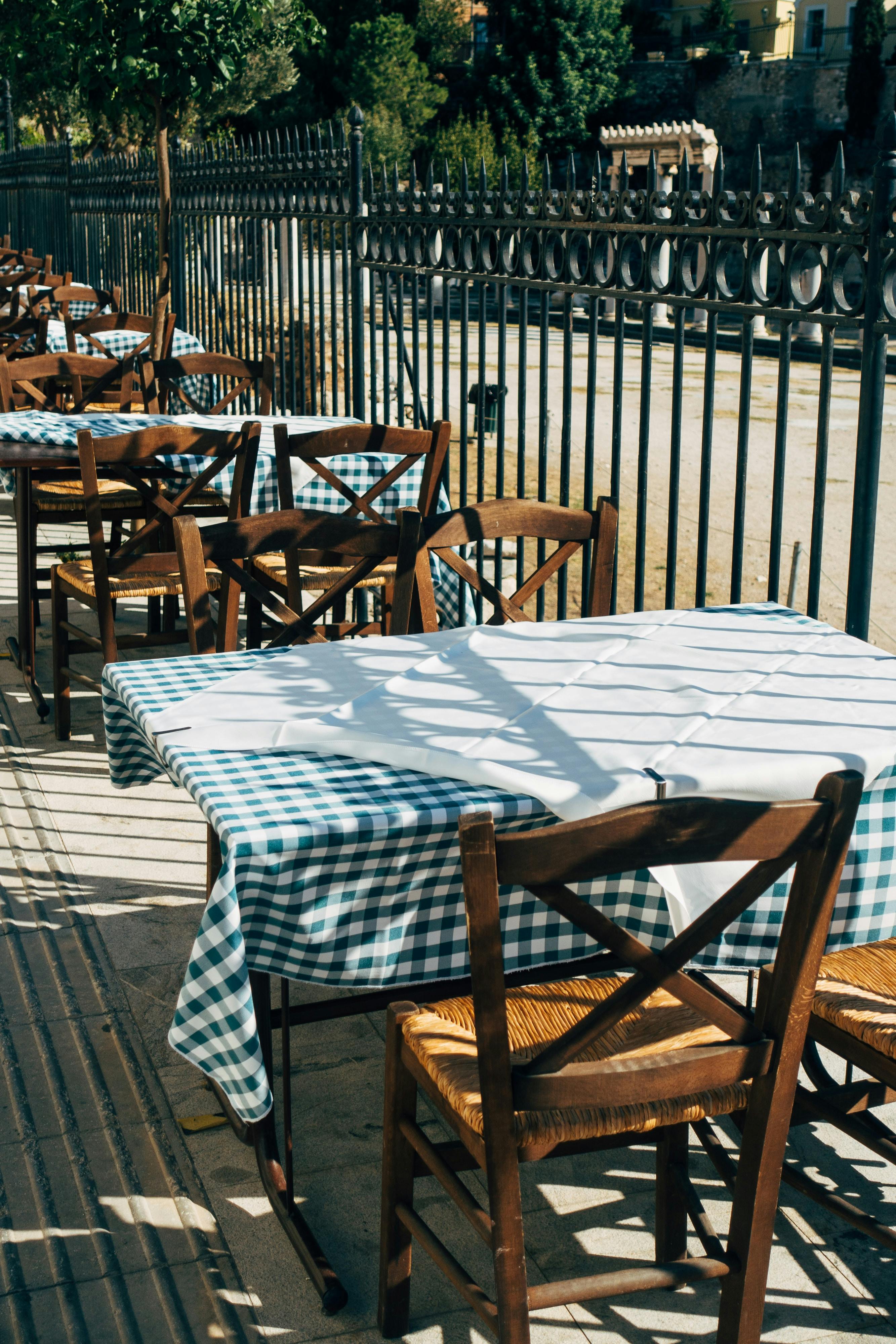 Cheap places to eat in Athens
Greek food is one of the world's most popular cuisines for a reason. Focusing on fresh ingredients and age-old techniques, sublime souvlaki, tasty spanakopita, and even a simple Greek salad make for cheap eats that let you save money without missing out on one of the best parts of a great vacation.

Ariston Pastry Shop
Beloved by locals and budget travelers, this hole-in-the-wall pastry shop is an incredibly cheap place to try local specialties. You can get a range of tasty pies here stocked with everything from lamb to beef to spinach to cheese. These pies make great food to eat while you continue exploring, so this is just one of the many great places to get street food in Athens.

O Thanasis
Just off Monastiraki Square, this popular restaurant serves classic Greek cuisine at very affordable prices. The gyros here are as tasty as they are filling and cost less than €12 each. Many of the main courses on the menu are less than €10, so you can eat like a king while spending like a pauper.

Folia
Operated by an Afghan refugee, this restaurant provides a great place if you want a break from Greek food. Traditional Afghan dishes combine with Greek produce and flavors to create something truly unique, and the delicious meals in this colorful restaurant are often well below the €10 mark.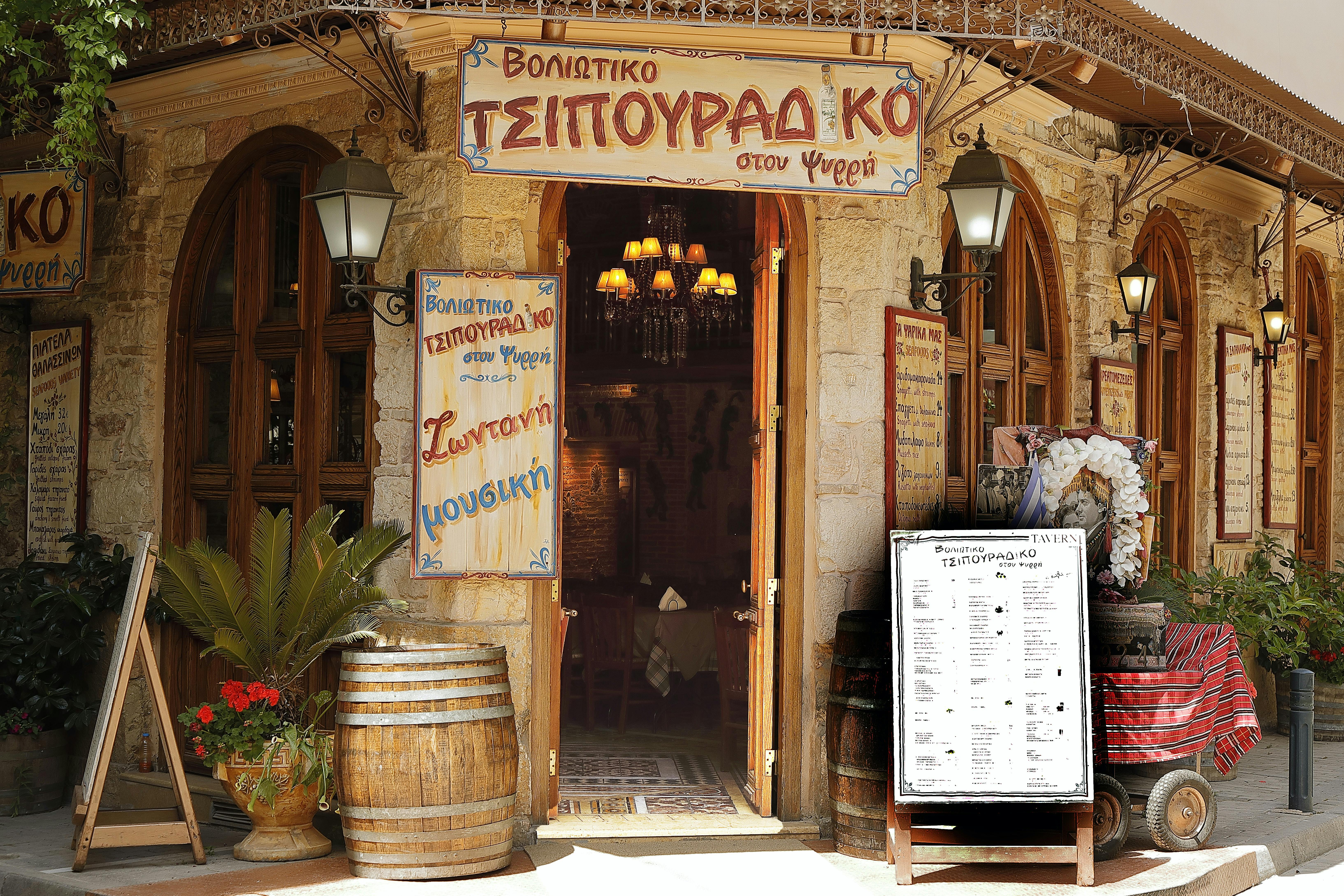 Cheap bars in Athens
Whatever kind of bar you're looking for, you can find it in Athens, from a gorgeous rooftop cocktail lounge with a view of the Acropolis to a lively hostel bar full of international travelers. Usually, the key to drinking cheaply in a big city is to head out of the central area, and that's true in Athens, too. However, even right in the heart of the city, you'll find some bars that offer great bargains on food and drink.

Brettos
Located right in the middle of the action, this bar is immensely popular with tourists, so there's always a lively atmosphere here. Cocktails cost €9-10, or you can embark on a multi-glass of wine tasting for as little as €18.

Intriga
Billing itself as one of the oldest bars in Athens, Intriga is a lively place to visit despite its venerable age. Cheap drinks, loud music, and a smoky setting that may drive you to the outdoor tables are what you'll find here, but there'll be no doubt you're enjoying a true Greek experience in the capital city.

Sensimilia
Located some distance from the center of town but reachable by public transit, this bar is worth a visit for its happy hour, which runs until 11 PM and features five euro cocktails. Plus, every Wednesday is Ladies' Night, when women drink half-price.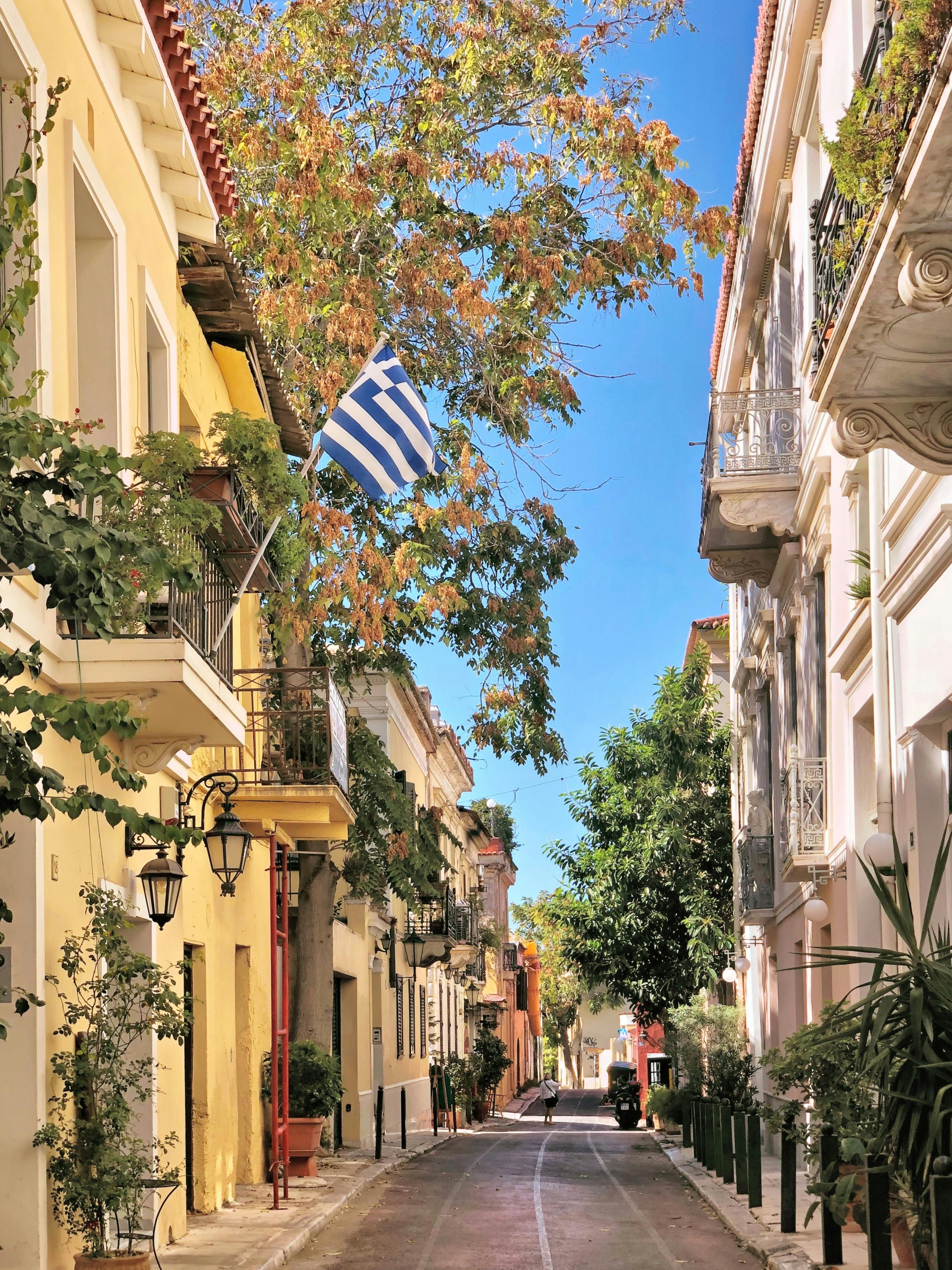 Bonus budget tips for Athens
Eat like a local: The best way to save money on food is to eat like a local. Look for small tavernas and street food vendors that offer affordable and delicious Greek cuisine. You can try souvlaki, gyros, and other local specialties.

Stay in a budget accommodation: Athens has several budget accommodations, such as hostels and budget hotels. Look for accommodations that are located in the city center, which will save you money on transportation.

Visit during the shoulder season: The peak season in Athens is from June to August, when the weather is warmest. Visiting during the shoulder season, which is from April to May or September to October, can save you money on flights and accommodations.

Walk around the city: Athens is a walkable city, and walking is the best way to explore the city's sights and sounds. Walking will also save you money on transportation.

Conclusion
Despite its popularity with international tourists, Athens remains a remarkably cheap place to visit. Along with all the great free things to do in Athens there are, you can also find good deals on food, accommodation, and drinks. Leave your bags behind and get ready to enjoy one of Europe's most affordable and most intriguing capital cities.