About Independence Hall
Located just outside of Old City, Independence Hall is found in the heart of Philadelphia. Now a designated UNESCO World Heritage Site, the building was the location where both the Declaration of Independence and the United States Constitution were adopted. The hall is now a featured part of the National Independence Historical Park and sees over 4 million visitors each year. Tickets to Independence Hall are free and are only needed between March to December.

Fun Fact: Even if you can't manage a visit, you can still spot the famous hall on the back of the hundred dollar bill.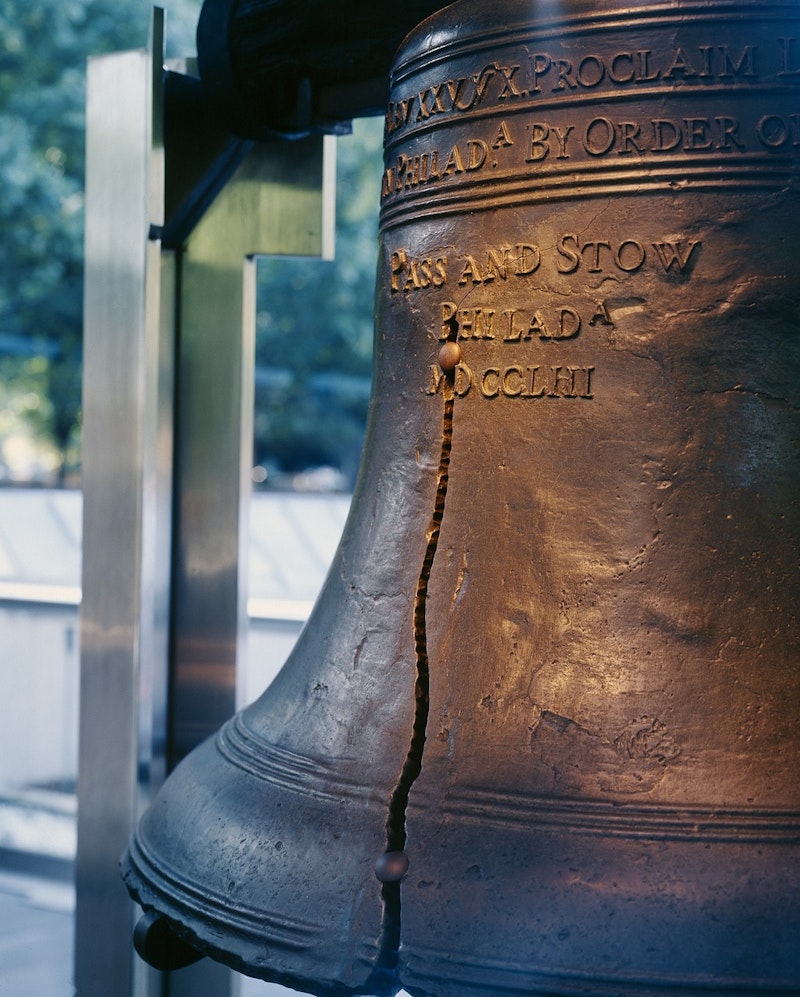 Things to do near Independence Hall
Whether you're looking to stay in the area and brush up on your history, or venture out to nearby neighborhoods, there's no shortage of activities around Independence Hall! Here are some of Bounce's recommendations.

Visit the original Liberty Bell just across the street and take a look at its famous crack

Catch up on some reading and drop by the Athenaeum of Philadelphia, a Revival style library that offers guided tours

Try and snag a reservation to Michael Solomonov's Zahav, recently named Best Restaurant at the 2019 James Beard Awards.

See what's touring from Broadway and catch a show nearby at the Walnut Street Theatre

Take in Philadelphia's historic sites and enjoy a walk to Philadelphia's waterfront Penn's Landing, just across the river from New Jersey

Don't go far—spend a day relaxing and soak up some sun right in the National Independence Historical Park
Transit Options
SEPTA: Market-Frankford Line to 5th Street/Independence Hall Station

Bus Lines 5, 9, 17, 21, 33, 38, 42, 44, 47, 48, 57, and 61
Luggage Storage near Independence Hall
While there isn't luggage storage provided in the park or in the hall itself, that doesn't mean you should have to tow your bags around with you. Use Bounce to find luggage storage near you and ditch the extra weight.