About Barrio Logan
Barrio Logan is situated in south central San Diego. The neighborhood is bordered by East Village and Logan Heights, Southcrest and Shelltown, San Diego Bay, and National City. While Barrio Logan contains many industrial areas, it's been up and coming as a local hub for arts and culture since the 1960s. Furthermore, it's mainly known as the heart of San Diego's Chicano (Mexican-American) culture.

Fun fact: Over half of Barrio Logan's land is actually under the jurisdiction of the Port of San Diego or the U.S. Navy, rather than San Diego itself.

Things to Do in Barrio Logan
Barrio Logan is rich with artistic, culinary, and cultural attractions, the majority of which are particular to Mexican-American heritage. Here's a short glimpse of the best things to see and do in Barrio Logan:

Marvel at the 80+ murals at Chicano Park, which also hosts the yearly Chicano Park Day in April

View other murals and catch live music in the summer at Mercado del Barrio

Check out progressive art shows and exhibitions at warehouse galleries including Bread & Salt and La Bodega

Fill up on delicious, authentic Mexican cuisine at local institutions such as Las Quatros Milpas and Salud! by San Diego Taco Company

Start your day with a freshly roasted cup of joe at Por Vida, Ryan Bros Coffee, or Cafe Moto

Sip on Mexican craft beer at Border X Brewing

Celebrate Latino voices and culture at Chicano-Con, which has taken place annually since 2015 the same time as Comic-Con across town at the San Diego Convention Center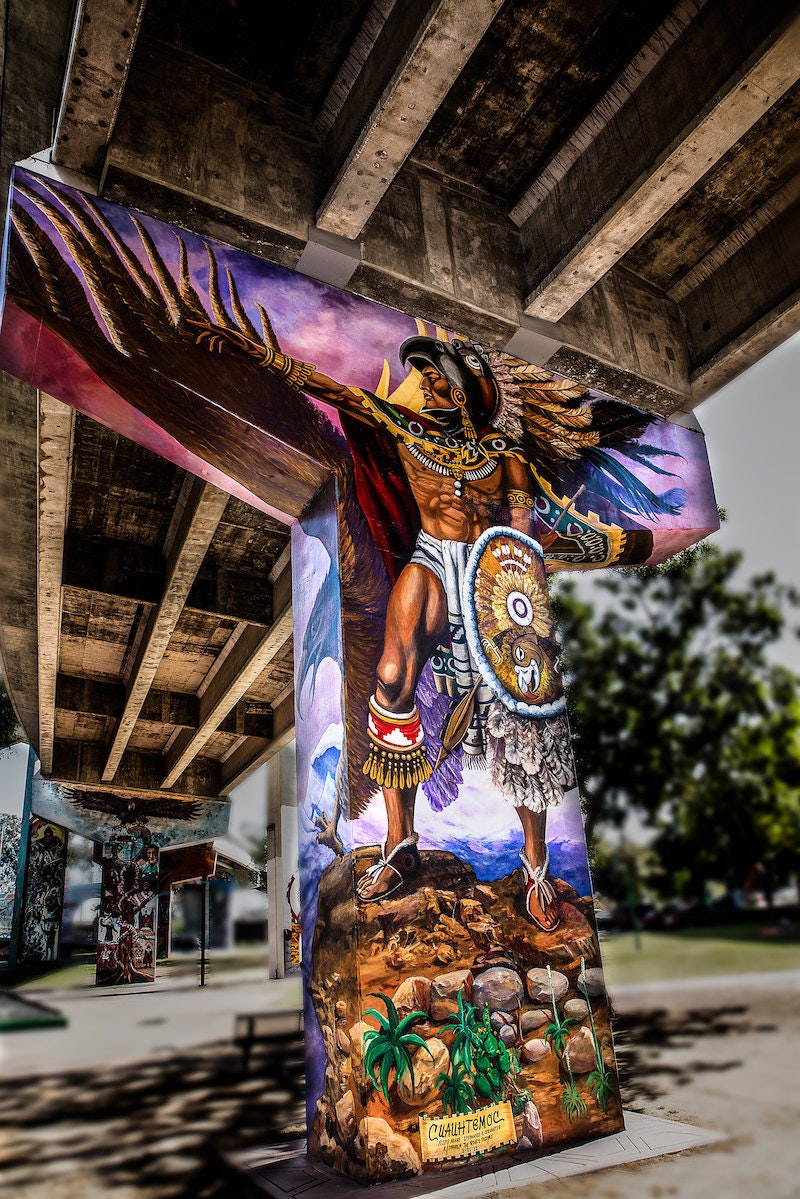 Transit Options in Barrio Logan
Luggage Storage in Barrio Logan
From mural hopping to sampling all the best Mexican fare that Barrio Logan has to offer, chances are you'll be on your feet for most of the day. Don't let your heavy bags get in the way of exploring this unique, culturally rich enclave of San Diego. Be wise and arrange to store your bags with Bounce in Barrio Logan. Our partners provide safe and secure luggage storage in Barrio Logan so you can roam the area weightless and with peace of mind.