About San Diego Airport
Formerly called Lindbergh Field, San Diego International Airport (SAN) is located 3 miles northwest of Downtown San Diego. This airport San Diego served an impressive 20-million passengers in 2015 to the tune of approximately 50,000 passengers daily. Southwest Airlines is its most popular carrier by far, with three times as many passengers as its next competitor. Although it primarily services domestic flights, San Diego Airport also provides nonstop international routes to Canada, Mexico, Japan, the U.K., and Switzerland.

Fun fact: While San Diego Airport is the busiest single-runway commercial airport in North America (and second-busiest in the world), it still ranks as one of the country's least-frustrating airports to fly into and out of.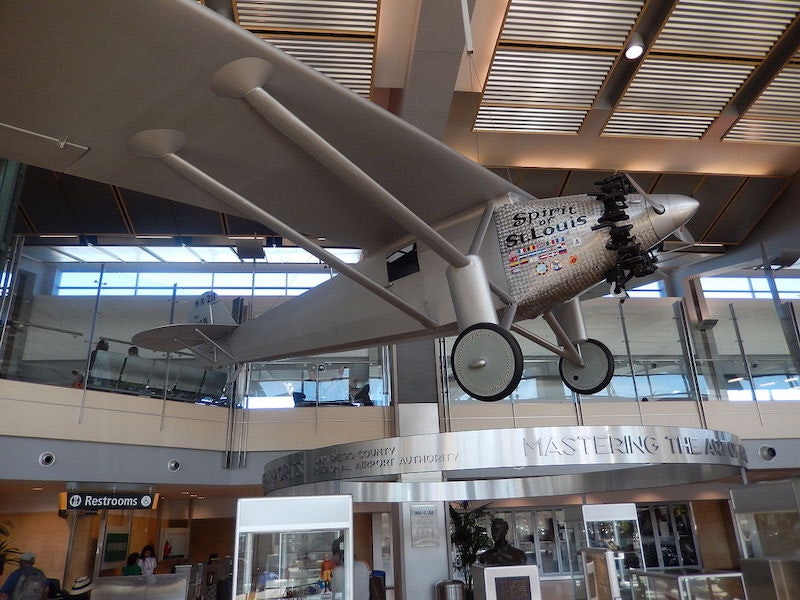 Transit Options at San Diego Airport
Luggage Storage near San Diego Airport
While lockers and luggage storage units at SAN used to be available to passengers, recent safety regulations by the TSA have suspended their use. But there's no need to worry; if you need to store your bags near San Diego Airport before or after your flight, Bounce is here to help you out. Browse local Bounce partners for bag and luggage storage close to SAN to free yourself from both worry and extra weight.