Where To Stay In Strasbourg: The Ultimate Neighborhood Guide
Published by:

Bounce
23 May, 2022
Strasbourg, France is a unique and popular city that you should definitely visit if you get the chance. Throughout its timeline the city has changed nationalities several times, being under the rule of the Germans and the French on multiple occasions. It is now the capital city of the Alsace region and is both multicultural and aesthetically beautiful. All people who travel here will be treated to historic buildings, cultural festivities and great cuisine. The tiled streets lined with half timbered houses are incredible to explore by foot, and you can enjoy an afternoon by just walking around the historic city centre.

If you are visiting the area then you will need to find a place to stay, and there are lots of hotels in Strasbourg for you to choose from. Keep reading to learn a little more about the different neighborhoods so you can decide where you want to stay. Remember that if you want to bring your bags with you and stow them away while you explore the city, you can go to the nearest suitcase storage facility in Strasbourg.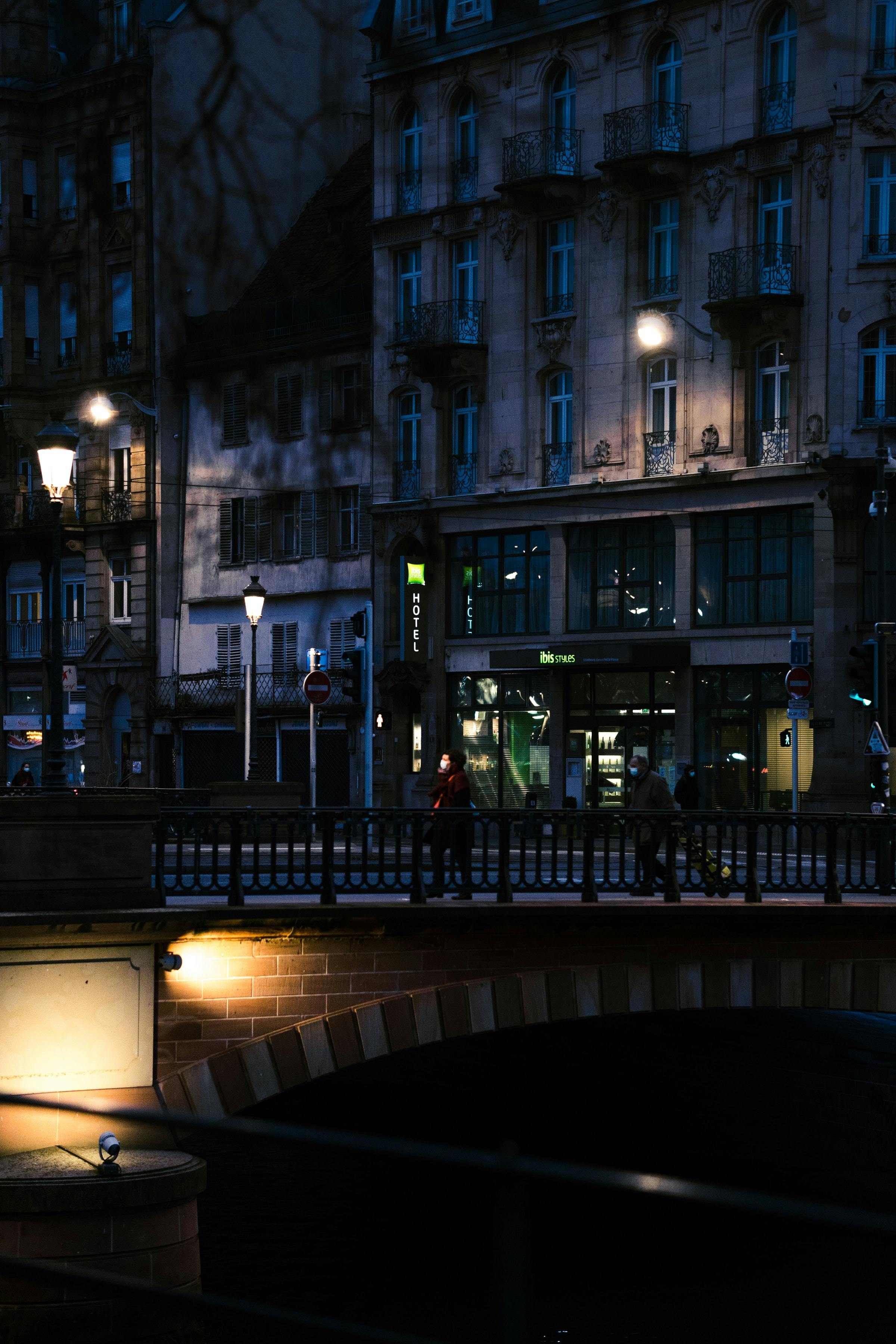 Where to stay in La Petite France
La Petite France is by far a top contender for the town's most picturesque district. You have the River Ill running through the neighborhood as well as cute and colorful half timbered houses that can remind you of the olden days in Strasbourg. It is a good choice for families as well as tourists and it can get busy, although not as much as the historic centre.

Years ago this part of town was used a lot by fishermen, tanners, and millers, mostly thanks to its convenient location on the banks of the river. The La Petite France district is charming and within walking distance from the Grande Île neighborhood which has even more tourist attractions worth visiting, like the famous Christmas markets. While you are in this part of town you should take advantage of all the historical monuments and cultural highlights as it is listed as a UNESCO World Heritage Site.

There are many hotels in this part of the city since it is one of the most popular tourist areas. You can stay at the Hotel and Spa Le Bouclier d'Or for access to gorgeous rooms, a wellness area, wine bar and buffet breakfast that make it the perfect place for a relaxing stay in Strasbourg. The Pavillion Regent Petite France also has comfortable rooms and is a great choice.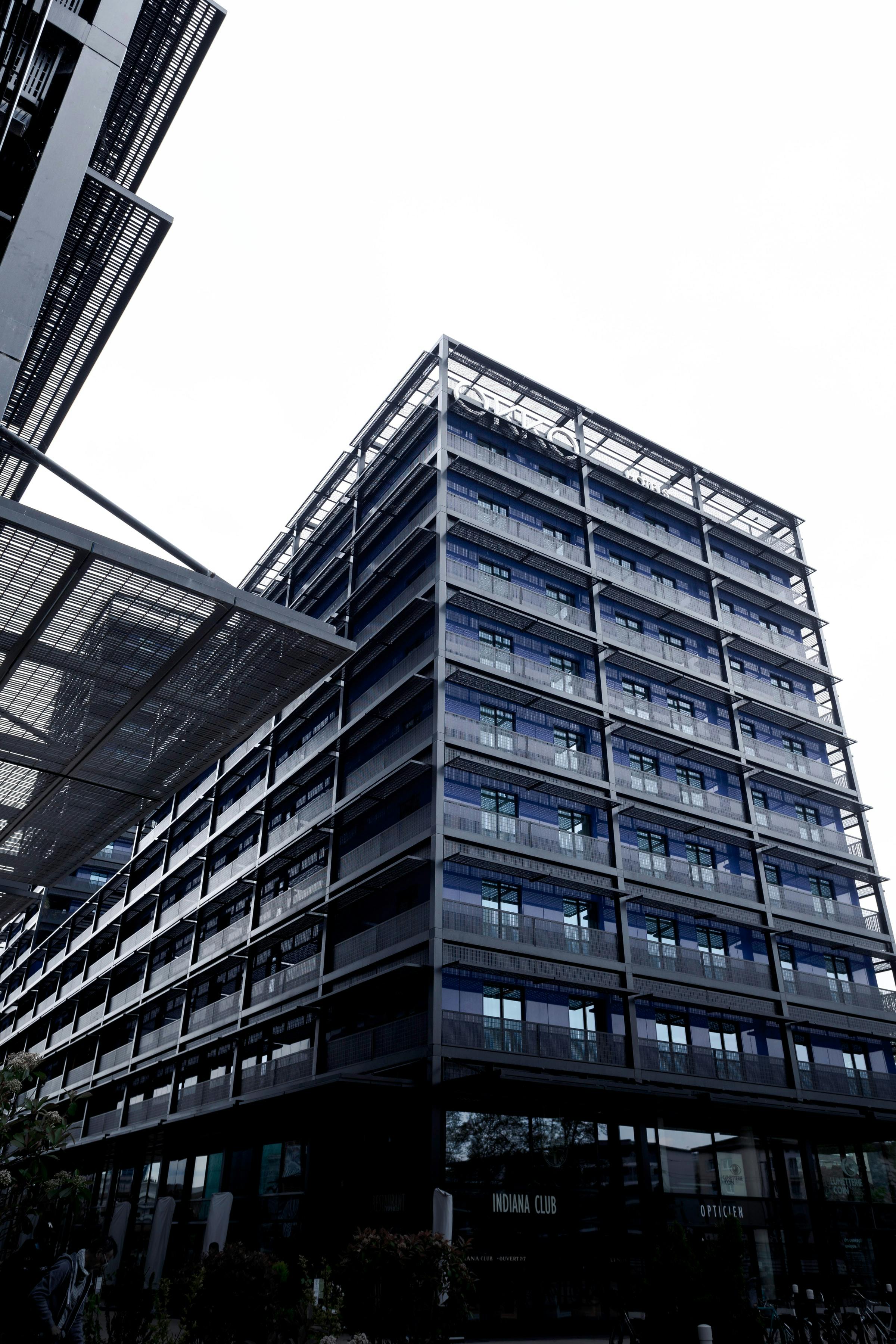 Where to stay in European Quarter
Unsurprisingly, the European Quarter is where you can find all of the European institutions and important buildings. Because of this, it makes for the perfect spot for anyone who is traveling to Strasbourg on a business trip or those who want to stay in a quiet location.

Since the area is green with lots of public parks you can spend an evening taking a nice relaxing stroll around the European Quarter. One of the areas that you should stop by is the Parc de l'Orangerie which is home to different species of flowers and birds. The European District is also home to some nice restaurants and cafes that can give you a taste of the local cuisine. As for sightseeing, you can stop by the European Palace, the European Court of Human Rights or the European Parliament building.

The hotels set up here are only of the best since they are used to having demanding customers that are visiting on business trips, but this also means that they can be more expensive. One of the best hotels in this part of the city is La Residence de l'Orangerie which has free private parking and is just beside the park. The Boutique Hotel des XV is also within walking distance from the park and has spacious rooms and great staff.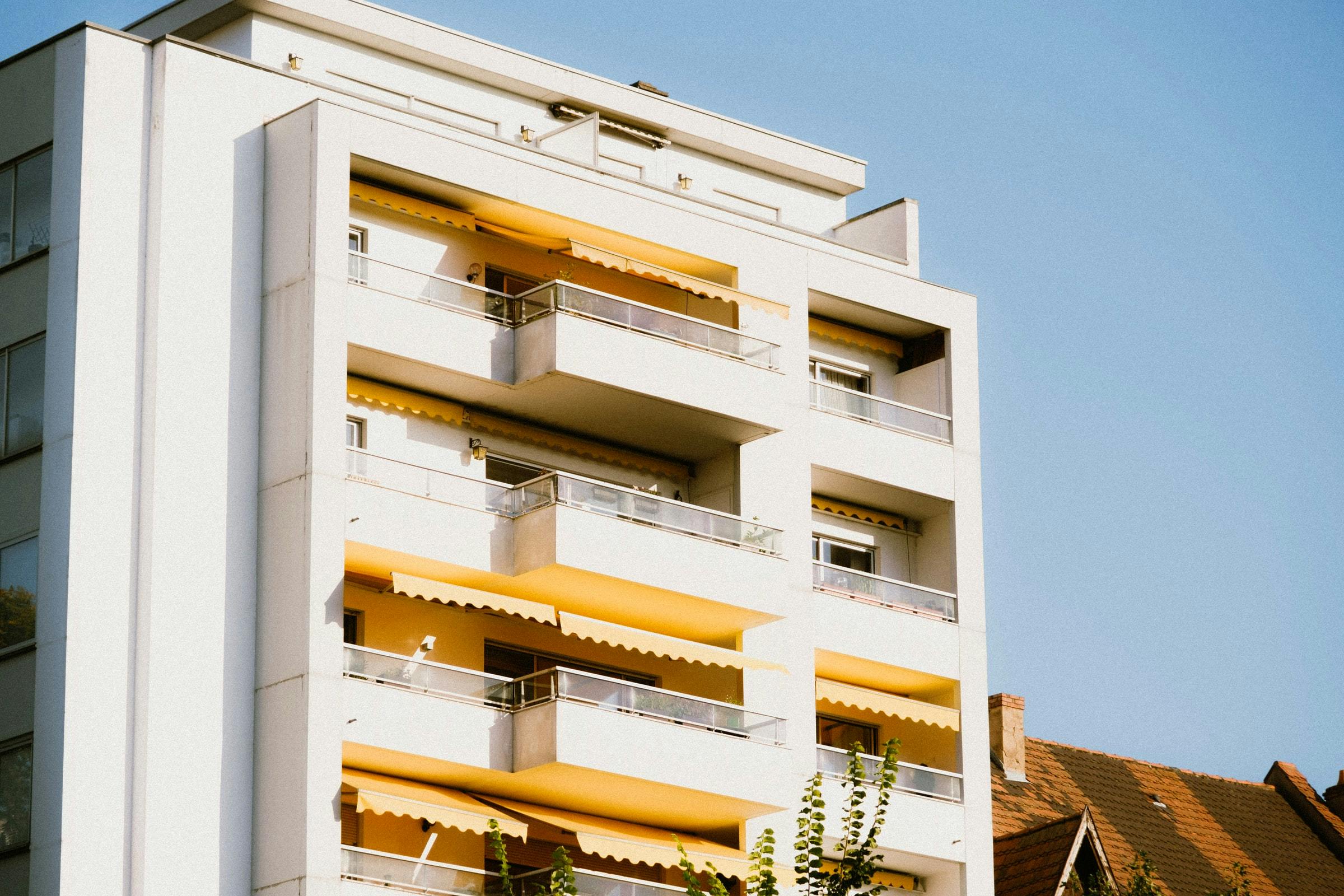 Where to stay in Central Train Station District
Consider staying in the Central Train Station district if you are only visiting the city for a few days and want to make the most of your vacation. Your close proximity to the train station will come in handy as you can use it to get around easily and efficiently.

Since it is so connected to the rest of the city, you can easily get to the Strasbourg city centre, the Old Town, the historic centre, and the rest of this wonderful city by using the Strasbourg train station. You can head to one of the Christmas markets if you are in town during the holiday season or ride the train to the Strasbourg Cathedral to see the impressive astronomical clock.

Even without leaving the area, you can experience some great things, like dining out at nice restaurants serving excellent breakfast, brunch, lunch and dinner, as well as the other attractions that make this part of town so lively. If you are a lover of the modern and fine arts then you just have to stop by the Museum of Modern and Contemporary art.

Consider staying at the Hotel Arok, a three-star hotel in Strasbourg that is small but has modern rooms with comfortable beds and access to your own private parking, at a price. If you want a room upgrade you can stay at the four-star hotel called Best Western Plus Monopole Metropole which has all of the basics that you need for a comfortable stay.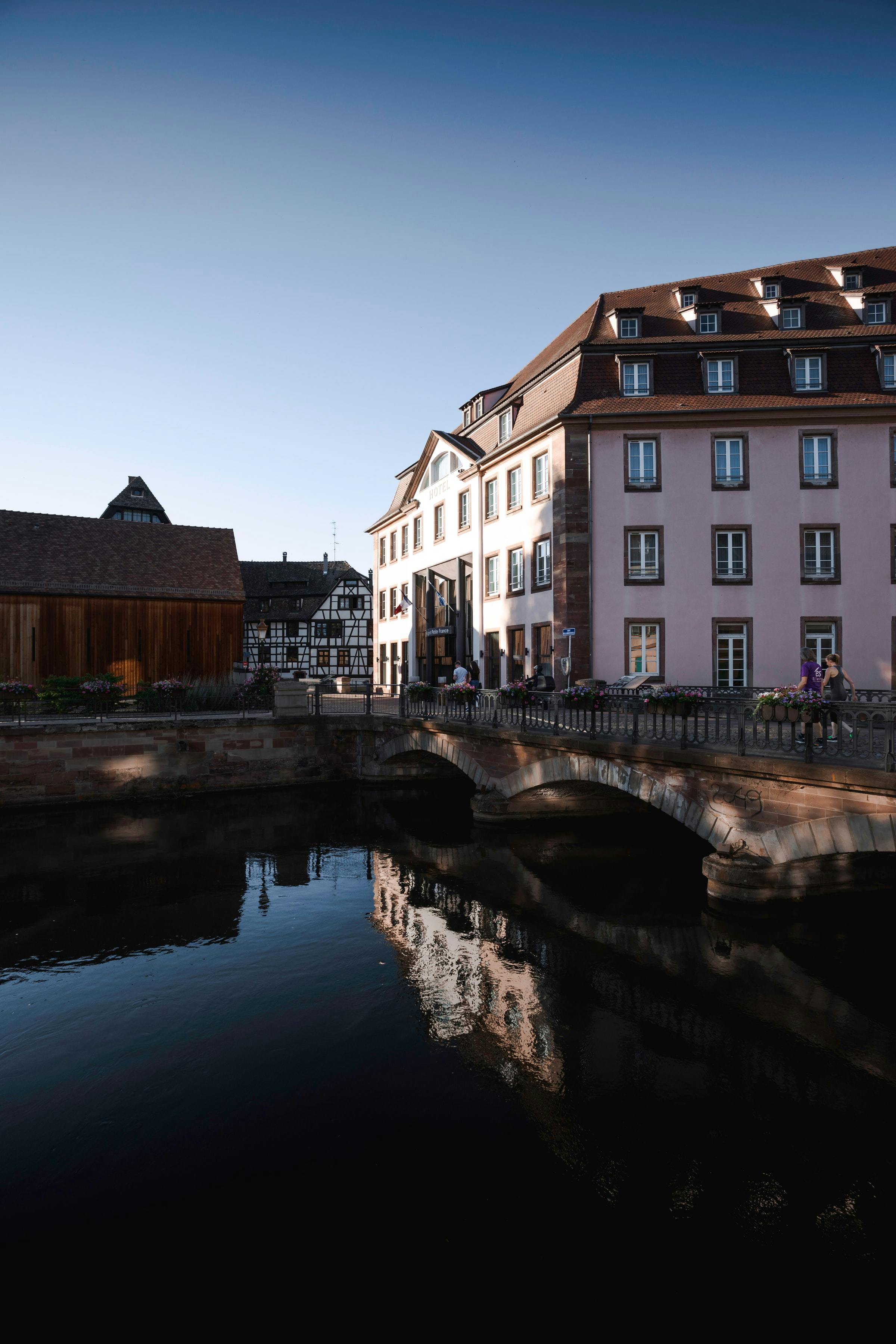 Where to stay in Grande Île
This is the historic city centre of Strasbourg which is also a UNESCO World Heritage Site. This is somewhere that you will definitely be visiting even if you don't choose to stay here, since many of the tourist attractions and landmarks are located in the area. This place is also beautiful with the River Ill surrounding it.

If you have come here to sightsee then you will have lots of great options, and it is also one of the top locations for the popular Strasbourg Christmas market in Place Broglie. Place Kleber, as well as the famous Strasbourg Cathedral, are other must-sees but expect big crowds since this is one of the more touristy areas in the city. As for other entertainment and fun, you will have no problem finding small cafes and bars to dine at, and if you are into shopping you can browse around the numerous independent boutiques and brand name stores.

When you are trying to find the best hotels in the Grande Île there are lots of options, whether you want to stay in a luxury hotel or are looking for more budget friendly choices. Some of the most recommended spots include Hotel Cathedrale which has incredible views of the famous building right outside your window. The Hotel Suisse is a great mid-range option and Hotels des Arts is good if you want to save money.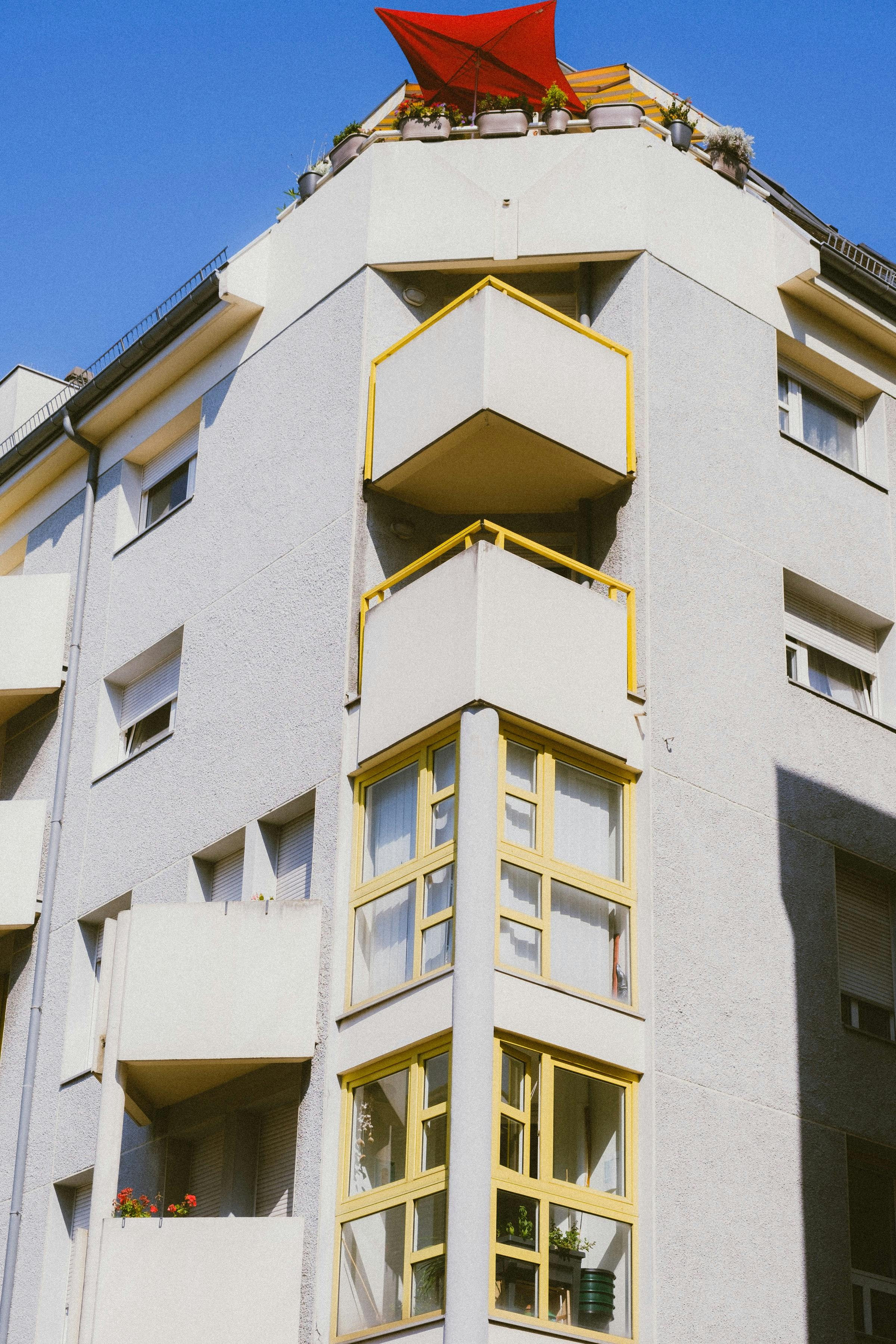 Where to stay in Krutenau
The Krutenau neighborhood is located close to La Petite France, so you will have access to most of the same tourist attractions and activities. This part of the city is lively and has an active nightlife which makes it an ideal location for young travelers or those who want to stay up late in the local bars. Many of the people who frequent Krutenau are students, especially since the University of Strasbourg is found right next door.

You will soon notice this neighborhood has a different style and architecture than the rest of Strasbourg and it will almost make you feel like you have gone back in time. Some of the city's sights in Krutenau include different historic buildings as well as remains from the ancient medieval wall. If you choose to stay here you should take advantage of all the great restaurants which serve both local cuisine and dishes from around the world. Some parts of the area have restaurants, bars and cabarets that you can visit both during the day and later at night. Other fun things to do include watching a show at the Theatre Jeune Public, stopping by the Musee Alsacien or visiting the Galerie L'Estampe.

This is said to be one of the more expensive districts in Strasbourg so if you are looking for a cheap hotel you might need to look elsewhere. One of your best hotel options in Krutenau is the Hotel Beaucour which has comfortable contemporary rooms with top facilities, or the Cour de Corbeau which is housed in a renovated building from the 16th century. It is now a modern hotel with comfortable rooms, a bar and a courtyard.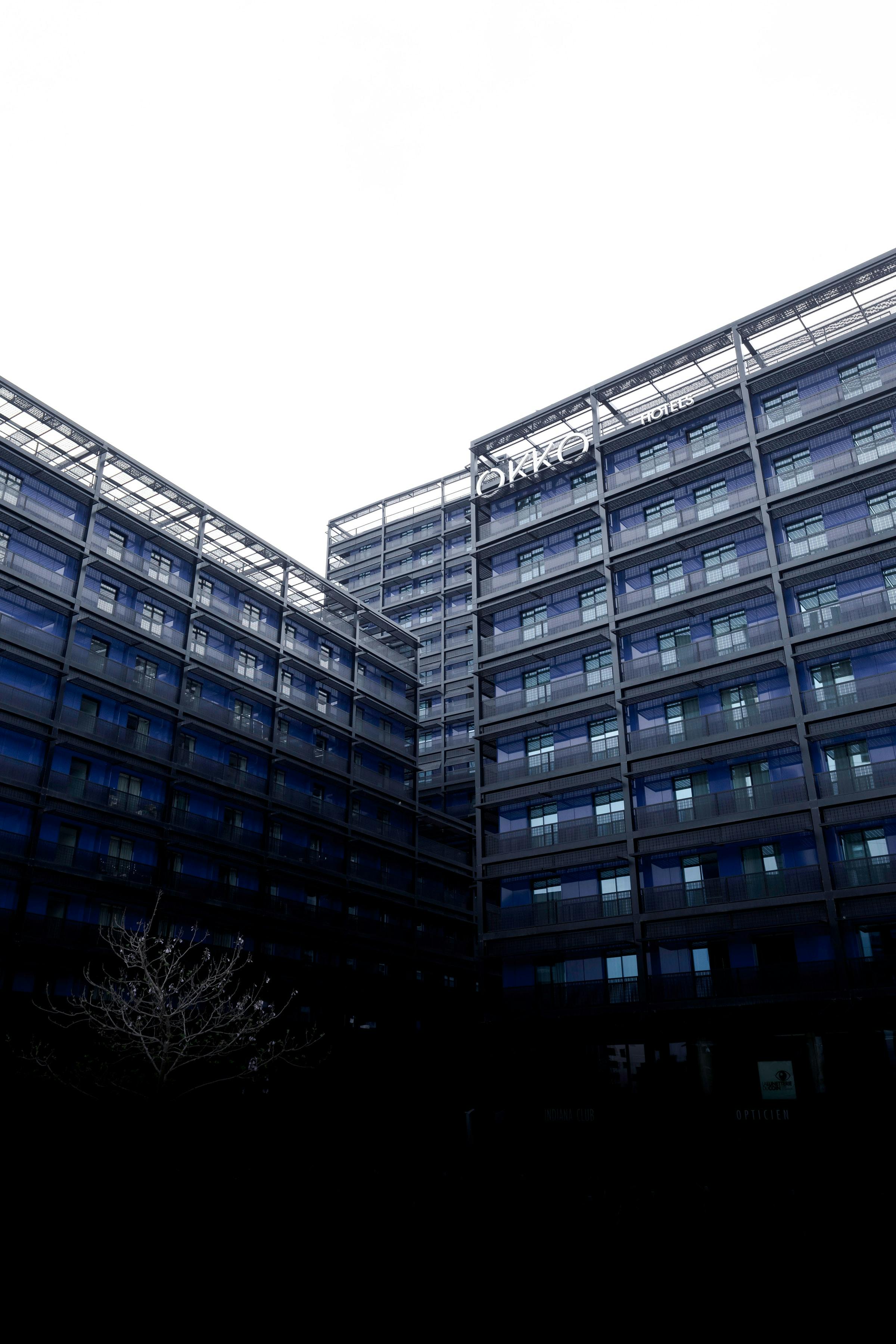 Where to stay in Neudorf
Neudorf used to be a small and simple suburb in Strasbourg but it is quickly growing in popularity. Over the last two decades, the area has transformed into a more modern spot that is great for shopping and entertainment. Stay here if you want to participate in cultural events and festivities. This is another neighborhood that younger crowds tend to gravitate towards.

Similar to Krutenau, the neighborhood of Neudorf is great for trying new dishes in the various eateries and bars. Be aware that there are not many nightclubs in the area so if you are looking for energetic nightlife, this might not be the best place for you. Although this part of town does not have as many unique attractions as some of the others mentioned above, it is still a good place to stay since you can use the city's public transit to get to and from the area. This means that you can still experience all that Strasbourg has to offer as long as you are okay with a bit of a commute.

If you do choose to stay here you should take an afternoon to explore the area and do a bit of shopping, since there are lots of stores and shopping malls. As well, Neudorf has its own cinemas and a local library that can be worth visiting. If you are lucky, there will be a festival or event going on that you can attend.

The Strasbourg hotels located in Neudorf vary in price range and accommodations. Most of them are in the mid-price range but there are also more and less expensive options, so do some research to see what you can find. Some great choices are the Okko Hotels Strasbourg Centre which is rated at four stars and has modern facilities. The Holiday Inn Express Strasbourg Centre is also worth checking out and is more affordable since it is a three-star hotel.

The Best Places for Vacationing in Strasbourg
Strasbourg is a fantastic location to travel to, and whether you are visiting on a business trip or stopping by to see all of the historic sights you are sure to have an amazing time. Where you choose to stay will have a big impact on your vacation, which is why it is important to find a nice hotel in the right neighborhood. Once you arrive at the Strasbourg International airport you can head straight to your hotel and then get out to explore the area.

Those who are traveling here to learn about Strasbourg's interesting history should consider staying in the historic district since you will be closest to all of the main landmarks. If you are visiting as a couple on a romantic getaway you might want to choose an area that has lots of greenspaces to explore together and consider booking one of the luxury hotels so you can treat yourselves during your stay.

Some of the city's districts are better suited to people who like to party and others are perfect for families and everyone else who wants to have a quiet vacation in Strasbourg. We recommend that anyone visiting for the first time stay in a neighborhood with a central location and easy access to the public transportation system, since the best way to get to know the city is to see as much of it as you can.