The Top 15 Free Things To Do In Vienna
Published by:

Bounce
12 January, 2022
The city of Vienna serves as Austria's capital and is a truly charming town. This metropolis dates back to the post-Christian century and was built mostly between 1740 and 1780 during the reign of Empress Maria Theresia. The majority of the city's architecture is the work of Franz Joseph and is one of the reasons that this town is a top travel destination. When you visit Vienna you will find beautiful lush vineyards mixed in with impressive baroque and imperial style buildings.

The town is home to activities that are both new and traditional, with some of its most popular attractions being the impressive Schönbrunn Palace or Vienna State Opera. This can be an expensive city to visit, which is why we made this guide of totally free attractions for budget travelers. You can save money while visiting Vienna by choosing to participate in free activities. While you are out exploring, keep your luggage and backpacks stowed away at a secure luggage storage spot in Vienna.

St Stephen's Cathedral
Found in the City Centre, the St Stephen's Cathedral was built in the 12th century and is one of the top attractions for all who visit Vienna. The building is an impressive work of architecture with its colorful and unique tilted roof made of a mosaic-like design with green, black, yellow and white triangles and its incredible carved stone pulpit.

This landmark is found in Stephansplatz which also hosts its own Christmas market that is worth visiting if you are in town during the holidays. The building's four corners are made into tall towers which are 446 feet high. If you are brave enough to climb to the top of this beautiful gothic structure you will be rewarded with an amazing view of the city streets and skyline.

Museum of Applied Arts
Vienna is a top city for arts enthusiasts and has an impressive selection of galleries and contemporary art museums. Near Wien Mitte, you will find the wonderful Museum of Applied Arts. This one has several rooms exploring different artistic styles and methods. From renaissance to baroque and art deco to orientalist, you can see artworks from different time periods and techniques all in one place.

You will find more than just paintings here, but also sculptures, furniture, photographs and displays that are part of their impressive permanent collection. This activity only offers free entry for visitors who are under the age of 19, but general admission tickets are very affordable.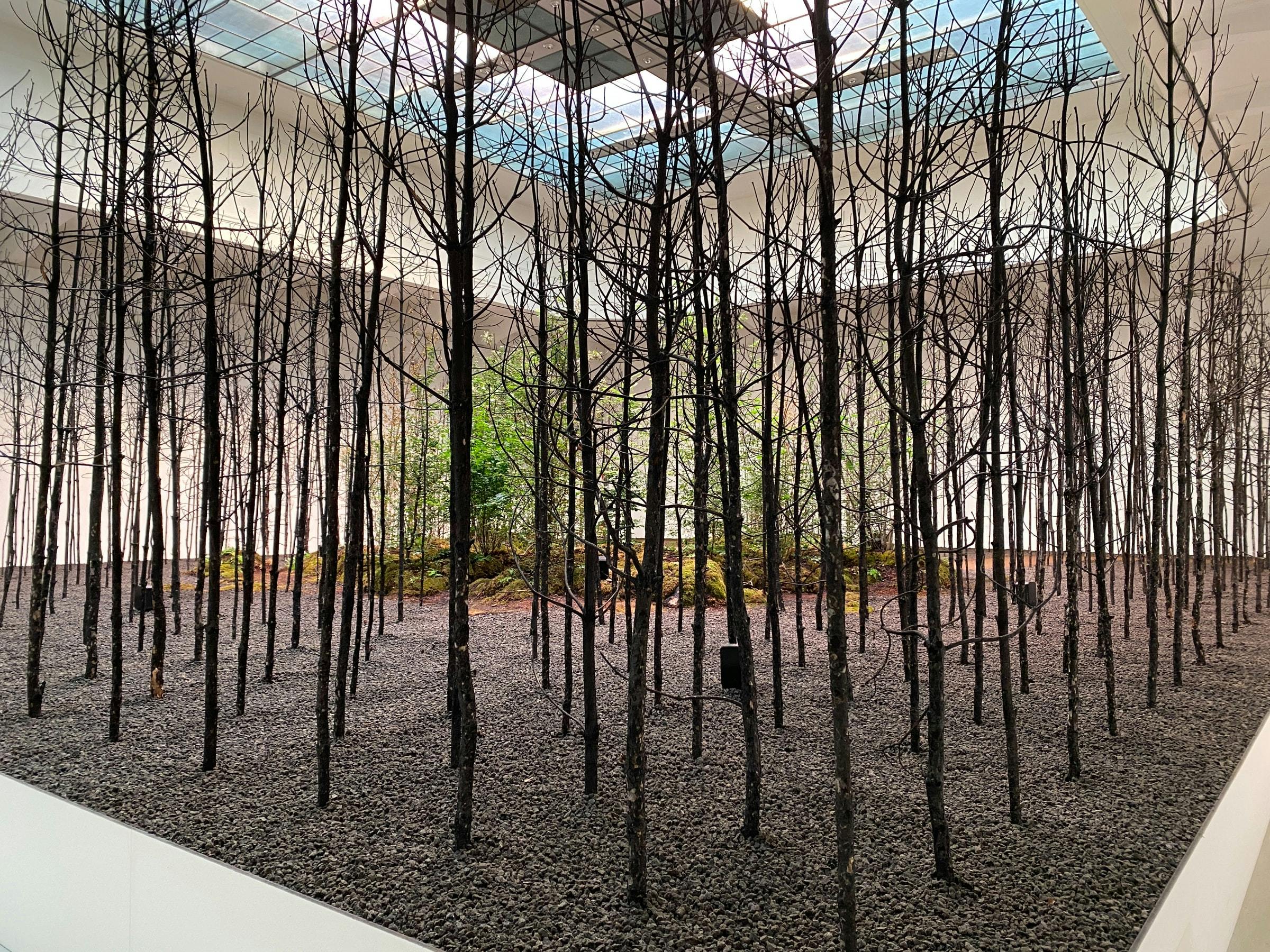 Prater Park
With about 6 square kilometers of space, Prater is one of Vienna's biggest and most beautiful parks. It is the best place to create your own free walking tour with an 11km trail called Wanderweg 9 that loops around the whole area. You will see several playgrounds, skateboard parks and sports areas scattered throughout the greenspace.

If you don't feel like walking you can catch the Liliputbahn miniature railway or rent one of the city bikes for free, or just relax in the shade of the Vienna woods with some friends and a picnic. The park and woodlands are huge and you can definitely spend some time exploring the grounds.

Naschmarkt Free Samples
If you are itching to try some delicious local food, the Naschmarkt is exactly what you need. This is a great place to find a cheap lunch with its 120 stalls serving different food and drinks like wine, pastries, cheese, spices and meats.

You can try tasty Austrian dishes like tabbouleh, which is a Lebanese salad, and shakshuka, a popular dish made of eggs and vegetables. If you happen to visit on a Saturday you can stop by the flea market that goes on next door.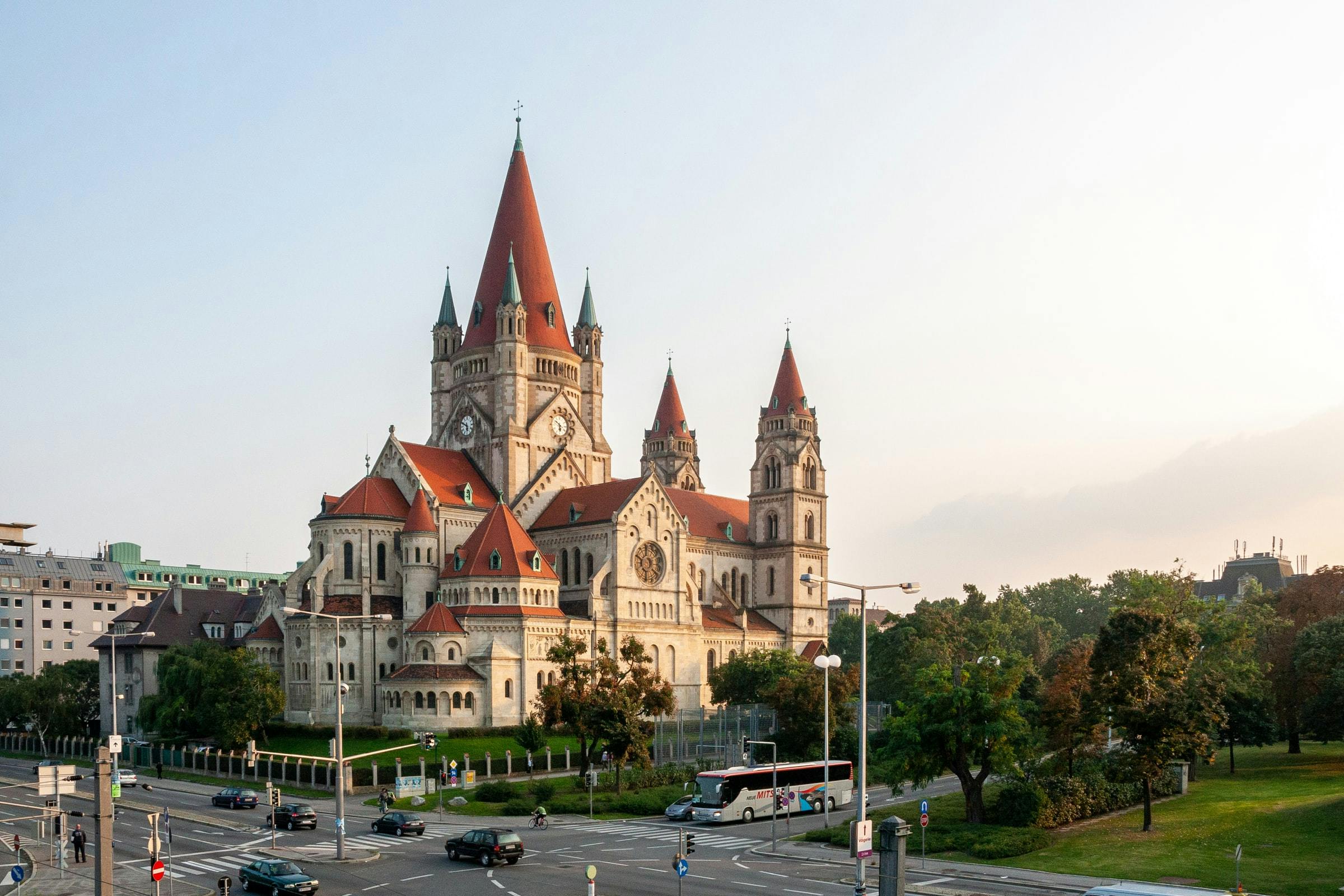 The Theseus Temple
Travel to Volksgarten Park and you will find the Theseus Temple, which closely resembles a Greek pantheon. It was first constructed to house an Antonio Canova sculpture but is now used to host short-term contemporary art exhibitions set up by the Kunsthistorisches Museum.

The building was designed by Peter Nobile and built in 1829 but mirrors a similar temple found in Athens that dates back to 415BC and is still standing today. You can visit the temple for free and have the chance to some creative artwork as well.

Belvedere Palace Gardens
The Belvedere Gardens have been around since the 18th century and paying a visit here is one of the free things to do while visiting Vienna. These old baroque-style gardens connect the Upper and Lower Belvedere Palaces and consist of three tiers of beautifully planted trees, flowers and foliage.

In the beautiful gardens, you will find ornate fountains, cascading pools, steps and sculptures like water nymphs. The grounds were built by a student of André le Nôtre, a talented French style designer. The gardens have been open to the public since 1780 and can be explored every day from early morning to late at night. This activity and the adjoining botanical garden are completely free so you can take your time exploring at your own pace.

Rathaus Film Festival
Another one of the best free things to do in Vienna is to visit this local music film festival. It runs during the warmer months of the year, often from early July to the beginning of September, and has no entry fee.

You can listen to music concerts of different genres, from rock music to classical concerts and Vienna opera performances. The shows are screened in front of the City Hall in the evening and are a popular event for both citizens and tourists. You can attend for free, but food and drinks sold on-site will cost money.

Danube Island
Also called the Donauinsel, Danube Island is a fun and free place to visit. This small isle was built with the purpose of supporting the local flood protection system but also serves as a great place to relax and socialize. You can sunbathe on the manmade beaches, stroll along the Danube Canal or play sports in the nearby fields.

This place also has an array of paths and trails that are perfect for walking, running, rollerblading or biking if you just want to spend some time outdoors. There are designated areas for barbeques or picnics making it a great lunch spot, and on-site sailing facilities too. Every year this area hosts the Danube Island Festival which is a great event for party lovers with free concerts put on by local artists.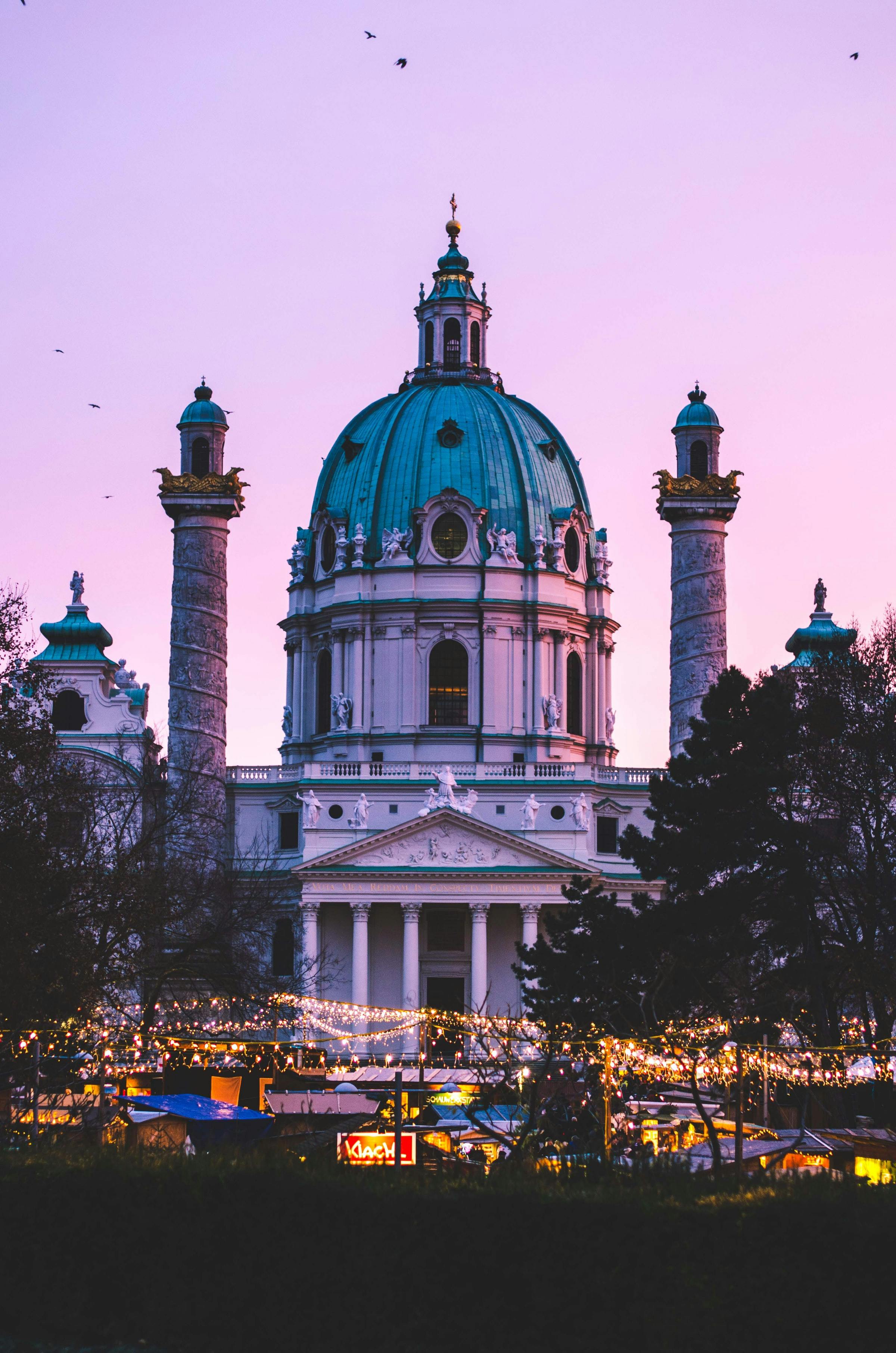 Karlsplatz Yuletide Market
This is one of the city's biggest Christmas markets and is a wonderful place to experience the culture of Vienna for free. The market is open from mid-November to late December and is a fun activity for the whole family with farm animals to pet and straw piles for young kids to play in.

You will feel the festive spirit in the atmosphere at this event, especially with the live music being performed on stage. In the same area, you can see an amazing display of Art Nouveau architecture at the U-Bahn, which is an ornately decorated building found by the square.

Schönbrunn Palace Summer Night Concert
Every year the Vienna Philharmonic Orchestra puts on a free concert in the Schönbrunn Palace, which is a Unesco World Heritage Site. The palace grounds are a sight to see in themselves, with perfectly kept gardens and flower beds. The classical music played by the orchestra is accompanied by light shows and fireworks that add to the experience.

Some of the music that will be played include songs by Bernstein, Holst, Debussy, Sibelius and other famous composers. The concert begins at night and is a wonderful opportunity for you to experience great local music, and with free admission, you won't have to spend money.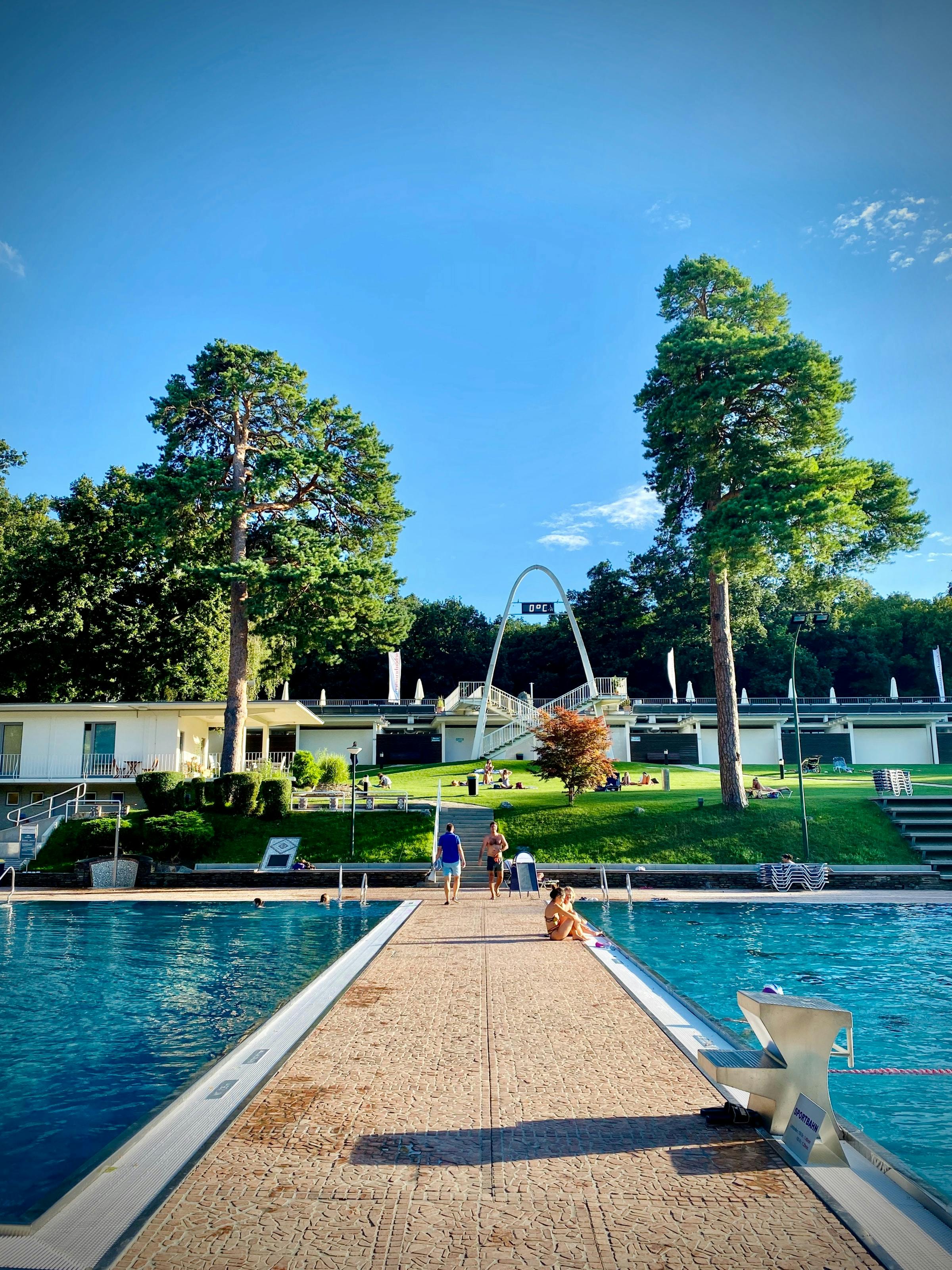 Free Bike Tours of the City
If you want to explore the city streets while staying active, rent out one of the city bikes. Vienna offers a free and simple renting process around the entire inner city, and with 110 different stations you can pick up and drop off your bikes from almost anywhere. You will need to register online, but once you sign up you can take out your bikes for an hour at a time free of charge.

Using this municipal service you can perform your own free tours of the town while visiting local markets, seeing street art, or appreciating the city's green space and beautiful buildings.

St Marx Cemetery
One of the free things that you can do in this city includes exploring the old St Marx Cemetery. This is the location where Mozart was buried in 1791, making it an iconic place for classical music lovers. The area no longer serves as a cemetery as it closed in 1874, but today is one of the gorgeous public green spaces in Vienna.

Other minor Viennese celebrities of the creative and performing arts lie here like artists, architects, actors, authors and composers. The gravestones are now overgrown with vines and ivy, giving it a more pleasant and relaxing atmosphere than you might think. The area is open to the public year-round and you don't need any tickets to enter.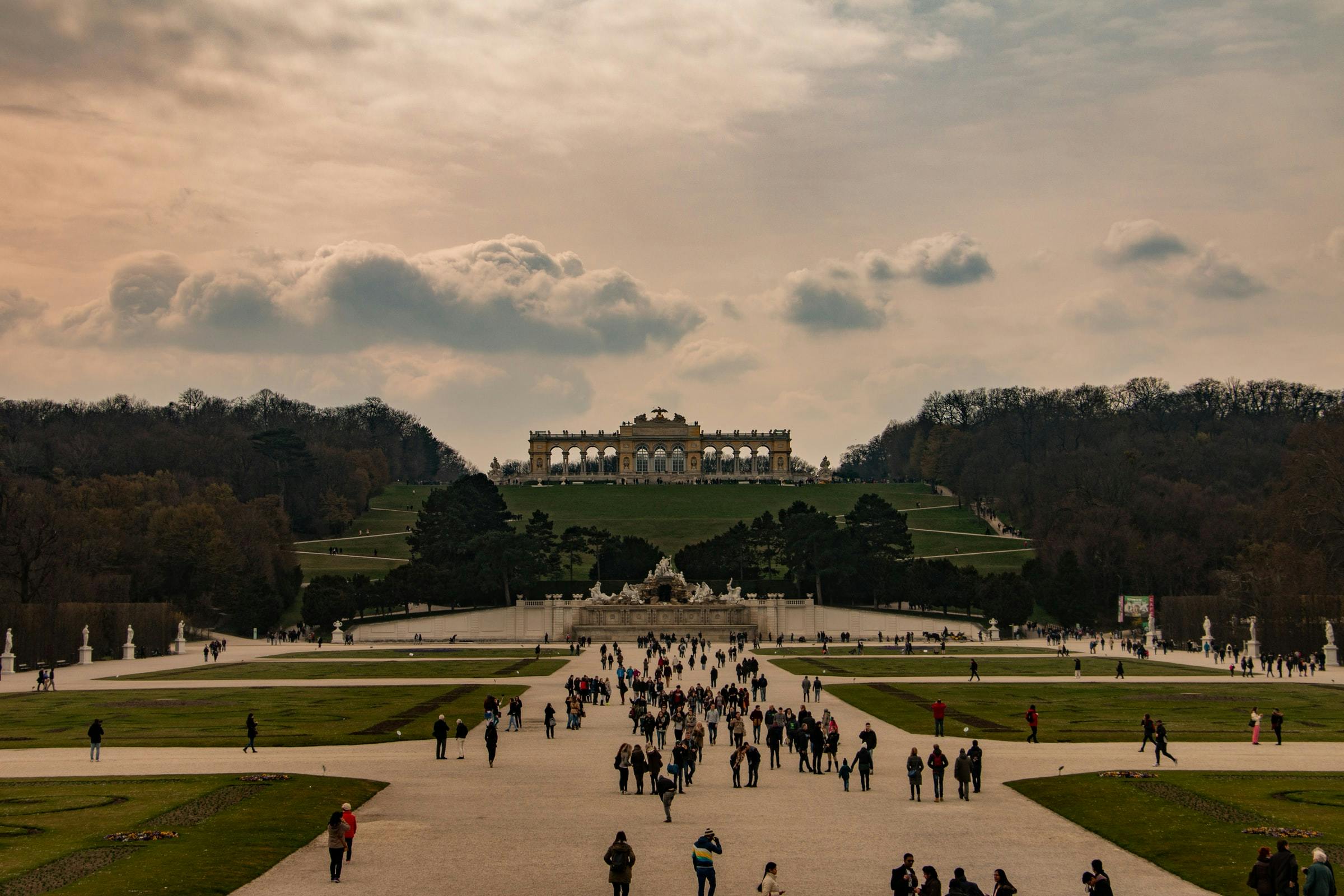 Popfest Wien Festival
If you are interested in more modern live entertainment, check out the Popfest Wien Festival. This free event has both indoor and open-air stages allowing the celebration to go on in any weather. You can listen to some of the most popular current music in Austria, including hits in hip hop, pop and similar genres.

The festival is held in Karlsplatz Square and goes on for several days at the end of July. These free events are great ways for established stars to perform for the public and for newcomers in the music industry to get some publicity.

Stadtpark
Another free thing to do in Vienna includes visiting Stadtpark. This stunning greenspace is found in the City Centre and is home to memorial statues of some musical celebrities like Strauss and Schubert. Since its opening in 1862, this local park has been a favorite place for citizens and wildlife to gather.

The River Wien flows through the area and on the northern end you'll find the Museum of Applied Arts, making this park a great next stop if you already have that activity on your agenda. On the other side, you'll find a gorgeous renaissance style building called the Kursalon where you can grab some food at the resident restaurant or attend a classical concert.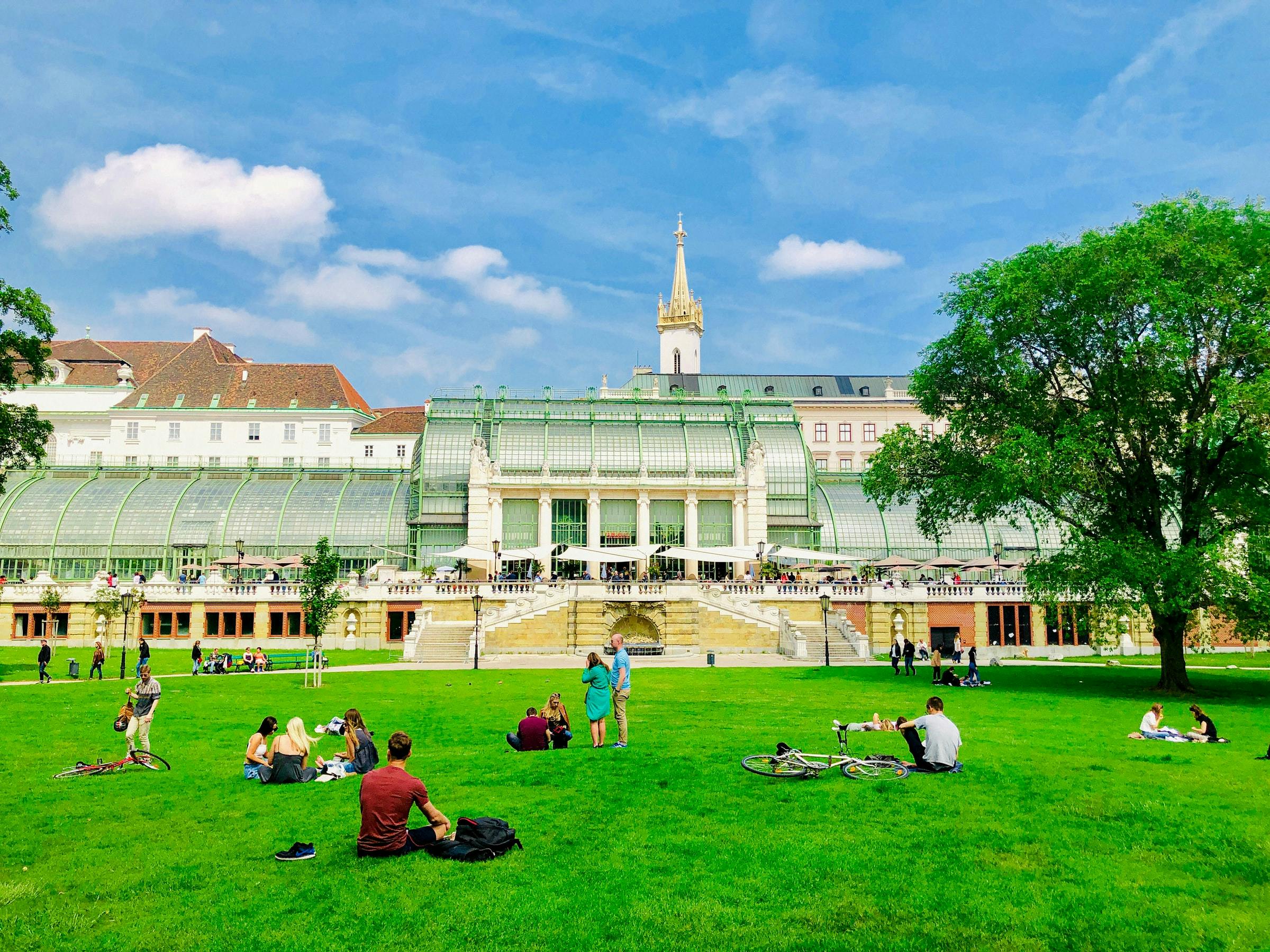 Stephansdom Cathedral
This gothic giant building is found in the city center and remains an iconic landmark of Vienna. The outside of the cathedral is fitted with baroque detailing and most of its foundation dates all the way back to 1137, although it was mostly rebuilt in the 13th century and has had updates and extensions over the years.

You can see the impressive building's exterior and part of the inside for free. If you are willing to pay you can explore the building further with a fun tour of the catacombs or guided tours showing the Stephansdom treasure and relics.

Saving Money While Vacationing in Vienna, Austria
This is not the cheapest city to visit but if you plan it right and pay attention to these travel tips you can find lots of affordable activities to do in this gorgeous city. Just by walking around town either on your own or with a free guided tour group you can see the Danube River, stunning street art, beautiful buildings, find free museums or other cheap things that everyone will enjoy. You don't need to spend money to have an incredible day in the capital city of Austria!